Zee world Our Perfect Place: cast, full story, plot summary
Our Perfect Place is an emotional story about the Mehta family. Despite disputes among them and outsiders who attempt to divide the Mehta family, its eldest members find solutions that strengthen their bond. Our Perfect Place real name is Sanyukt. It is a creation of Saregama Productions, which is owned by Rahul Tewari.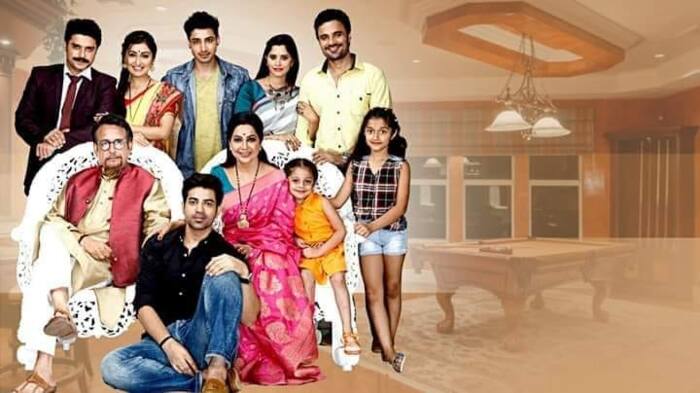 Watch Our Perfect Place Indian series on Zee world. The telenovela has life lessons for people of all ages, and it also gives viewers insights into the Indian culture. Television shows depict what happens in societies; hence, watching them helps people from different cultural backgrounds to understand each other better.
Our Perfect Place plot summary
Ila carries the burden of keeping Mehta family members close to each other. She helps Govardhan keep their wayward children and grandchildren on track according to the traditions. However, his family does not appreciate their disciplinary methods because they perceive some traditions as outdated. Ila endangers her life to reunite her family.
What is the full story of Zee world Our Perfect Place?
Govardhan Mehta and his wife Ila Mehta preserve their ancestral culture like respect for the elders and loyalty to the loved ones. He wants to pass it on to his children and grandchildren, Uday, Palak, Bijal, Nikita, and Punita.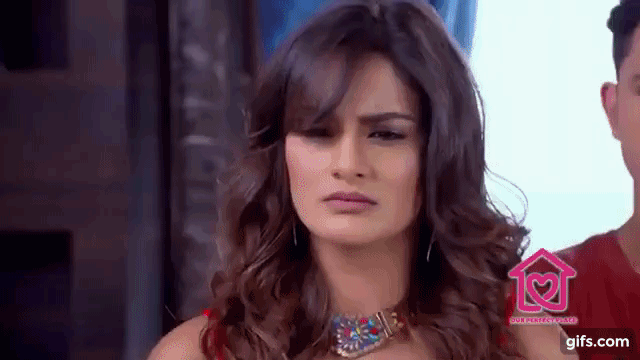 The grandparents do their best to find a connection with their grandchildren despite the generation gap. Their dream is to see that their family members share healthy relationships. The couple has four sons and a daughter called Devyani. Devyani's brothers are Parimal, Niranjan, Rahul, and Samir.
Govardhan and his wife live in their mansion while their children reside in the city where they pursue different careers and raise their families. However, they get into endless conflicts among themselves and their spouses, and each child also holds something against their father. These disputes affect Mehta's grandchildren.
Ila and Govardhan invite the entire family to celebrate with them their 45th wedding anniversary, hoping that they will discuss and iron out their differences at the event. Things fall apart when Ila goes missing from the event. The family receives a call from the hospital about a dead body that has been found at the scene of an accident. Will their mother's death reunite them?
Who are the actors of Our Perfect Place?
Here is the Our Perfect Place Zee World cast:
Kiran Kumar as Govardhan Mehta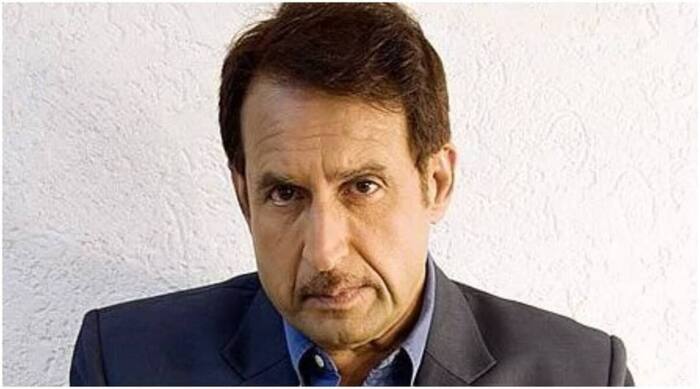 Govardhan is a morally upright and retired diamond trader. The father and his sons do not see each other eye to eye. His wife, Ila, finds the right advice to offer him whenever he leans on her. Govardhan wants to patch up things with his children. He also loves playing cricket and enjoys dancing at events. The situation worsens for him when rumours come to the surface that he killed one of his sons.
Shibhangi Latkar as Ila Mehta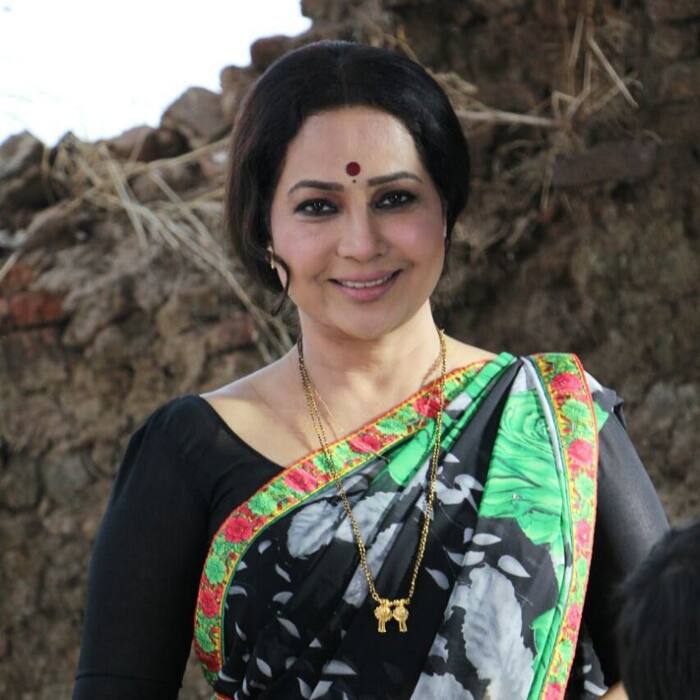 READ ALSO: Chasing My Heart: plot summary, full story, cast with images, teasers
She is dedicated to her family and helps her husband make sound decisions for the household's good. She also guides and counsels her daughters-in-law regarding marital affairs. Ila is torn between her husband and their sons; therefore, she believes that planning for her death will make them realize that the family should stick together.
Suraj Kakkar as Sameer Mehta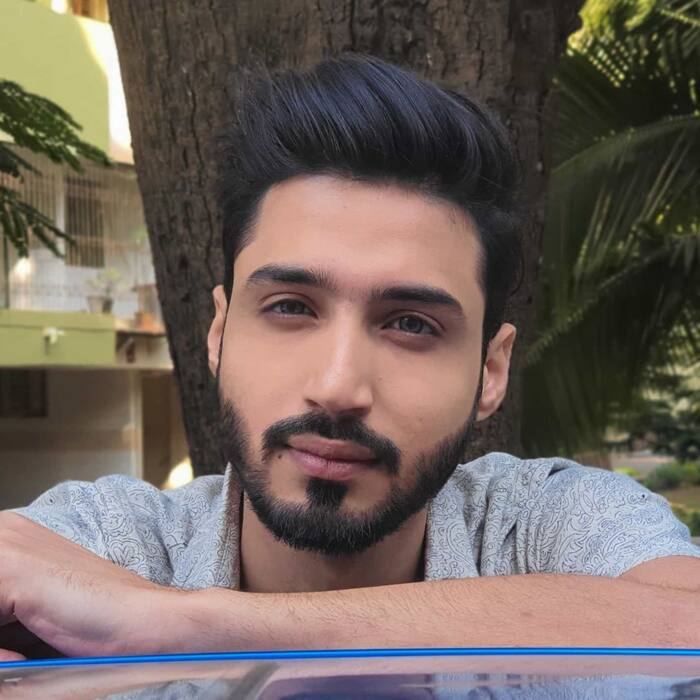 He is Ila's youngest son and a professional photographer. His parents send him to live with his uncle and aunt when he was young; hence he resents them for robbing him of the love of biological parents in his childhood. His parents prevent him from relocating to another country because his girlfriend was pregnant. They also persuade him to marry Hetal instead of Puja, the love of his life.
Maninder Singh as Rahul Mehta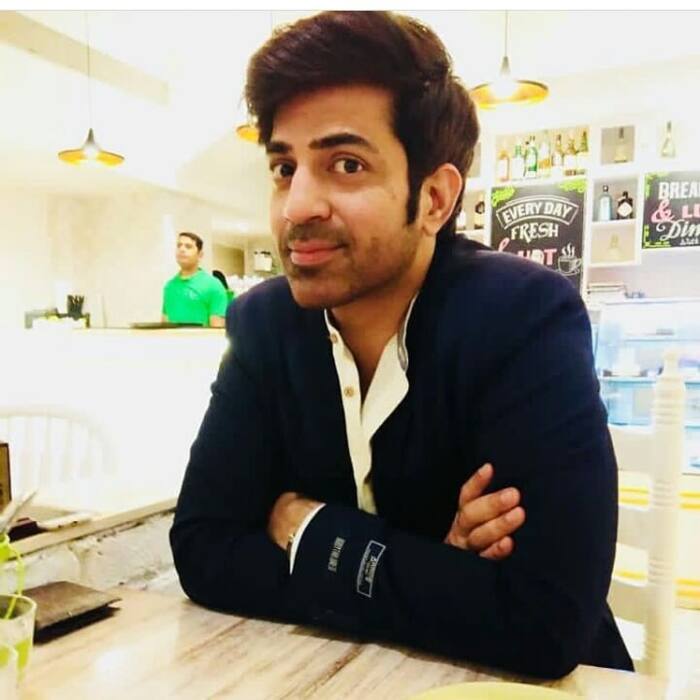 Rahul, the third son of the family, is stuck in the past and relieves his depression by overindulging in the consumption of alcohol. His mother is afraid of losing him to alcoholism. He blames his father for the problems between him and Tanu because he forbade their love. However, the lovebirds fight to stay together.
Simran Khanna as Tanuja Shah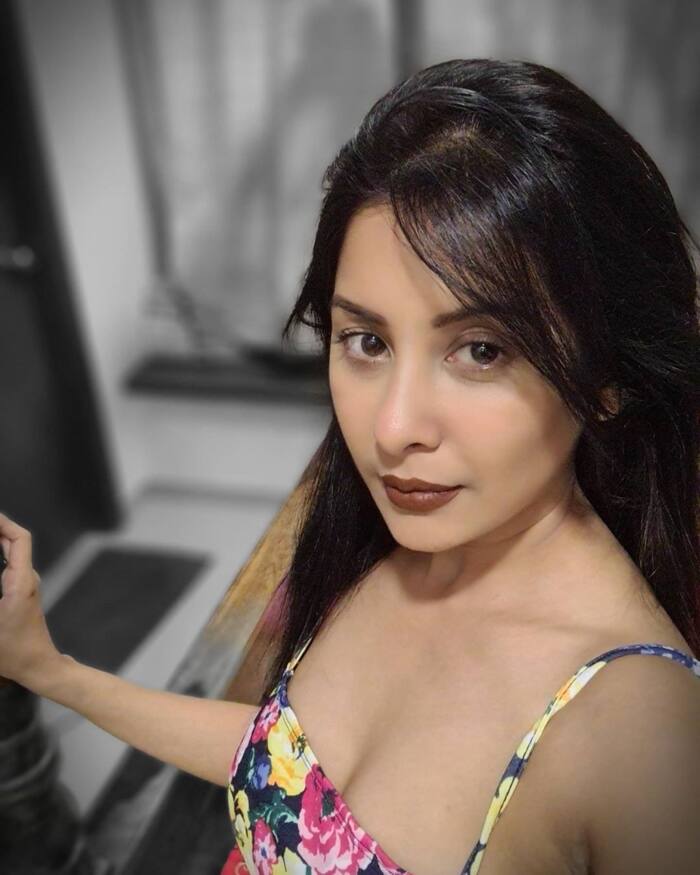 Her relationship with Rahul upsets everyone, and the most upset people about their love are Hetal, Tanu's sister, and Sameer, Rahul's brother. Her sister changed her name and called her Shree after years of separation from Rahul.
Urvashi Sharma as Rita Mehta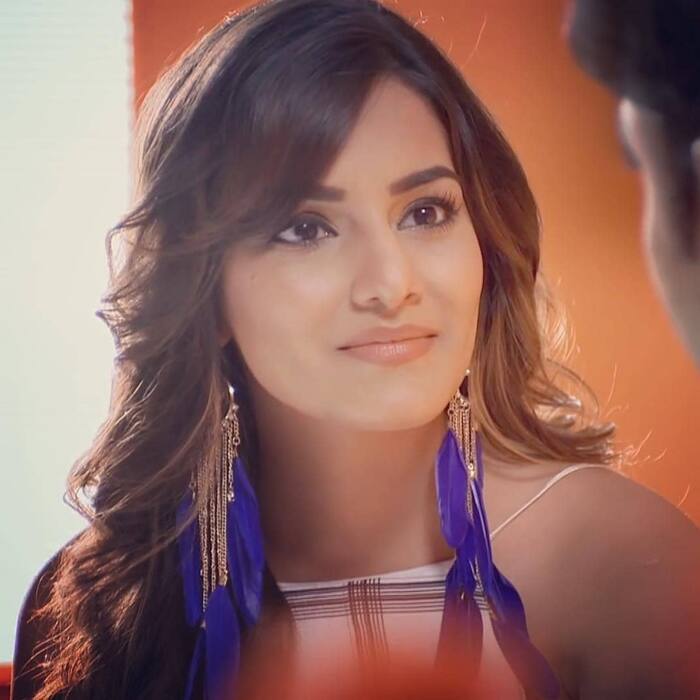 Her wedding with Niranjan was held at a lavishly decorated wedding venue, but their marriage is always on the rocks. She endures the troubles in her marriage for the sake of her in-laws and children. He cheated on her while they were engaged because he did not love her.
Mohit Sharma as Niranjan Mehta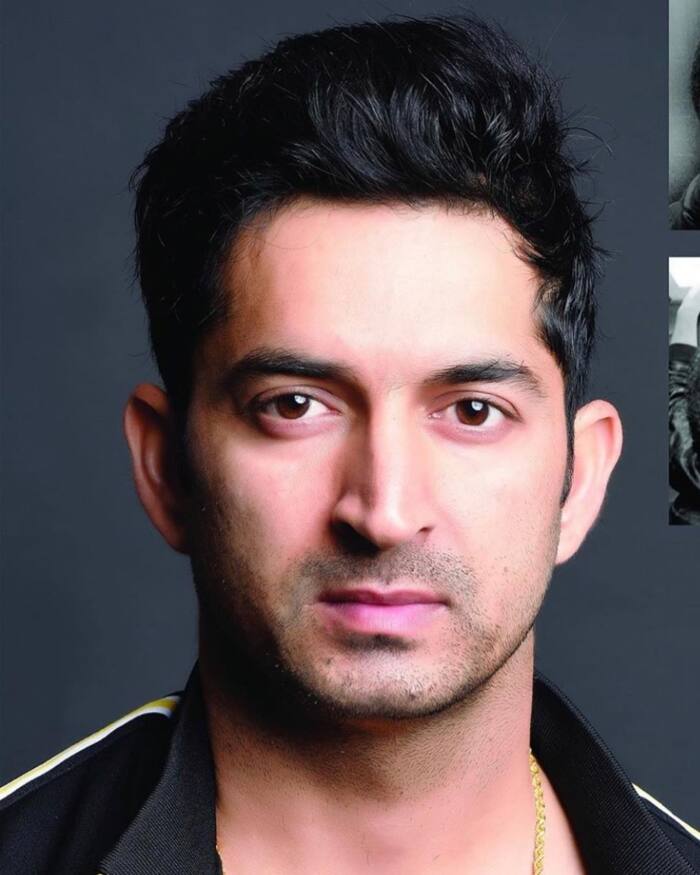 READ ALSO: Zee World Age Is Just a Number: cast, full story, plot summary
Niranjan is the second son in the family. He is an unfaithful husband and obsessed with making quick money. He cheats on his wife with a married woman, and Ila convinces him to divorce his wife. Niranjan's greed for money lands him in dangerous situations that affect his family. The disagreement he has with Rahul brings back hurting memories that the family buried and forgot.
Priyanka Purohit as Hetal Shah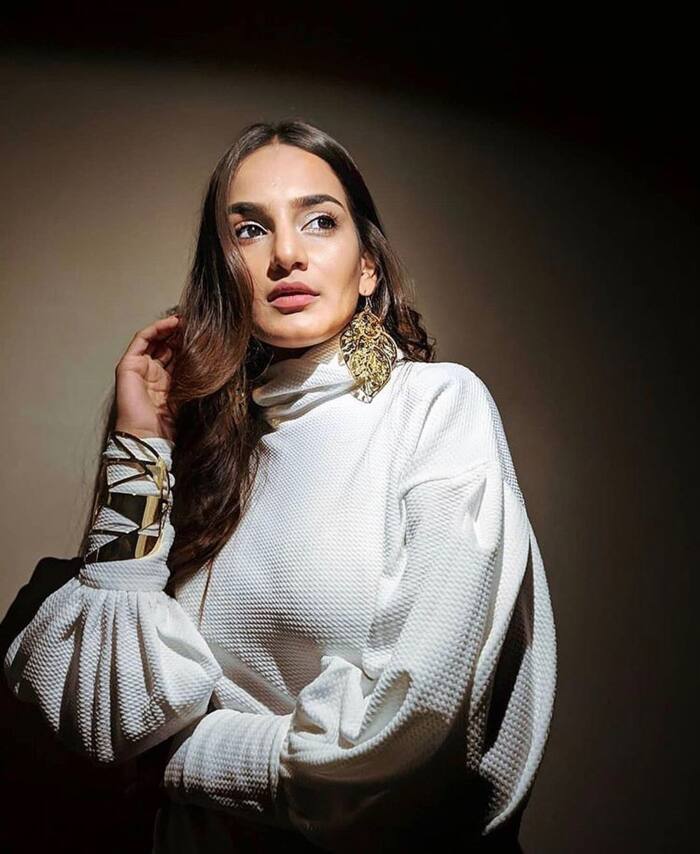 She does not get along with her sister, but Sameer tries to reconcile them. She blames the family of Tanu's boyfriend for ruining her family. Her sister became mentally ill because the family refused to allow their son to marry her. Her father died from a heart attack when she attempted to run away.
Other members of the Zee world Our Perfect Place cast are:
Rishika Mihani acts as Maya. She is one of the supporting characters in the series.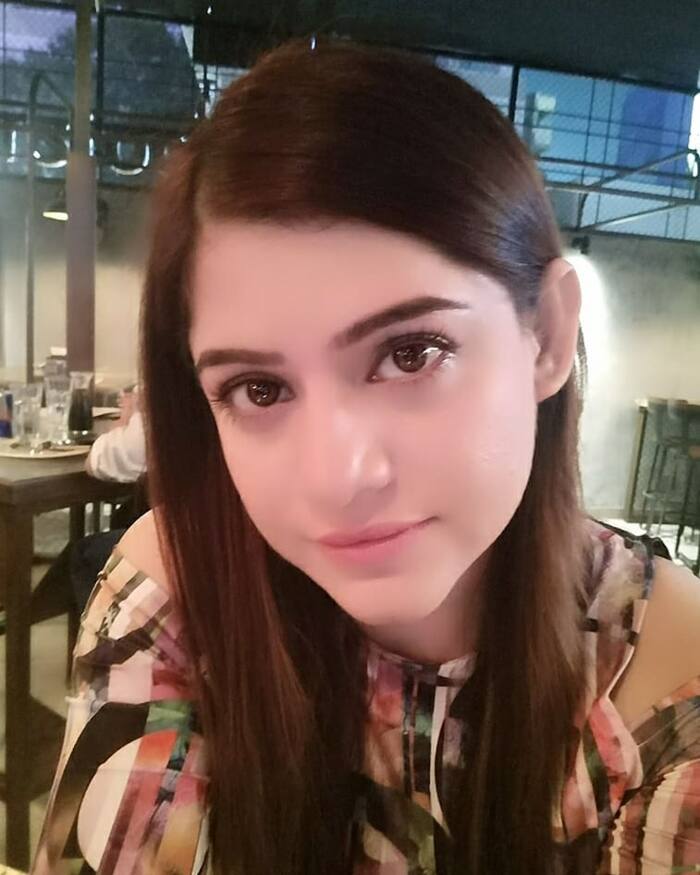 Harsh Vashisht takes up the role of Parimal Mehta, the eldest son of the family.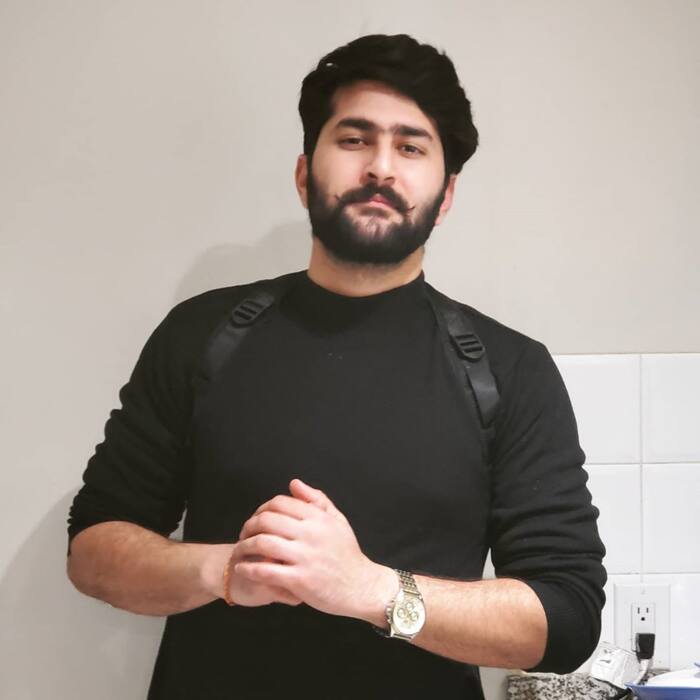 READ ALSO: Inspiring couple celebrate 50th wedding anniversary proving their love
Sharad Joshi plays the character named Uday Mehta.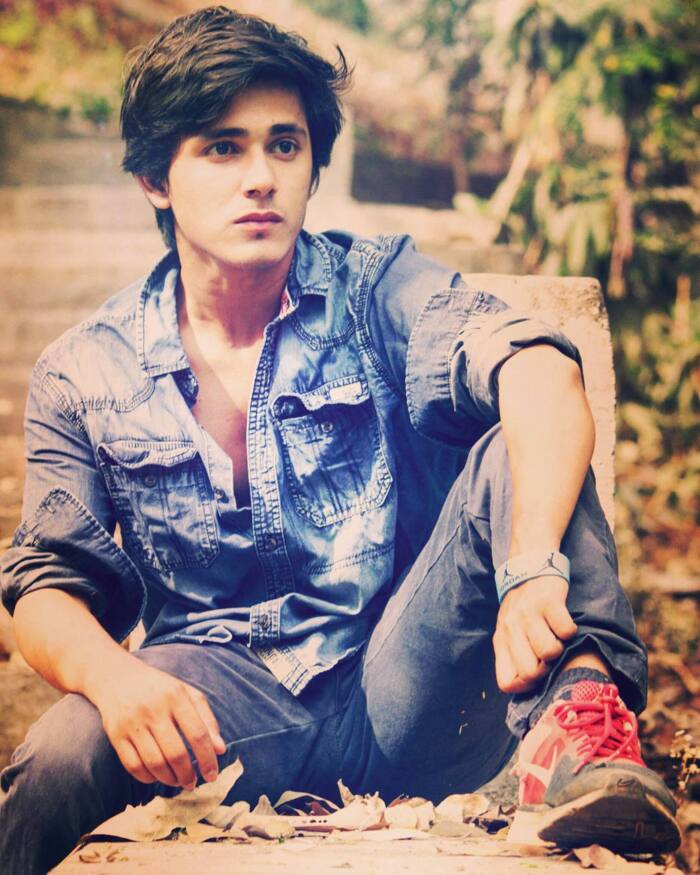 Mahima Nayak plays the role of Prachti, Uday's wife.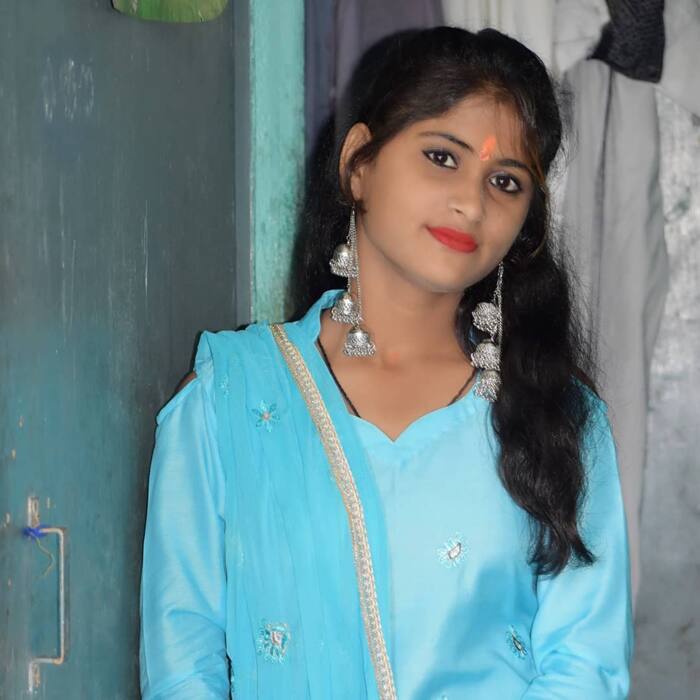 Namrata Thapa acts as Gayatri Mehta, Parmal's wife.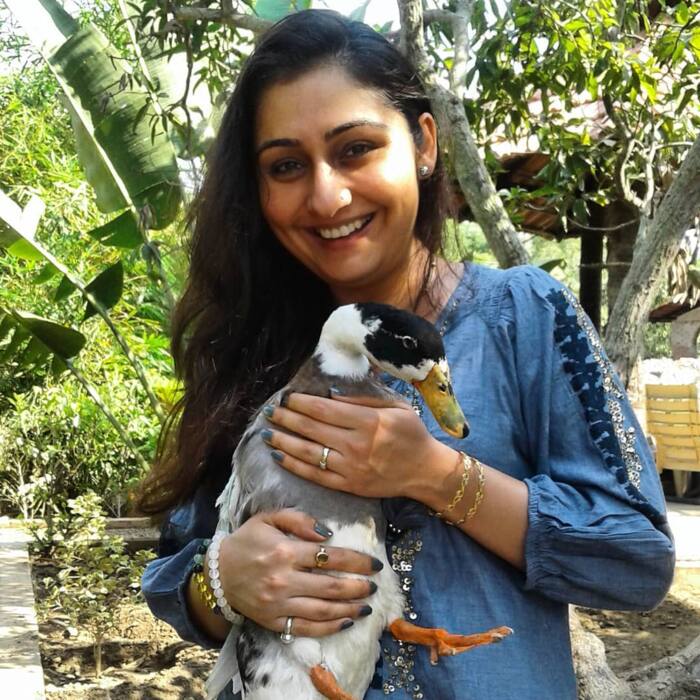 Our Perfect Place shows how family members feed each other to the wolves. The wicked seem to be thriving, but the truth always comes out one way or the other.
READ ALSO:
Lies of the Heart teasers: August 2020
Imbewu Teasers: July 2020
Arendsvlei Teasers: July 2020
Source: Briefly.co.za