5 South African celebrities who live positively with HIV/Aids in 2019
The African continent as a whole has the most recorded cases of HIV/AIDS in the world. At the time of its outbreak, people who contracted the virus had a short life-expectancy.
However, modern medicine has made it possible for those who have a positive status to live a full and wonderful life.
READ ALSO: They must think South Africans are stupid: Fake email between Rupert and Zille an attempt to fool ANC delegates
Take the following five South African celebrities with HIV/AIDS, who made their statuses public, and gave people hope that life goes on after being diagnosed.
1. Koyo Bala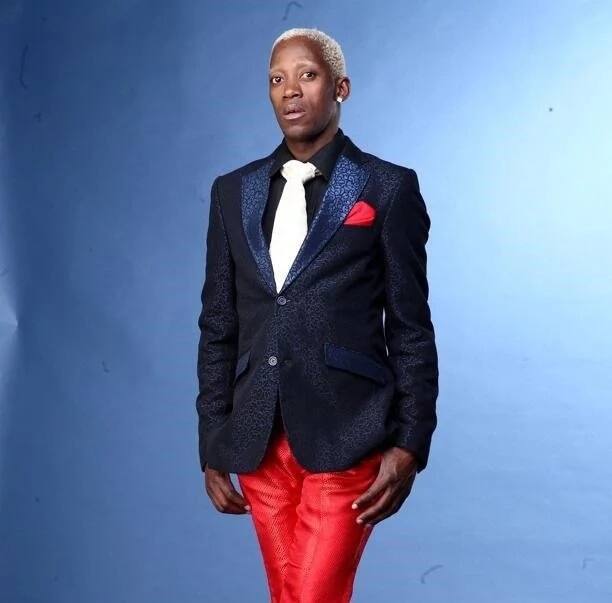 Bala publicly announced his HIV status in a 2011 interview with DRUM magazine. Bala, who was diagnosed in 2010, told the magazine he is HIV-positive. He added as a celebrity and someone who is openly gay, it is important to come out.
Bala said he wanted to use his bubbly personality to help those struggling to come to terms with their status and instil a sense of hope.
He died in 2015, not from the virus, but cancer.
2. Criselda Kananda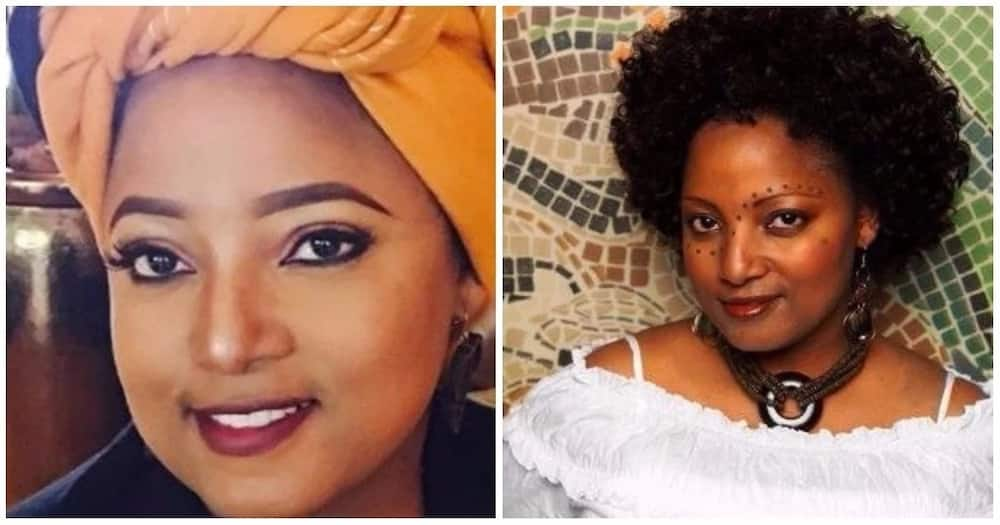 Radio DJ Criselda Kananda, and mother of three. South African celebrity has been living with HIV/Aids for more than 13-years.
She was diagnosed when she was seven months pregnant.
3. Lesego Motsepe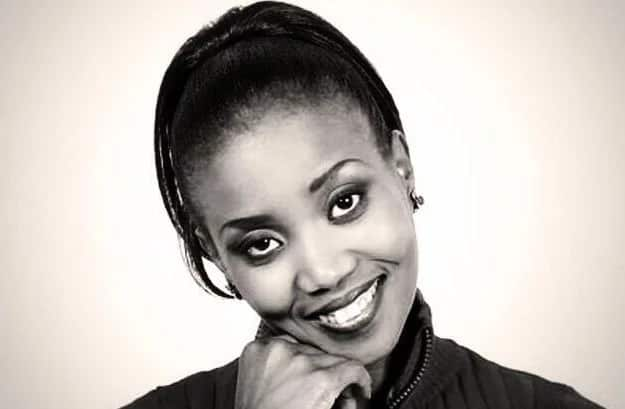 Motsepe, Mzansi celebrity who was known for her role as Lettie Matabane in Isidingo, revealed her status on World AIDS Day in 2011.
She said "Our society had made this virus a monster and all it is, is a virus. I'm doing it for the voiceless people out there who just found out today, and know that I've got their back."
However, Motsepe discontinued the use of life-saving ARVs in 2012, which led to her death in 2014.
4. Musa 'Queen' Njoko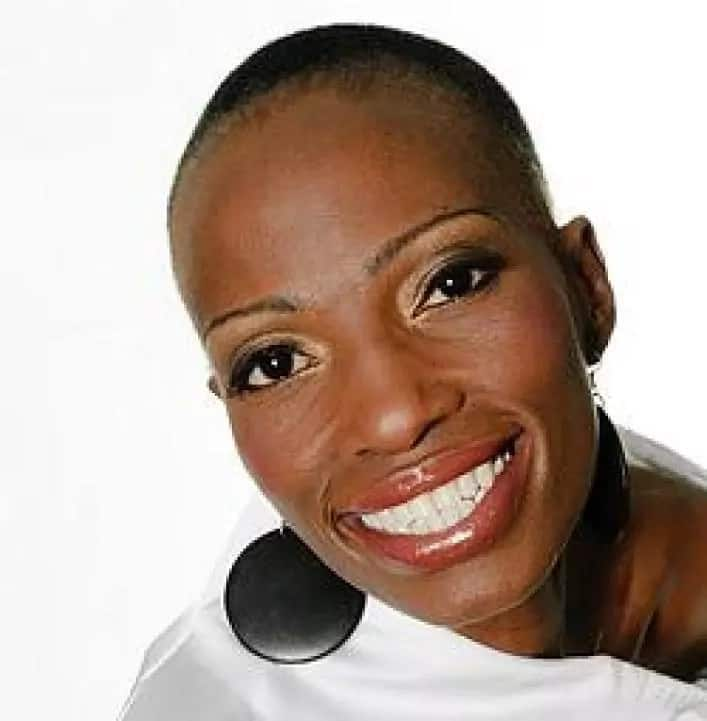 The Gospel singer Musa announced her HIV-positive status 22-years ago. Njoko faced difficulties when she was diagnosed, because there was no treatment available in South Africa in 1995.
READ ALSO: Prophet Bushiri's gala dinner tickets cost up to R25 000
5. Thabang Sefatsa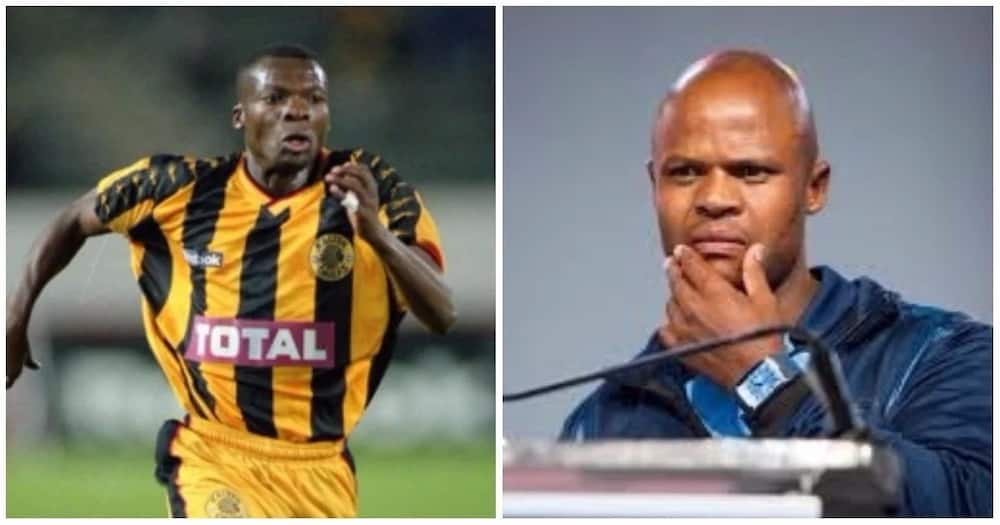 During an interview in 2016, the former Roses United (SA football club) attacking midfielder Thabang Sefatsa revealed he was diagnosed with HIV in 2013.
Do you have a story to share with us? Inbox us on our Facebook page and we could feature your story.
To stay up to date with the latest news, download our news app on Google Play or iTunes today
Source: Briefly News