July 2020 The Vow teasers reveal more mysteries. Sindoora failed to prove Vydia's infidelity; therefore, she tries to convince Sagar to end their marriage by accusing her of a crime she did not commit. Will Sagar fall into Sindoora's trap and transfer the ownership of his properties to her? Vydia does not give up searching for him after the car crash, and she finds him and returns him home alive. She also starts learning how to read and write secretly. Will her pregnancy save her marriage? A man poses as Heera and starts to live with the Sigh family.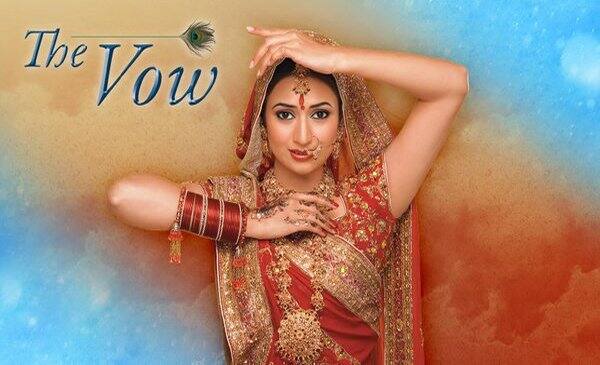 Sindoora fakes a suicide attempt to escape going to jail. There is more entertaining drama on The Vow in July, and the episodes will be broadcasted on Zee World from Mondays to Fridays at 16:00. Zee World in one of the channels that the DStv Indian package offers.
What is coming up on The Vow?
Here is what you should not miss.
Sindoora fools the entire Sight family
The manipulative Sindoora throws in the right card.
1/07/2020: Wednesday (E 88)
Sindoora blames Vydia for an accident that she caused, and everyone believes her. Aniket's health is more critical than what the family expected it to be.
2/07/2020: Thursday (E 89)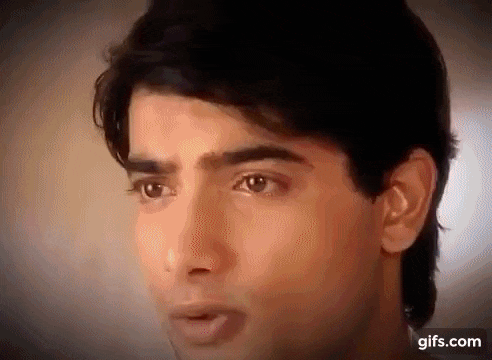 Hema notices the alarming and drastic changes in Shalu's behaviour as Sagar threatens to send Vydia out of his house.
3/07/2020: Friday (E 90)
Sindoora plans to ruin Vydia's reputation, and the family receives a new member.
6/07/2020: Monday (E 91)
The family accepts Sindoora's conditions in exchange for financial help from her. Sindoora convinces Vydia that they have so much to gain if she changes the way she treats the rest of the family and keeps her distance from them.
7/07/2020: Tuesday (E 92)
Gayatri discovers that Vydia was falsely accused of committing the offence. She also schemes to expose Sindoora's disloyalty to the family.
The stolen identity
Is the man who is claiming to be Heera saying the truth? Pay for DStv online or through cellphone banking from your home's comfort as you enjoy the soapie.
8/07/2020: Wednesday (E 93)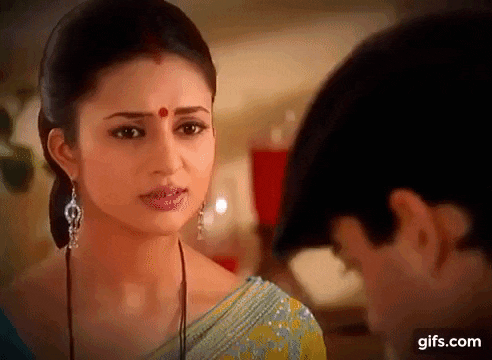 Sagar and Vydia's relationship gets stronger with Sindoora hurting Vydia, and a stranger shows up in Sigh family's house, alleging that he is Heera. Gayatri and Vydia bring their ideas and resources together to fight against Sindoora.
9/07/2020: Thursday (E 94)
The Sigh family suspects that the man is impersonating Heera; therefore, they investigate about his past. The investigation fails because Chandra is brains washed by the love she has for the real Heera.
10/07/2020: Friday (E 95)
The truth is revealed, and it tends out that the man stole Heera's identity. The family is in the dark about the places that Vydia visits.
13/07/2020: Monday (E 96)
Sindoora continues to provoke distrust between Sagar against Vydia. She wants him to believe that Vydia is guilty, but her actions are blindfolding him; therefore, he should divorce her.
14/07/2020: Tuesday (E 97)
Sindoora's plan to make Sagar conclude that Vydia has been an unfaithful wife fails. The family is surprised when they learn that Vydia can read and write because she has attended classes in secret.
15/07/2020: Wednesday (E 98)
Vydia and Sagar forget the past and turn on a new leaf in their relationship. An anonymous person sent Vydia a letter informing her that there is evidence to prove the crimes committed by Sindoora.
16/07/2020: Thursday (E 99)
Sindoora fools Sagar into handing over his wealth to her after discovering that she has lost Gayatri's support to Vydia.
17/07/2020: Friday (E 100)
Vydia shows up on time to save Sagar from the harm that Sindoora has planned for him.
20/07/2020: Monday (E 101)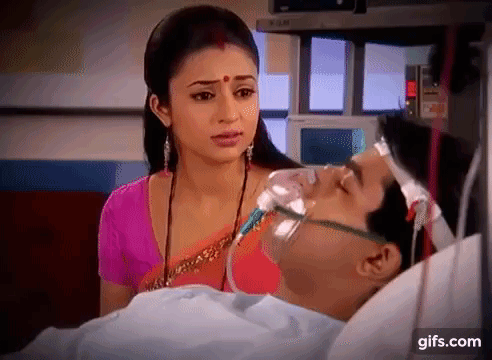 Sagar is involved in an accident on his way to help Sindoora. He was informed that she had sustained severe injuries from an accident.
The unfaithful impostor
The man who has stolen Heera's identity falls in love with Chandra's sister behind her back. How will she react since she does not know that he is not the real Heera?
21/07/2020: Tuesday (E 102)
Chandra catches the man she loves behaving affectionately with her sister, Mahua. Although the family is convinced that Sagar is dead, Vydia looks for him and brings him home alive.
22/07/2020: Wednesday (E 103)
The man who has been pretending to be Heera tells Mahua his true identity. Sindoora attempts suicide for people to believe that she had no hand in Sagar's accident.
23/07/2020: Thursday (E 104)
Chandra accuses Vydia of provoking Sindoora to attempt suicide. Mahua accepts to be the girlfriend of the impostor without Chandra's knowledge.
24/07/2020: Friday (E 105)
The impostor learns that he might soon be exposed while Sindoora is arrested because she plotted to take away Sagar's life.
Is Vydia pregnant?
The family finds out that Vydia is expecting a child.
A malfunctioning remote should not bar you from watching the drama. Use these tips to troubleshoot your DStv remote.
27/07/2020: Monday (E 106)
Sindoora blackmails Sagar to get her out of police custody. Vydia's pregnancy excites the family, and she hopes that the baby will bring her closer to her husband.
28/07/2020: Tuesday (E 107)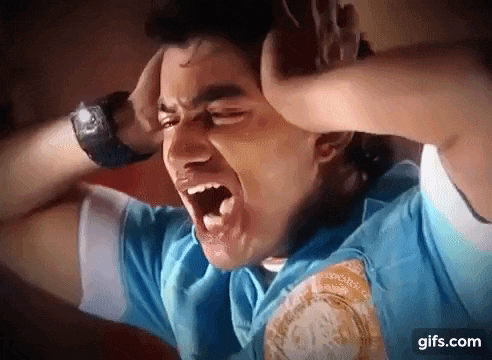 Sagar is crushed when he is told that the witness in his case against Sindoora is dead. He was the only witness in the case.
29/07/2020: Wednesday (E 108)
Sindoora doubts Vydia's pregnancy to be true, and Vydia is afraid of telling Sagar the truth.
30/07/2020: Thursday (E 109)
Sindoora conspires to win Sagar's trust by taking care of Vydia.
31/07/2020: Friday (E 110)
Aniket cannot expose Sindoora's secret because of his health. The cops visit Sign family's house and request to meet Heera's impersonator. Mahua's romance with him might end if he goes behind bars. Will she give him away to the police?
What is happening to Sagar and Chandra?
Sagar escapes death after getting into a car crash. Sindoora is arrested for trying to kill him, but the only witness that Sagar has dies mysteriously. According to Sindoora, there is a chance that Sagar's wife is faking the pregnancy.
Chandra bars her family from investigating Heera's background to determine whether he is the real Heera. What will she do when he finds out that he is an impostor and that her sister is covering up for him because she loves him?
July 2020 The Vow teasers will light up your face. It is incredible how Sagar and his wife are committed to their marriage despite all the challenges.
READ ALSO:
Imbewu Teasers: July 2020
Arendsvlei Teasers: July 2020
Scandal! Teasers: July 2020