Watching soap operas is a habit that most people are cultivating. The good thing about it is that there are more than enough shows that you could follow. However, if you wish to filter out the ones that match your taste, you can always go through the teasers. Lithapo teasers for July 2020 highlight how epic the show is becoming.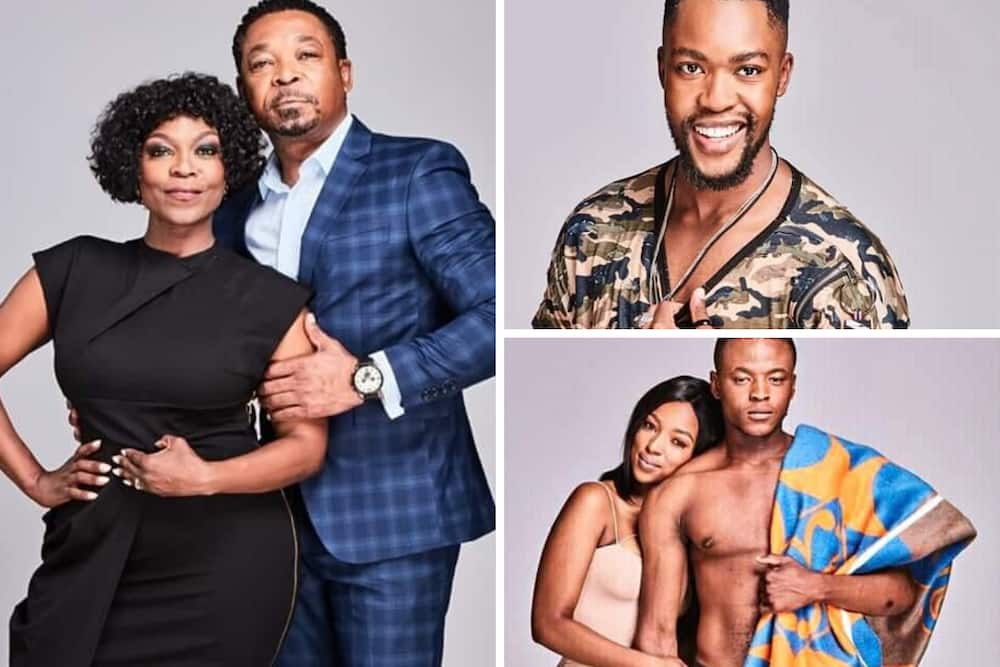 Lithapo teasers for July 2020 are out, and the humour that they bring is unmatched. You will not believe what Tselane is going to do to Zano and how much it is going to affect their relationships. Will Pabi and Nolo brave the storm that comes their way? How about reading on to find out more details about what will happen?
Lithapo teasers for July 2020
These are some of the snippets of what is going to transpire in the oncoming Lithapo episodes. You will not believe what your favourite cast members are up to.
Episode 75 - Wednesday, 1st of July 2020
Nkosane thinks of recruiting Andile to perform a deceitful job for him, and Thapelo deceives Pabi about the budget of the documentary and challenges Moipone. Meanwhile, Kgotso fails to follow the steps of the plan that he agreed with Tselane.
Patricia returns to the bridge to sell her goods, and she is excited when she sees Professor, and Cebile confronts the members of Spokes' family. Nolo is convinced that Thandeka must have seen Likeledi when she lost her cool.
Episode 76 - Monday, 6th of July 2020
Nkosana deliberates on her plans to bring down the shanty, and Patricia confidently reminds Spokes' family about their departure. Zano gets arrested during the raid, and this makes Senzo burn with anger when he realises that the mission has to be aborted. He brands Tselane as his first suspect.
Nolo questions Thandeka about going out to see Likeledi, and the thought of sharing the same space with Thandeka makes Pabi unhappy.
READ ALSO: Twist of Fate Teasers: July 2020
Episode 77 - Tuesday, 7th of July 2020
Kabe tries to derail Zano by engaging him in stories about what transpired in the past, and Tselane returns to join the Kganetso team. Louw presents Nkosana's idea to Senzo.
Lentswe finds out about the fake news from Spokes, and Patricia discovers the new purchase that he made. Nolo requests Pabi to accompany him to Qwa Qwa.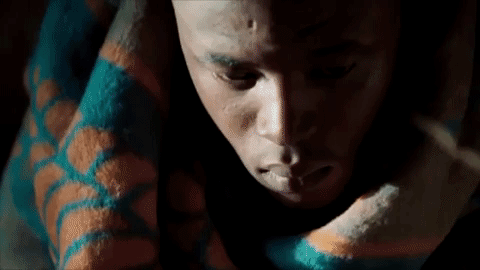 Episode 78 - Wednesday, 8th of July 2020
Nolo and Tselana have a candid conversation about their secrets. However, Senzo wants Tselane to stop pretending and end the relationship with Zano, and Pabi insists on spending more time with Nolo.
Spokes' family prepares to leave, although Lentswe insists on staying around. Meanwhile, Senzo hands over most of his shares to Louw as Kabe tries to reunite with his daughter.
Episode 79 - Monday, 13th of July 2020
Things do not end well between Lekedi and Dr Mercury, and Tselane finally makes a decision about his relationship with Zano. Meanwhile, Lentswe relocates to the backroom, although Cebile informs Patricia to tamper with the locks of the house. Later, he tells Maki that he is the land claims agent.
Nkosana informs the family that he facilitated Senzo's deal; hence he makes him feel humiliated.
Episode 80 - Tuesday, 14th of July 2020
Cebile stumbles upon a handsome guy on the school bus, although someone else seems to have spotted him as well. Mfazwe receives a package when he declares that he will not be working with Andile anymore, and Patricia lets Lentswe stay a little longer.
Pabi realises that Maki and Nolo have been getting cosy. Tselane goes ahead to end the relationship with Zano. Nkosana shows up on time to rescue someone, although Dr Mercury is dead!
READ ALSO: Zee world Zara's Nikah Teasers: July 2020
Episode 81 - Wednesday 15 July 2020
Cebile feels the financial pressure of fitting in, as Moipone advises Pabi to juggle her relationship with Nolo and Senzo. Thandeka and Likeledi finally meet face to face, and Moipone tries to make amends and be professional with Thapelo. Tselane comes to terms with the reality of the heartbreak, and Zano focuses her attention on the Alex project to derail herself from the heartbreak.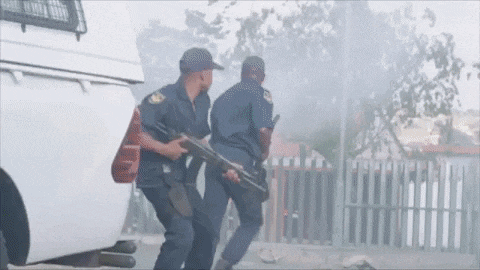 Episode 82 - Monday, 20th of July 2020
Kabe insists that Senzo should leave the Alex project at a time when things are getting better between him and his daughter. Professor makes a deal with Lentswe, and Mfazwe returns to Andile's gang. On the other end, Zano does an unexpected thing to Tselane, and Thandeka withdraws from the argument with Nolo. Thapelo and Moipone get into a heated argument.
Episode 83 - Tuesday, 21st of July 2020
Nkosana is shocked about the secret meetings that Louw and Senzo have been engaging in, and Maki unwittingly informs Senzo about Nolo having a girlfriend. Thadeko is unhappy about Senzo's return to the Penthouse, and Patricia unexpectedly lets Cebile attend Luke's party.
Episode 84 - Wednesday - 22nd of July 2020
Kgotso ousts Tselane from power, and Nolo and Pabi decide not to go to Qwa Qwa. Cebile is stopped from attending Luke's party, and Kabe colludes with a fake tax man, and together they steal Senzo's money.
Mfazwe realises that Professor is his business partner, and Zano makes an important announcement during the community centre media conference. At the conference, Kgotso meets with Thandeka, and Lentswe creates a scene.
Episode 85 - Monday, 27th of July 2020
Professor expresses his worries concerning Lentswe to Patricia, and Luke tries to convince Cebile to attend his party. Kabe convinces Zano to proceed with the community centre project without involving Senzo.
Kabe realises that Kitty is worried, and Nkosana reassures Senzo that he will deal with Lentswe. On the other side, someone nearly walks into Pabi and Nolo in a compromising situation in Moipone's house.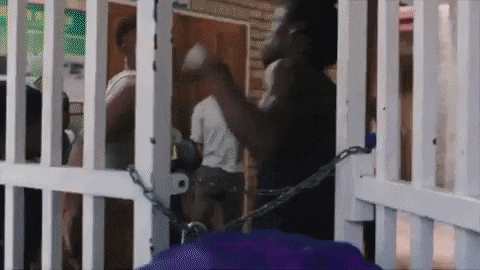 Episode 86 - Tuesday 28th of July 2020
Thandeka eavesdrops Nkosana's conversation about taking charge of the development project that Senzo has started, and Tselane alerts the school about the bomb threat.
Meanwhile, the nightmares that Nolo keeps on having frighten Pabi, and Professor opens up to Kabe on the details of the land claim. Mfazwe sacrifices someone in the gang to try and make Cebile comfortable being with Luke.
Tselane
Tselane listens to Senzo when he tells him to pick a stand about his relationship with Zano. When he engages in a candid conversation with Nolo, he cements the idea of the break up in his head. When he ends things with Zano, he realises how difficult it is to cope with a broken heart. Has he made the right decision?
Nolo
Nolo's cards seem to be working in his favour, as Pabi appears to be falling for him. They get comfortable with each other and take their relationship a notch higher. However, the bone of contention is that Senzo is not impressed with the idea of them being together. Will he plan something to ruin their relationship?
These captivating Lithapo teasers for July 2020 must have left you with a series of questions on what exactly is going to happen to Senzo. If you wish to find out more details, you might want to tune in to SABC2 every Mondays to Wednesdays at 21h30. You will not regret the experience.
READ ALSO:
The Vow teasers: July 2020
Mehek 2 Teasers: July 2020
Imbewu Teasers: July 2020