Richard Ofori is a South African footballer of Ghanaian origin. He is celebrated for his goalkeeping skills that have picked the interest of football coaches and leagues, particularly those in South Africa. He is also proud that he lives his life doing what he loves most, playing local and regional football.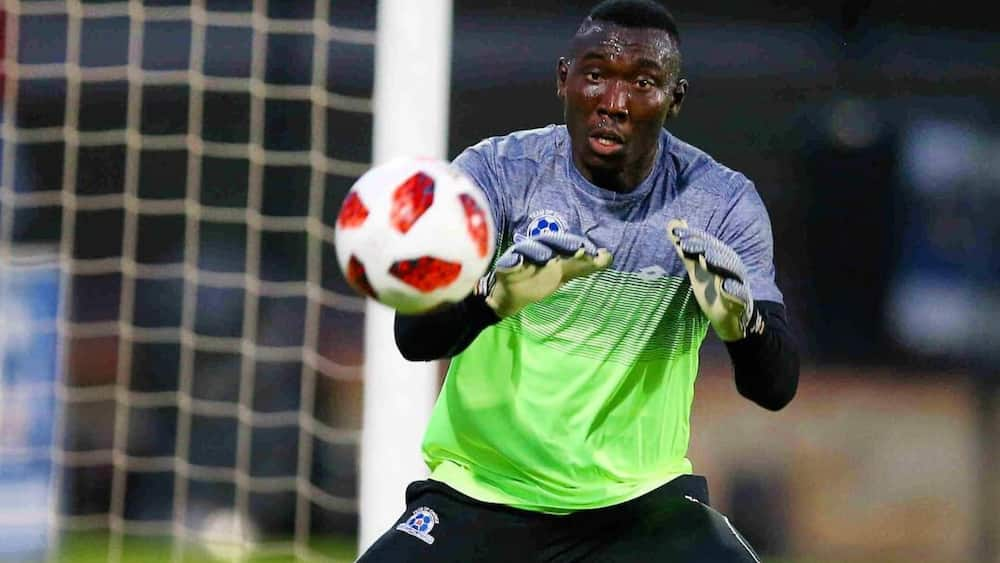 He has been a newsmaker in the sports arena since he was bought under contract by Maritzburg football club, where he has been making progress for the team. He is the best player option for Maritzburg FC, and the club will do anything to retain him. He also plays for the Ghana football team, popularly known as the Black stars. We shall reveal more about him here.
Richard Ofori profile summary
Full name: Richard Ofori Antwi
Age: 26
Year of birth: 1993
Height: 1.85m
Weight: 85 kg
Profession: Footballer, goalkeeper
Richard Ofori early life and career
He was born in 1993 in Ghana. Since his childhood years, Richard has been passionate about football. In 2008, Ghana lost to Cameroon in a local match that caused great grief among Ghanaian football fans. He was there when it happened, and since then, he worked hard to earn himself a position and play for the national team.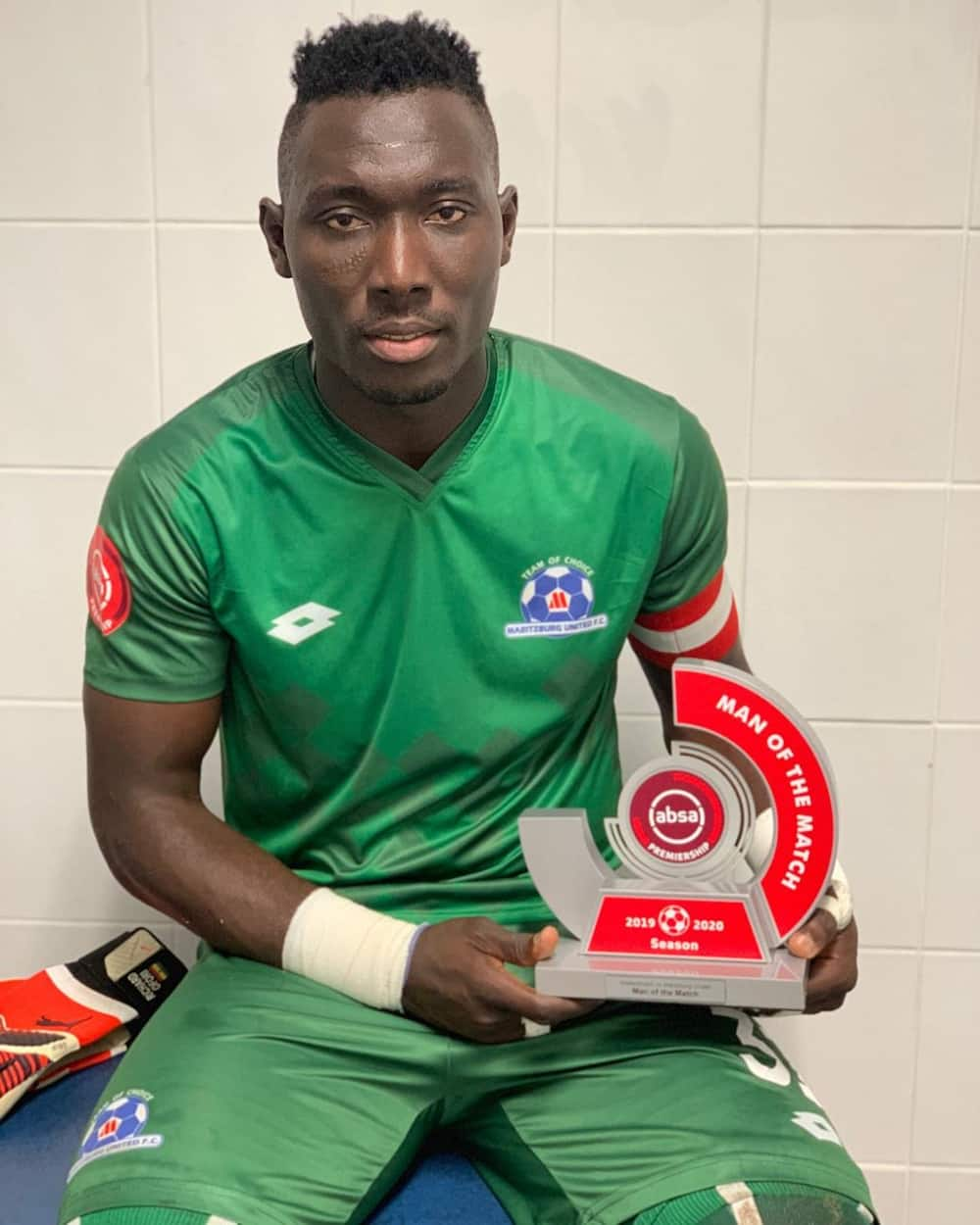 He comes from a big family of ten children, including eight boys and two girls. He lost his father recently, sadly, although he overcame the grief. He played for the Ghana Under-12 team that made him realize how passionate he was about football after losing to the rival team.
Richard Ofori contract
He signed his first contract in 2017 by joining the Maritzburg FC, a South African premier soccer league. He played good football until recently when he attracted the interest of other leagues, including the Orlando Pirates, Kaizer Chiefs, and Mamelodi Sundowns. Richard Ofori to Pirates move was anticipated until Maritzburg management renewed his contract, crushing any expectations of a transfer. Richard Ofori Sundowns move was a possibility as the football league was eyeing him.
The move made Maritzburg FC consider renewing his contract in fear of losing him. The club has risen in the football performance table owing to his stellar football skills. Richard Ofori age during his first game was 18 years, and he has been playing ever since.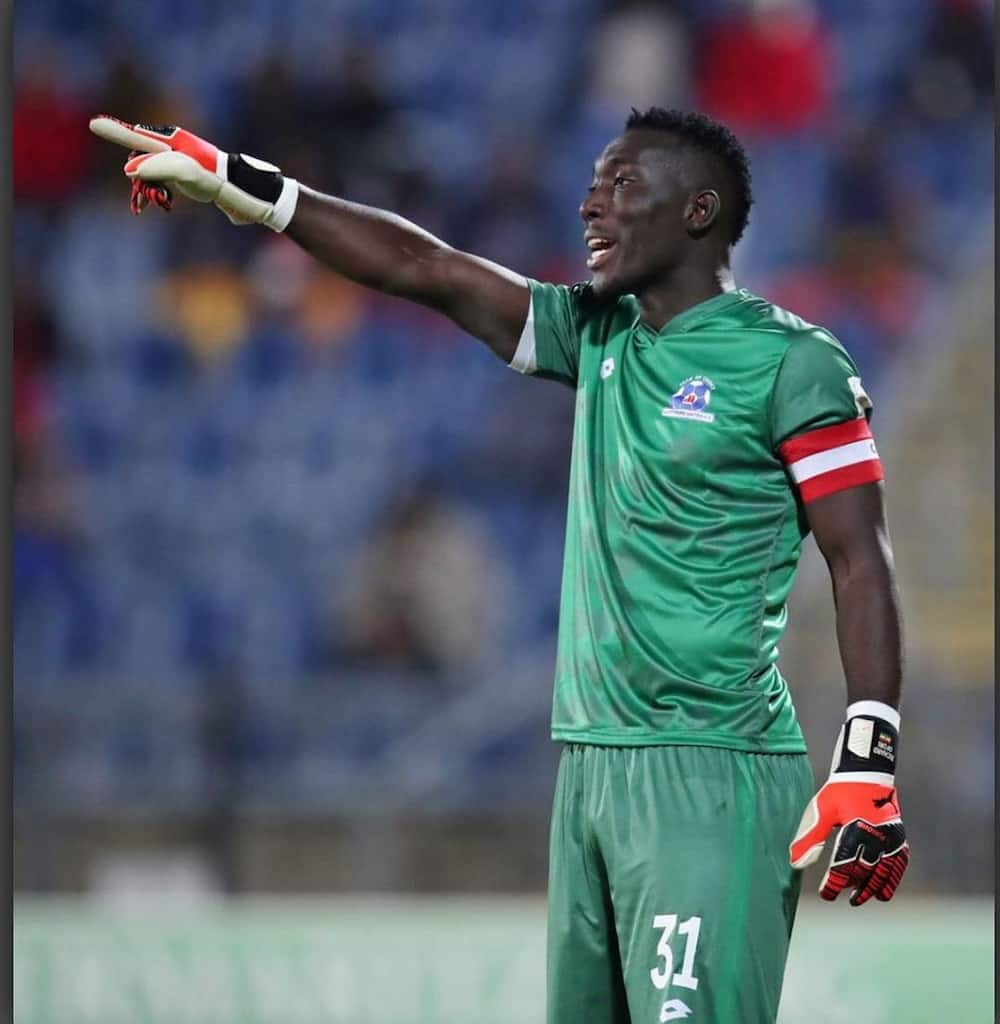 Richard Ofori stats
Since his debut in football while in Ghana, he has made 104 appearances and conceded over 20 goals. Richard Ofori transfer market is remarkable given his excellent skills of shielding the ball in soccer.
Richard Ofori profile is clean as he has no record of red or yellow cards and he has a clean sheet. His goalkeeper skills are the best in the region, and he has blocked over 22 goal attempts.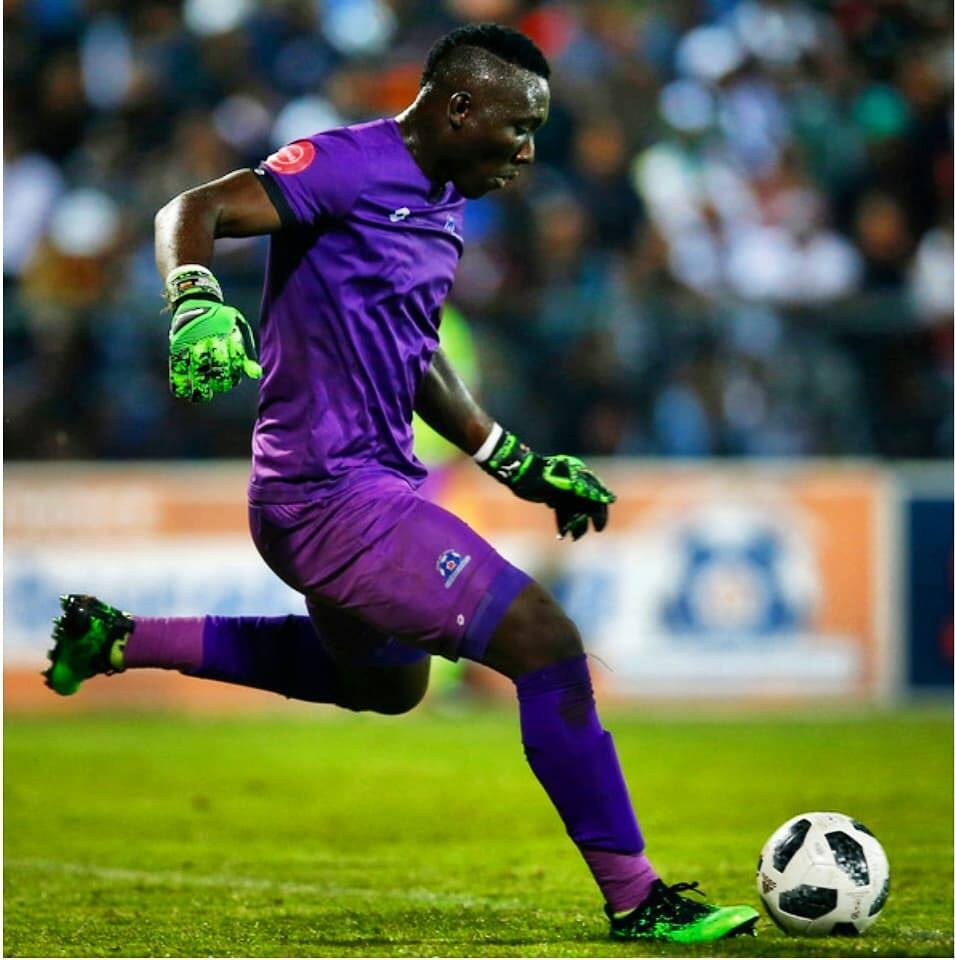 Richard Ofori next move
As of now, he is proving his worth at Maritzburg FC. He hopes to play great games in the future and hopefully land great deals in international football.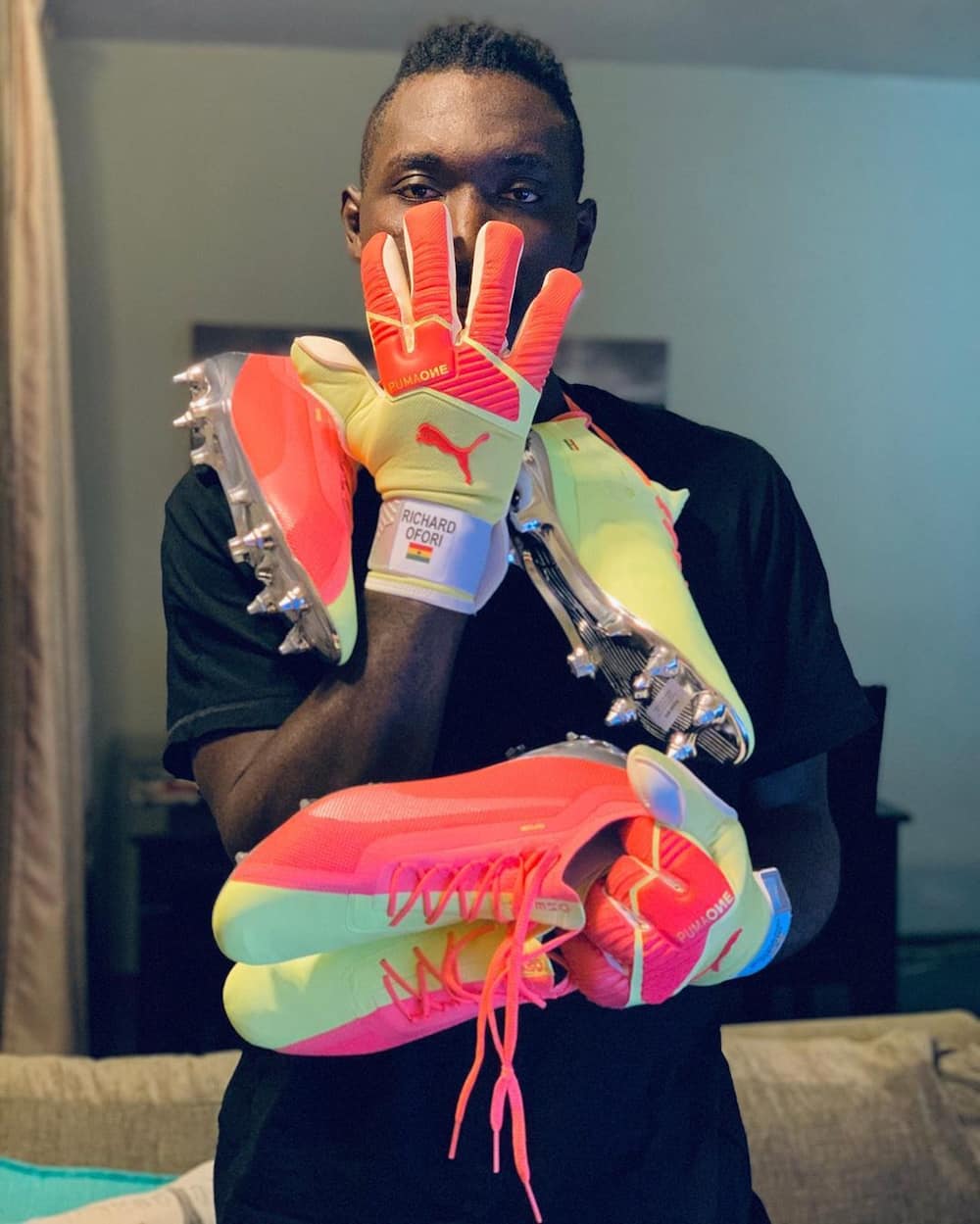 Richard Ofori net worth
He is estimated to be worth $1–5M.
Richard Ofori is a South African footballer who plays for the Maritzburg FC. He is a talented goalkeeper whose prowess has captured other football leagues. He is passionate about football and believes it brings people together.
READ ALSO:
Martizburg United denies rumours Ofori and De Reuck moving to new club
Tebogo 'Messi' Tlolane opens up on lack of game time at Pirates
Cristiano Ronaldo buys football boots for son's 10th birthday