- A senior prosecutions official has said there is a lot of work to be done in the fight against corruption in South Africa
- Shamila Batohi said the lack of adequate staffing in the top justice departments was hurting the fight against the rot in the country
- Batohi said although the budget she has received is sufficient, it is not enough to fill all positions
PAY ATTENTION: Click "See First" under the "Following" tab to see Briefly.co.za News on your News Feed!
National Director of Public Prosecutions Shamila Batohi said there is a big task that lies ahead and the fight against corruption is enormous.
Batohi said:
"At the moment, we are not winning. I have to be candid. At this moment, we are not winning the battle yet. The amount of work that needs to be done is astronomical, to say the least.
"We have to continue fighting and we have to continue doing everything we possibly can to address this."
Batohi added that South Africa needs to have a serious conversation about what needs to be done to combat corruption on a large scale.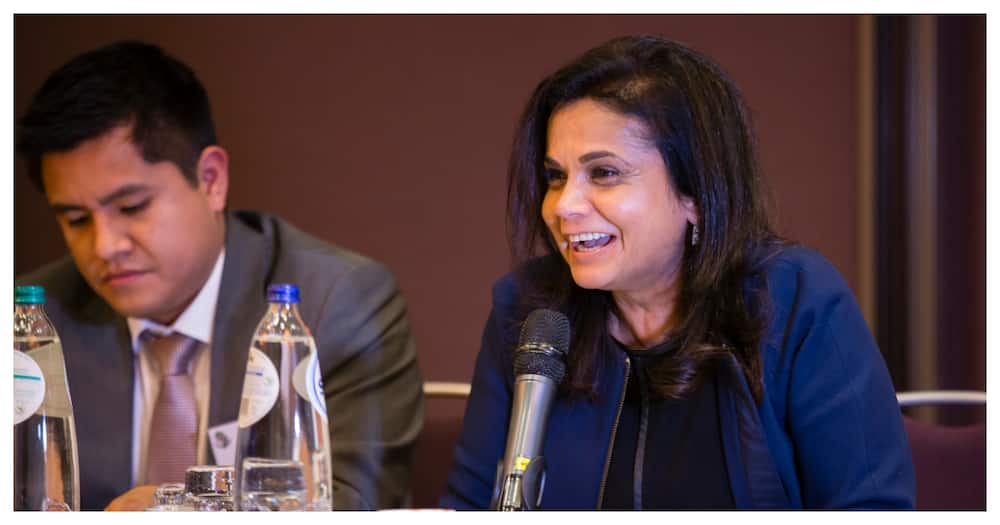 READ ALSO: SASSA will be reconsidering millions of rejected Covid-19 applications
After years of rampant corruption, which have contributed significantly to SA's current economic devastation, pressure has been mounting on the National Prosecuting Authority (NPA) to prosecute high-profile politicians on allegations of state capture, among others, reported BusinessLIVE.
Briefly.co.za reported that Batohi said there is a still a lot of work to be done in the VBS Mutual Bank looting cause but she has confidence in her team after arresting eight suspects.
DA MP Glynnis Breytenbach questioned whether there were enough investigators and prosecutors, said News24.
Batohi said this was the crux of the problem - understaffing. She said that unless this issue was fixed, then the fight against corruption would be nearly impossible to win.
She said the capacity of the Directorate for Priority Crime Investigation (DPCI, also known as the Hawks) is a "huge challenge, and unless agencies like the DPCI are capacitated, we're not going to win this battle".
Addressing the Portfolio Committee on Justice on Tuesday, the NDPP added that the budget allocations they had received were enough to fill critical vacancies, but not all vacancies or to capacitate prosecutors.
She said however that she doesn't expect a budget cut due to the Covid-19 pandemic.
Enjoyed reading our story? Download BRIEFLY's news app on Google Play now and stay up-to-date with major South African news!