Pat McGrath is a make-up artist from Britain who was made a member of The Most Excellent Order of the British Empire (MBE) for solutions to the fashion and beauty sector by Queen Elizabeth II. In addition to this recognition by the Queen, Pat is so successful in her field that she has been labelled as the most influential make-up artist by the popular fashion magazine, Vogue. In 2019, she made an appearance on the list of the Time's 100 most influential people.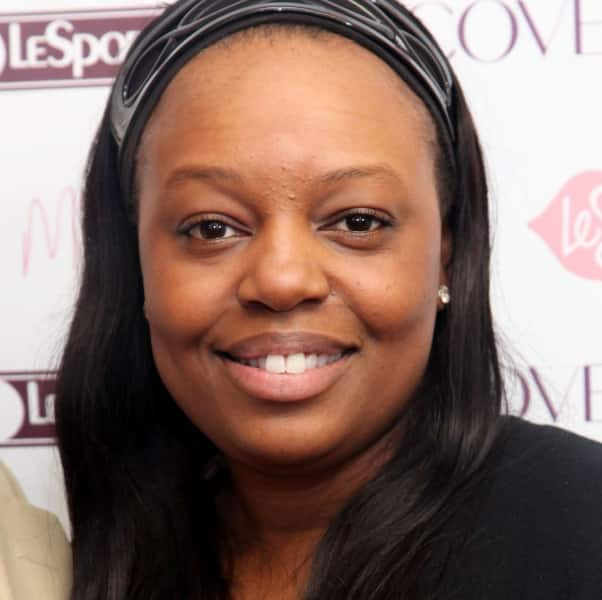 Why is Pat McGrath so popular? Pat is renowned as a make-up nerd who, over time, honed her talents to the point where she launched major beauty brands and created beauty looks for plenty of shows during each fashion week in London, New York, Paris, and Milan. At times, she was involved in up to 40 shows weekly because people are aware of her excellent techniques backed with over two decades of inventing luxury cosmetic brands, organizing runway shows, and successful advertising campaigns.
Pat McGrath profile summary
Full name: Pat McGrath
Date of birth: Thursday, June 11th, 1970
Place of birth: Northampton, England
Pat McGrath age: 50 years old as of 2020
Nationality: British
Pat McGrath Instagram: @patmcgrathreal
Pat McGrath Facebook: @PatMcGrathReal
Pat McGrath twitter: @patmcgrathreal
Relationship status: Single
Occupation: Make-up artist
Famous for: Holding an MBE granted to her by the Queen herself and appearing on the list of the Time's 100 most influential people among other recognitions.
READ ALSO: 15 Liesl Laurie cutest photos and interesting facts
Pat McGrath biography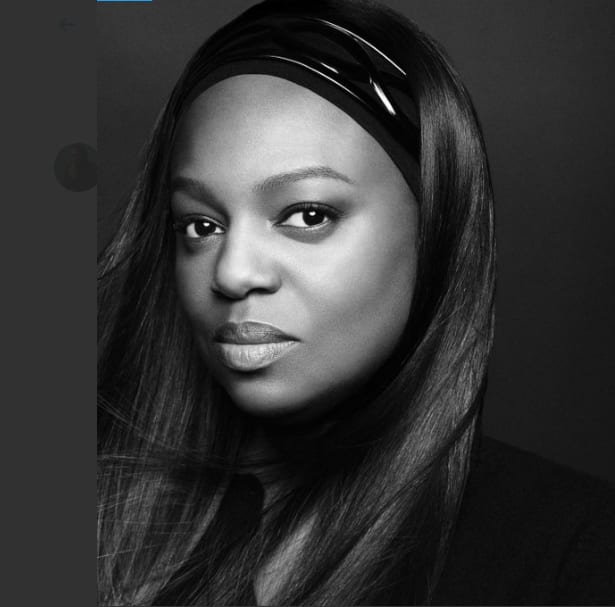 Pat was born and raised in Northampton by her mother Jean McGrath, who emigrated from Jamaica. Her mother, a dressmaker, was a devout Jehovah's Witness follower with a strong love for make-up. While growing up, her mother trained her to see colour properly and the beauty of patterns. Despite all this, she describes her upbringing as religious and conservative.
After school, Pat went to Northampton College, where she finished an art foundation course.
Career
How did pat McGrath start? In the 80's, Pat relocated to London, where she was involved with famous designers like John Galliano and Alexander McQueen. Her plans to pursue a fashion degree were abandoned after she met stylist Kim Bowen, who took her to the shooting of The Face and i-D. Later, she got her break when she was invited on a tour to Japan together with Caron Wheeler of Soul II Soul.
After her trip to Japan, she met Edward Enninful, who was a director at i-D magazine in the fashion department. This encounter led her to be named the beauty director of i-D. To this day, Edward and Pat have worked together to bring forth magazine covers that have kept the world hooked. The pair even moved together to British Vogue where Edward became the first person of colour to lead the magazine. Edward proceeded to name her beauty Editor-At-Large in 2017.
Aside from i-D, she has also worked for massive brands in the world that have dictated fashion and trends for decades now. For example, she has worked with none other than fashion maestro Giorgio Armani back in the day. Armani was blown away by her uniqueness and creativity. This would also explain why she has maintained such a good relationship with legendary cameraman Steven Meisel to produce stunning Vogue Italia covers year after year.
In 2004, she was employed by Procter and Gamble as the Global Beauty Creative Design Director, where she oversaw things like Max Factor and Covergirl. She has also worked with brands like Dolce & Gabbana, Gucci, Prada, Calvin Klein, Louis Vuitton, Versace, Givenchy, and Miu Miu to name a few. Some of the top celebs she has worked with include Madonna, Cate Blanchett, Sarah Jessica Parker, Oprah Winfrey, Rihanna, and billionaire Kim Kardashian.
In 2015, she started Pat McGrath Labs as her beauty line. By 2019, her company was valued at $1 billion and becoming Selfridges' biggest selling beauty line. In 2018, while attending the Fashion Awards, six leading stars including Naomie Harris and Sara Sampaio wore her make-up products, which further underlined her popularity and success.
Pat is never without fresh ideas. Last year, she launched Pat McGrath Labs Skin Fetish: Sublime Perfection Foundation System. This is a trio of perfectors of complexion made up of primer, foundation, and powder. This year, on 21st February, the beauty maestro expanded the set by introducing the Sublime Perfection Pat McGrath Concealer System. This is made up of 36 shades of concealer, 3 universal under-eye powders, as well as a blending brush.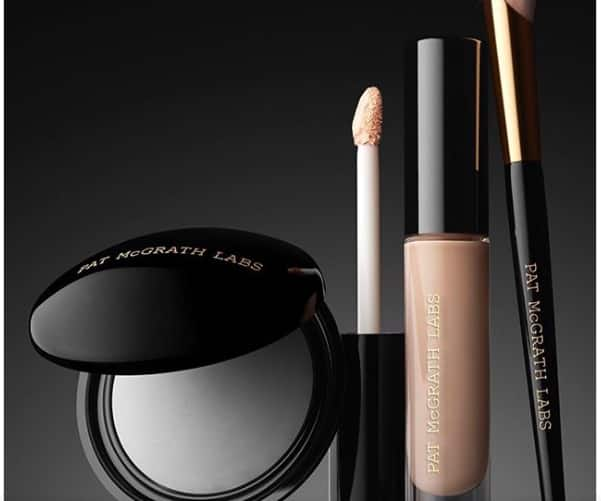 Pat McGrath Sephora products was an expansion move that enables buyers to purchase cosmetics like Pat McGrath Palette Eyeshadow specifically Pat McGrath Divine Rose (going for about 125 dollars), Pat McGrath Foundation (68 dollars), and Pat McGrath Lip Gloss (costing between 25-28 dollars), among many others at the comfort of any of the 29 Sephora stores.
Why is Pat McGrath so expensive? Of course, with such high-quality, you do not expect it to come cheap. However, even then, you are sure to find something within your range if you really value beauty and want the best for your face. If you are interested in her products, you are free to check out the Pat McGrath makeup prices in local currency from her website, which ships globally.
Pat McGrath awards
Some of her awards include:
MBE from the Queen in 2014
Pantene Pro-V Make-Up Artist of the Year Award (both 2000 and 2001)
Isabella Blow Award for Fashion Creator at the Fashion Awards in 2017
Founder's Award at the CFDA Awards in 2017
Pat McGrath net worth
How much is Pat McGrath worth? Pat McGrath is a self-made billionaire from all her endeavours and her beauty line. At the current rate, her valuation of at least $1 billion is only bound to increase. This is such an incredible achievement from one who came from scraps.
Pat McGrath latest news
Supermodel Naomi Campbell and Pat have been close friends for more than two decades now while killing it on the runway. They first met back in 1994 during a photoshoot for i-D magazine. Last month, it was announced that Naomi would be the first-ever global face of Pat McGrath Labs in a move aimed at promoting people of colour.
READ ALSO: Trevor Stuurman age, family, photography career, Vogue, Afropunk, website, house, profile
Pat McGrath is a determined woman who has clawed her way to the very top with sheer passion and hard work. While there, she wants to see as many people of colour succeed as possible in a world dominated by white people. This can only be good news for minority groups who will surely keep the world beautiful and trendy with her products.
READ ALSO:
10 facts about Kefilwe Mabote you have to know
Thando Hopa biography: age, place of birth, nationality, partner, siblings, family, parents, education, images, agency, Vogue and Instagram
Candice Swanepoel biography: Age, measurements, children, husband, parents, diet, agencies, modelling career, Instagram and net worth
Amy Kleinhans bio: age, children, husband, farm, profile