- A Reddit user has shared a series of dramatic events involving her mother-in-law
- She and her husband eventually had to cut ties with his mother
- She says she's secretly happy they took this decision
A Reddit user has claimed she's secretly happy that her husband cut ties with his "manipulative" mother after a series of dramatic events.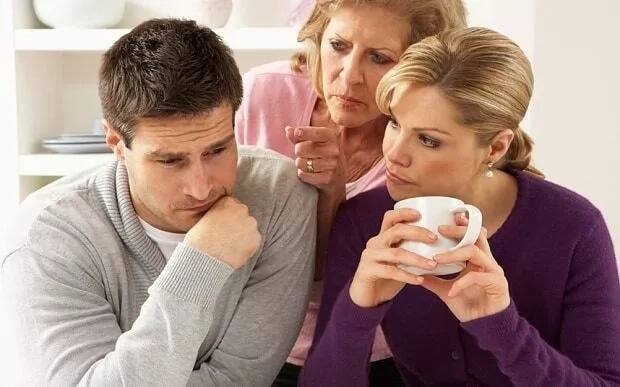 The woman, known only by her username nina656, wrote:
This woman is a professional victim. She causes so much drama and arguments with anyone in her life.
Before my husband had enough and finally cut her off, she would text him a couple times a week while he was at work to pick fights with him or ask him to do something around her house.
She cited one example when her mother-in-law traveled to South Africa and asked them to watch her house and two cats for free.
READ ALSO: Successful horse rider has been living with HIV for 26 years
Her mother-in-law's house was 25 minutes away by car and they therefore requested some money from her to cover petrol expenses. However, she refused and instead accused them of extorting money from her.
In another instance, her husband's mother asked her married boyfriend to send abusive and threatening text messages to her son.
It is at this point that the couple cut ties with her. nina656 said:
Now it's been about 7 months since this all went down and we've had minimal contact with her since. I hate saying this, but life is great without her. I just wish she would have an "aha" moment or something and snap out of this craziness.
READ ALSO: Meet beautiful young lady who works as a mechanic
What do you think of their decision to cut ties with their mother/mother-in-law? Visit our Facebook page and share your comment!
To stay up to date with the latest news, download our news app on Google Play or iTunes today.
Source: Briefly.co.za