- Janis Shinwari was a selfless man who put his life on the line for US soldiers despite being an Afghani national
- The 42-year-old worked for eight years as an interpreter for the US military and was never actively involved in combat
- When he saw his colleagues in trouble, the interpreter picked his rifle and gunned down members of the Taliban
PAY ATTENTION: Click "See First" under the "Following" tab to see Briefly.co.za News on your News Feed!
Janis Shinwari, an immigrant who worked as an interpreter for the US military for nearly a decade, can finally brag that he is officially a citizen of the country.
Briefly.co.za learnt that the Afghani national operated in dangerous areas of his homeland and ended up saving the lives of five soldiers who came from America.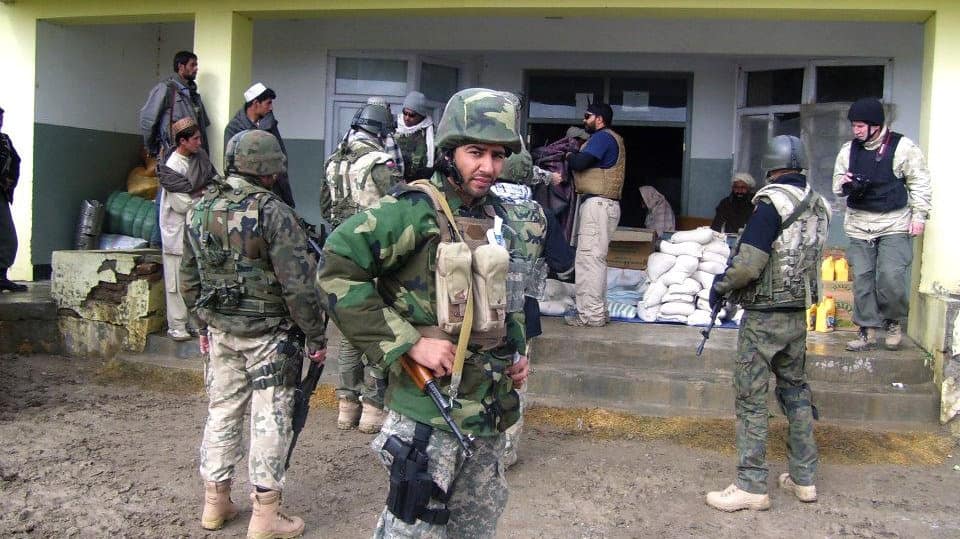 "During his service, he saved the lives of five American soldiers. That is not something many people can say," Ken Cuccinelli, acting director of Citizenship and Immigration Services praised the interpreter.
According to npr.org, Shinwari joined US troops back in 2004 but never meant to participate in active war.
After four years, he was forced to get off his comfort zone and participate in combat after a unit he was with got ambushed by the Taliban.
Without overthinking it, the loyal soldier took a rifle and ran to protect his brothers.
One of the soldiers in his unit was quoted describing the firefight as the worst he had ever been in his whole life.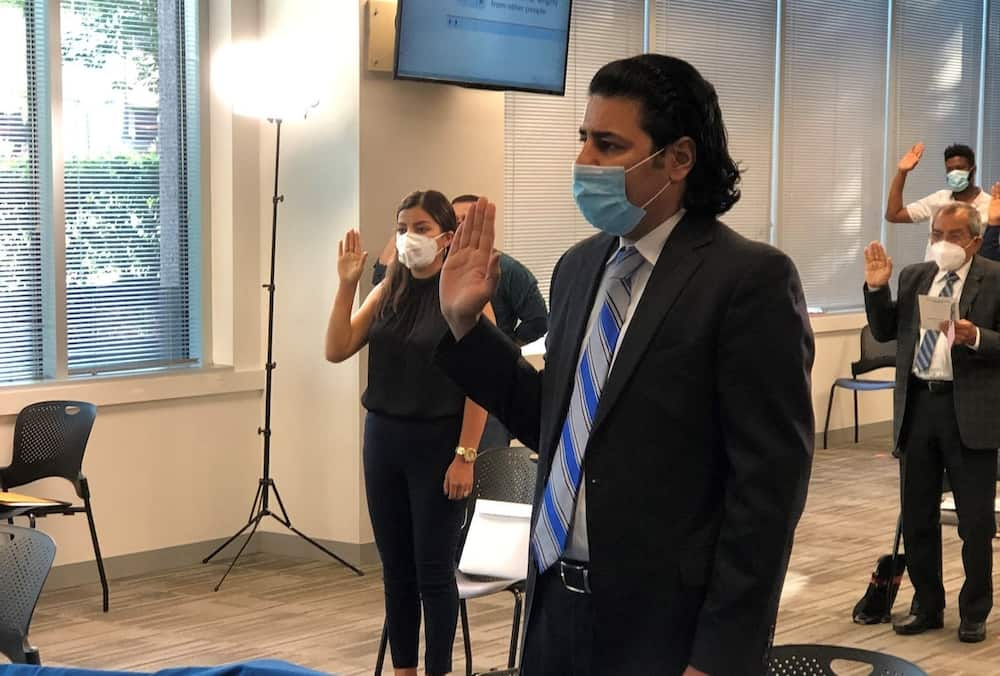 The interpreter spotted two members of the Taliban approaching his colleague from behind and quickly took them out with his rifle.
He put his life on the line to save a man he had only known for 10 days.
The kind man's actions landed him on the Taliban's kill list and for three years he waited for his visa to be processed so he could finally go to the US.
The 42-year-old now has a new life in the US and counts himself lucky for escaping the sorry fate that would have met him if he stayed in Afghanistan.
Enjoyed reading our story? Download BRIEFLY's news app on Google Play now and stay up-to-date with major South African news!