The River on Mzansi Magic Teasers: August 2020
Do you ever watch a show and get so consumed by the events that you wish you had a moment to sigh? In case you had no clue, that is how intense the drama in The River on Mzansi Magic gets. The show is enough to make you stop to wonder how incredible the scriptwriter is. But first, how about going through The River on Mzansi Magic teasers for August 2020? You will be surprised by the new twist in the plot of the show.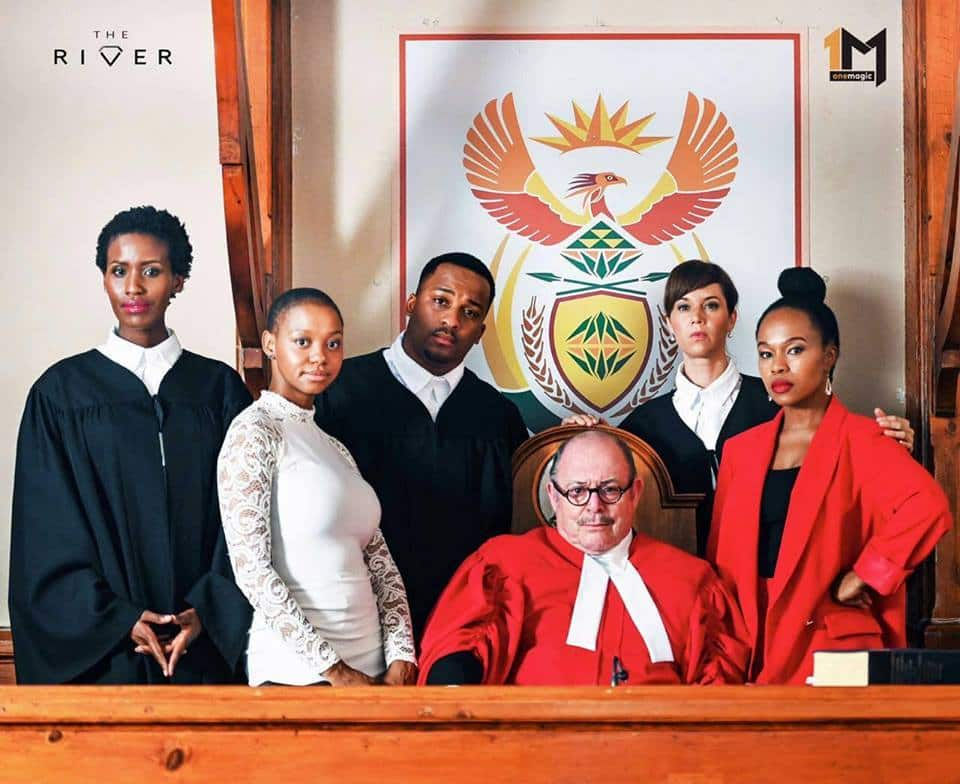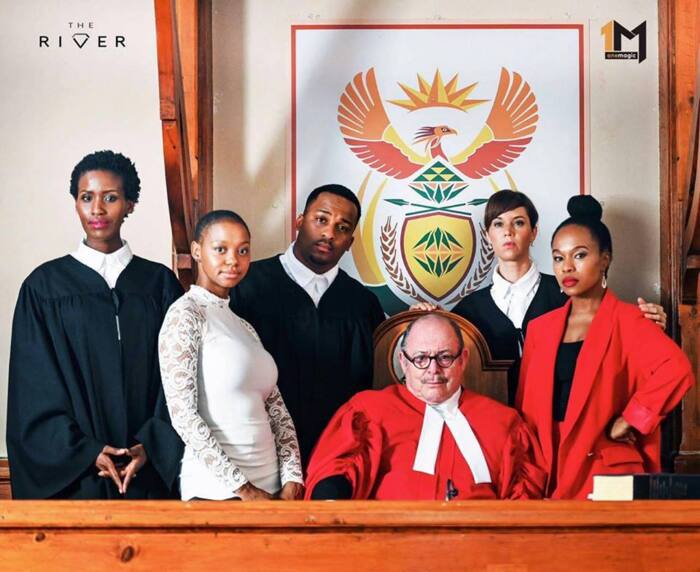 The River on Mzansi Magic is a thrilling show that features the life of the owners of a mining company and how they suppress those living near them. It also highlights how difficult it is to run the business and the challenges that the owners of the business face in their families. Would you like to know more about what is going to happen to Lindiwe? If that is the case, you might want to check out The River on Mzansi Magic teasers for August 2020.
The River on Mzansi Magic teasers for 2020
These are some of the highlights of what you should brace yourself for in the oncoming The River on Mzansi Magic episodes that will air in August.
Episode 221 - Monday, 3rd of August 2020
The Breakthrough
Zweli and Cobra focus on working together, although something unexpected happens and throws them off balance. Walter gets into another argument with Flora because of his alcoholism.
Episode 222 - Tuesday, 4th of August 2020
Lead us, Flora!
Flora plans something strange for Walter, and Zweli's plan to capture Goliath seems to be working in her favour.
READ ALSO: This is Love: July 2020
Episode 223 - Wednesday, 5th of August 2020
Train to Zimbabwe!
Cobra realises that he has to do more than he had imagined to save Zweli, and Walter asks Malefu to do something extraordinary.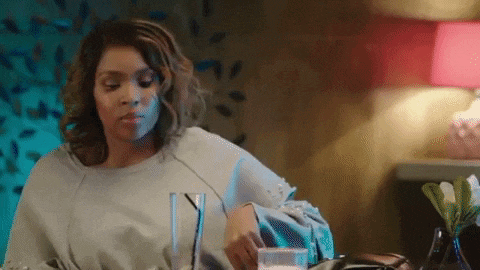 Episode 224 - Thursday, 6th of August 2020
The Hero inn Refilwe!
The Dikanas insist that Zweli should take all the credit for the victory of her team, and the members of the Mokoena family are thrilled and in a celebratory mood. They are not aware that this mood might change sooner than they had expected.
Episode 225 - Friday, 7th of August 2020
A Woman's Job
Lindiwe receives some thrilling news, although what follows is some terrible news. How is she going to react to this confusing situation? Meanwhile, Cobra experiences some significant changes in his life.
Episode 226 - Monday, 10th of August 2020
Two Queens, One Mission
Lindiwe calls one of her friends who is not highly thought of to ask for help with the mess that she has created at work and home.
Episode 227 - Tuesday, 11th of August 2020
The Unplanned Visit
Beauty decides to stretch a helping hand to Dimpho and solve the dilemma with her matric dance. However, Lindiwe chooses to face her situation and do things her way. Has she made the right decision?
Episode 228 - Wednesday, 12th of August 2020
Trap Queens
Zweli unexpectedly shows up and comes across the trap that Lindiwe and Harriet have set for Goliath. Meanwhile, Cobra does something that helps Dimpho change her mind.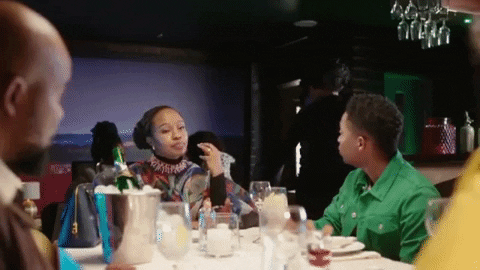 Episode 229 - Thursday, 13th of August 2020
The Tables Turn
The members of the Refilwe community come through for Dimpho, and the experience that she gets from this day leaves her thrilled. Meanwhile, the Dikanas go through a threatening experience that shakes them.
Episode 230 - Friday, 14th of August 2020
Killer Queens!
Despite the effort that she invests in the matric dance, Dimpho is not impressed by how it turns out to be. Meanwhile, Lindiwe and Harriet find themselves in a situation where they have to fight for their lives.
Episode 231 - Monday, 17th of August 2020
New Developments
Nomonde burns with rage when she realises that Lindiwe played tricks on her, and Cobra second-guesses his plans when someone unexpectedly visits him.
Episode 232 - Thursday, 18th of August 2020
The Odd One Out!
Zweli gets so overwhelmed by anger that she questions Lindiwe about her attitude towards Nomonde. Meanwhile, Cobra is in a dilemma on whether to choose his fiancé or stick to his lies.
READ ALSO: Game of Love Teasers: July 2020
Episode 233- Wednesday, 19th of August 2020
Gift and a Curse
Baby causes a misunderstanding in the Mokoena household, and the misunderstanding heightens when money is involved.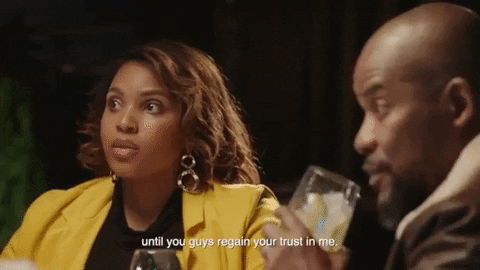 Episode 234 - Thursday, 20th of August 2020
In Hindsight!
Zweli struggles to unite his family, and the situation at the Mokoenas worsens as another disaster looms.
Episode 235 - Friday, 21st of August 2020
Tug of War
Cobra's lies catch up with him, and he loses something very precious. On the other hand, Lindiwe's actions backfire on her. Will she be able to deal with the mess that she has created?
Episode 236 - Monday, 24th of August 2020
The Claws Come Out!
Paulina ends her relationship with Cobra, and the situation unveils a side of him that she did not know existed. On the other hand, Lindiwe's judgment gets clouded, so she does the unexpected.
Episode 237 - Tuesday, 25th of August 2020
Cancel Christmas?
Lindiwe tries to teach her family a lesson, although her plan backfires on her.
Episode 238 - Wednesday, 26th of August 2020
Find Me An Angel
The members of the Mokoena family are forced to end their celebration when they lose one of their own, and Zweli vows to do everything within his capacity to ensure that there is an order in the Dikana homestead.
Episode 239 - Thursday, 27th of August 2020
Holiday
The Dikanas come across someone whose intentions do not seem to be genuine, and Paulina finds herself in some baby mama drama.
Episode 240 - Friday, 28th of August 2020
Damages
A scammer's charm lures the Dikana children, and Cobra retaliates by damaging someone, although the plan causes more harm to him.
Episode 241 - Monday, 31st of August 2020
Where There's Smoke, There's Fire
A fire breaks out as the Dikanas children celebrate the eve of the new year, and Angel does something that pisses Malefu off.
Lindiwe
Lindiwe's series of problems force her to reach out to one of her old friends. However, her friend is not of much help to her; hence, she opts to face her situation the best way she knows how. The measure that she implements does not do her any good. Instead, it makes her situation more complicated. How will she get herself out of this dark space?
Cobra
Cobra goes through a challenging experience when he tries to save Zweli from his miseries. He tries to conceal his moves although Paulina realises that something is off. When she confronts him, he covers up his lies with more lies and Paulina gets so pissed off that she ends the relationship! How will Cobra cope with the new reality?
The details of The River on Mzansi Magic teasers for August 2020 must have left you with a series of questions. The only hack on quenching your curiosity is by tuning to Mzansi Magic every Mondays to Fridays at 19:00.
READ ALSO:
Zee world Our Perfect Place: cast, full story, plot summary
Twist of Fate Teasers: July 2020
Imbewu Teasers: July 2020
Source: Briefly.co.za