Many people may not know much about Ralph Ziman beyond his professional role as an artist. He is a celebrity and film personality who is celebrated not only in South Africa but also in other countries such as the United States and the United Kingdom. As a motivated artist, his works and actions have cut across the different media industry, with the common ones being photography, public intervention, sculpture, film, and installation.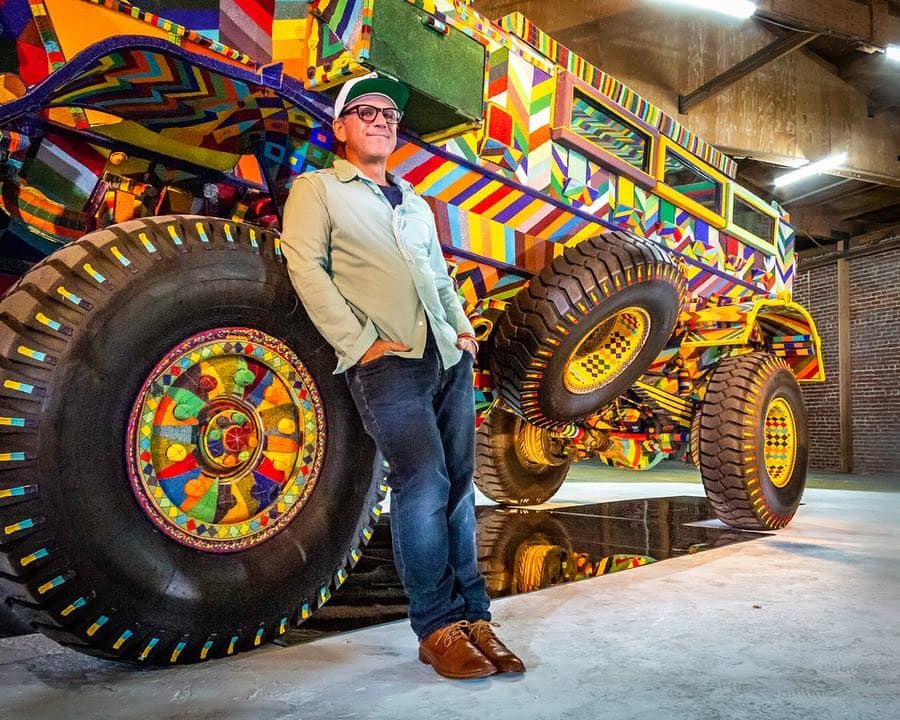 Ralph Ziman is a South African-born artist who has an interest in global politics. He has been commenting on pressing issues including life under the apartheid system and violence. He grew up in Johannesburg where using guns was a normal thing in everyday life. This inspired him to create Ghosts project which he showcased in Cape Town.
Ziman was born into apartheid and has been struggling for liberation from crimes committed during that time. He is a writer, publisher, and director and is known for the film Gangster's Paradise: Jerusalema of the year 2008, which was South Africa's entry during Academic Award Foreign Language Section. The Hearts and Minds of the year 1995 were the first feature film to be completed after apartheid.
Ralph Ziman profile summary
Birth Name: Ralph Ziman
Nick Name: Afrika 47
Date of Birth: 1963
Place of Birth: Johannesburg, South Africa
Ralph Ziman Age: 57 years
Spouse: Mary
Children: Jessica and Max
Nationality: South African
Career: Artist, Director, Writer, Producer
Ralph Ziman's Biography
Ralph Ziman was born in Johannesburg, South Africa in 1963. After completing school, he worked for South African Corporation as the news and documentary cameraman. Ziman has directed over 400 videos, and his work in films includes directing, writing, and producing. He also has public arts which include five murals in Venice and private commission in Santa Monica. Ralph Ziman wife is called Mary and they live in Los Angeles with their children.
Early life
At the age of 19 years, Ralph left South Africa for London, since he did not get what he wanted in South Africa. London would give him an avenue to direct music videos. He skipped out days before his military call up, and when the police looked for him at his home, he was not there. He had a future, and he knew that he would achieve his dreams in London. He was fed up with military brutality. In London, music was everywhere, an area which he enjoyed. He succeeded in the industry by directing music videos.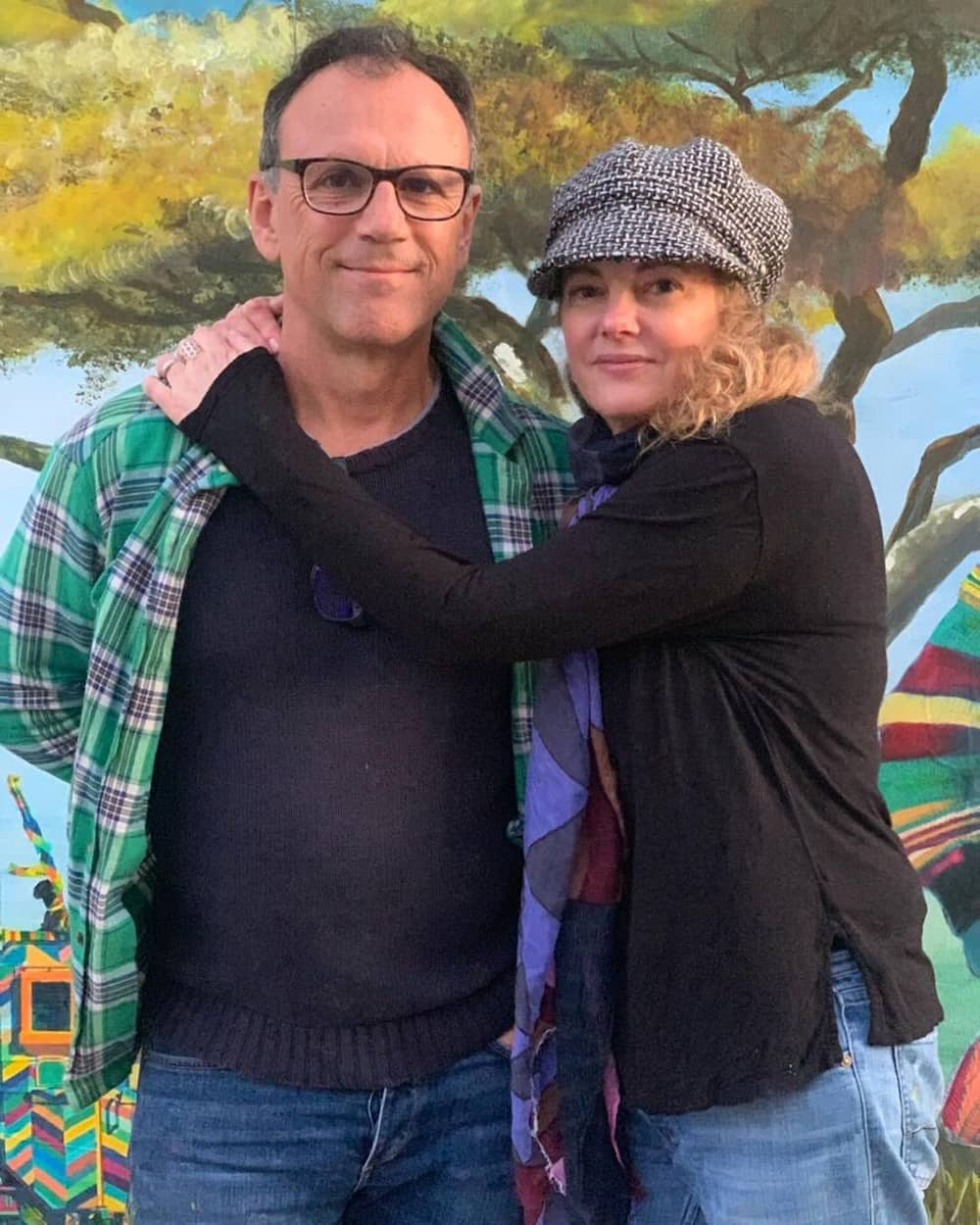 Career
Ralph Ziman's career has revolved around documentaries, feature films, and music videos like Faith No More. His music videos feature Hollywood names like Michael Jackson and Ozzy Osbourne, while his film and art stories are different. He explores the harsh experiences he encountered in his birthplace and other issues, including corruption, political problems, arms trade, and crimes.
In addition to film and photography, Ralph and his wife have hosted big shows like Hidden Rooms and Art At The Rendon at Downtown LA Arts.
Ralph Ziman movies
As a writer, screenwriter, and producer, Ralph Ziman says that he does the work that interests him from an artistic point of view. His films include:
Kite (2004)
Gangster's Paradise: Jerusalema (2008)
The Zookeeper (2001)
The Hearts and Minds (1995)
The Epic (1990)
His work has been subject to many exhibitions in Tuscon and the National Gallery in Cape Town.
Ralph Ziman Spoek 1
One of Ralph Ziman art is the huge sculpture, Spoek 1. It is an armoured police vehicle covered in bead-work patterning. The 1981 police Casspir, which was a tool of oppression and violence against civilians, had been reclaimed to armour Spoek 1. Ziman and other artists teamed up to cover the surfaces of Casspir with bright panels of beads and traditional patterns made by Zimbabwean artisans. With Spoek 1, Ziman has travelled throughout South Africa and has been part of special projects in New York.
READ ALSO: Oscar Pistorius bio: Age, family, trial, Barry Roux, awards, net worth, where is he now?
Before taking Spoek 1 for shows around the world, Ralph Ziman drove the project around South Africa with the transformed shape. This allowed the people to relate with the vehicle differently as opposed to the fear it instilled during apartheid.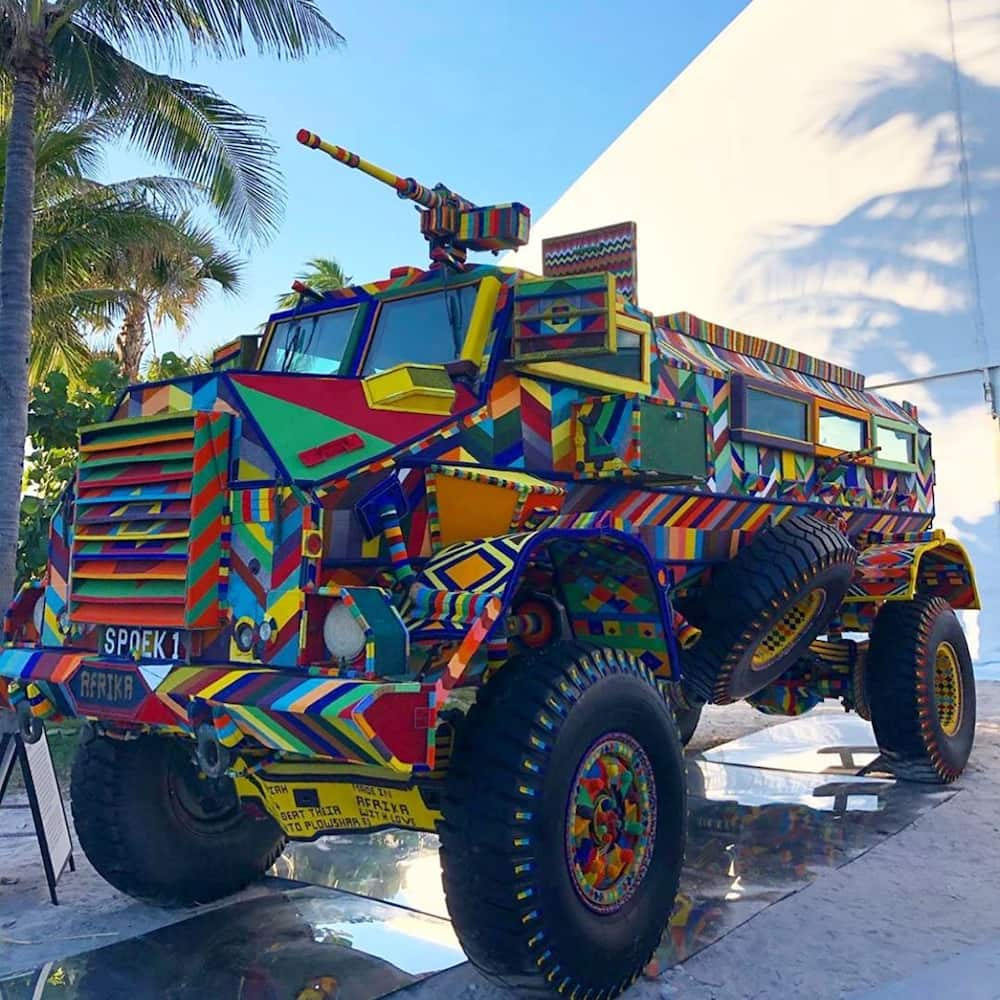 Ralph Ziman achievements
Some of Ralph Zimans awards include:
2009-the Golden Dhow (Jerusalema)
2002-Taos Land Grant(The Zookeeper) at Taos Talking Picture Festival
2001-Best Film(The Zookeeper) at Ft Lauderdale international Film festival
1996-Best screen play (Hearts and Minds) at Troia International Film festival
1991-Best special Effects in a video (Faith No More:Falling into Pieces) at the VMA
Art exhibition
Ralph Ziman has come up with a new exhibit named The Rendon Gallery in the Arts District. It features the experiences which Ziman encountered during his childhood that addresses issues like apartheid.
Social life
Ralph Ziman Instagram has many followers, and he uses it to share his art.
William Kentridge is his significant influencer because his work amazes him each time he works on a project.
Is Ralph Ziman Ralph and Kakoo?
People often confuse Ralph Ziman with Ralph and Kakoo. This should not be the case since the latter is a restaurant that enjoys various mentions on the internet.
Ralph Ziman net worth
According to the review of 2020, Ralph Ziman's net worth is $250,000.
The culpable South African Artist Ralph Ziman has made various career moves since he ventured into this industry at a tender age. His iconic sense of responsibility in global politics exhausted through his art images has uniquely illustrated vital issues.
READ ALSO:
Tongayi Chirisa bio age, partner, parents, education, TV shows, profile, what is his nationality
Millicent Mashile bio: Age, husband, twin, Skeem Saam, pictures, profile
Innocent Sadiki bio: Age, partner, wedding, twin, fired, best pictures, profile