Most people believe that giving up is an option that they would never settle for. However, some of the encounters that one faces in life can command otherwise. Is it easy to let go of something that you are so accustomed to that you consider it a part of you? The story of David and Luciana elaborates how complicated love is, and Along Came Love Teasers for August 2020 highlight the new milestone in their relationship.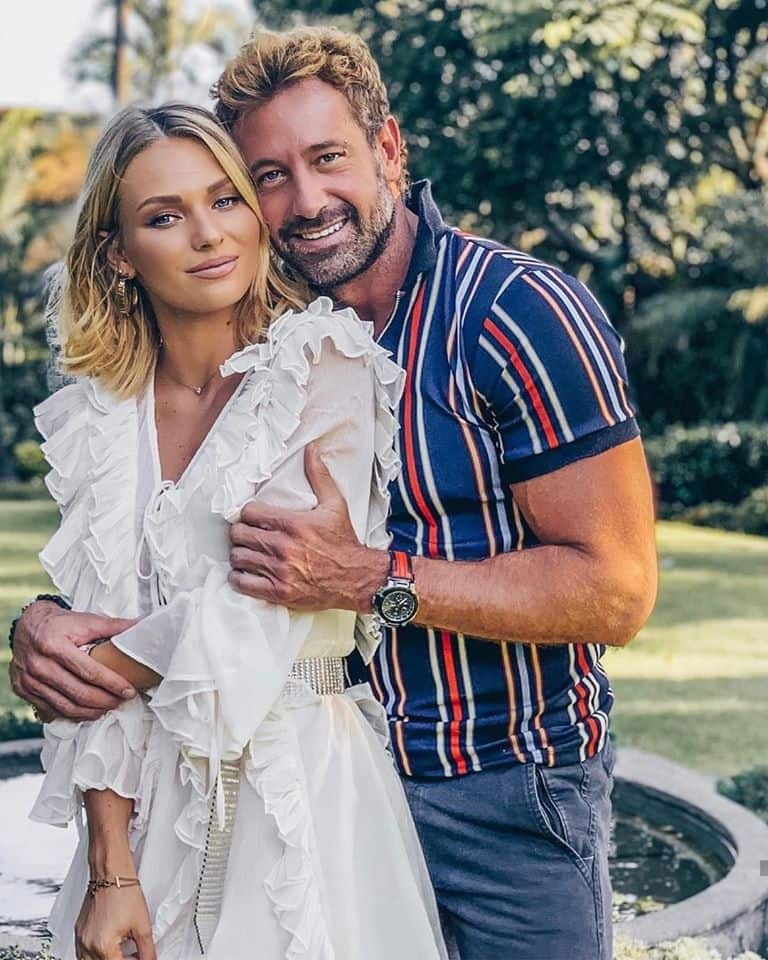 Unlike most soap operas that give bits of how love wins, Along Came Love is a show that features the extremities that love can subject you to. Through the story of David and Luciana, we are convinced that at times, not everything is worth fighting for. Along Came Love teasers for August depict how long the two love birds are willing to fight and the hurdles that they face to be together.
Along Came Love teasers for August 2020
These are the highlights of what you ought to anticipate for in the oncoming episodes of the show.
Episode 76 - Monday, 3rd of August 2020
Detective Torres informs David that he intends to interrogate all the employees in the company, and Martha makes David promise her that he will not cause Luciana any harm.
Episode 77 - Tuesday, 4th of August 2020
Tano and Fernanda get cosy on her birthday, and Graciela feels offended when David mistakes her for Luciana.
Episode 78 - Wednesday, 5th of August 2020
Graciela tries to gift David some money to purchase Los Olivos, although David declines her offer and informs her that he needs a bank loan and that he will refund her the money that she invested in the business.
Episode 79 - Thursday, 6th of August 2020
Lilian confesses her love for David, and they end up kissing. Meanwhile, Juan informs Graciela that he owns the Los Olivos and that she should warn David that she and Lilian will be harmed.
READ ALSO: Zee World This is Fate season 1, 2: cast, full story, plot summary, teasers
Episode 80 - Friday, 7th of August 2020
Luciana informs Susan that she knew that Juan would shift the attention of the police and that they should join forces and help Miguel prove that he is not guilty.
Episode 81 - Monday, 10th of August 2020
David informs Luciana that his children are not comfortable with their relationship, and the police suspect that Miguel is involved in human trafficking.
Episode 82 - Tuesday, 11th of August 2020
Graciela forewarns Juan that he should consider transferring the ownership of Los Olivos if he wants to be safe. On the other hand, Fernanda and Bobby inform Martha that they are not okay with their father getting a girlfriend.
Episode 83 - Wednesday, 12th of August 2020
Juan affirms that he is on a mission to destroy David, and David informs Luciana that the main reason why he kept his wedding ring is for memory.
Episode 84 - Thursday, 13th of August 2020
David informs Graciela that he is thinking of ending their partnership, and Martha reminds Gutierrez that she will never change her mind about going back to him.
Episode 85 - Friday, 14th of August 2020
David informs Luciana that he is going to reveal the identity of the woman that he loves to his children. On the flip side, Tano changes his mind about getting into a relationship with Erika.
Episode 86 - Monday, 17th of August 2020
Graciela forewarns Luciana that she is going to do everything in her capacity to separate her from David, and Susan tells David and Luciana that she is proud of how happy they look together.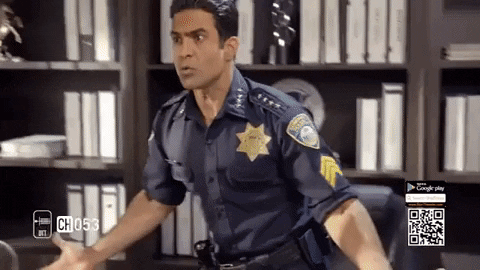 Episode 87 - Tuesday, 18th of August 2020
David points fingers at Lilian and Graciela for making his children turn against him, and Bobby informs Martha that he is happy about the decision that his father has made.
Episode 88 - Wednesday, 19th of August 2020
Fernanda walks in on her father kissing Luciana and slaps her. Luciana feels so humiliated that she tells David that she does not want to cause a rift between him and his family.
Episode 89 - Thursday, 20th of August 2020
Graciela pretends to be shocked when Fernanda informs her that she saw her father with Luciana. Later, Fernanda contemplates suicide.
Episode 90- Friday, 21st of August 2020
Luciana and Graciela get into an altercation at the hospital, and Mark gets enraged when he realises that someone is helping the illegal workers with their escape plan.
Episode 91 - Monday, 24th of August 2020
Graciela bribes the psychologist who is in charge of Fernanda. What plan does she have?
READ ALSO: The River on Mzansi Magic Teasers: August 2020
Episode 92 - Tuesday, 25th of August 2020
Adolf informs his daughter about his relationship with Lilian, and Juan and Mark instruct two men to attack Miguel. On the other side, David confronts Tano and demands an explanation about the letter that he sent Fernanda.
Episode 93 - Wednesday, 26th of August 2020
Gutierrez shows up on time to save Miguel, and Luciana tries to convince David to believe that Fernanda did not intend to kill herself and that she took the pills by mistake. However, David does not seem to buy her story.
Episode 94 - Thursday, 27th of August 2020
Lilian convinces David to fire Martha, and Luciana reminds David that even though everything does not seem to be working in their favour, she still loves him.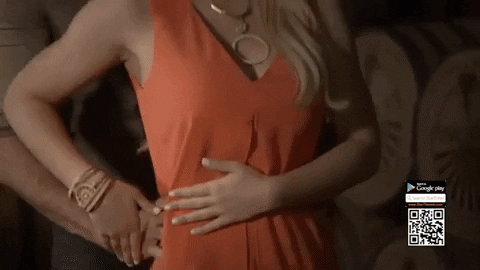 Episode 95 - Friday, 28th of August 2020
Detective Torres poses as a threat to Juan, and Lilian informs Martha that she is going to frustrate her. Martha retaliates by telling her that she does not have anything to lose.
Episode 96 - Monday, 31st of August 2020
Martha informs Lilian that she is going to protect David and his family from her evil plans, and David makes Luciana believe that the separation will not last long.
David
David's relationship with Graciela hits the rocks, and he is convinced that she is up to no good. He focuses on growing his relationship with Luciana, although his children are not comfortable with their relationship. His daughter gets so frustrated that she contemplates suicide. How is he going to deal with all the pressure?
Luciana
Luciana does not hold back what she feels towards David; hence, she opens up to him about her feelings. The spark of their love grows. Fernanda commits suicide. Therefore, her man requests that they should stop seeing each other for a while. How is she going to deal with this?
Along Came Love teasers for August 2020 must have left you in a low mood, wondering how Luciana is going to deal with the new reality in her life. If you wish to find out more details about how she is going to deal with the decision that David makes, be sure to tune in to FOX Life every Mondays to Fridays at 3:50 pm.
READ ALSO:
Game of Love Teasers: July 2020
Skeem Saam Teasers: August 2020
This is Love: July 2020