Spending months following one show can be overwhelming. However, the fulfilment that comes with the experience is unmatched. The experience not only involves being entertained but also learning from the mistakes that the cast members make. Secrets at the Hotel teasers for August 2020 provide a glimpse of what is going to happen, especially now that the show is at its climax. You might want to check them out.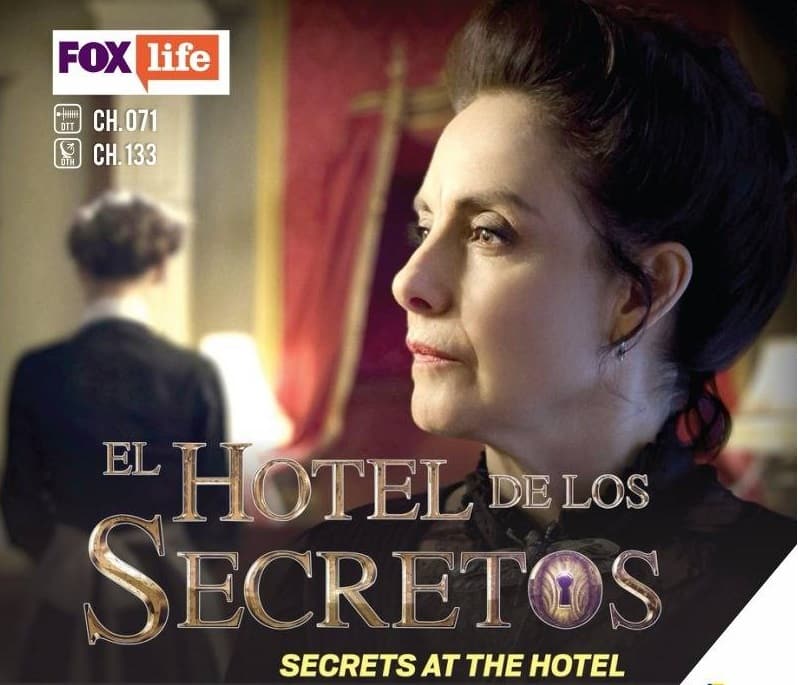 Secrets at the Hotel is a captivating telenovela that entails the mystery behind a series of killings that take place in a town where a hotel is located. Amidst the puzzle that involves the murders, the love between Isabel and Julio thrives, although a lot of opposition faces it. How are the final Secrets at the Hotel episodes going to be like? Can you predict what is going to happen, or would you rather go through these Secrets at the Hotel teasers for August 2020 to avoid being shocked?
Secrets at the Hotel teasers for August 2020
These are some of the hints of what you should expect from your favourite Secrets at the Hotel cast members.
Episode 76 - Monday, 3rd of August 2020
Belen shows up at the funeral and creates a scene by wailing. She shocks everyone when Andres walks towards her to hug her, and detective Ayala questions her on how she is alive when everyone thought she was dead.
Episode 77 - Tuesday, 4th of August 2020
Andres accepts the new offer to be the director of the hotel. Meanwhile, Matilde and Ignacio pressure judge Barreda to allow the body to be exhumed from 'Belen's grave.'
READ ALSO: Along Came Love Teasers: August 2020
Episode 78 - Wednesday, 5th of August 2020
Isabel discovers that Diego has been living a lie and that his real name is Juan Camilo Angarita. As though that is not enough, he is a feared assassin who has been declared wanted by the Colombian police. What will she do with this information? Meanwhile, Olegario murders Bulmaro.
Episode 79 - Thursday, 6th of August 2020
Julio points a gun at Diego. Will he die from the incident? Teresa receives the news of her being blamed for the death of her husband. How will she prove her innocence?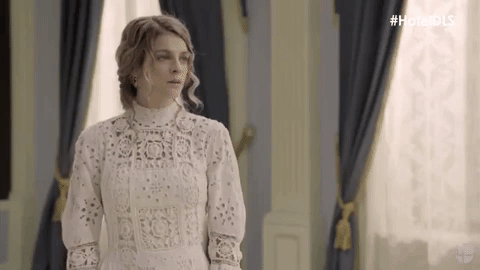 Episode 80 - Friday, 7th of August 2020
Detective Ayala shows up on time and finds Julio pointing a gun at Diego. Will he stop him from committing the crime? Meanwhile, Doctor Vicario opens about being Clara's father. He goes ahead to say that he has been spying on Diego to avenge the death of his daughter.
Episode 81 - Monday, 10th of August 2020
Will Sofia manage to prove her innocence, and will the secrets of the hotel be revealed?
Diego
It looks like it is the end of the road for Diego as his deepest secret is brought to light. Julio tries to kill him. However, detective Ayala shows up on time and stops Julio from committing a crime. How is his fate going to be like, especially now that everyone knows his real identity?
Detective Ayala
Detective Ayala is among those that are shocked when Belen unexpectedly shows up at the funeral. He tries to get her to open up about her being alive, and yet everyone knows that she is dead. Later, he intercepts Julio before he kills Diego. What is he going to do to Diego now that he seems to be harmful?
Did the Secrets at the Hotel teasers for August 2020 feed your curiosity? Did the snippets of the final episodes of the show meet your expectations? I bet not. You must be eager to know how Diego's fate will be like. The only way to finding answers to your questions is by tuning in to FOX Life every Monday to Fridays at 4:40 pm. Alternatively, you can always catch the repeat of the soapie at 10:25 pm.
READ ALSO:
Zee World This is Fate season 1, 2: cast, full story, plot summary, teasers
This is Love: July 2020
Imbewu Teasers: July 2020