Kulfi the Singing Star Teasers: August 2020
August 2020 Kulfi the Singing Star teasers revolve around the challenges that marriages face when couples fall out of love. The forthcoming episodes teach people not to marry because of anything else but love. Couples should know when to separate when their marriages are not working, or else they will hurt everyone around them.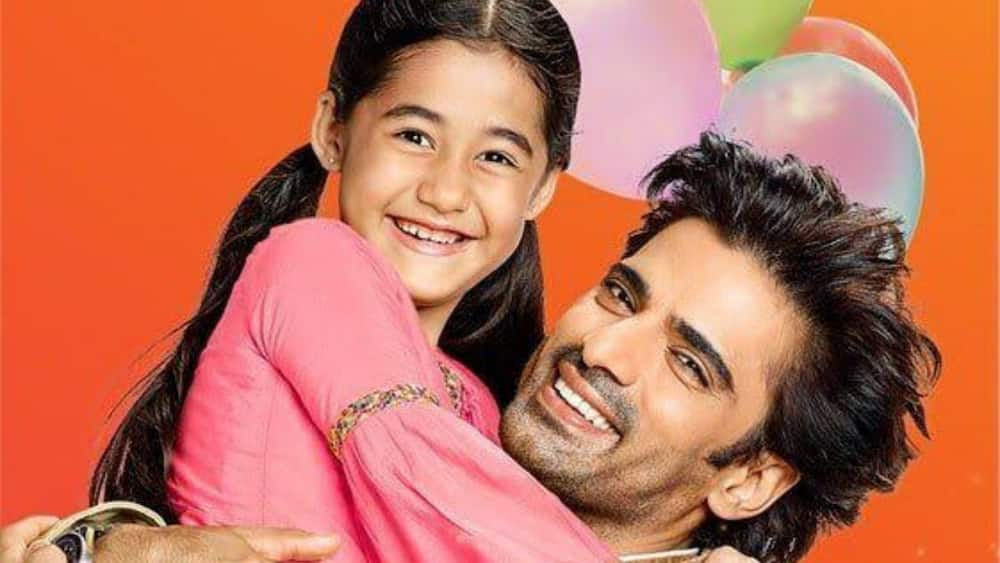 You will also notice how smart young generation is because young children can differentiate evil from the bad. Today, children are wise; hence they stand with their virtuous parents. Loveleen has tried her best to manipulate Amyra into hating her father, Sikander, and Kulfi. However, she has realized her mother's evil heart and chooses to love Kulfi and protect her father.
What is coming up on Kulfi the Singing Star Teasers in August?
Sikander's household is on fire because everyone wants to protect him from his wife. Kulfi the Singing Star cast is exceptionally talented. Tune in on Star Life, through DStv, to enjoy the show. Here is what is coming up in August teasers.
Will Sikander die?
Sikander's health is in a critical state.
3/08/2020: Monday (Episode 483)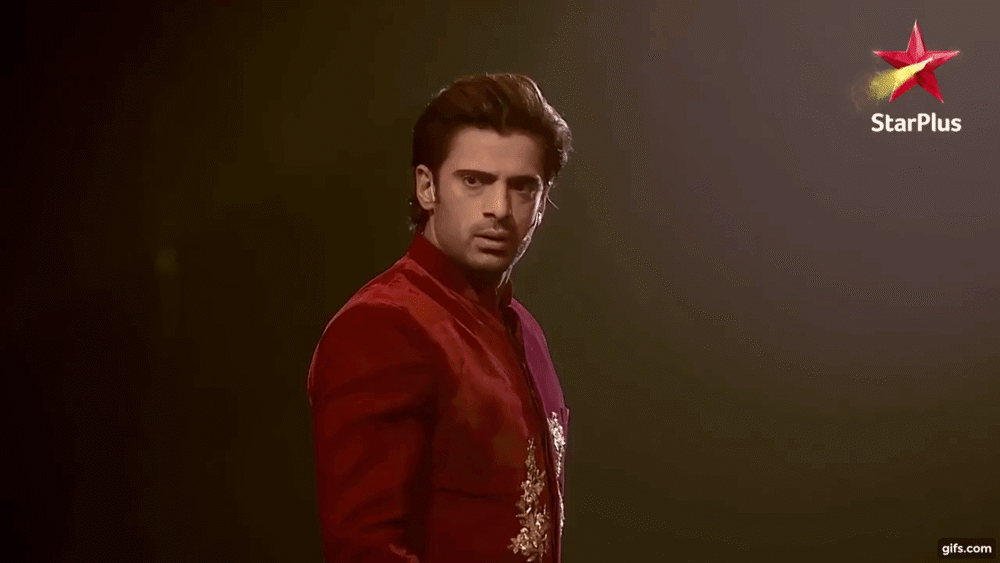 Kulfi helps Sikander's health to recover faster, and she is trapped in a secret room later on. Chalu and Mama draw Loveleen's attention to themselves so that she does not notice anything odd.
4/08/2020: Tuesday (Episode 484)
Loveleen manipulated Mahinder into catching Kulfi as she sneaks around. Kulfi sings an emotional song to comfort herself. The song reminds her of adorable moments she shared with Sikander.
5/08/2020: Wednesday (Episode 485)
Chalu's next victim is Loveleen's mother, and Beauty finds out Jacob's location. Loveleen commands Mahinder to keep an eye on Kulfi and Chalu and report every move they make.
6/08/2020: Thursday (Episode 486)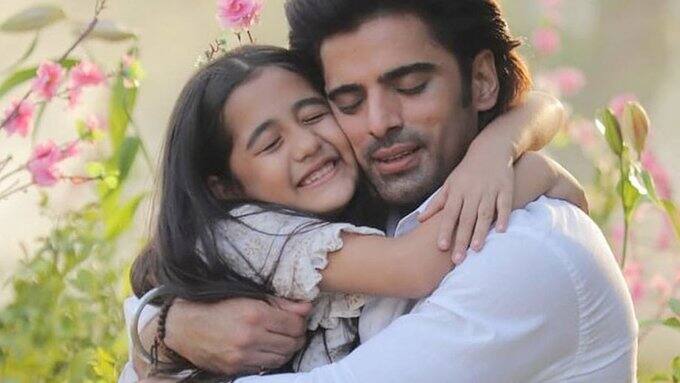 READ ALSO: Family Affairs teasers: July 2020
Mahinder sides with Chalu and Kulfi by preventing Loveleen from spying on them. Chalu, Mama, and Kulfi are shocked when they find Dr Jacob. He is almost unrecognizable. What happened to him?
Chalu is playing with fire
Loveleen suspects Chalu is planning something against her.
7/08/2020: Friday (Episode 487)
Kulfi finds it hard to believe Dr Jacob's report about Sikander's health, and Loveleen is a step close to unveiling Chalu's plan.
10/08/2020: Monday (Episode 488)
Chalu, Kulfi, and the people they have recruited into their team encourage themselves and remain optimistic for Sikander. They believe that he will regain his health while Loveleen schemes to stop them from helping Sikander.
11/08/2020: Tuesday (Episode 489)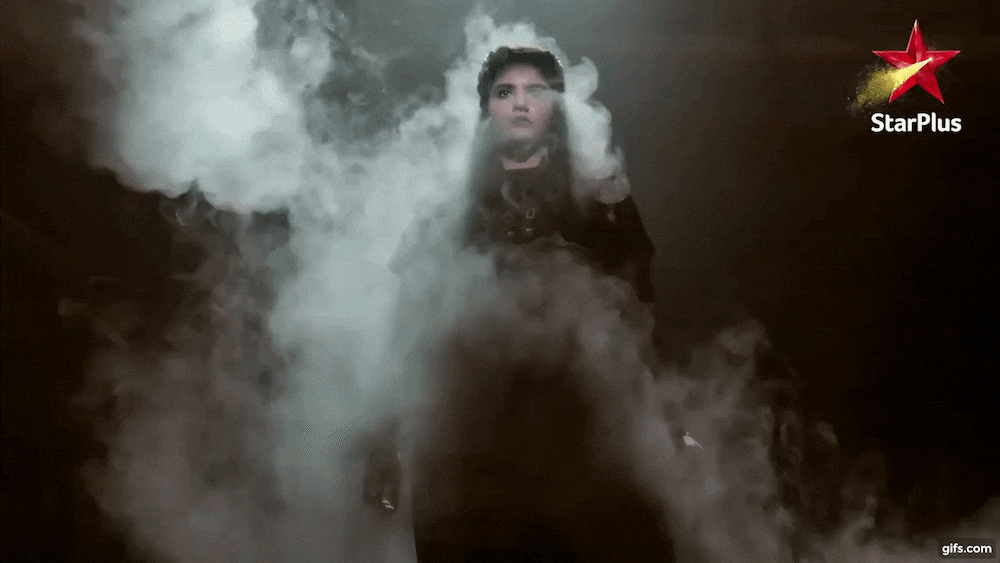 READ ALSO: Geet Teasers: July 2020
Kulfi alleges that Loveleen seeks to grab Sikander's wealth; therefore, Loveleen challenges her to prove her claims. Amyra, on the other hand, apologizes to Kulfi for misunderstanding her.
12/08/2020: Wednesday (Episode 490)
Kulfi and Amyra are worried about Sikander's health condition while Sikander and his allies implement their plan against Loveleen.
Sikander plans to expose Loveleen
The husband and wife are at war with each other.
13/08/2020: Thursday (Episode 491)
Chalu comes up with a brilliant idea about how she will attack Gunjan's hideout, and Jimmy prepares to end Siknder's life during an expected concert. Sikander is determined to reveal Loveleen's evil deeds in public.
14/08/2020: Friday (Episode 492)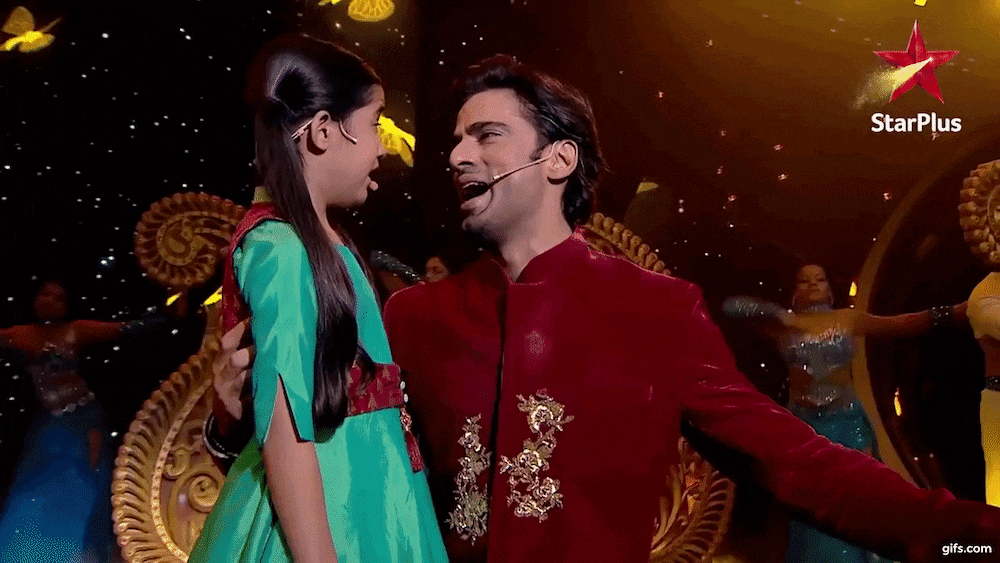 READ ALSO: Zee world Zara's Nikah Teasers: July 2020
Jimmy hides his motives as he invites Sikander on stage while Kulfi and Amyra attempt to forewarn Sikander to be cautious with Jimmy because they know what he is up to.
17/08/2020: Monday (Episode 493)
Loveleen's lies are laid open before everyone, as Chalu struggles to keep Gunjan out of danger. Amyra and Kulfi are prepared to die for Sikander to keep him safe.
18/08/2020: Tuesday (Episode 494)
Confusion sets in when Jimmy hold Amyra at gunpoint to blackmail Sikander into doing what he wants. Kulfi risks her life to save her while Loveleen's actions in the situation reveal her true colours.
What is happening to Sikander and Kulfi?
Sikander pretends to be critically ill to set up Loveleen and expose her lies.
Kulfi is worried about Sikander's well-being because she knows that Loveleen wants to kill him and inherit his wealth.
Get ready for more entertainment in the August 2020 Kulfi the Singing Star teasers. The show will help you to appreciate your family regardless of the social class you belong to. A house does not make a home but the bond that the people who reside in the house share with each other. Sikander has so much wealth, but it is tearing his family apart instead of giving them peace and joy. Will the young and poor girl he brought into his house restore love in his family?
READ ALSO:
The Vow teasers: July 2020
Skeem Saam Teasers: August 2020
The River on Mzansi Magic Teasers: August 2020
Source: Briefly News