Will smith net worth, age, wife, children, parents, movies, songs, houses, profile
Will Smith is a famous black American actor, singer, rapper, comedian and producer. Will Smith net worth is estimated to be 350 million dollars, making him one of the highest-paid and richest actors in the world. He has accomplished a lot in his life since his early days in the American comedy sitcom The fresh Prince of Bel-Air. He continues to give fans a dose of comedy and funny rap songs that are always interesting to watch.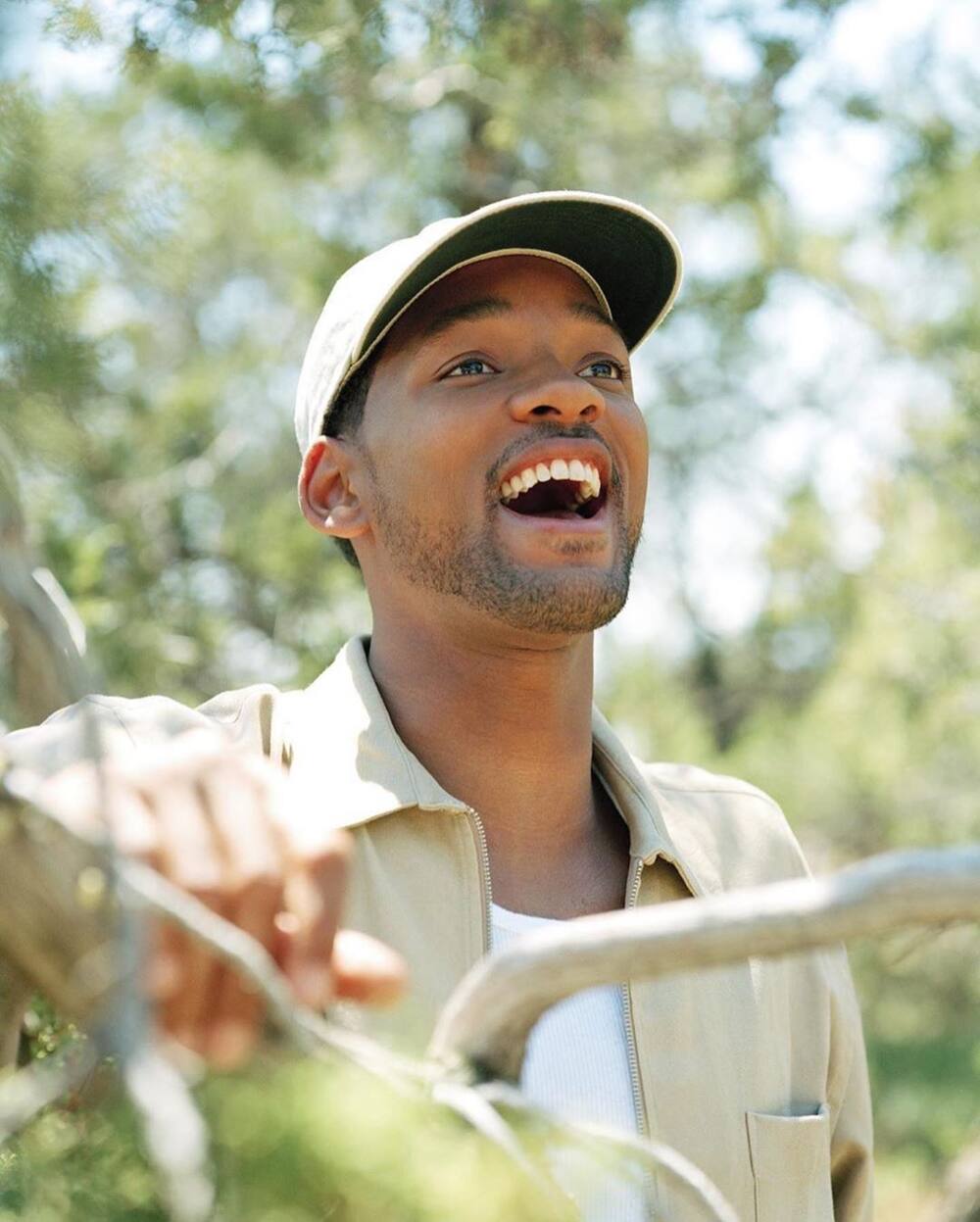 He boasts of many talents in the showbiz industry and is the go-to man for any blockbuster role in a movie. He owes his success to hard work and talent. In 2007, he was recognized as the most powerful actor in Hollywood. We shall have a look at him here.
Will Smith profile summary
Full name: Will Carroll Smith
Age: 52
Year of birth: 1968
Height: 1.8m
Marital status: Married
Spouse: Jada Pinkett Smith
Profession: Actor, producer, musician, comedian
Will Smith early life and career
He was born in 1968 in Pennsylvania, Philadelphia, in a middle-class family. His father was a refrigeration engineer while his mother was a school board employee. He is the oldest of four children. His parents demanded a lot from their children's career, and this explains why smith has achieved a lot in his life. Will Smith height of 1.8 m is perfect for his action movie roles.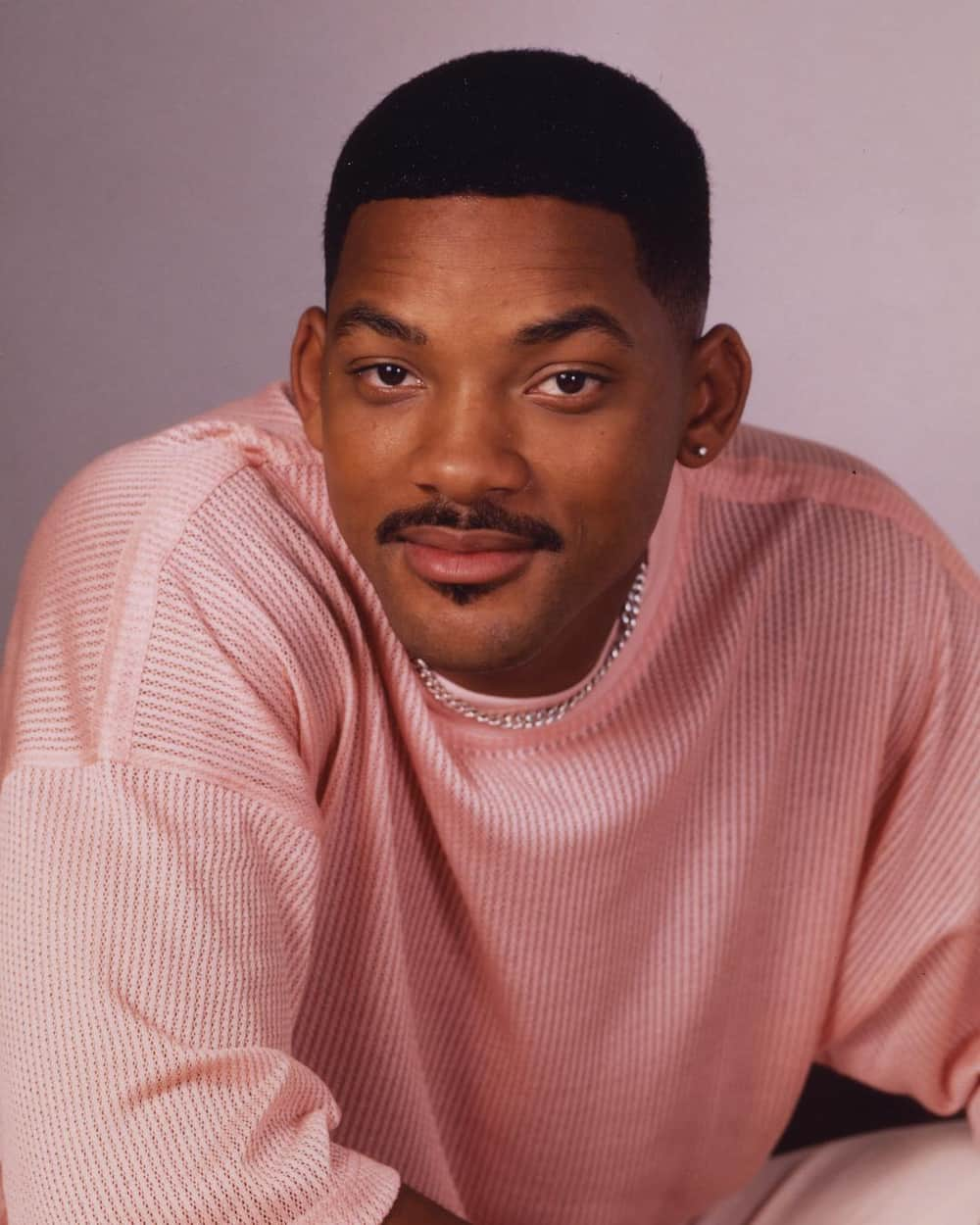 He attended Overbrook High school where he was nicknamed the Prince since he was very charming. His favourite subject was Mathematics. Later, he earned good grades to earn him acceptance at the Massachusetts Institute of Technology of engineering but destiny had a different calling for him.
At 12 years old, he met Jeffrey Townes, a DJ who spun records for parties. At this time, he was learning how to rap. The two became friends, and a few years later they were performing in rap groups. In 1986, the duo released a song Rock the House and then their first single Girls ain't nothing but trouble, which turned out to be a huge success. Like destiny would have it, the Prince would be a millionaire at 18 years old owing to the money that rolled in.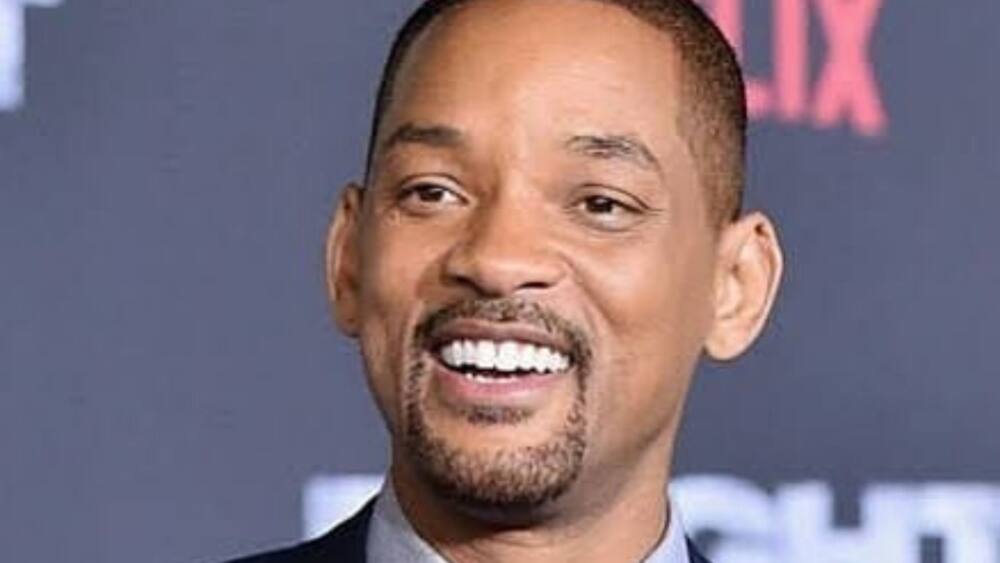 In 1990, he changed careers and went into acting as the money was not coming in and he was broke. After negotiations with Benny Medina, the head of Warner Brothers at the time considered Will for an acting position in a hit show, The Fresh Prince of Bel-Air. He played the role of a teen who was sent to live with a wealthy family in Los Angeles. The show turned out to be a success.
Afterwards, he began looking for more acting opportunities after his big break as Will in the Fresh Prince of Bel-Air. In 1993, he acted in the movie Six degrees of separation. He was offered more roles in other films like Made in America, Where the day takes you, and Bad boys.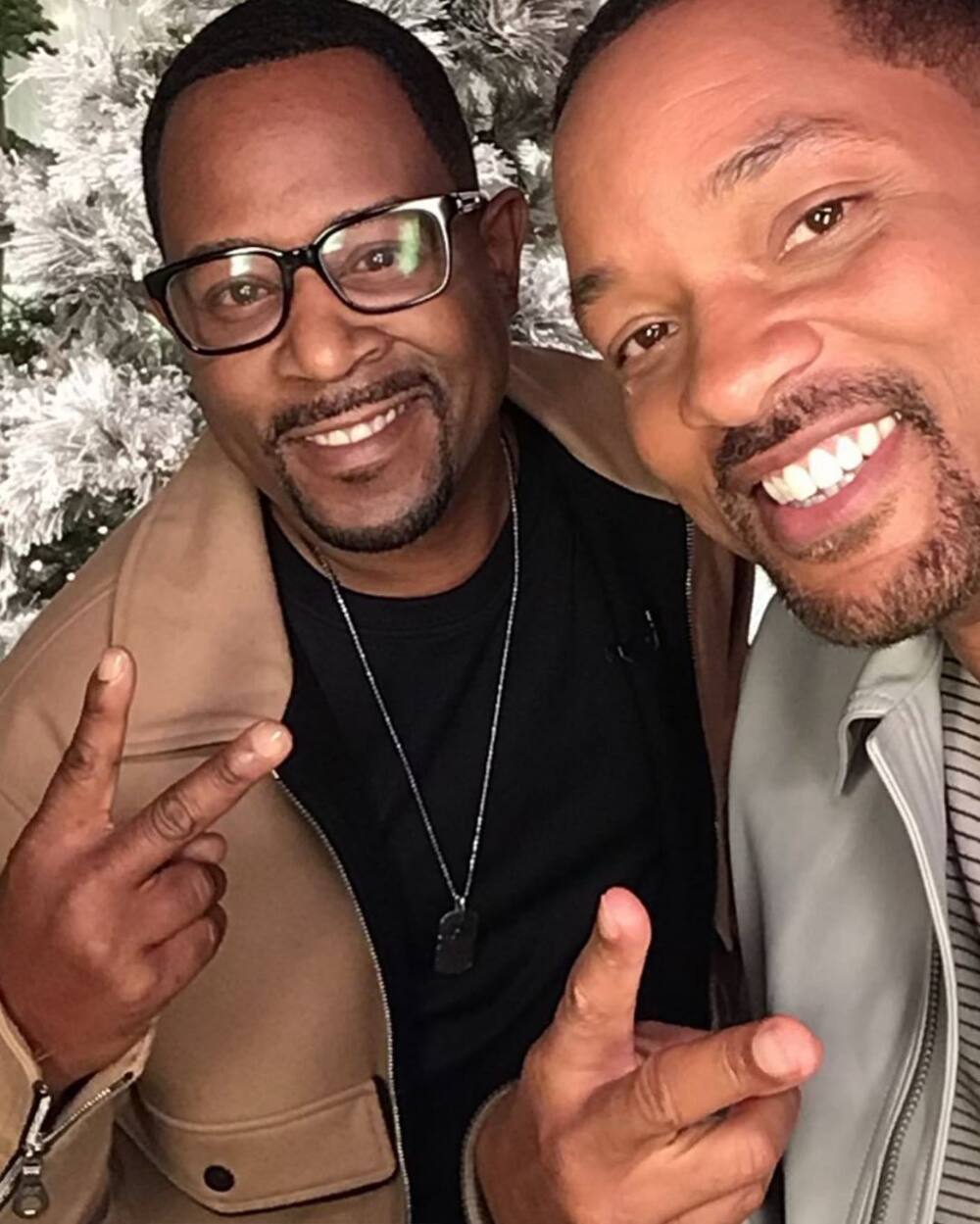 He has been thriving ever since and is now celebrating over three decades in filming as well as in music. He has never stopped singing and rapping and sometimes his songs can be heard in movies as movie theme songs. Will Smith age today has not stopped him from acting in movies.
Will Smith wife
He is married to the beautiful Jada Pinkett. They got married in 1997 and this was after Will Smith first wife, Sheree Zampino, divorced him. Recently she has been in a controversy that she is seeing another man as her relationship with her husband is open. There is no available information about Will Smith ex-wife, Sheree Zampino.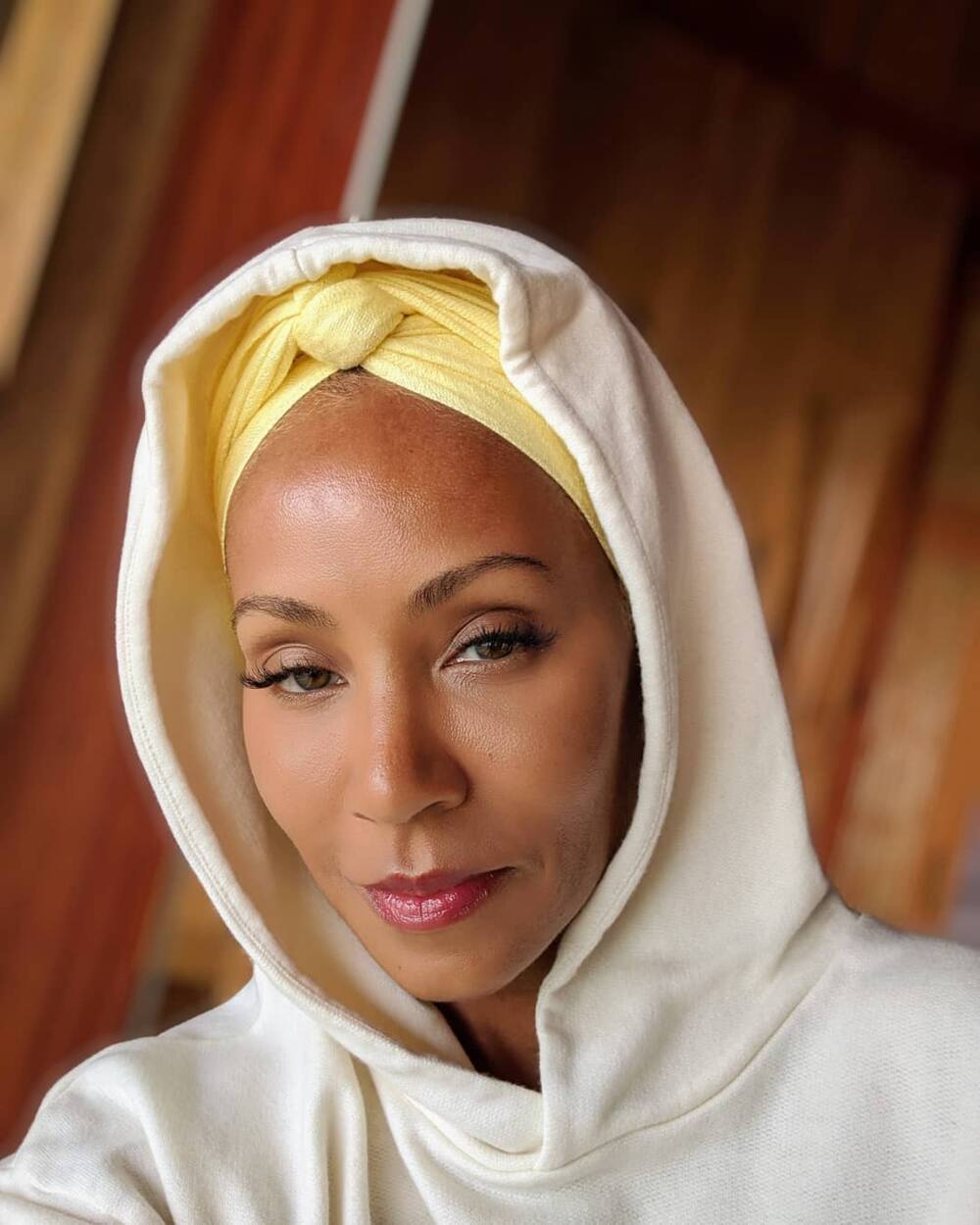 Will Smith children
Will Smith kids include a son from his first marriage with Sheree Zampino, named Willard III. He has other two children with Jada Pinkett, named Jaden Christopher and Willow Camille. Will Smith son Jaden is reported to be dating a man amidst rumors that he is gay. Will Smith family is blended since he lives with his son Willard from his first marriage.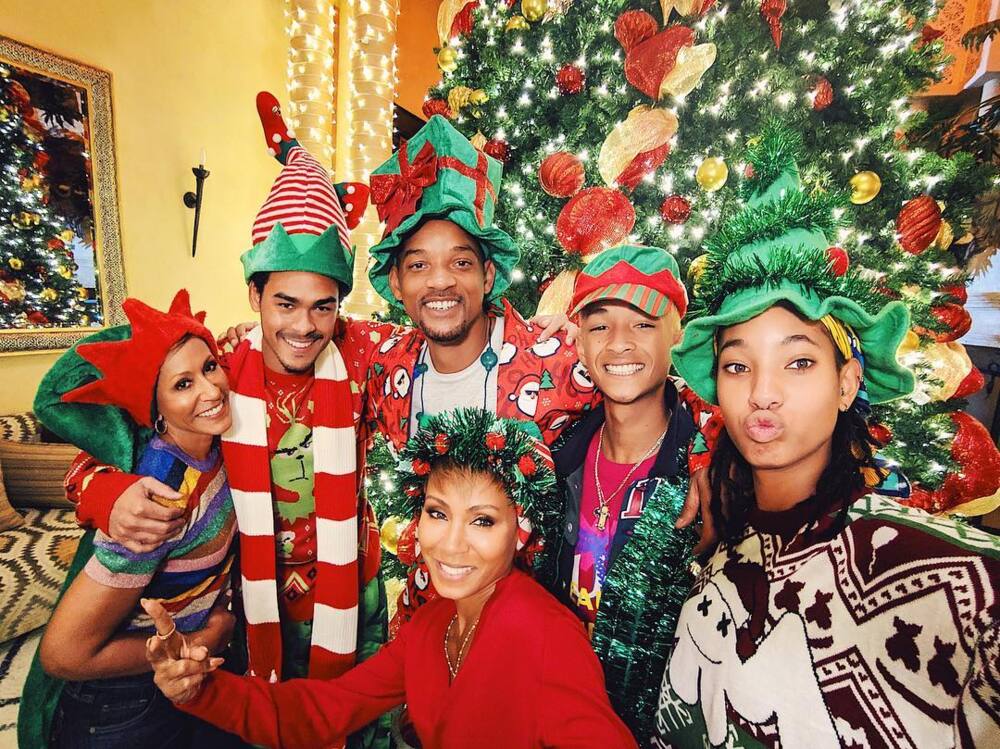 Will Smith parents
His parents are Willard Smith, a refrigeration engineer, and Caroline, a school board employee. He loves his parents, and he takes his mother for a vacation every year.
Will Smith movies
He has starred in several films including:
Bad Boys
I am legend
Men in black
Gemini man
The pursuit of happiness
Independence Day
Bad boys for life
Aladdin
Suicide squad
After earth
Enemy of the state
Focus
Will Smith songs
He has sung and recorded many songs since the 1990s, and they include:
Don't say nothing
Wave Em off
Mr. niceguy
Chasing forever
1000 kisses
So fresh
Will 2K
Switch
Party starter
Just the two of us
Will
Men in black
Arabian nights
Miami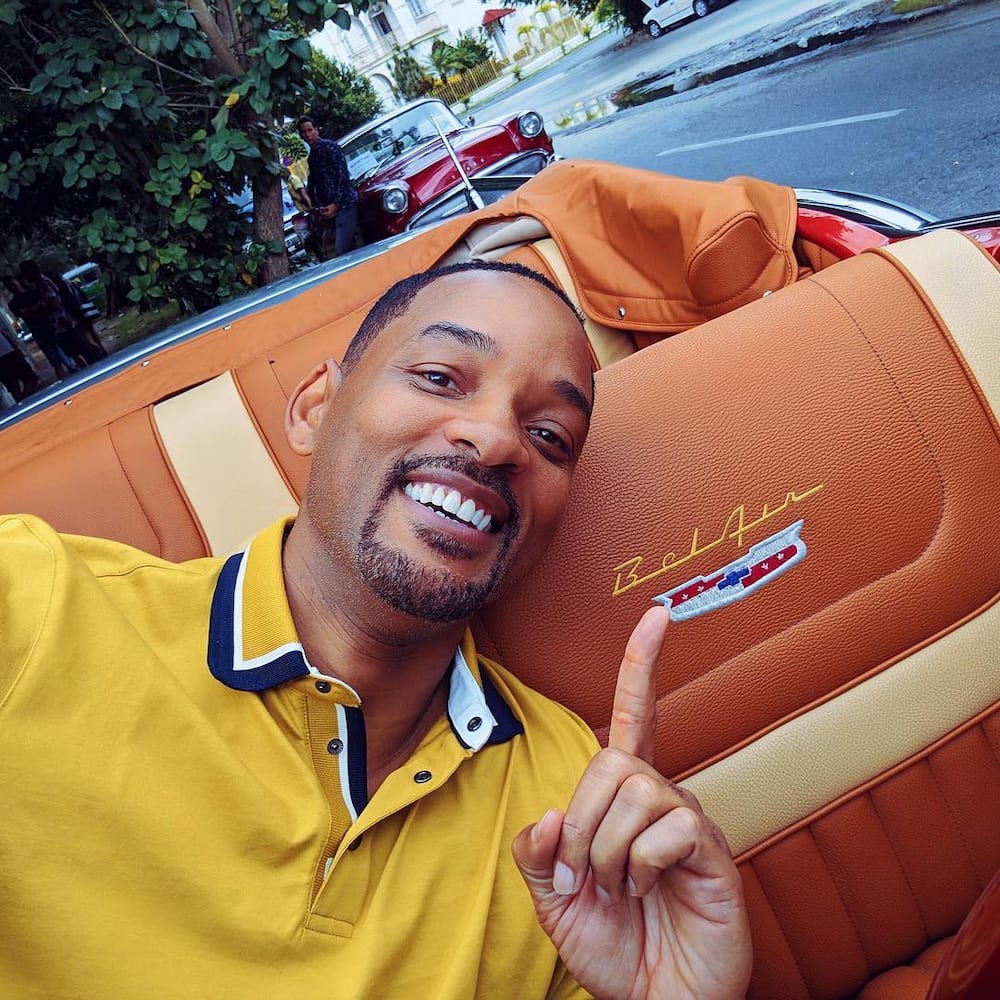 Will smith houses
He has several houses in his portfolio. Will Smith house is in Bryn Mawr, Pennsylvania, and it is worth 930,7500 dollars. Later, the couple purchased a family home worth 3.4 million dollars. The home is in the Hidden Hills of Los Angeles. They have another home in Hawaii near the seafront that is worth 20 million dollars.
Will Smith net worth
He is estimated to be worth 350 million dollars.
How old is Will Smith?
He is 52 years old.
Is Will Smith a billionaire?
He is not yet a billionaire but he is slowly inching towards billionaire status.
How much is Will Smith's family worth?
His family is estimated to be worth 350 million dollars.
How do I get in touch with Will Smith?
You can get in touch with him via his social media, Instagram, or Twitter pages.
Are Jada and Will still married?
Yes, they are still married, but they term their marriage as an open relationship.
Will Smith net worth is a reward for his years in acting blockbuster movies that have earned him a spot in the Hollywood hall of fame. He has done a lot in the industry and even inspired his children, who are following in his footsteps.
READ ALSO:
Will Smith denies giving August Alsina permission to date wife Jada
Will Smith's wife Jada Pinkett denies August Alsina affair claims
Jada Pinkett accused of turning RTT into female shading platform
Source: Briefly News