- Trump accused WHO of siding with China and helping the President Xi Jinping-led country cover-up vital information about Covid-19
- The US head of state also blamed the WHO for not doing enough research to solve the mystery of Covid-19 despite being heavily funded
- According to Trump, the US was the biggest contributor to the WHO annually and he wants the funds diverted to other health projects
- The WHO is in the process of verifying the withdrawal letter from Trump's administration and if approved, the US will cease being a member from July 2021
- It is feared that the health body may be hit by a funding gap if the US pulls out and this will put populations that depend on WHO for health services at greater risk of diseases
PAY ATTENTION: Click "See First" under the "Following" tab to see Briefly.co.za News on your News Feed!
President Donald Trump administration has officially kickstarted the process of withdrawing membership of the US from the World Health Organization (WHO).
The move comes three months after Trump hinted he was going to part ways with the WHO, accusing the health agency of being "Chinacentric" and helping China "cover up" important information about the coronavirus pandemic.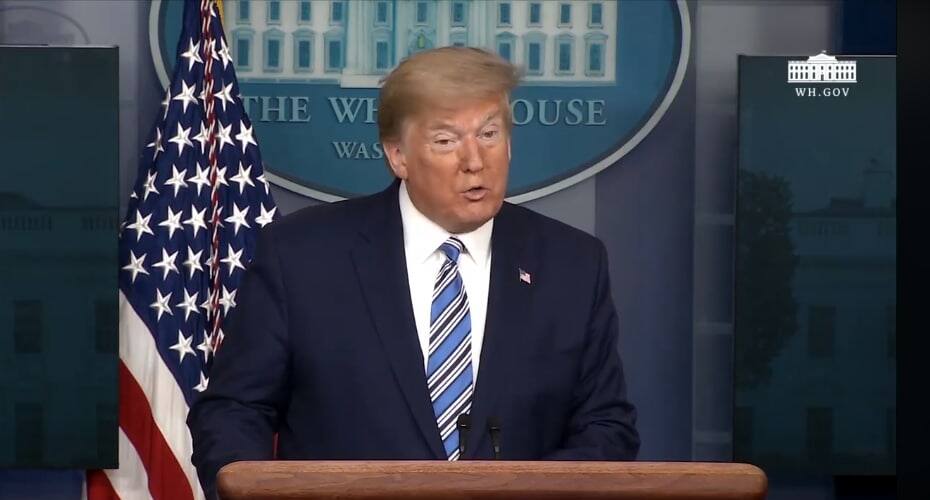 Senator Robert Menendez, the leading Democrat on the Foreign Relations Committee revealed that Trump had written to Congress, informing the legislative body that he had cut links with WHO.
"Congress received notification that POTUS officially withdrew the US from the WHO in the midst of a pandemic.
"To call Trump's response to Covid chaotic and incoherent doesn't do it justice. This won't protect American lives or interests — it leaves Americans sick and America alone," Menendez tweeted on Tuesday, 7 July.
The spokesperson for UN Secretary-General António Guterres confirmed receiving a withdrawal notice from Trump's administration and the agency was in the process of verifying the communication.
According to WHO regulations, a member state can pull out from the agency by first issuing a one-year notice and also clearing up all pending payments. This, therefore, means the US will not be a member of WHO from July 2021.
Trump's move to withdraw from the WHO has sparked outrage from the medical fraternity with many claiming the country will not benefit from health projects the agency has been running.
However, according to Trump, who said the US was the biggest contributor to the WHO, forking out at least R6.3 billion annually, the funds will be diverted to other health projects, thus filling the gap left by WHO.
The finances US contributes to the WHO account for about 15% of total contributions and their withdrawal could pose a major funding challenge.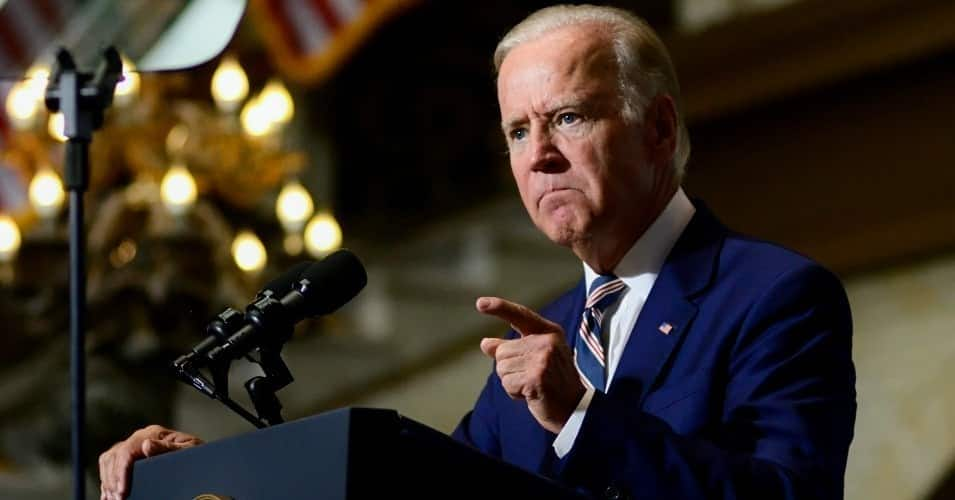 Joe Biden, one of Trump's fiercest critics who is also running in the US general poll slated for November 2020, said he would reinstate the country's membership on his first day in office if elected president.
"Americans are safer when America is engaged in strengthening global health. On my first day as president, I will rejoin the WHO and restore our leadership on the world stage," said Biden.
This comes even as the US continues to shatter daily records of Covid-19 patients. On Tuesday, 7 July, the country reported a record high of 55 442 cases up from 50 584 on Monday, 6 July.
Since the disease landed in the Trump-led country, at least 3 097 084 people had contracted the virus as of Wednesday, July 8. Some 1 354 863 had recovered while 133 972 others had succumbed to the virus.
Enjoyed reading our story? Download BRIEFLY's news app on Google Play now and stay up-to-date with major South African news!