Can you imagine a soapie that serves you all the drama, a little hint of action, and suspense? What more would you want from a show? Interestingly, South African soap operas have all these qualities, so you do not have to worry about missing out on much. Vierspel Vuurspel teasers for August 2020 provide highlights of how fascinating the show is and why you should consider adding it to your watchlist.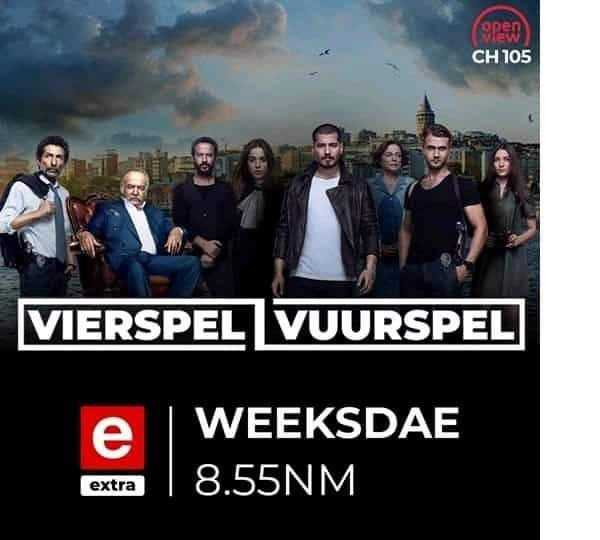 Vierspel Vuurspel is a twisted show that depicts the story of two brothers who have conflicting characters, beliefs, and standards. The most captivating thing about the show is that the two find themselves in situations where they are convinced that killing one another is the best solution. What is the worst that could happen in this situation? Vierspel Vuurspel teasers for August 2020 have provided snippets of how much the enmity has grown.
Vierspel Vuurspel teasers for August 2020
Now you can have a glimpse of what your Vierspel Vuurspel cast members will be up to in the episodes that will air in August 2020.
Episode 36 - Monday, 3rd of August 2020
Mert finds it difficult to keep up with Coskun and how far he has gone, and Sharp is prepared to partner with Yusuf on their next mission. Meanwhile, will the plans that Celal is making bear fruits?
Episode 37 - Tuesday, 4th of August 2020
A mysterious lawyer unexpectedly shows up, and Mert goes the extra mile to challenge Celal to go and look for his family. Sharp is not sure about going on with his mission to please Umut.
Episode 38 - Wednesday, 5th of August 2020
What is the identity of this mysterious lawyer that is giving Celal sleepless nights? How will Mert get over the fact that his only lead is dead and that he should consider reaching out to Celal for details?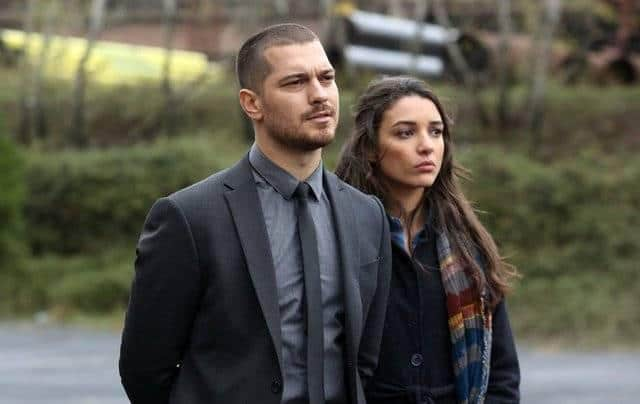 Episode 39 - Thursday, 6th of August 2020
The identity of the unknown lawyer is finally revealed, and Mert stands another opportunity to catch Coskun who seems to be sly. Sharp's cover is at risk of being revealed. What effect will this have on everyone now that Yusuf is stepping down as chief?
Episode 40 - Friday, 7th of August 2020
Celal leaves Layla in a compromising situation that requires her and Sharp to devise an urgent plan to ensure that she comes out of it alive.
READ ALSO: Road to Destiny Teasers: August 2020
Episode 41 - Monday, 10th of August 2020
Layla is forced to make a tough decision regarding her association with Sharp. On the other side, will the lawyer confess it all or will the details that he will give mislead Celal?
Episode 42 - Tuesday, 11th of August 2020
Sharp's fate is under Layla's mercies; will she let him live, or will she do away with him? Will all the other bosses prove their loyalty to "The Boss", and if they do, will this mean that it is the end of the road for Celal?
Episode 43 - Wednesday, 12th of August 2020
Celal gets his hands on Layla's security camera and comes across footage of Sharp. Does this mean that things will work in Sharp's favour?
Episode 44 - Thursday, 13th of August 2020
Melek visits Fusun, and the visit causes an unusual reaction from Celal. On the flip side, the police have the footage, and they can use it to take down Celal. Mert is subjected to a lot of pressure to do away with the footage. How will he do that without being caught?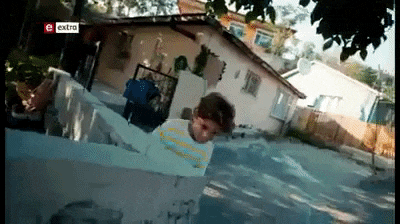 Episode 45 - Friday, 14th of August 2020
Davut and Sharp get into a heated argument, and Yusuf battles the demons from his past. On the other end, the issue with the camera footage becomes more complicated for Mert. Coskun tries to convince him to consider his family instead of Celal. What decision is he going to make?
Episode 46 - Monday, 17th of August 2020
Melek is apprehensive that Celal will discover about her relationship with Sharp and that it might have dire consequences for Sharp. On the flip side, Mert finally watches the security footage of Layla and Sharp.
Episode 47 - Tuesday, 18th of August 2020
Celal desperately asks Melek to forgive him. Mert finally finds out about what has been going on between Layla and Sharp. How will she react to this discovery?
Episode 48 - Wednesday, 19th of August 2020
Celal realises that Melek had a relationship with Sharp, and this makes him angry. Is this what will make him decide what his fate will be? Who is this mafia boss that is making everyone nervous?
Episode 49 - Thursday, 20th of August 2020
Melek goes missing. Who has abducted her? On the other end, how will Sharp get out of the mess that he is in?
Episode 50 - Friday, 21st of August 2020
Coskun and Yasar subject Celal to a very challenging situation where he has to decide whether he will save Melek or himself.
Episode 51 - Monday, 24th of August 2020
The moment that Sharp has been dreaming of is finally here, and he gets to interact with Coskun who tells him about Umut. Will this make his situation better? Meanwhile, Mert struggles to keep his identity mysterious.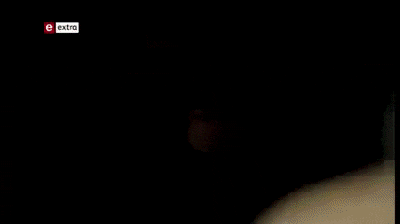 Episode 52 - Tuesday, 25th of August 2020
Celal fails to murder Coskun; hence, he faces the difficult task of preventing him from opening up to Melek about what is happening.
READ ALSO: This is Love Teasers: August 2020
Episode 53 - Wednesday, 26th of August 2020
Celal finds out about the secret place where Coskun is hiding, although Sharp decides to protect him. Will he catch up with him? On the other hand, Mert begins to act weirdly. What is going on?
Episode 54 - Thursday, 27th of August 2020
Melek is unsure about letting the hate that she has towards Celal take the better part of her and betray him. Yasar and Mert gang up to punish Sharp for "murdering Coskun."
Episode 55 - Friday, 28th of August 2020
Sharp finds it difficult to keep Coskun's secret since his amnesia is taking a toll on him. It also turns out that Gokhan is not who everyone thinks he is. What has he done to raise these doubts?
Episode 56 - Monday, 31st of August 2020
Yusuf pleads with Sharp to come through for his son, Gokhan. Will he do that before Yasar catches up with him? On the other side, Melek is determined to find out more details about her mother's side from her mother's family. However, Celal is not impressed by this gesture. Is he hiding something?
Celal
Celal gets a hold of the security camera footage, and when he sees Sharp in it, he realises that this is the shot that he has been waiting for. His anger gets aggravated by the discovery that he makes when he learns that Melek had a relationship with Sharp. Will this revelation convince him to do away with Sharp?
Sharp
Sharp gets into a big risk when Celal comes across the security footage. His situation worsens when Celal realises that he crossed paths and did the unthinkable. He tries to seek help to have the footage destroyed, although he does not succeed. Later, Mert and Yasar plan an attack on him. Will he come out alive?
These Vierspel Vuurspel teasers for August 2020 must have left you trying to decipher a couple of questions. You do not need to do that, especially when you catch full episodes of the show every weekday at 8:55 pm on eExtra. You will love the experience!
READ ALSO:
Suidooster Teasers: August 2020
Twist of Fate Teasers: August 2020
Geet Teasers: August 2020
Made for Each Other Teasers: August 2020