- The Covid-19 pandemic saw airlines around the globe grounding planes and borders closing
- While efforts were made at the beginning of the outbreak to return stranded South Africans home, it appears that over 150 citizens have been stranded in Cambodia
- Briefly.co.za spoke to Wynand, who is currently trying to help his peers return
PAY ATTENTION: Click "See First" under the "Following" tab to see Briefly.co.za News on your News Feed!
Wynand and his wife are just two of over 150 South Africans currently stranded in Cambodia.
Speaking to Briefly.co.za, he explained that the Covid-19 pandemic had left the couple unable to fly home:
"My wife and I are currently stuck in Cambodia with many other South African citizens. Our flights have been cancelled twice already since the mention of Covid-19 and there is no way out at the moment."
Wynand revealed that the couple had gone to the country to teach but the pandemic turned their journey into a nightmare:
"Currently, the school year has ended and many South African citizens lost their jobs as some international schools have closed down permanently since March.
"Teachers in Cambodia have been without salaries since March, they have announced that the school year will only start the end of 2020, maybe in August, but in stages that means another six months without any income."
For this couple and other South Africans, this situation has meant a financial crisis, with Wynand continuing:
"At the moment South African citizens are losing their place of residence. I have seen South African citizens living on the streets in Cambodia."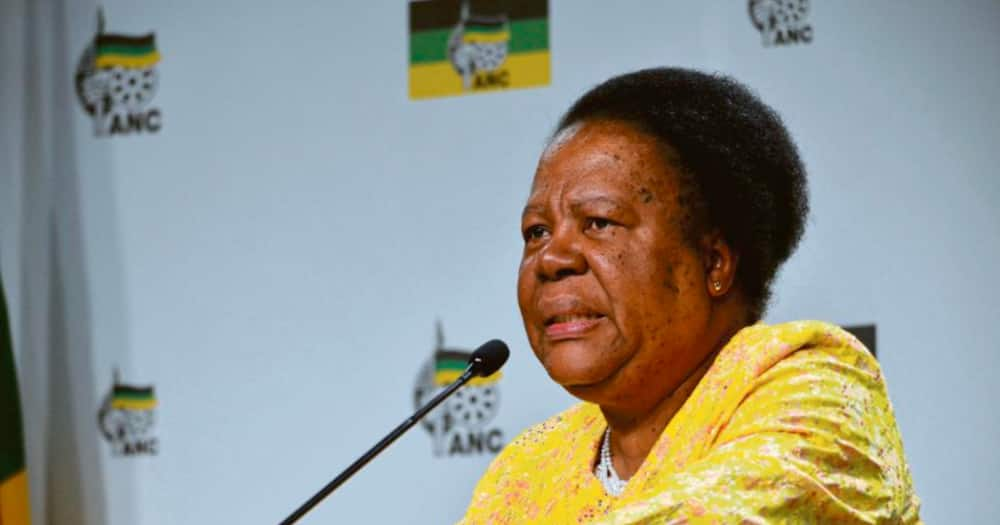 READ ALSO: Repatriation of SA citizens from China cost taxpayers R11.2 million
The scarcity of flights home has seen the price skyrocket to more than what most of the teachers earn in a month. The stress of the situation is apparent as Wynand says:
"We are losing everything and with no income at the moment there will be no way of surviving or even returning to SA, and the result of that will mean we are going to be on the streets as well very soon."
Wynand has since started a GoFundMe campaign to help those he can to return home on a flight later in July:
"We started a GoFundMe account to assist those who cannot afford to pay. Every single person on our group want to leave but unfortunately, that's not possible for everyone, if we can get funds to assist them it would be appreciated."
The beginning of the lockdown signalled the grounding of most South African flights and the closure of borders. Efforts to repatriate citizens were made but Wynand's story has made it clear that citizens around the world are feeling the impact of the government's decision.
The Department of International Relations, headed by Minister Naledi Pandor, who led these early efforts, was approached for comment but had not responded at the time of publication.
Enjoyed reading our story? Download BRIEFLY's news app on Google Play now and stay up-to-date with major South African news!