What is TikTok and how can you make money from it?
If you are wondering what is TikTok? Grab a seat and listen attentively! The TikTok app has been trending for all the right reasons. It has gained enough popularity among most people globally, especially now that one can also make money with it.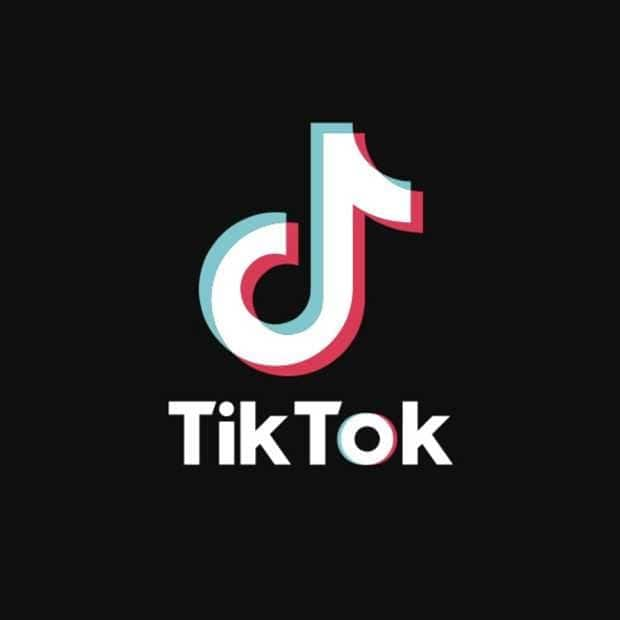 The sensation is an online application used for making short videos. Worth noting is that it is influencer marketing. All you need is a TikTok account. Find out everything you need to know about the application that is leaving tongues wagging.
Can you make money on TikTok?
The answer is yes. Here are some simple and easy steps to follow:
1. Create a unique TikTok profile
Once you develop a creative profile, you need to create content that will lure and entertain your viewers. This is because your main aim is to increase your following.
2. Choose trending concepts and songs on the internet
It is wise for you to choose songs and concepts that are trending on the internet. This means that you need to take enough time to search on some of the popular social media platforms. This way, you will be able to understand your audience.
3. Link your Instagram and YouTube account with TikTok
Taking this step will enable you to increase your audience for your TikTok videos. You do not know how to add the app on your YouTube channel? Just navigate through the profile tab on TikTok, click edit profile, and choose add YouTube option. For the Instagram option, click add Instagram under the edit profile option.
4. Target a larger audience
You need to see to it that your videos reach a large audience. This is because your engagement count and views will increase, which will, in turn, push up your organic search traffic.
5. Add related hashtags
You must include related hashtags to what you are posting. Doing so will help boost the visibility of your content.
6. Attract influencers
After you have gained enough followers on your profile, you can be sure you will be approached by various brands to showcase their products on your videos. Keep in mind that reputable brands approach influencers to market their products for a considerable amount of money.
7. Approach celebrities
It is wise to ask celebrities to post your videos. Keep in mind that doing so will enable you to gain more following through their followers. Interestingly, you will also gain Free TikTok followers.
How to make TikTok videos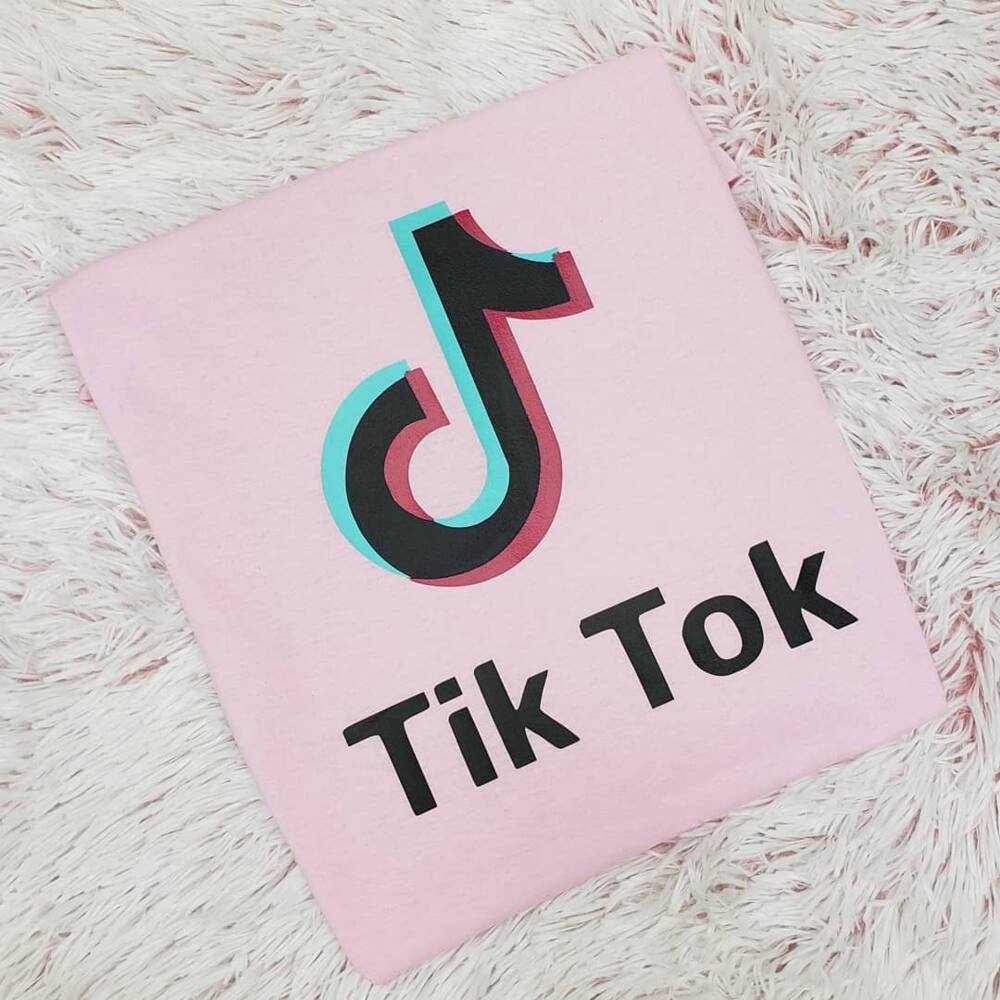 Here are easy steps to follow to create your first video:
Click on the + button. If it is your first time to shoot, you need to allow TikTok to access your camera and recorder.
Set up the timer, speed, beauty effects, filters, effects, long-press the red button to start shooting.
Choose one piece of music to level up your video.
Once the film is done, press the red check to go to the editing page.
Go to the upper right: you can choose another music, adjust the volume, and cut the sound.
Set one frame of the video as a cover and add other special effects through the two buttons on the down, left corner.
How to go live on TikTok
Keep in mind that you require to have 1,000 or more followers on your account. Once you have met all the requirements, you are likely to see the option to go live from the recording screen. If this is you, here are the simple steps to follow to go live.
Open your TikTok app and click TikTok login.
Tap on the plus sign, which is located at the bottom-center section of your screen.
Tap on the "Live" button, which is located next to the option to record.
Enter the title of your live stream and then select "Go Live" to start your video.
Remember to comply with the app's community guidelines while engaging in your live stream.
FAQ's
Here are some frequently asked questions on the internet.
Is TikTok safe?
The popular online app was created by ByteDance, which is based in China. According to research carried out, the online application is safe to use. TikTok has safety teams that ensure that only safe and allowed content reaches followers. The app is subject to censorship.
The app also has safety features, where your account is password protected. You can also turn on the restricted mode option to filter out inappropriate content on the application. You can also set your account to private, which enables all your videos to be accessed by the content creator and no one else on the platform.
Also, it is widely known that when Chinese tech companies fail to comply with the laws and regulations set, the Chinese Government comes in.
What is the point of TikTok?
The app was created to enable users all around to connect via short, entertaining videos. The content videos are about 15 to 60 seconds long, which is preferred by most people.
READ ALSO: Top 15 South African bloggers to follow in 2020
Why is TikTok so popular?
The app has over 250 million users in more than 154 countries in the world. Most people love and enjoy entertainment, and since TikTok offers such features, most people have fallen in love with the online app. The app has attracted both entertainment stars and influencers who have also embraced it and are using it to share relevant content with their followers. Here is a hilarious TikTok video for you to watch.
If you did not know what TikTok is, it is the right time to download and have it installed on your phone. Give it a try and start making videos, and who knows, you might earn a few coins too.
READ ALSO:
Famous Afrikaans female singers
10 top South African Youtubers worth watching 2020
List of famous South African musicians 2020
Source: Briefly News