Brave Love, also known as Valienete Amor, is a Peruvian telenovela. The key stars include Stephanie Oruega, alias Rita and Rodrigo Sanchez, alias Gerardo. Each episode of Brave Love is on Eva every Monday to Friday at 1600hrs. Repeats of each episode are at 2200hrs of the same day and at 0000hrs, 0400hrs, and 1000hrs the next day. The Brave Love teasers, as the name suggests, prepare you for the ultimate show.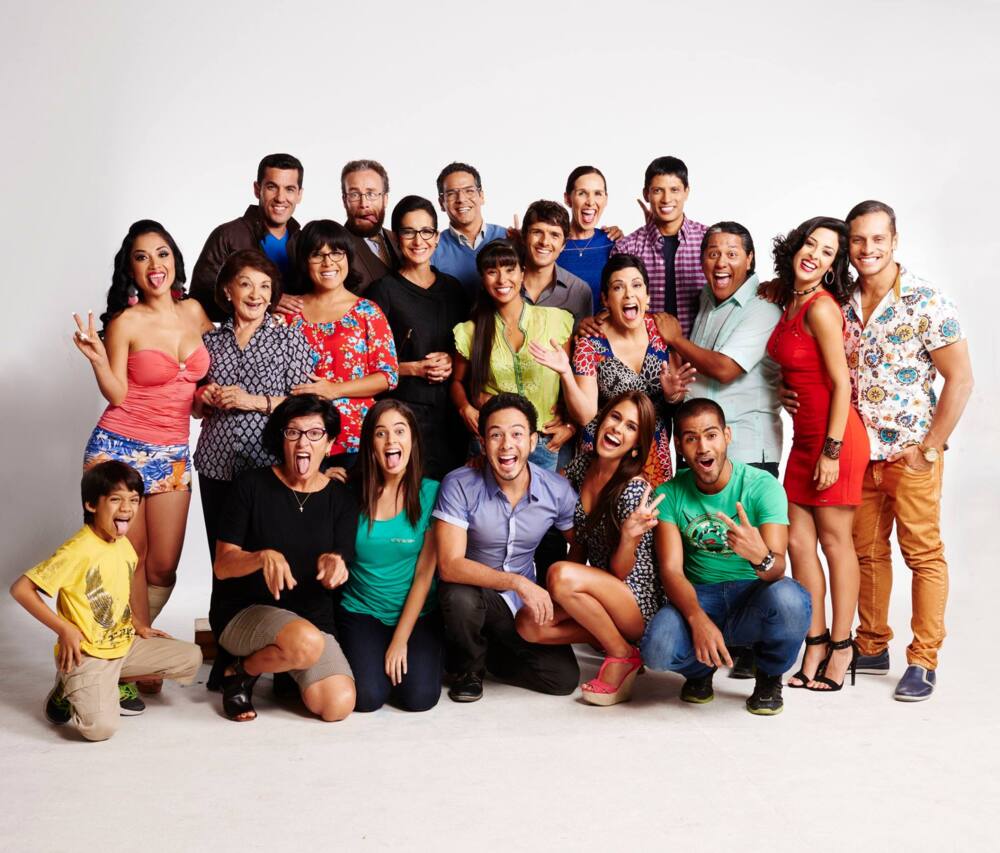 The story is about a young couple. The couple falls in love in the attractive landscapes of Cusco. However, their beautiful bond faces a challenge that they have to battle and find the way out. Unexpected news truncates their relationship. As a result, they end the relationship and the illusion for both of them.
Brave Love full story (Valiente Amor)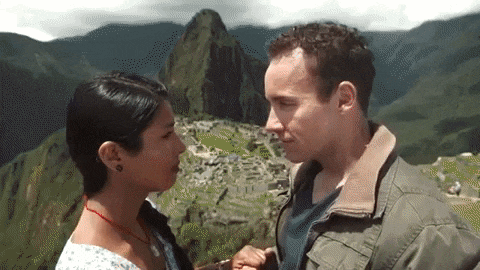 READ ALSO: This is Love Teasers: August 2020
Gerardo, a young and vibrant tourist, meets Rita. The two meet at a party in Rita's town. Rita and Gerardo fall immensely in love with each other. The love gets Gerardo making promises as he is caught in the illusion, he makes promises he will be unable to keep. Gerardo receives unexpected news and is forced to rush back to his house. Rita has no alternative but to wait for him to get back.
After a while, Rita gives birth to a bouncy baby girl, Valentina. The baby is the fruit of the intimacy between Rita and Gerardo. The little girl grows under the care of her grandfather and mother. Rita and her father have to bear the burden of hiding the identity of Valentina's true father.
A tragedy arises several years later, and Rita and her father lose their lives. As a result, Valentina moves to a convent to try and figure out her life and have a place to stay.
After several years, Valentina meets Alejandro. Alejandro is a handsome young man coming from Lima. The handsome young man finds himself in love with the beautiful Valentina. Their encounter marks the start of several continuous situations. In different situations, he slowly solves them by finding out hidden truths.
Brave Love cast
The following is a summary of the Brave telenovela cast:
Rita/ Valentina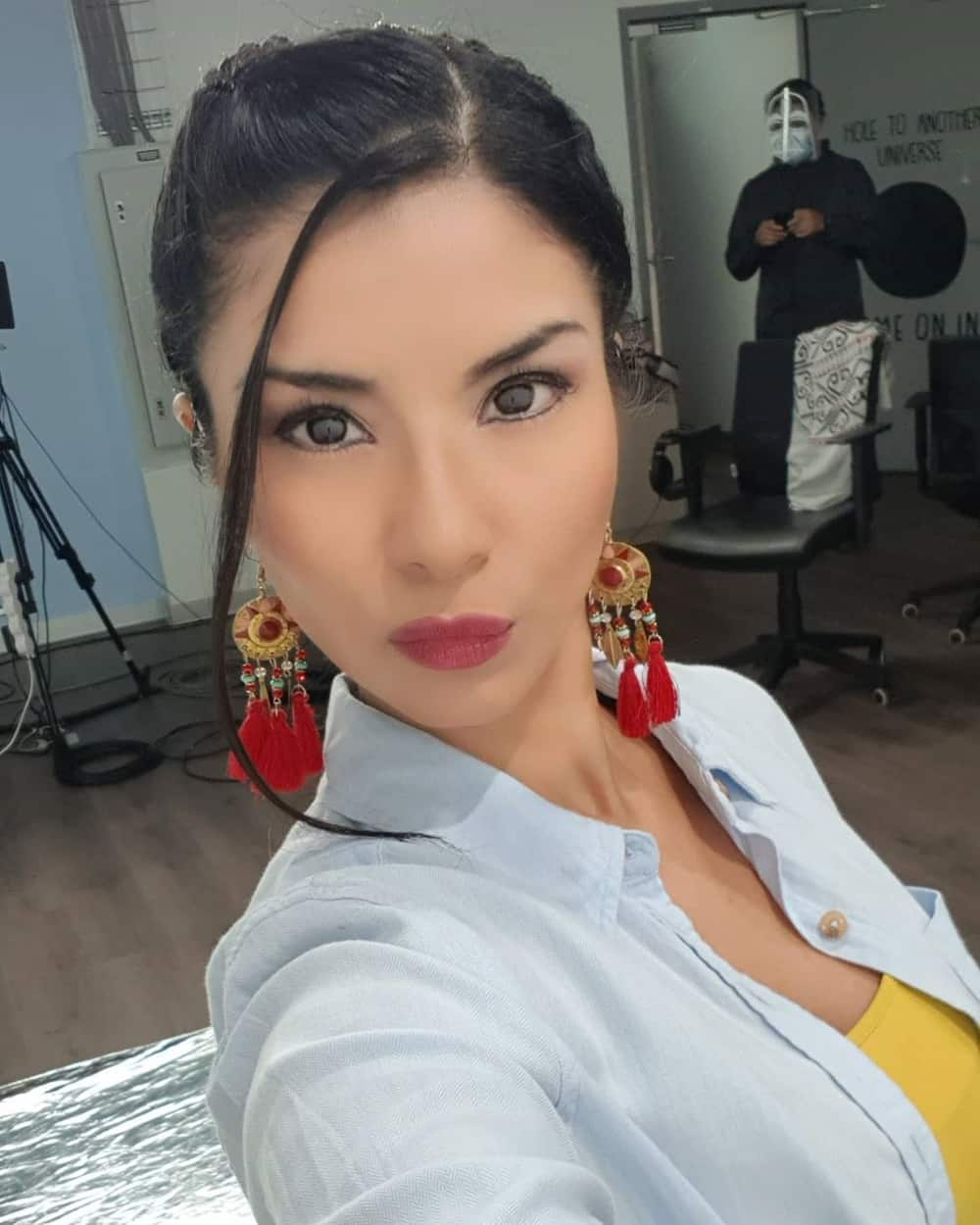 Stephanie Orue, alias Rita and Valentina. In Brave Love, she takes on the role of the daughter to Rita and Gerardo. After the untimely departure of her father, she grows up under the care of her mother and her grandfather. Unfortunately, the family he grew up with passes away. She then moves to the convent for shelter and to try and figure out her life. She meets a young man, Alejandro, and they both fall in love with each other.
Gerardo Villar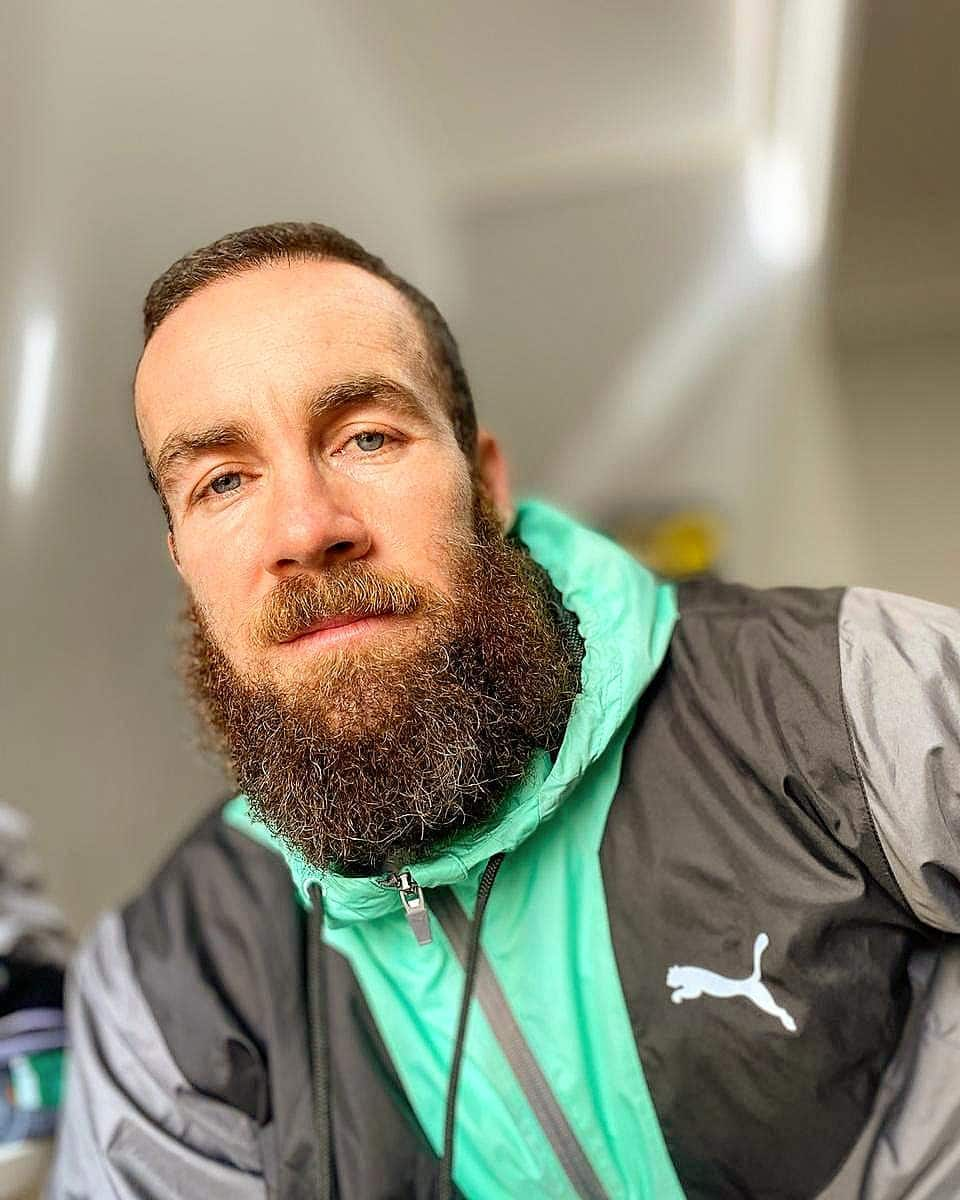 Rodrigo Sanchez Patino, alias, Villar, takes on the role of the husband to Rita. He is a tourist who falls in love with a simple lady. They meet at a party, and then he has to lead his life without the knowledge of having a daughter. He leaves, and all the wife had to do was to wait on him.
Alejandro Villar Belmont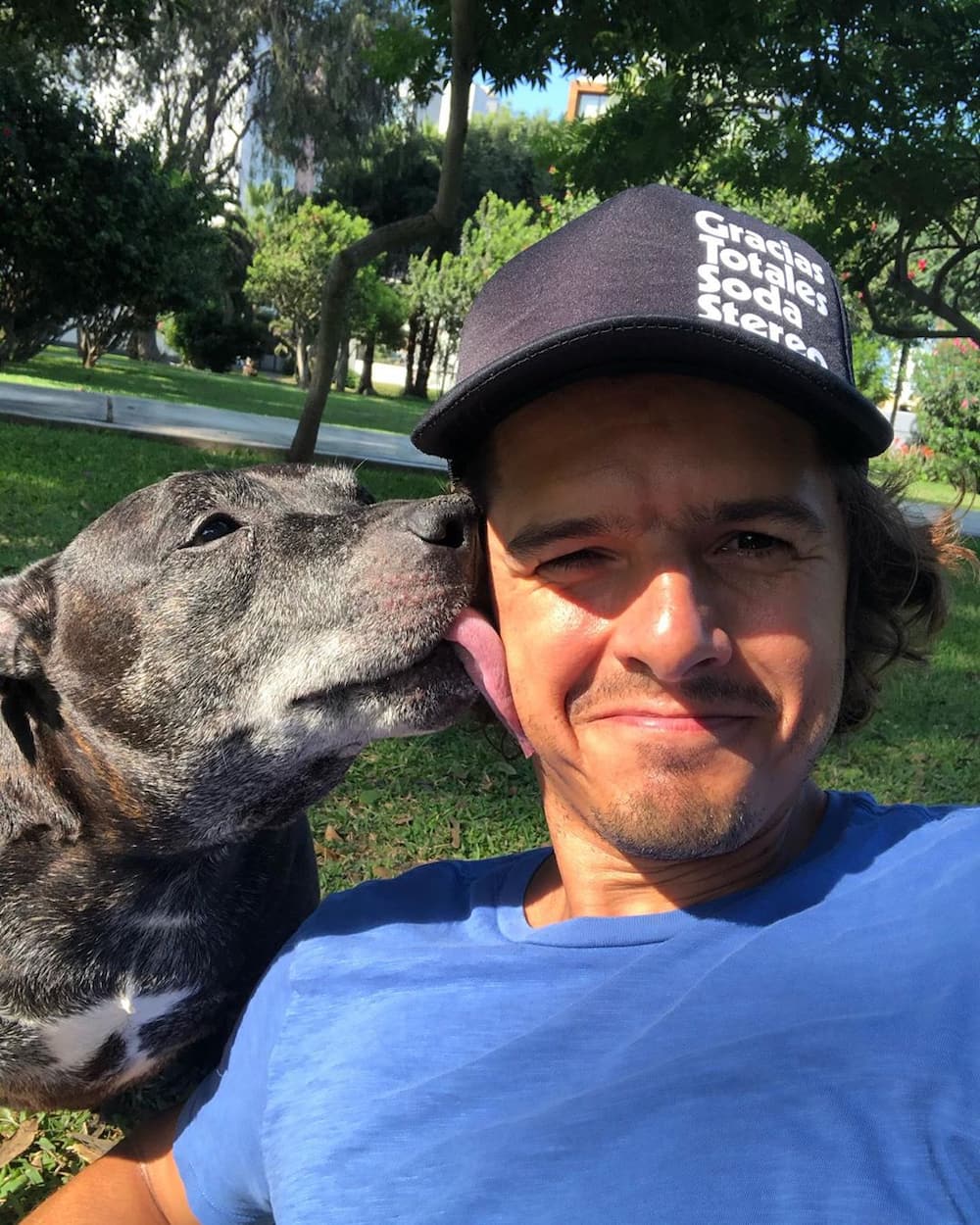 Nicolas Galindo, alias, Alejandro Villar Belmont, is a young man who falls in love deeply with a young lady. The lady is the daughter to the late Rita. His love for her is filled with a grand illusion. In the process, he discovers several truths. He believes in his love for Valentina and is willing to fight for what they have and share.
READ ALSO: Suidooster Teasers: August 2020
The rest of the cast with significant roles in the show include:
Sofia Rocha – as Inés Fernández Alburquerque
Jimena Lindo – as Lorena Belmont
Andre Silva – as Juan Pedro León Gálvez
Fernando Luque – as Claudio Villar Belmont
Andrea Luna – as Macarena
Tula Rodriguez – as Carmela
Patricia de la Fuente – as Maruja Gálvez de León
Emilram Cossio – as Rodolfo León
Laly Goyzueta – as Roxana
Miguel Angel Alvarez – as Armando
Sandra Bernasconi – as Sor Paulina
Gabriela Velasquez – as Sor Jovita
Nikko Ponce – as Juan Pablo León Gálvez
Carlos Casella – as Rafael
Katy Jara – as Thalia
Francesca Zignago – as Fanny
Zulleyka Ramirez – as Valentina Malca (girl)
Brave Love teasers for August 2020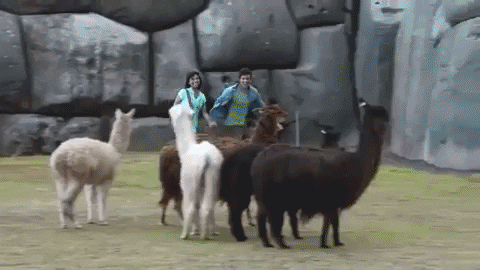 Premier of the final episode of the series Brave Love will be in August.
Episode 80: 3rd August 2020, Monday
Valentina and Alejandro feel so much joy now that they can eventually receive what they want and have worked towards. On the other hand, Inés has to face the consequences of all her deeds.
The above teasers keep you anticipating to get answers from the fantastic telenovela. Valienete Amor telenovela is a series depicting what love entails. All the challenges, obstacles, secrets, and family tangles. The story of the couple shows how they can fight against all the odds to get what they have always wanted.
The couple in the Brave Love come from different upbringings. They meet and develop a strong bond. They make promises to each other and unfortunately, have to encounter all the stumbles and block. At the end of it all, Valentina and Alejandro get to have what they have chased the entire time.
READ ALSO:
Road to Destiny Teasers: August 2020
Vierspel Vuurspel Teasers: August 2020
Binnelanders Teasers: August 2020