- A team of researchers has found more potentially fatal consequences of the Covid-19 virus
- Experts at University College London said the virus could result in strokes, nerve damage and brain inflammation
- These problems could also occur in people with mild symptoms of the virus and so no one should be completely complacent
PAY ATTENTION: Click "See First" under the "Following" tab to see Briefly.co.za News on your News Feed!
It seems as if every day there is new information that comes out with regards to the Covid-19 virus. Scientists are now warning the virus could cause brain damage.
Experts at the University College London (UCL) said Covid-19 could lead to neurological complications. These include strokes, nerve damage and potentially fatal brain inflammation.
The experts said this can happen even if patients don't show severe respiratory symptoms.
Severe Covid-19 infections are known to put patients at risk of neurological complications, but research led by University College London suggests serious problems can occur even in individuals with mild cases of the virus, said eNCA.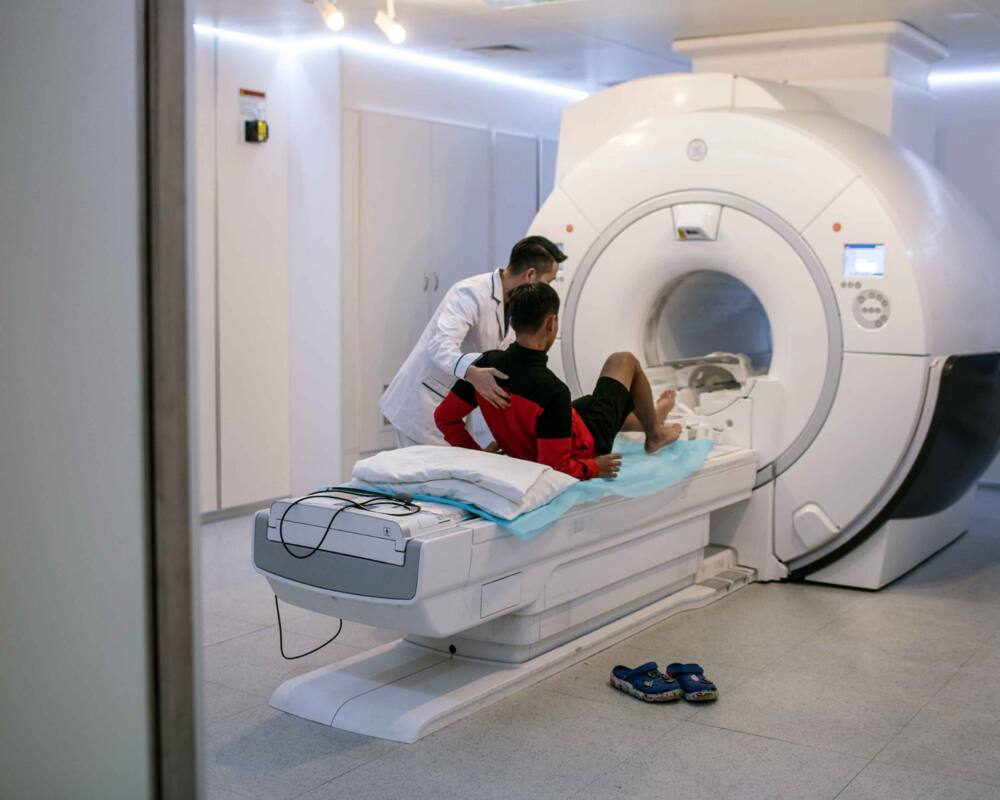 READ ALSO: Study reveals almost half of sanitisers tested have too little alcohol
The team looked at the neurological symptoms of 43 patients hospitalised with either confirmed or suspected Covid-19 infections.
They found 10 cases of temporary brain dysfunction, 12 cases of brain inflammation, eight strokes and eight cases of nerve damage.
In the UCL study, Covid-19 patients with brain inflammation were diagnosed with a rare condition called acute disseminated encephalomyelitis, which is typically seen in children and can affect both the brain and spinal cord, said AlgoaFM.
Michael Zandi, of UCL's Queen Square Institute of Neurology and University College London Hospitals NHS Foundation Trust, said:
"We identified a higher-than-expected number of people with neurological conditions such as brain inflammation, which did not always correlate with the severity of respiratory symptoms."
The research, published in the journal Brain, showed that none of the patients diagnosed with neurological problems had Covid-19 in their cerebrospinal fluid, suggesting that the virus did not directly attack their brains.
"Given that the disease has only been around for a matter of months, we might not yet know what long-term damage Covid-19 can cause," said Ross Paterson from UCL's Queen Square Institute of Neurology.
The researchers called for systematic surveillance of brain complications as a result of Covid-19 infection.
Meanwhile, Briefly.co.za reported that pharmaceutical company Cipla is working to bring an approved Covid-19 treating drug to South Africa by the end of July.
The cost of the vials will be around R940 and a typical course about six vials. A person infected might end up paying around R5 600.
Cipla will also be charging the same price for public and private hospitals.
Enjoyed reading our story? Download BRIEFLY's news app on Google Play now and stay up-to-date with major South African news!