- On Monday evening, Cyril Ramaphosa won the race for the presidential seat
- He beat Nkosazana Dlamini-Zuma by 179 votes
- But Jacob Zuma didn't look too happy with his deputy's victory
While the ANC elective conference crowd broke out into song and dance when Cyril Ramaphosa was announced as the new ANC president, the outgoing president, Jacob Zuma did not look too happy with the results.
Briefly.co.za found a video in which Zuma looked seemingly unimpressed by Ramaphosa's win.
The Citizen reported he sat with a blank stare on his face while delegates celebrated.
Finally, after numerous delays at the ANC national elective conference, the new president was announced on Monday evening.
READ ALSO: Dlamini under fire: Sanco warns forgiving State Capture might ruin ANC
Cyril Ramaphosa, the former deputy president, was elected the president. He beat his opponent by 179 votes.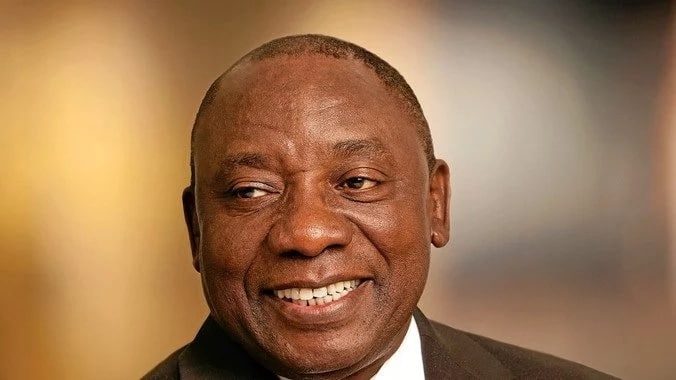 At noon on Monday, officials announced that voting had come to an end. But, the final presidential announcement was marred by more delays. Just after 5pm, the conference chair, Baleka Mbete, told the audience the results would be announced within 10 to 15 minutes.
The crowd, while waiting, broke into song and dance, but many asked what the delay was about.
An hour later, there was still no announcement forthcoming, neither was any explanation given for the delay.
READ ALSO: DA leader Mmusi Maimane dismissive of Ramaphosa victory says ANC remains doomed
Political commentators and experts said the lack of communication of the delay may raise questions among the delegates in days following the release of the results.
The conference adopted 4 776 credentials, while 4 708 votes were cast.
In the presidential vote, three votes were spoiled, while four delegates abstained from voting.
Nkosazana Dlamini-Zuma received 2 261 votes, while Ramaphosa received 2 440.
For the most part, the top six positions were also filled by Ramaphosa backers.
Do you have a story to share with us? Inbox us on our Facebook page and we could feature your story.
To stay up to date with the latest news, download our news app on Google Play or iTunes today.