40 of the best makeup artists in the world today
Having the right makeup on for each occasion is essential, and guess what? Some notable makeup artists have made the A list so that today, they are patronised by most of the celebrities in the entertainment industry. So, who are these artists?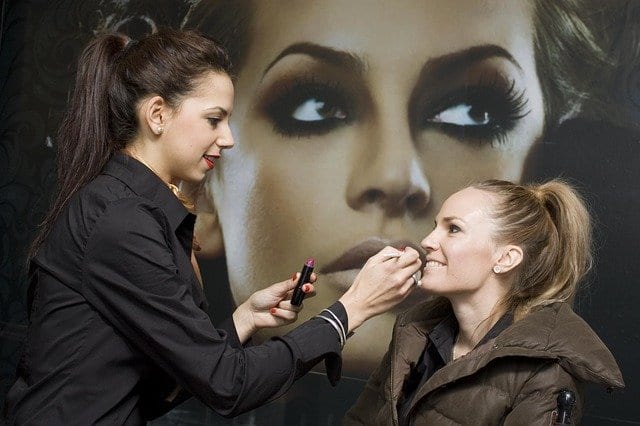 Certain qualities distinguish the best makeup artists from others. Apart from the fact that they makeover, transform, and improve a person's face with their tools, the touch of professionalism in what they do and the creative way in which they serve their clients is excellent. While this list is not exhaustive, here are some of the best artists that the fashion industry is proud to have produced so far.
Who is the most famous makeup artist?
The fashion industry is blessed with lots of talented and skilled beauty artists. Among the top-rated, here are some of the famous make up stylists.
1. Pat McGrath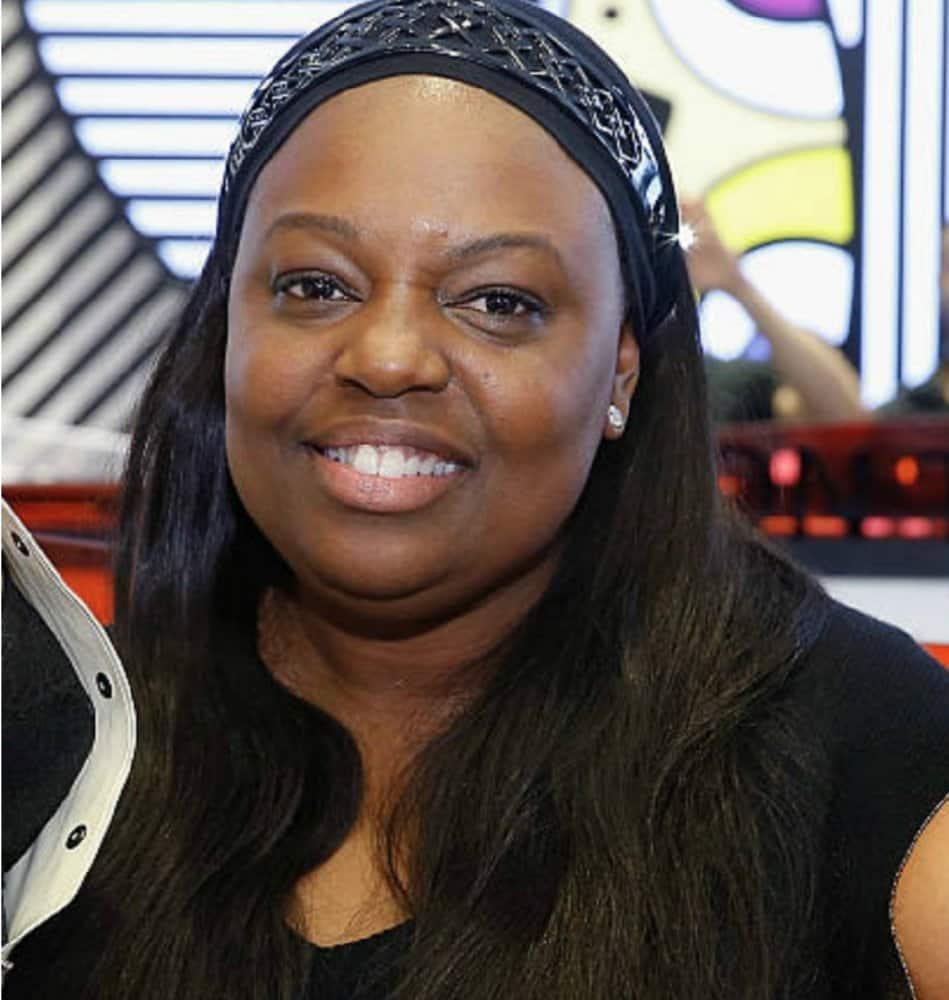 Pat McGrath is a British make-up artist who has made a name for herself in the fashion industry. At a time, Vogue magazine named her the most influential make-up artist in the world. Interestingly, she made the list of Time's 100 most influential people in 2019. She has a net worth estimated at $700 million.
READ ALSO: 15 best lipstick brands in the world 2020
2. Bobbi Brown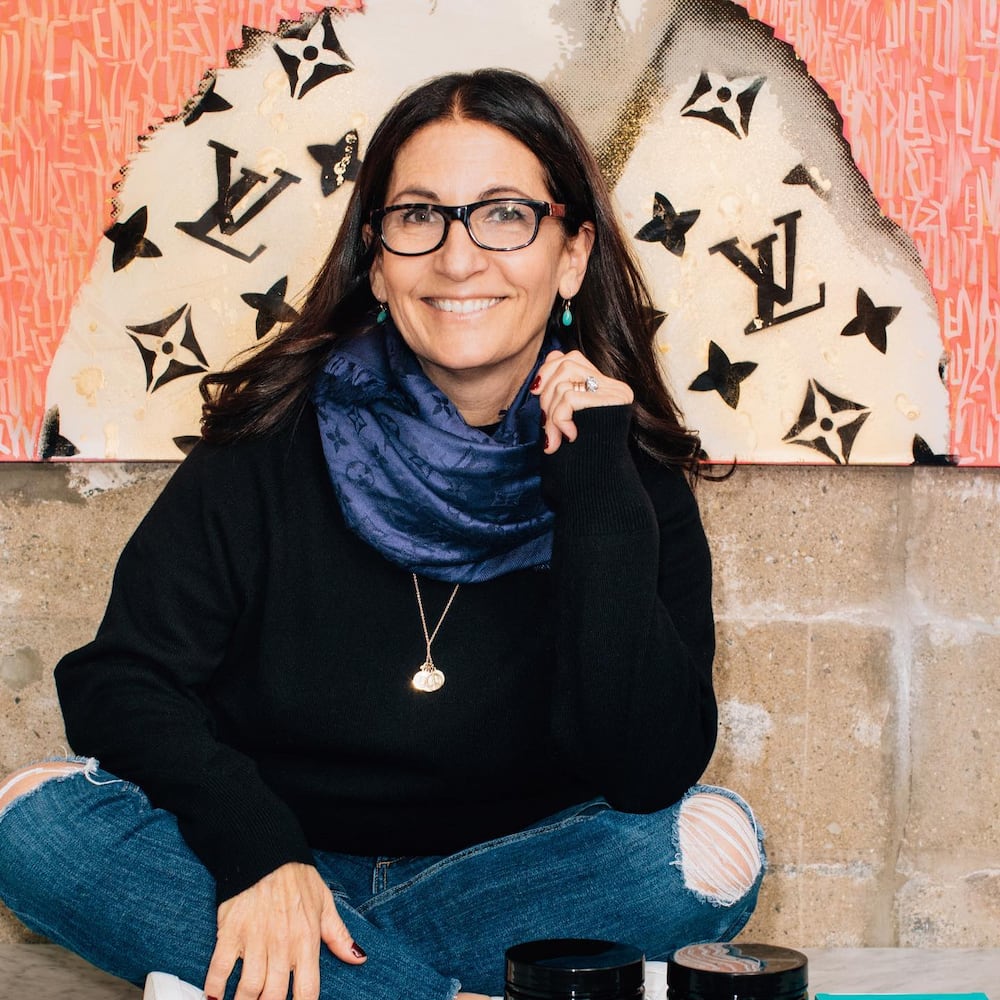 The American professional makeup artist prides herself as the founder of Bobbi Brown Cosmetics. She has been the Beauty & Lifestyle editor of the Elvis Duran and the Morning Show radio broadcast. She made the list of BBC's 100 Women in 2015. Apart from her career in the fashion industry, Bobbi is also the proud author of nine books with a focus on wellness, beauty, and makeup. Currently, her net worth is estimated at $50 million.
3. Charlotte Tilbury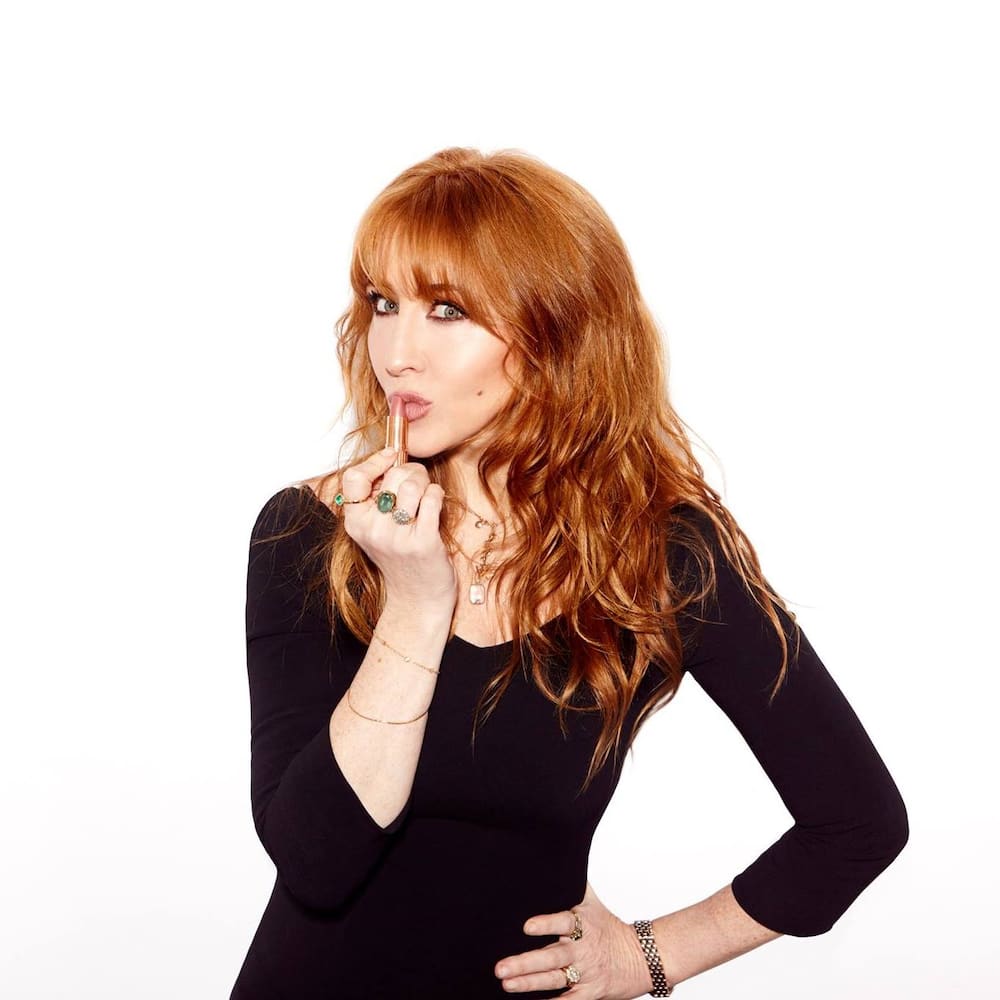 The London-born makeup artist is the founder president chairman and chief creative officer of Charlotte Tilbury beauty limited. Her brand has won more than 250 awards, including the Walpole award for Emerging Luxury British brand 2014 and Best Health & Beauty eCommerce Website of the Year 2016 since she launched it. According to Wiki Bio Worth, her estimated net worth is $8 million.
4. Gucci Westman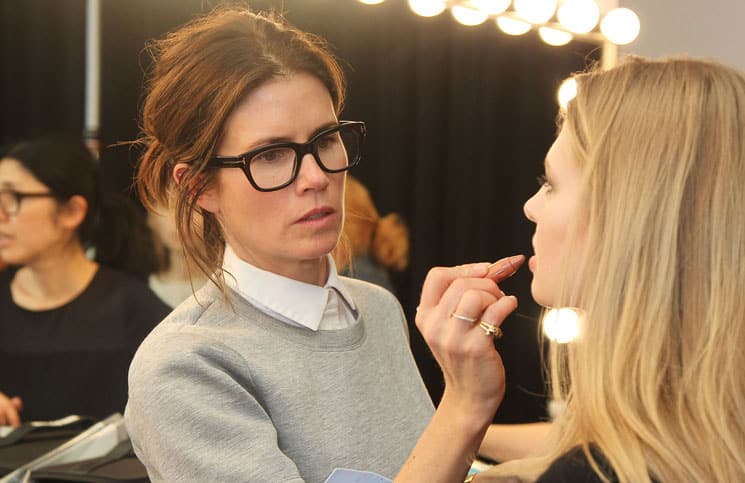 Westman is an American makeup artist, cosmetic designer, and founder of cosmetics line Westman Atelier. She is one of the BoF's 500, a professional index of the people shaping the fashion industry, hand-selected by the editors of The Business of Fashion. Her net worth is estimated at $2 million.
5. Nam Vo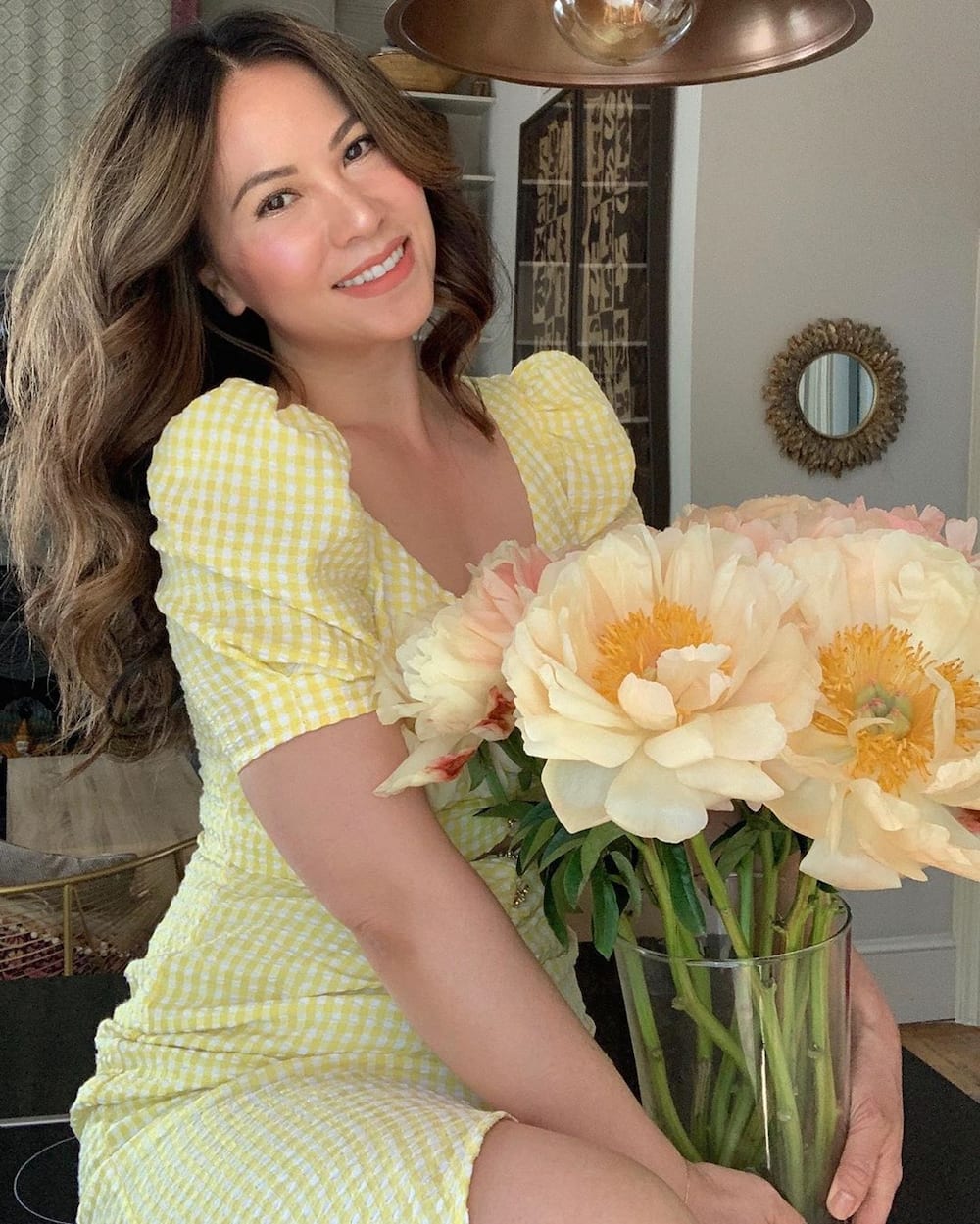 Nam Vo is a makeup artist and one of the reigning makeup queens on Instagram. Explore through her feed, and you will understand why she is the highlighter expert. She does the perfect and extraordinary dewy skin, and her net worth is estimated between $1 million and $5 million.
6. Britt Sully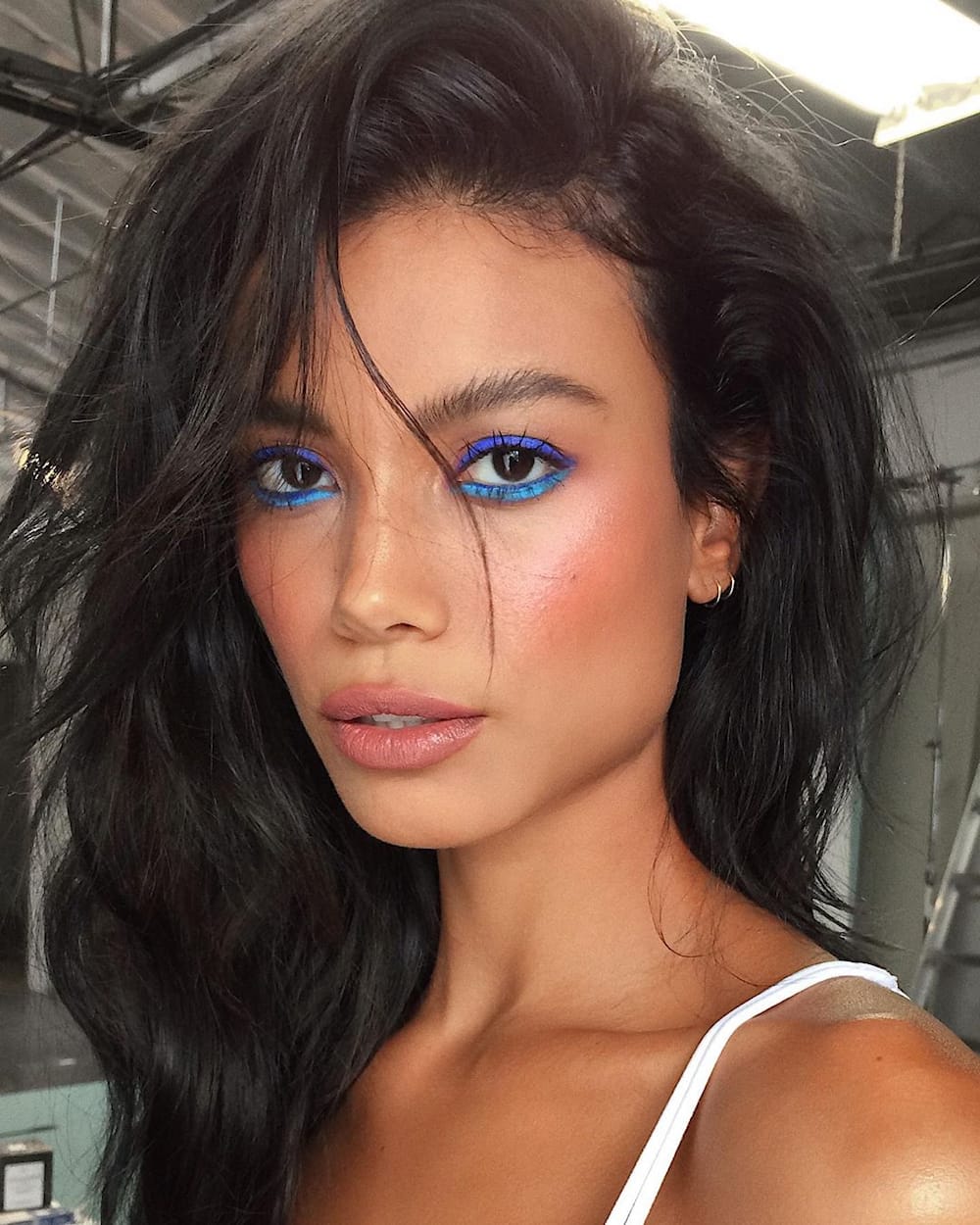 She is a makeup artist with a unique style. Most people, at times, wonder if she just has a natural glow and a great skin or she is wearing makeup. She is one of the best makeup artists on Instagram for wavy hair.
7. Mario Dedivanovic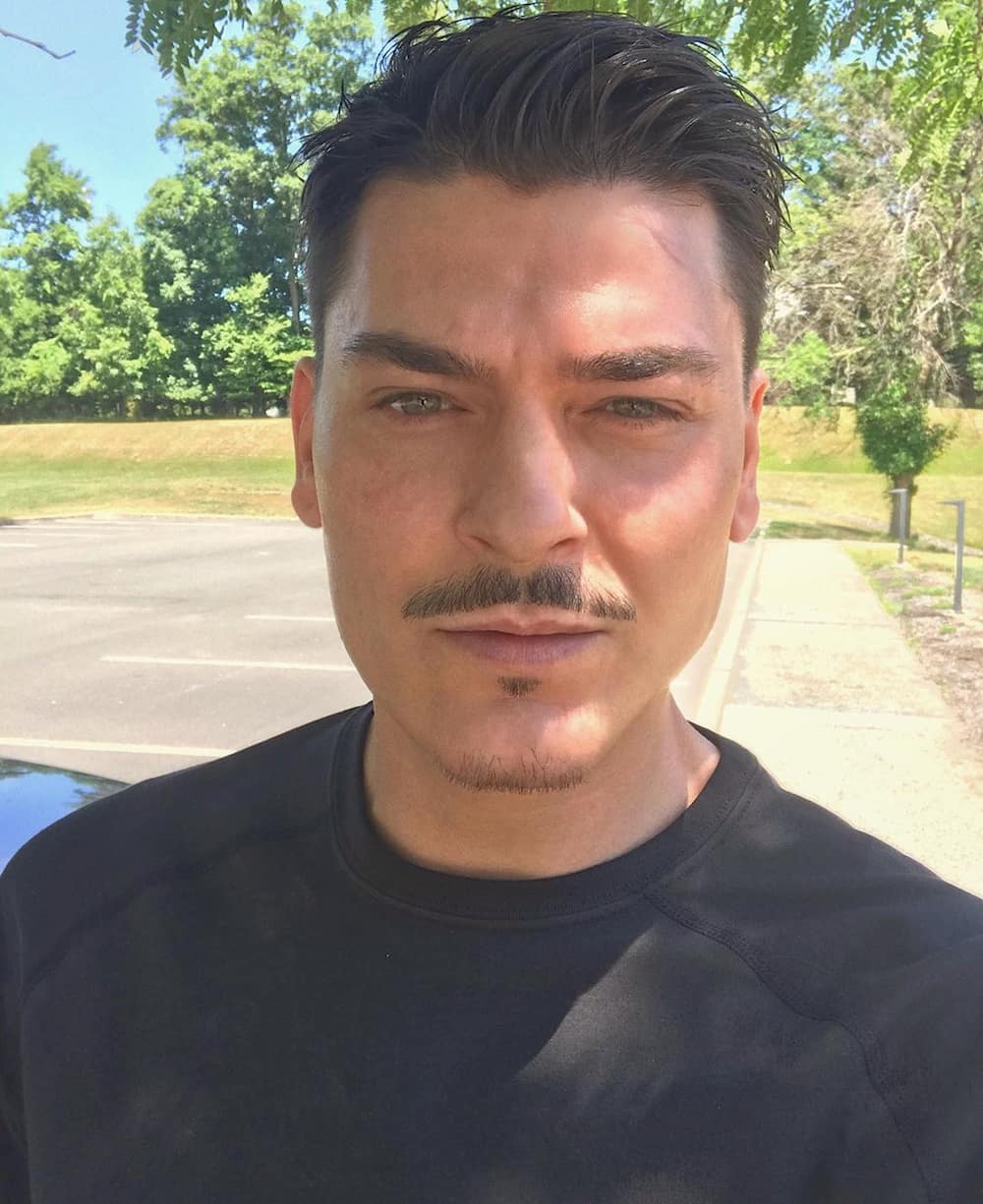 Dedivanovic is of Albanian descent. He is an American makeup artist with a difference. Interestingly also, he makes up Kim Kardashian. Mario is one of the Instagram makeup gurus with more than 7.7 million followers.
Who is the best celebrity makeup artist?
Behind the beautiful faces of celebrities that are seen on the television screen are some professional stylists who make them up. The likes of Kim and Kourtney Kardashian, Adriana Lima, and Kendall Jenner, among others are proud to have been beautified by some of the famous makeup artists in the industry, including the following:
8. Keita Moore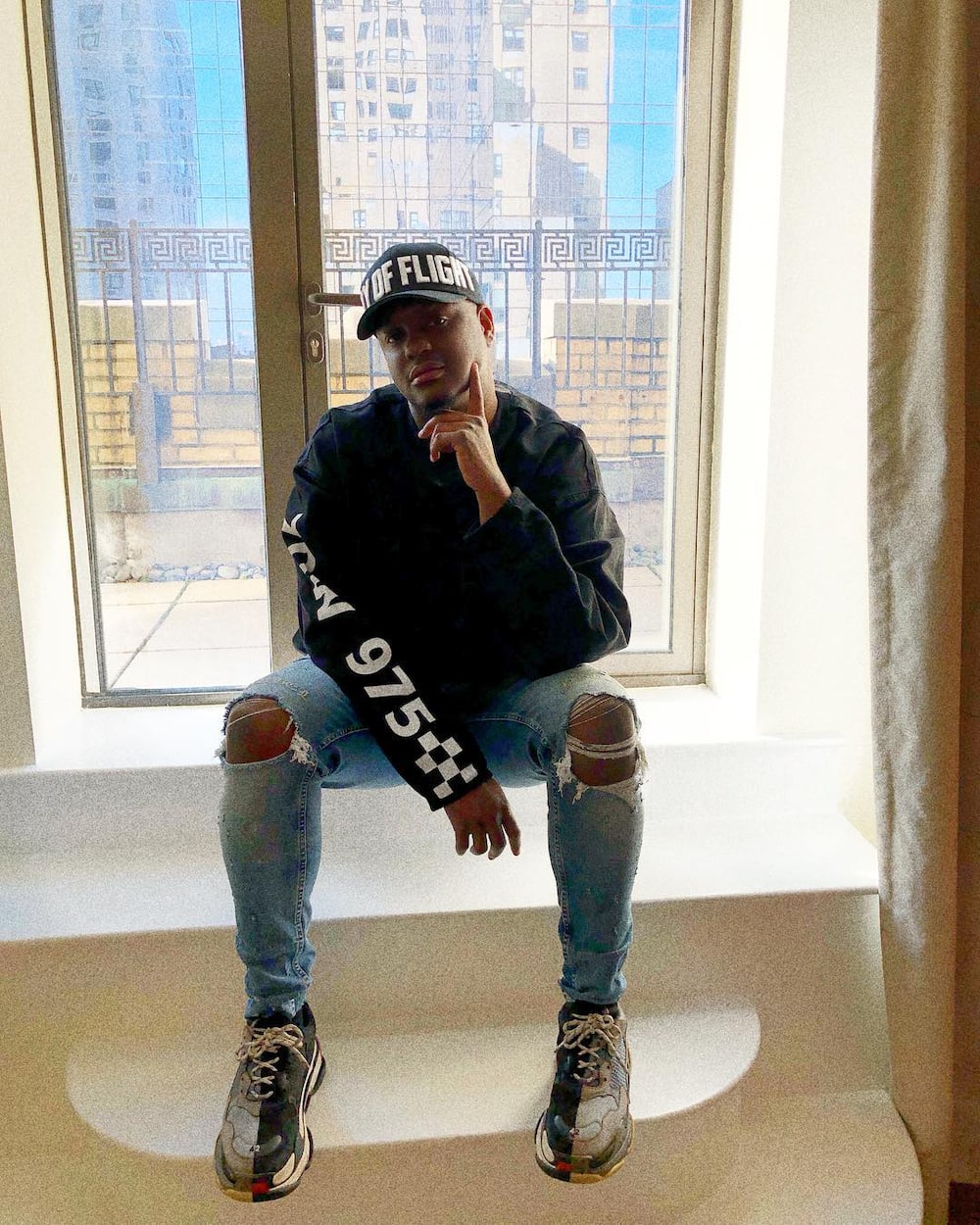 He is not just a makeup artist but one of the best Instagram makeup artists for a Lit–From-Within Glow. His angelic and magical touch has been witnessed by Tiffany Haddish, Nicki Minaj, and Janet Mock.
9. Patrick Ta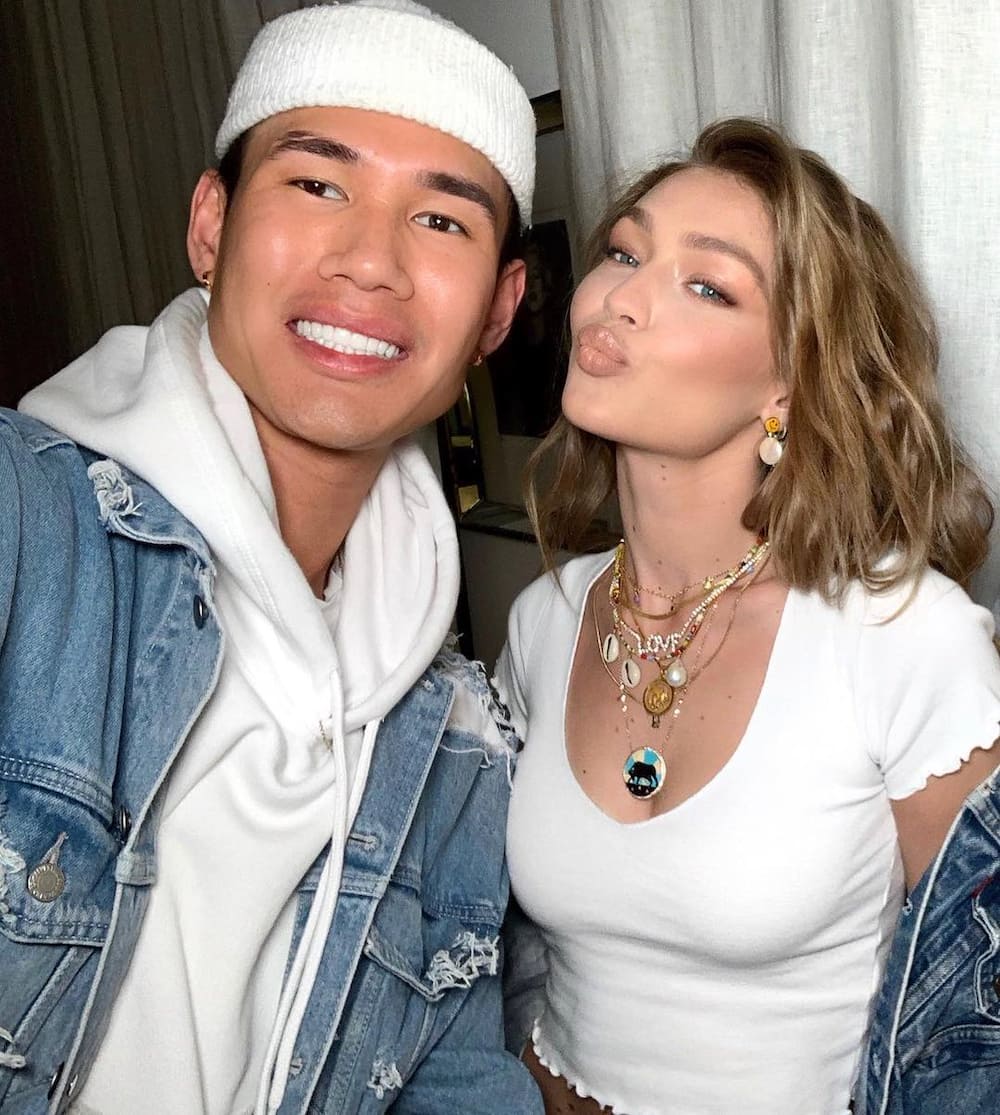 Patrick is reputed as one of Hollywood's top makeup artists. He has worked with top celebrities, including Bella Hadid Kendall Jenner, Jenna Dewan Tatum, Jessica Alba, Chrissy Teigen, Katy Perry, Adriana Lima, Joan Smalls, Kim and Kourtney Kardashian, and Ariana Grande, among others. He is spectacular with a bold lip, bronze, and glowing skin.
READ ALSO: Top 10 clothing stores: Best online clothing shopping South Africa
10. Mary Phillips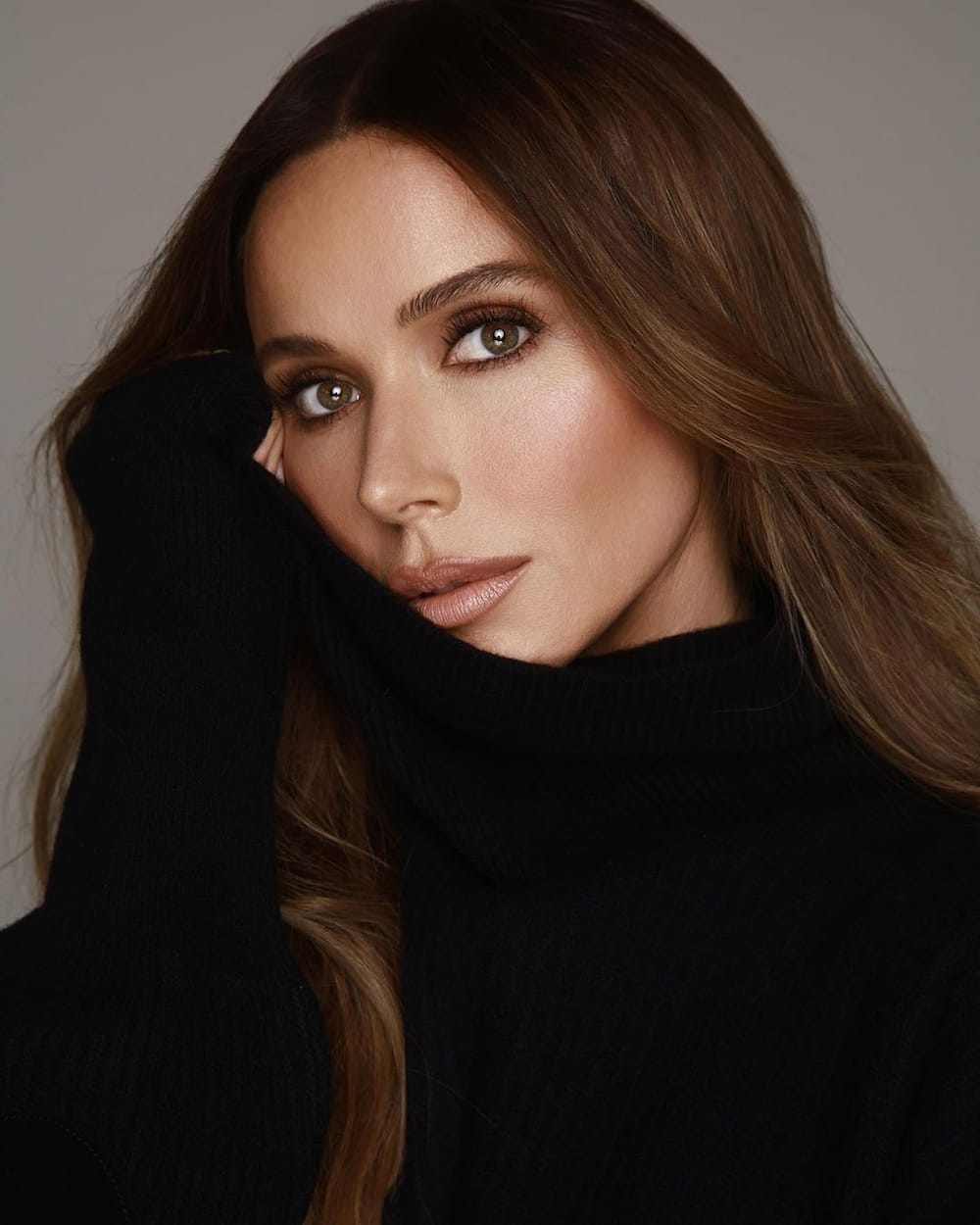 Phillips has grown to be one of the most in-demand makeup artists in Hollywood with A-list clients, including Kim Kardashian West, Kendall Jenner, Priyanka Chopra Jonas, and Hailey Baldwin. She is notable for decorating celebrities with her ultra-long lashes and signature airbrushed complexion.
11. Violette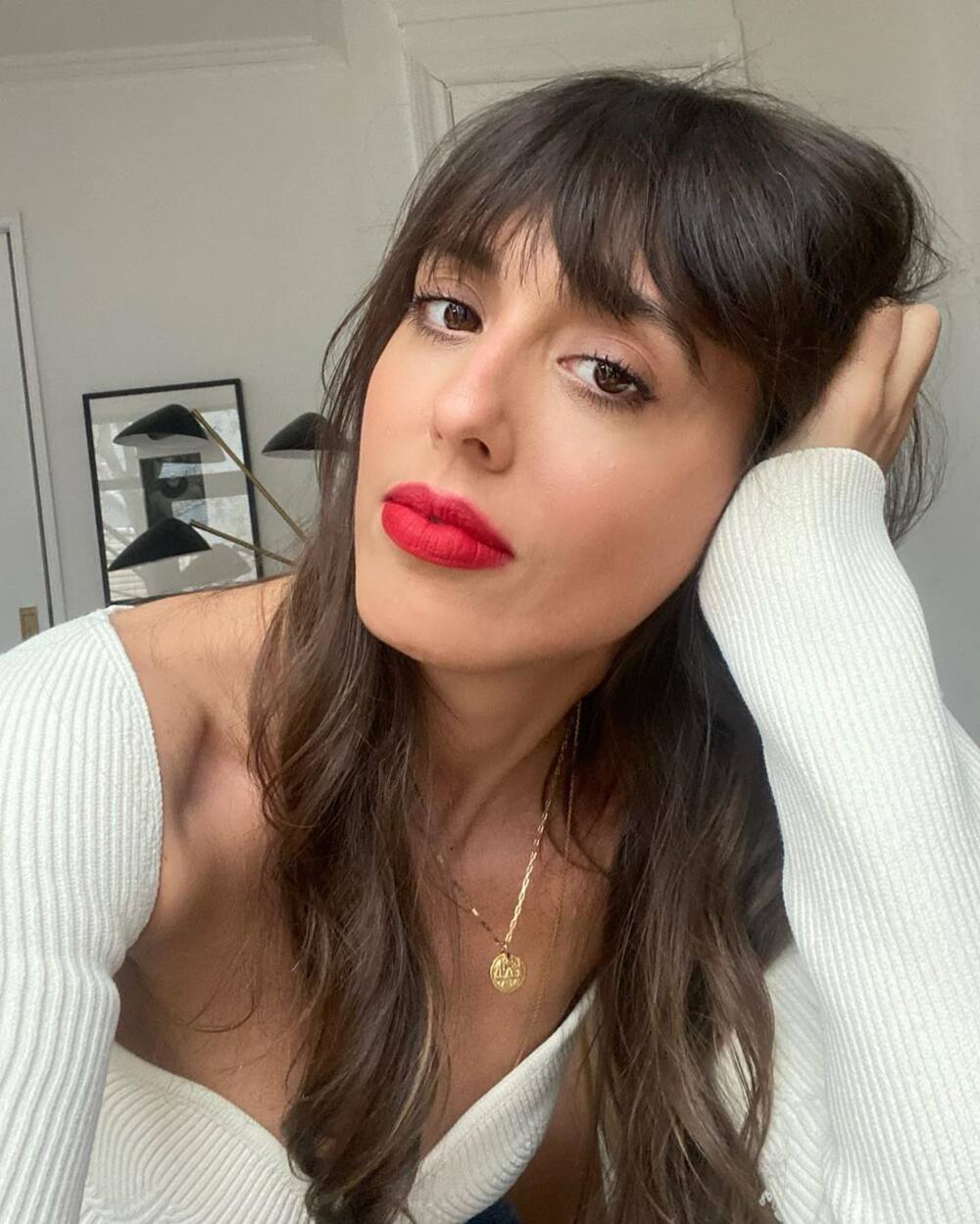 She is a French makeup artist and Instagram makeup artist. She is known for creating editorial masterpieces mostly on models rather than celebs. She is the perfect red lip queen. She has a touch of elegance. She got an appointment as the Global Beauty Director of Estée Lauder.
12. Katie Jane Hughes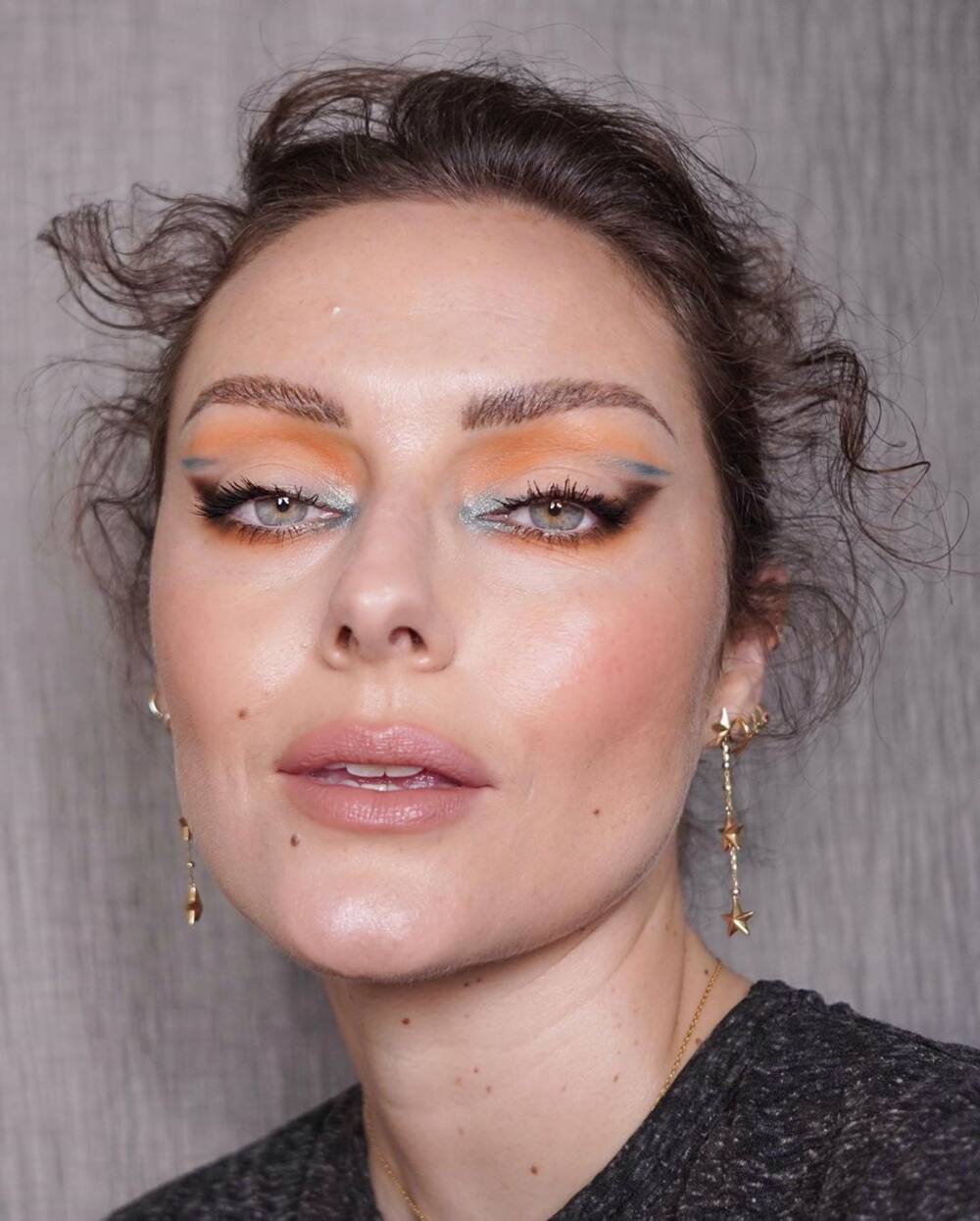 When it comes to glossy skin, Katie Jane Hughes is the best. Interestingly, her rise to the limelight is partly contributed to by her significant presence on the Instagram platform. Her passion for the career started when she was a kid before she landed her first job at an Estée Lauder counter back in Birkdale, her hometown.
13. Hung Vanngo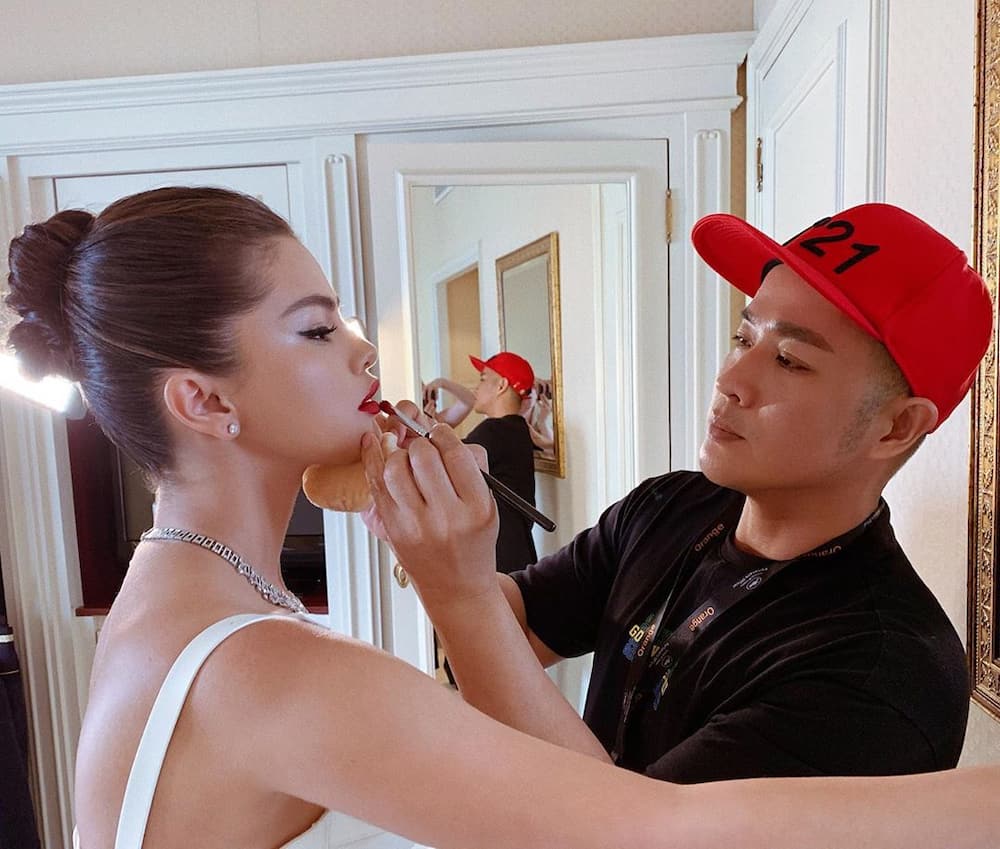 Hung Vanngo was born in Vietnam. As a makeup artist, his magical hands have graced the faces of Selena Gomez, Bella Hadid, Jennifer Lopez, Kate Bosworth, Gisele Bundchen & Miranda Kerr, to mention a few. His captivating work has appeared in the pages of Harper's Bazaar, Allure, Italian Vogue, Instyle, Elle, Interview, Marie Claire, Vogue, I-D, Glamour, and W.
14. Sir John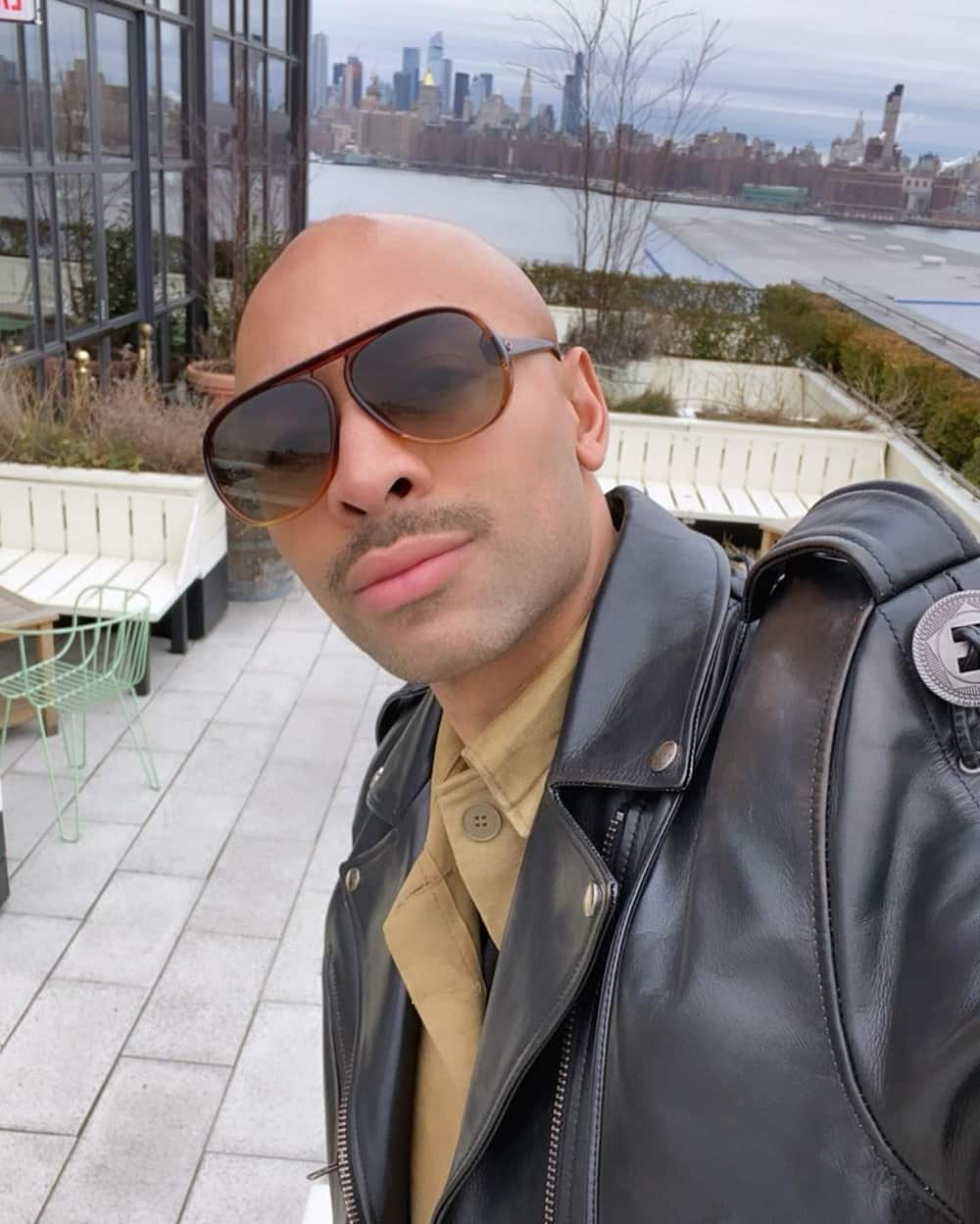 Sir John includes Beyoncé, Khloé Kardashian, Serena Williams, Joan Smalls, Soo Joo Park, Joan Smalls, and many others as the celebrities he has done make up for. His impact on the fashion industry speaks volumes.
15. Dendoll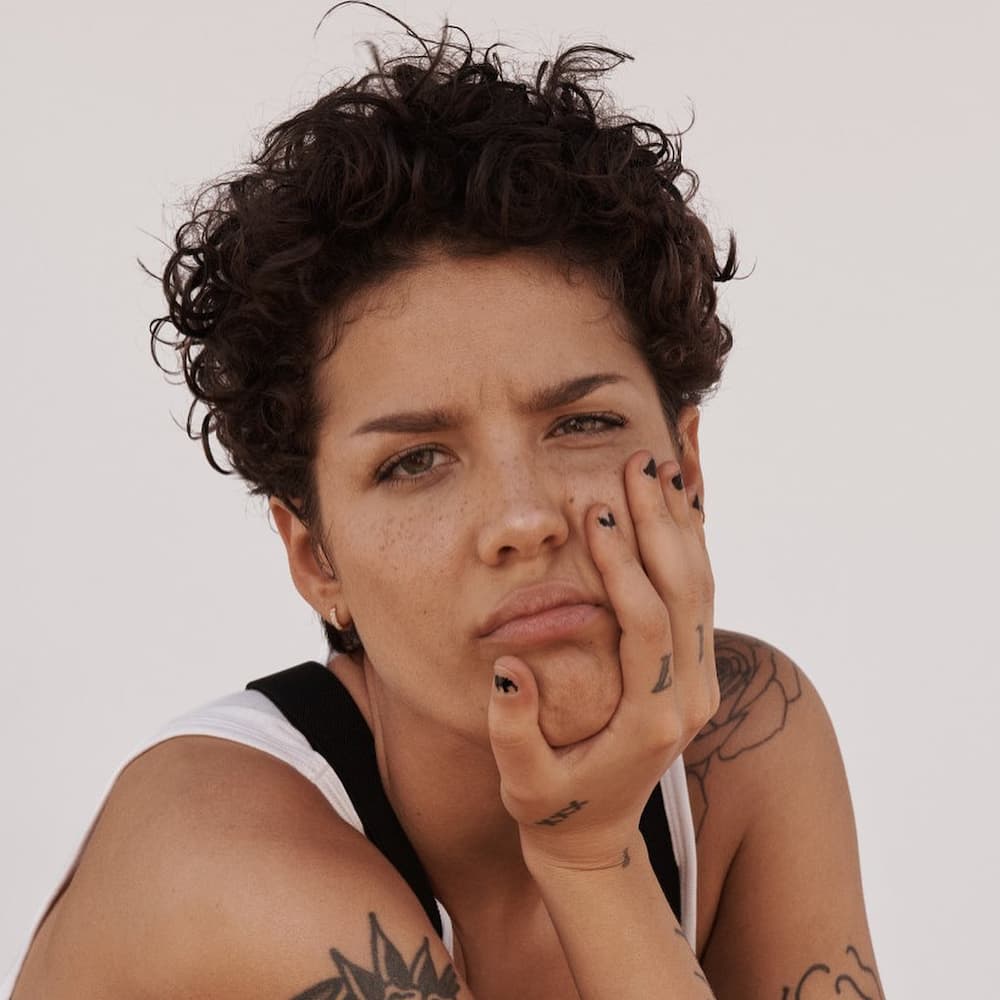 Denika Bedrossian, who is popularly known as Dendoll, is one of the highly respected makeup artists in the world. She is known for her intricate liquid eyeliner and defined cat-eye. She has worked with some of Hollywood's hottest stars, including Hannah Simone, Kelly Osbourne, Miley Cyrus, and Kelis.
16. Pati Dubroff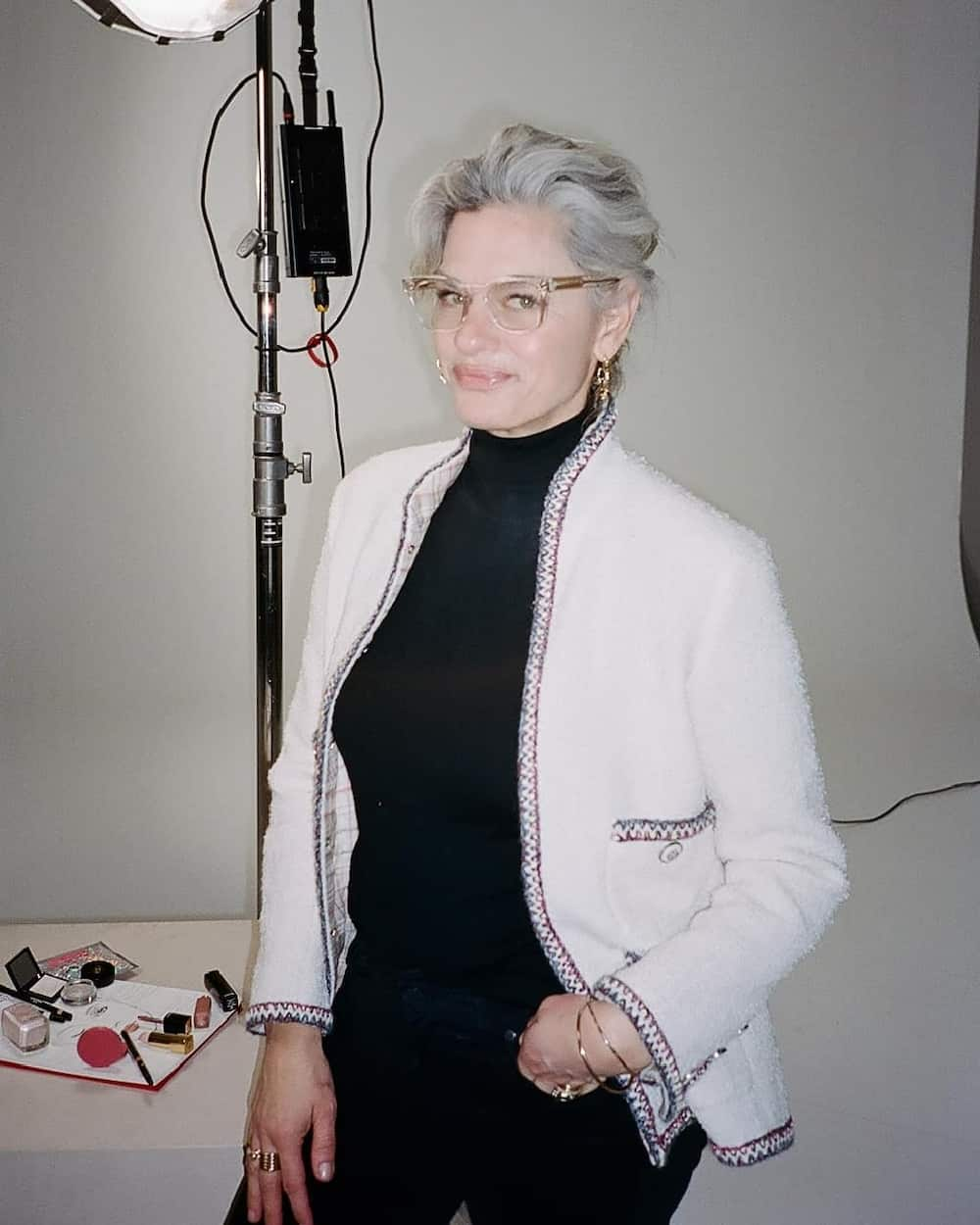 The talented makeup artist's work speaks excellence and elegance. She has worked with Priyanka Chopra, Miley Cyrus, Kate Bosworth, Cameron Diaz, Angelina Jolie, Zoë Kravitz, Taylor Swift, Dakota Johnson, and many more. She has the best and fantastic skill for looks that say "no-makeup makeup."
17. Hrush Achemyan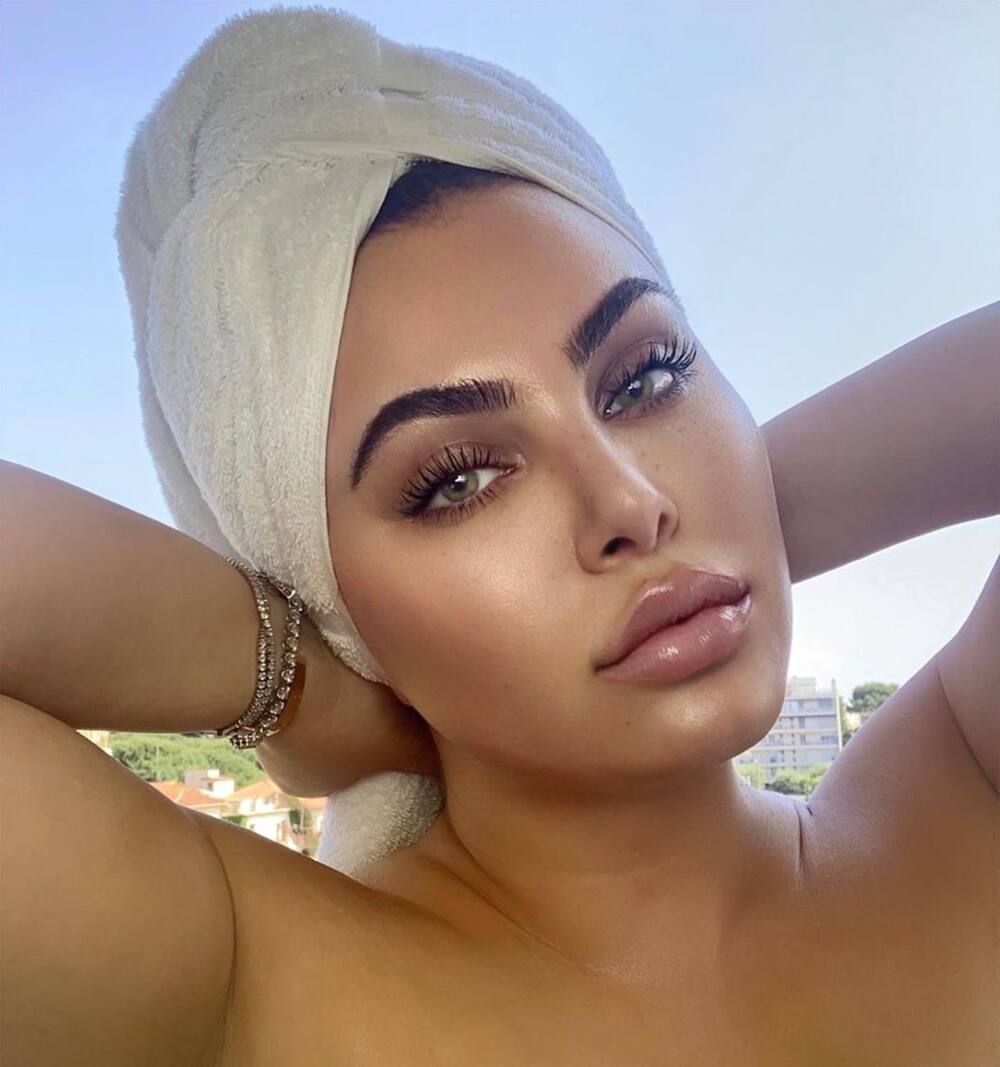 Hrush is an Armenian-American celebrity makeup artist and beauty influencer. She is known for flawless makeup for selfies.
18. Doniella Davy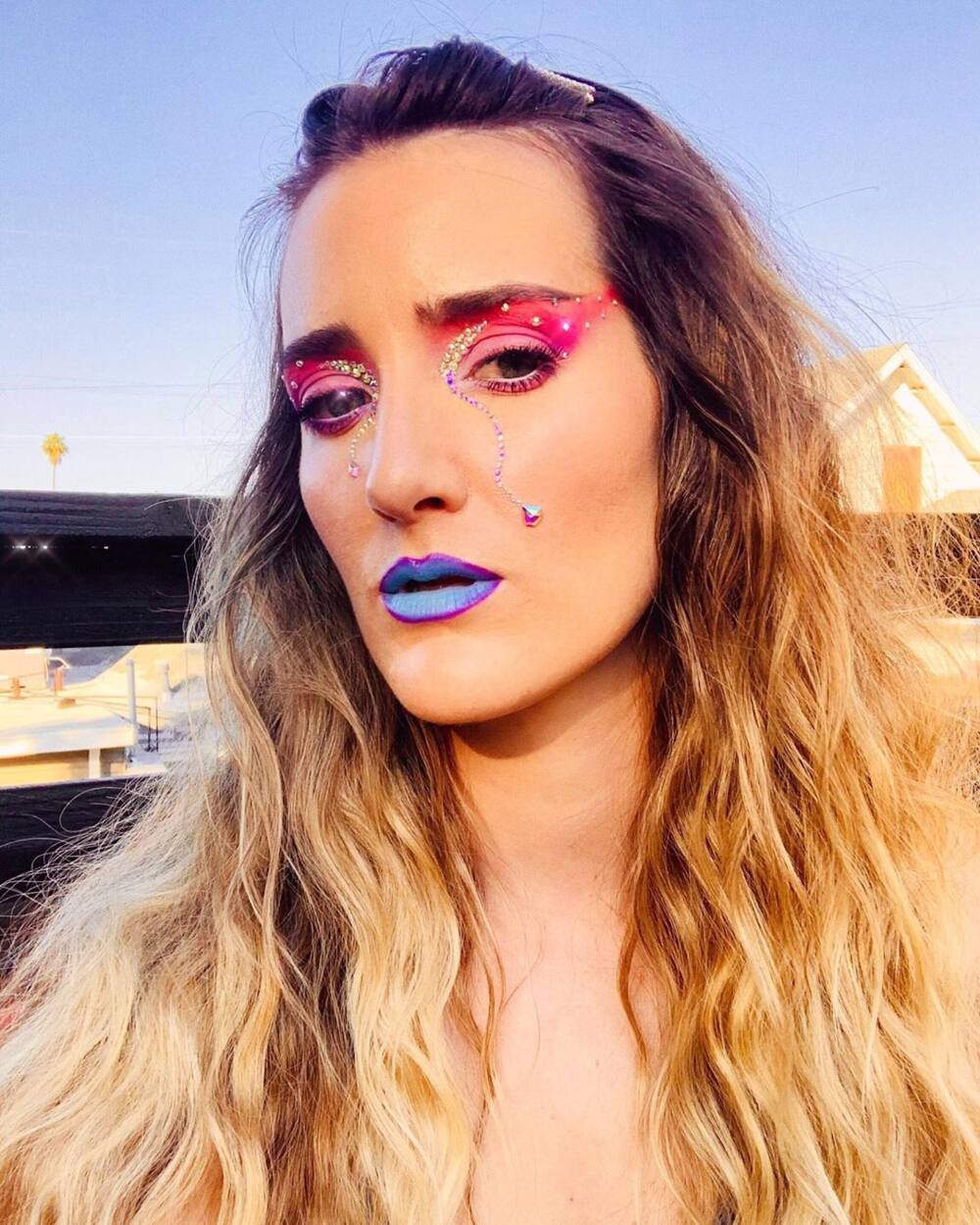 Davy is a film and TV makeup artist. A peculiar thing about her is that she never attended a makeup school, yet her work up to world-class.
19. Robin Black
Robin Black is an international influencer. She is known for her highly inventive approach to beauty. She documents her makeup artistry through an intimate, collaborative photography process with her clients, including notable models, musicians, artists, and actors. Her work has featured in many publications, including Vogue, Vogue Italia, Elle, Allure, Harper's Bazaar, and Glamour.
20. Val Garland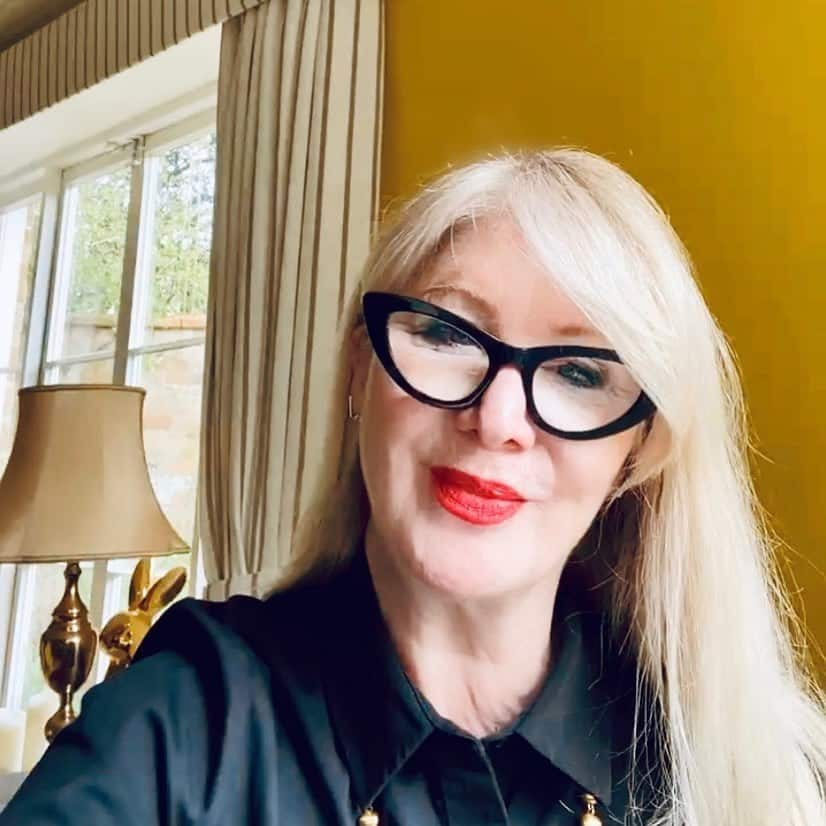 Val Garland is a London-based makeup artist. The star makeup artist has collaborated with different publications, including Dazed & Confused, Vogue, i-D, and Visionaire. She has also worked with celebrities like Nick Knight, John Galliano, Chloë Sevigny, Mario Testino, and Björk.
READ ALSO: 20 best leather jackets brands for men and women
21. Ariel Tejada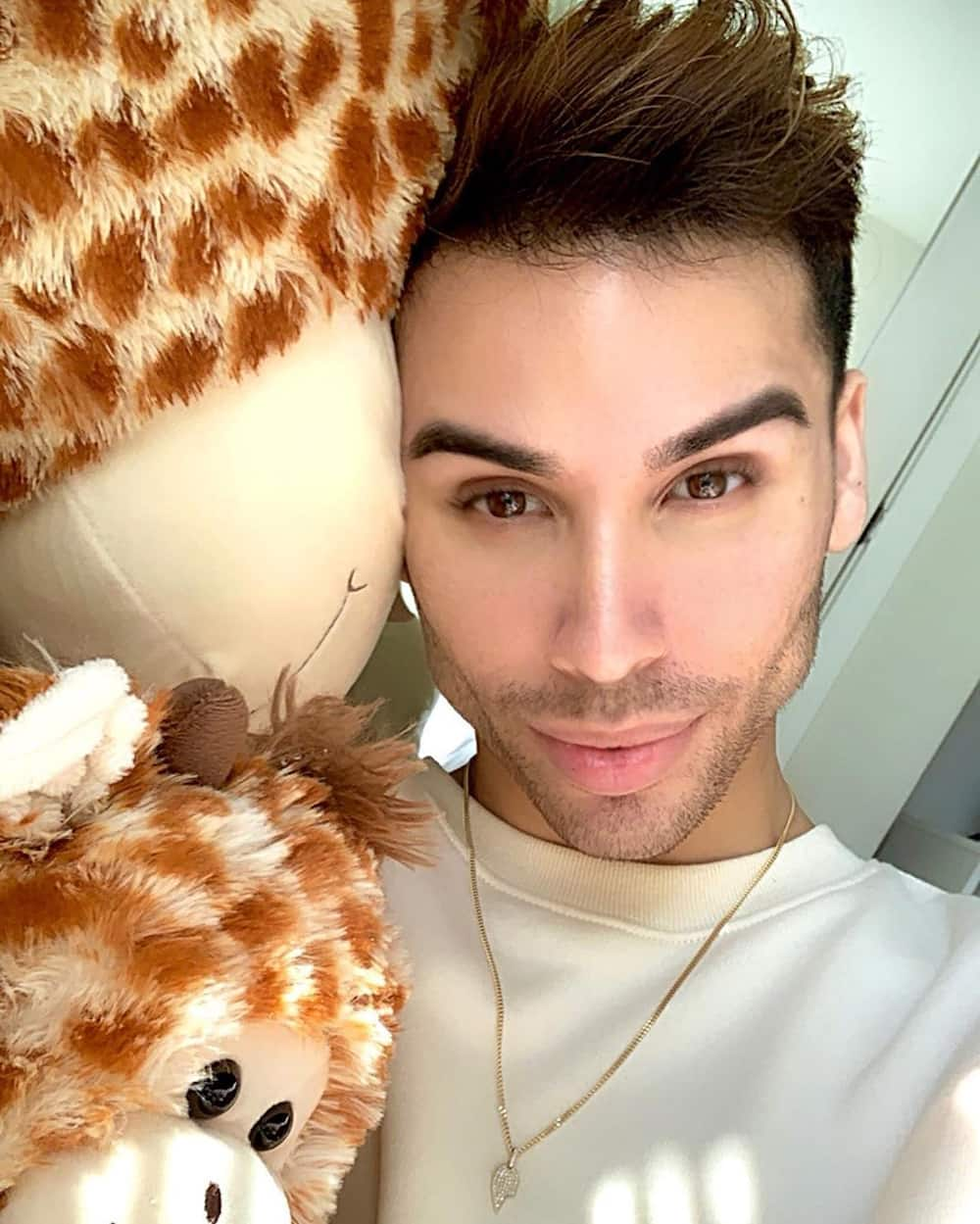 Ariel Tejada is a famous American makeup artist and Instagram best makeup artist for Fire Matte Lips. He is the brain behind Kylie Jenner's iconic looks. Tejada has more than 2 million followers and an impressive clientele list.
22. Vincent Oquendo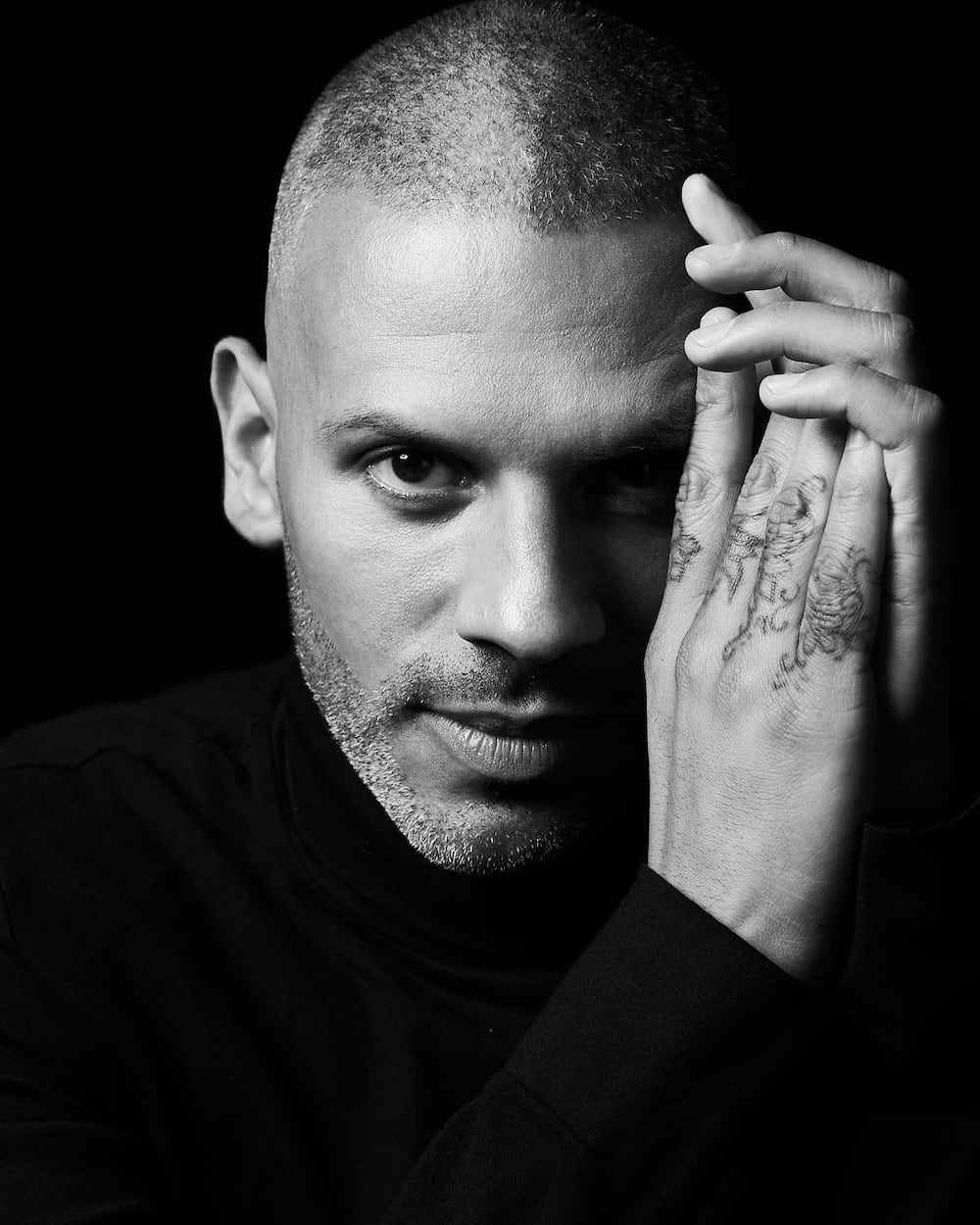 Vincent is a "make-up maestro," according to ELLE. He emulates Old-Hollywood glamour with a dash of modern flair. Celebrities like Janelle Monae, Lily Collins, Karlie Kloss, Bella Hadid, Diane Kruger, Hailey Bieber, and Jessica Biel have worked with the maestro.
23. Lisa Eldridge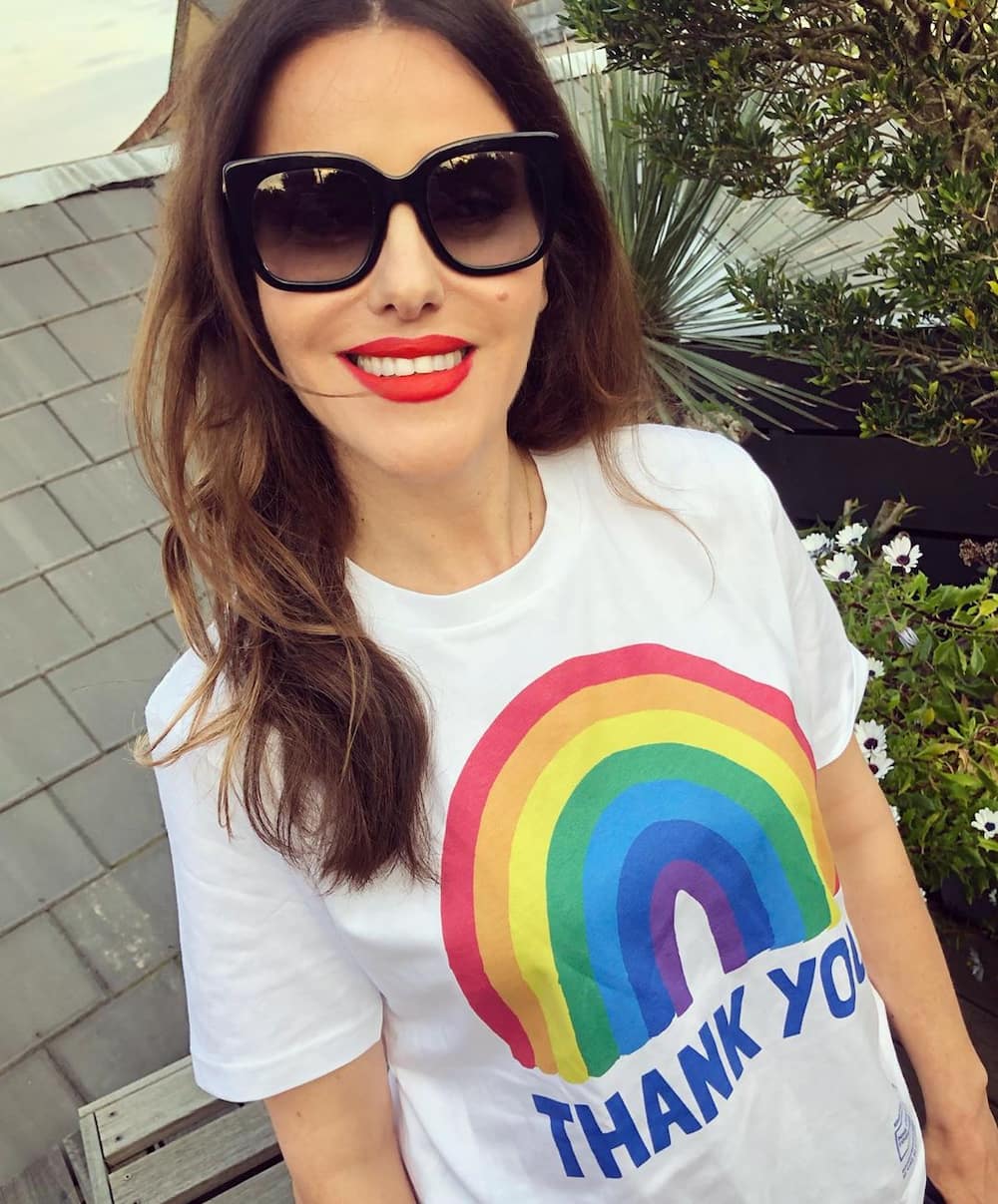 Lisa Eldridge is an English-New Zealand makeup artist, author, businesswoman, and one of the notable YouTube makeup artists. She had her first big break when Elle magazine booked her to work with model Cindy Crawford. She has also collaborated with fashion houses and beauty brands, including Donna Karan, Moschino, Yohji Yamamoto, and Pucci.
24. Priscilla Ono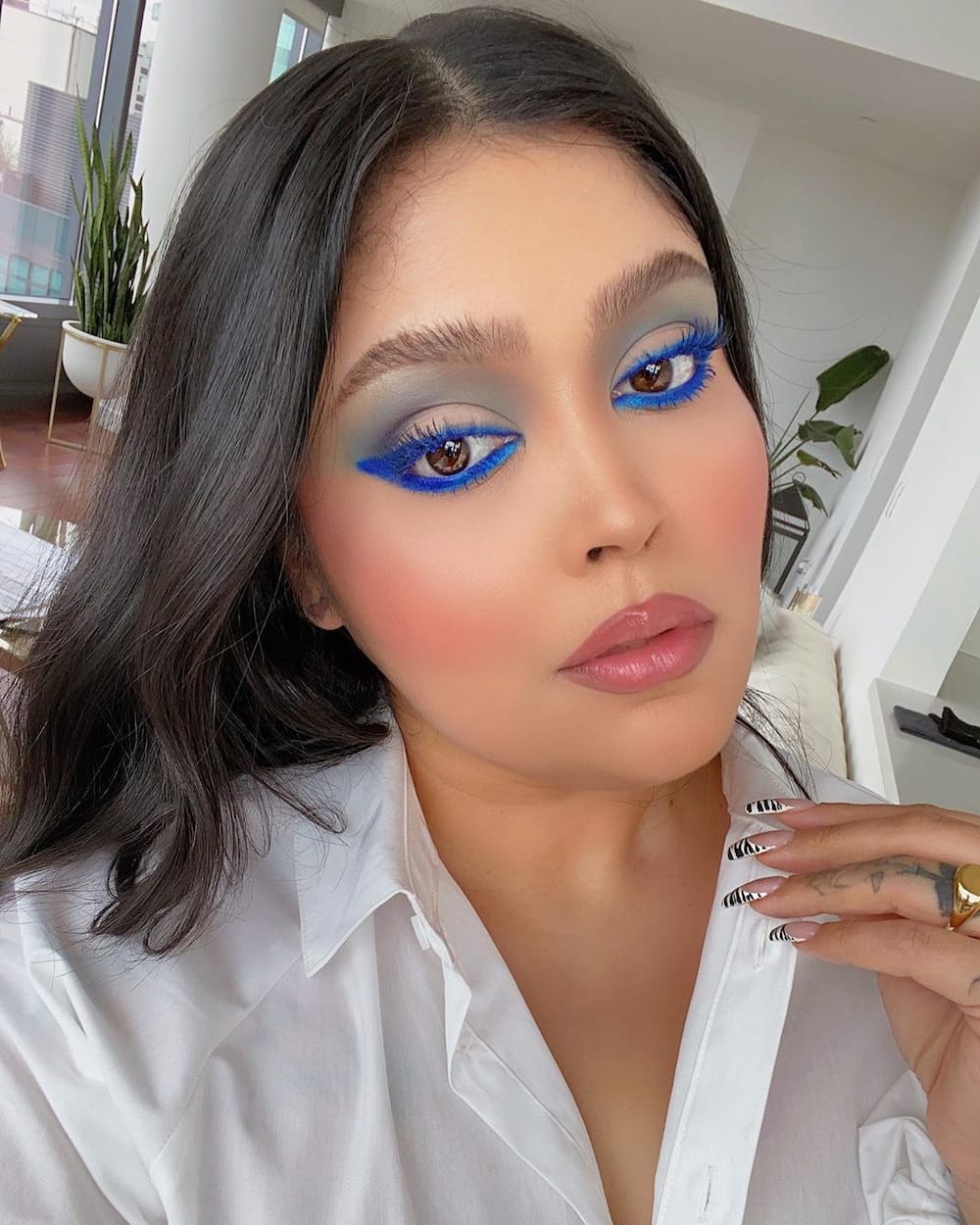 Priscilla is a global makeup artist for Fenty Beauty as well as its Global Beauty Brand Ambassador, and the maestro behind some of Rihanna's makeup beautiful looks.
25. Pony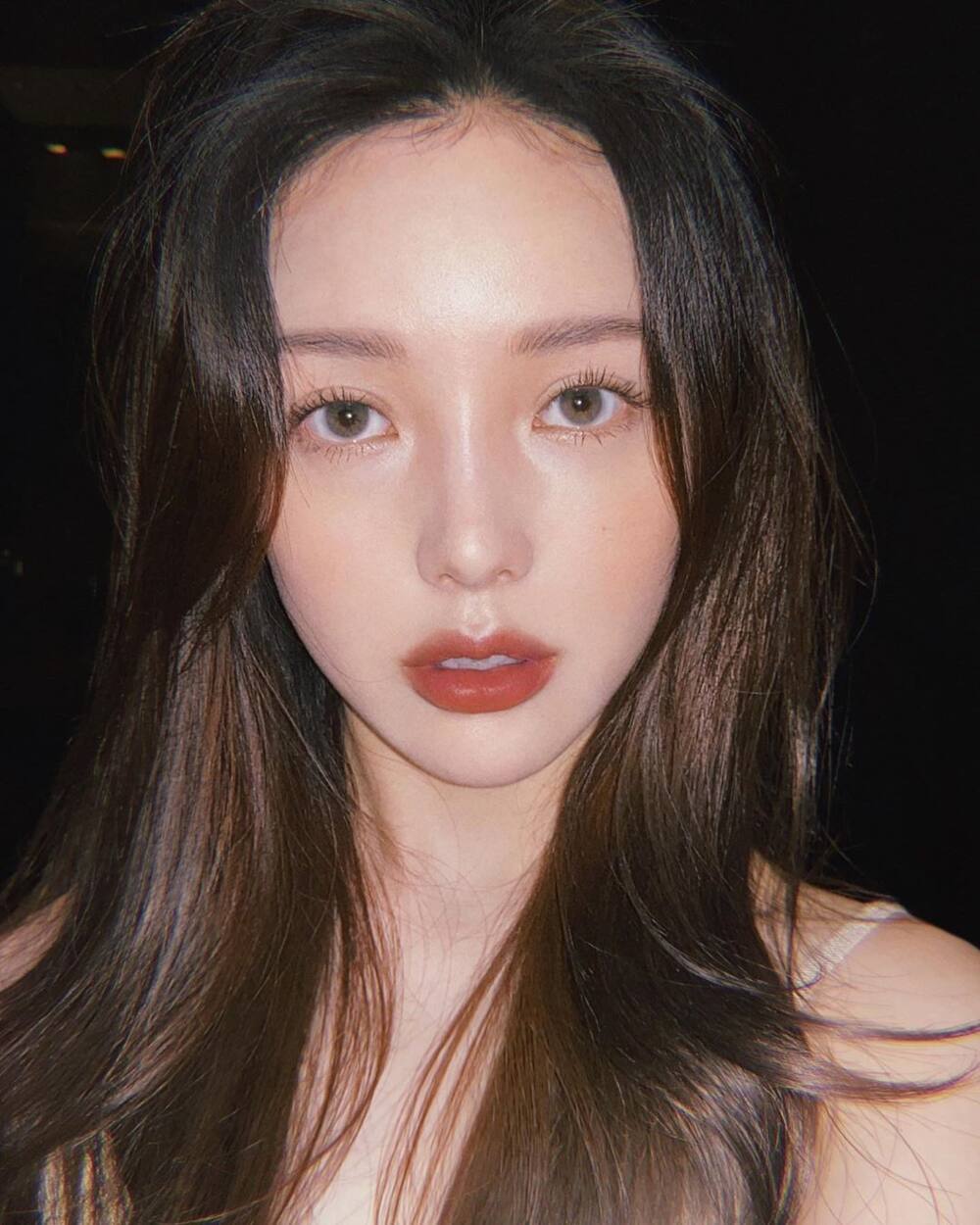 Professionally known as Pony, Park Hye-min is a South Korean makeup artist with one of the most massive followings in the beauty industry. She is also a blogger and beauty YouTuber. Because of her make-up career, in 2017, she was listed on Forbes 30 Under 30 Asia.
26. Dominic Skinner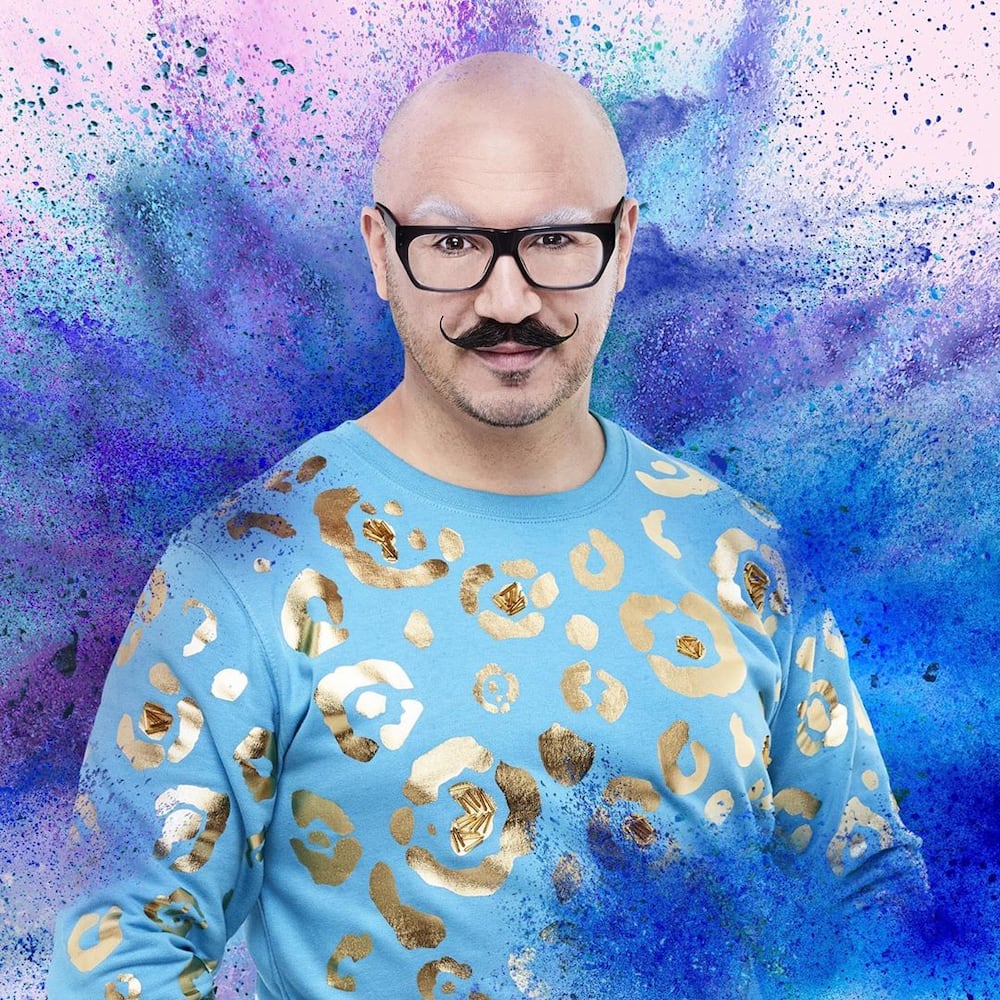 Dominic is an iconic makeup artist who works with MAC Cosmetics across the world. He serves as one of the judges on brand-new BBC series Glow Up: Britain's Next Makeup Star. He prides as a Global Senior Artist for the number-one makeup brand in the world.
27. Laura Mercier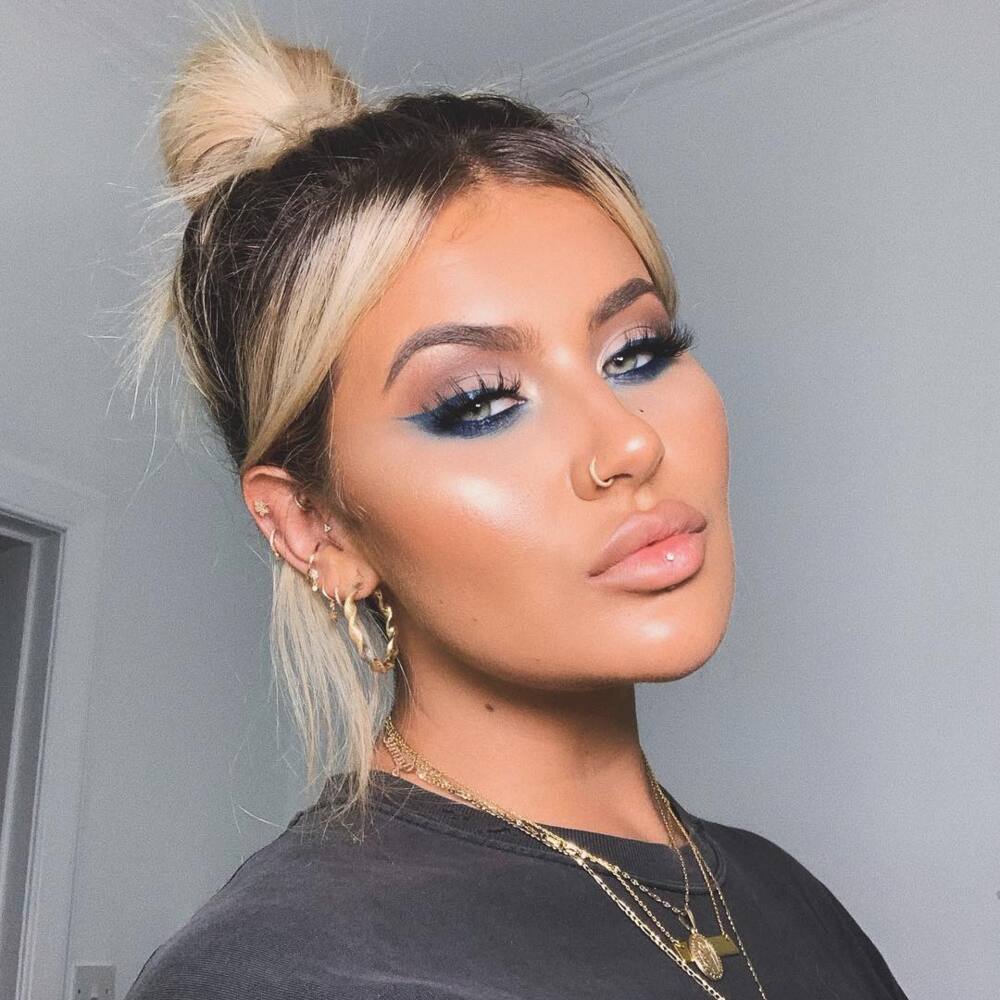 Laura Mercier is the best bridals makeup artist in Mumbai. She owns Laura Mercier Cosmetics, Skincare, Body & Bath, and Fragrance. Her professionalism has been witnessed by celebrities like Juliette Binoche, Sarah Jessica Parker, and Julia Roberts.
28. Emily Cheng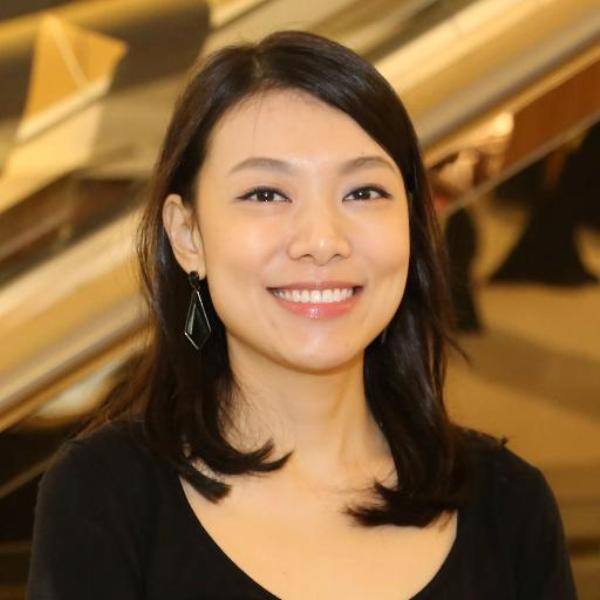 Emily is an American artist of Chinese ancestry. She has won several awards, including National Endowment for the Arts Fellowship between 1982 and 1983, Yaddo Residency in 1995, New York Foundation for the Arts Fellowship in 1996, and Pollock-Krasner Foundation Fellowship in 2010.
29. Michèle Burke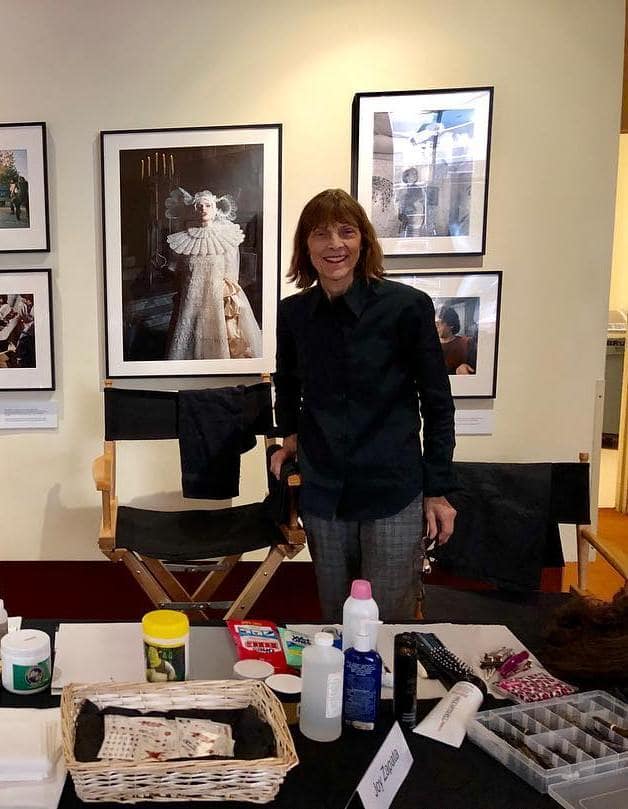 Michèle Burke is an Irish-born makeup artist and also an Academy Award-winning makeup artist. Her works are legendary.
30. Grace Ahn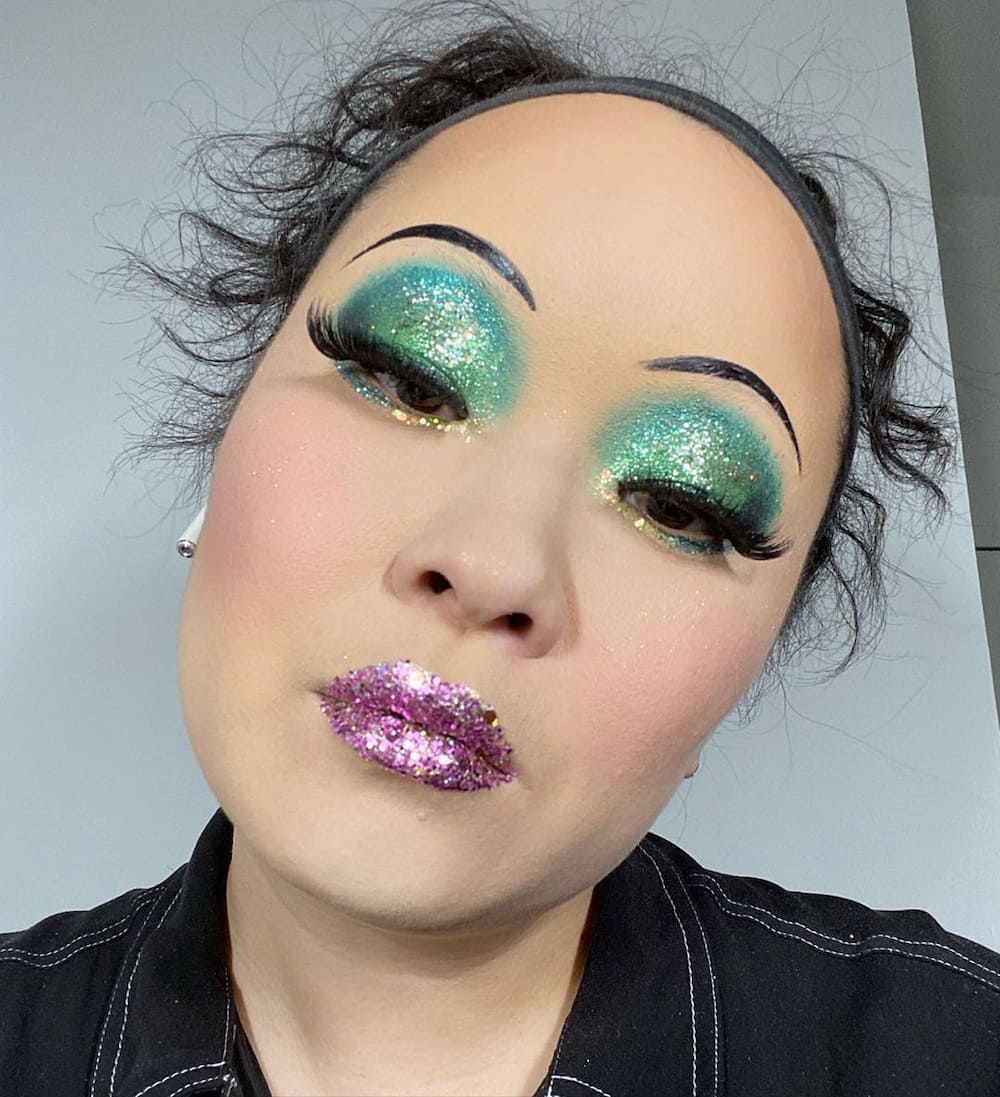 Grace Ahn was born and raised in Los Angeles. She has worked as an ambassador and artist with various cosmetics brands for more than ten years. Her work has featured in many publications, including Riot of Perfume, W Magazine, Marie Claire US, CR Fashion Book, and L'Officiel.
10 make up stylists
Here is a list of some well-known makeup artists in the fashion industry:
Charlie Green
Billy B
Rick Baker
Sam Fine
Mary Greenwell
Sarah Tanno
Sheika Daley
Carola Gonzalez
Richard Taylor
John Caglione Jr.
From all that has been discussed so far, it is evident that the fashion industry has gone beyond what it used to be. People have made a fortune from their career as makeup artists. With creativity, required expertise, and diligence, anyone can succeed in this line of career.
READ ALSO:
Online shopping fail: Lady shows what she ordered vs what she got
Proudly South African makeup brands you must try
15 South African designers you should be following
Source: Briefly News