- After the ruling by Judge Norman Davis in favour of Liberty Fighters Network, there has been some confusion over the lockdown regulations
- Davis ruled that the national lockdown regulations were "irrational" and unconstitutional
- Briefly.co.za explores what the judgement means
PAY ATTENTION: Click "See First" under the "Following" tab to see Briefly.co.za News on your News Feed!
The Liberty Fighters Network (LFN) said the lockdown was effectively over when a judge compelled Cooperative Governance and Traditional Affairs Minister Nkosazana Dlamini-Zuma to amend certain lockdown regulations, even though he granted her leave to appeal.
However, legal experts say the lockdown regulations remain in place now that Dlamini-Zuma has been granted leave to appeal.
In early June, Judge Norman Davis ruled in favour of the LFN when he found that the Covid-19 national lockdown was "irrational", unconstitutional and invalid.
Davis said:
"The starting point was not: 'How can we as the government limit constitutional rights in the least possible fashion whilst still protecting the inhabitants of SA?
"but rather: 'We will seek to achieve our goal by whatever means, irrespective of the costs and we will determine, albeit incrementally, which constitutional rights you as the people of South Africa may exercise."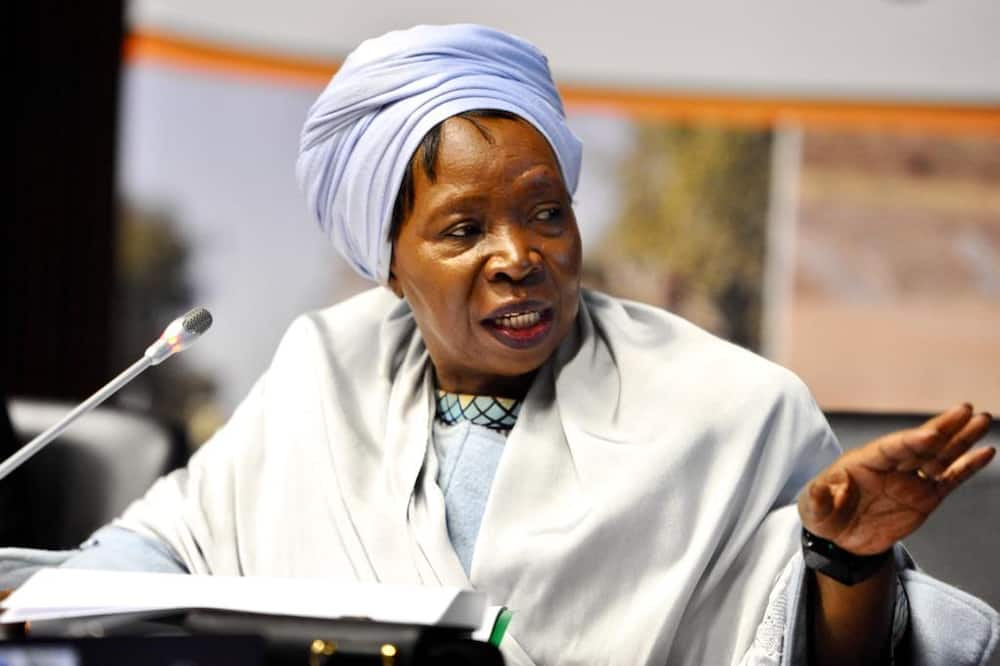 READ ALSO: City of Johannesburg Mayor Makhubo rubbishes salary increase claims
Davis described the rules relating to funerals, exercise, and the informal sector as "perplexing".
However, he suspended his declaration of invalidity for a period of 14 days so that Dlamini-Zuma could amend the regulations.
On 10 June, Dlamini-Zuma asked for leave to appeal and on 30 June, Davis granted her leave to appeal to the Supreme Court of Appeal (SCA) against the court's blanket declaration of invalidity.
The judge, however, said that the regulations he expressly described as irrational should still be amended within 10 business days, said News24.
Since Davis granted leave to appeal, his ruling declaring the entire lockdown invalid is therefore suspended in terms of Section 18 (1) of the Superior Courts Act, aside from those regulations he specified should still be amended.
The regulations which will have to be amended include limited exercise, the movement of children and funeral attendance, among others.
The regulations relating to interprovincial travel, the wearing of masks, the closure of gyms, and the prohibition of tobacco sales, among others, therefore remain in force until the SCA has made a ruling.
Meanwhile, Briefly.co.za reported that the Transport Ministry is busy with its own legal battles.
The Ministry of Transport is pushing for a law that will criminalize the drinking of alcohol and driving.
This law will be implemented in conjunction with the Administrative Adjudication of Road Traffic Offences (Aarto) Act, which will see through the demerit system and aims to encourage motorists to change their behaviour and reduce road carnage.
Past government regulations allowed for the maximum alcohol level of 0,05% per 100 ml in a blood sample and a legal breath alcohol limit of fewer than 0,24mg/1 000 ml.
The department is now pushing for 0% alcohol.
Enjoyed reading our story? Download BRIEFLY's news app on Google Play now and stay up-to-date with major South African news!