August 2020 Rebel in Love Teasers gives you a glimpse into the final episodes of this show. Gracia and Augustin, a married man, focus on separating an inseparable couple. They plan to drug Laura and put her in the same bed with Agustin to ruin Vincente's trust in her. Later, Augustin is condemned for what happens to Gracia after he promises to change his ways. Is this a set up from Gracia for betraying her? Vincente learns that his ranch is in trouble. Will he save his ranch from collapsing?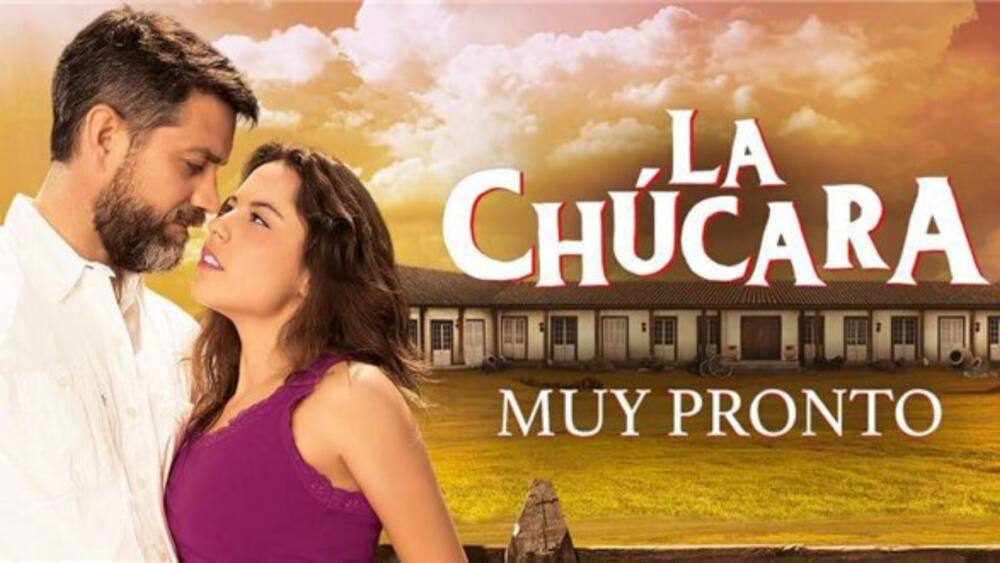 Betrayed Heart omnibus will replace Rebel in Love once it ends, starting from 27 August 2020, at 15:00 on Eva, while the premier episodes of Rebel in Love will air on the same channel at 15:00. The rebroadcast of this telenovela will be aired at 21:00 and then at 03:00 and 09:00 the following day.
What is cooking in the Rebel in Love?
Here are the sweetest scenes on La Chucara this August 2020.
Will Garcia allow Roberta to stay in her house?
Why does Roberta want to live with Garcia?
3/08/2020: Monday (Episode 100)
The wedding is around the corner, and Agustin is worried about Laura. Roberta requests Gracia to accommodate her in her house. Later, Vicente discovers some disturbing information.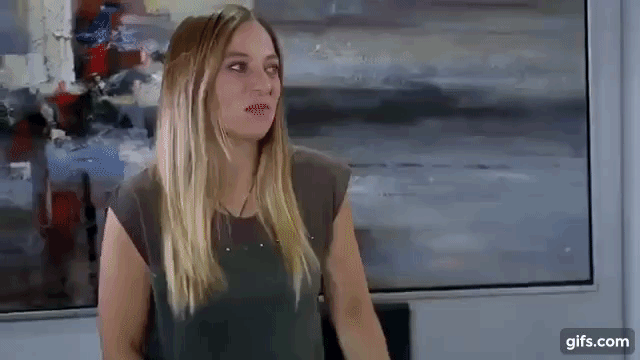 4/08/2020: Tuesday (Episode 101)
Rafael talks to Roberta concerning her behavior. Augustin resolves the issues that came up during his wedding venue while Adriana exposes her hatred for Laura.
5/08/2020: Wednesday (Episode 102)
Agustin makes a tough choice that will affect his future, while Laura feels uncomfortable in Vicente's house. Vicente and Laura spend quality time together.
6/08/2020: Thursday (Episode 103)
Roberta confides in Rafael, and Adriana gives Vincente the DNA test results. Agustin focuses on his goals in life.
Will Laura and Vincente break up?
READ ALSO: Lies of the Heart teasers: August 2020
Garcia and Agustin agree to cause chaos in Laura and Vincente's relationship.
7/08/2020: Friday (Episode 104)
Orlando offers to help Luciana while Magda and Tomas get into an argument. Gracia persuades Agustin to help her destroy Laura and Vicente's relationship.
10/08/2020: Monday (Episode 105)
Tomas encourages Leon to stand up for himself. Orlando benefits from the disagreements that happen between Agustin and Vicente while Laura discovers something alarming.
11/08/2020: Tuesday (Episode 106)
Leo ignores wise advice and lands himself in trouble, and Agustin and Gracia plot to separate Laura and Vicente.
12/08/2020: Wednesday (Episode 107)
Vicente and Laura experience another fight while Carito talks to Rafael about her future. Roberta faces Adriana, Gracia, and Rebecca concerning what they conspired and did to someone.
13/08/2020: Thursday (Episode 108)
Roberta talks her father into investigating the issues that happened. While Carmen gets worrisome visions, Gracia discovers some dumbfounding mysteries.
Laura and Vicente make up after a break-up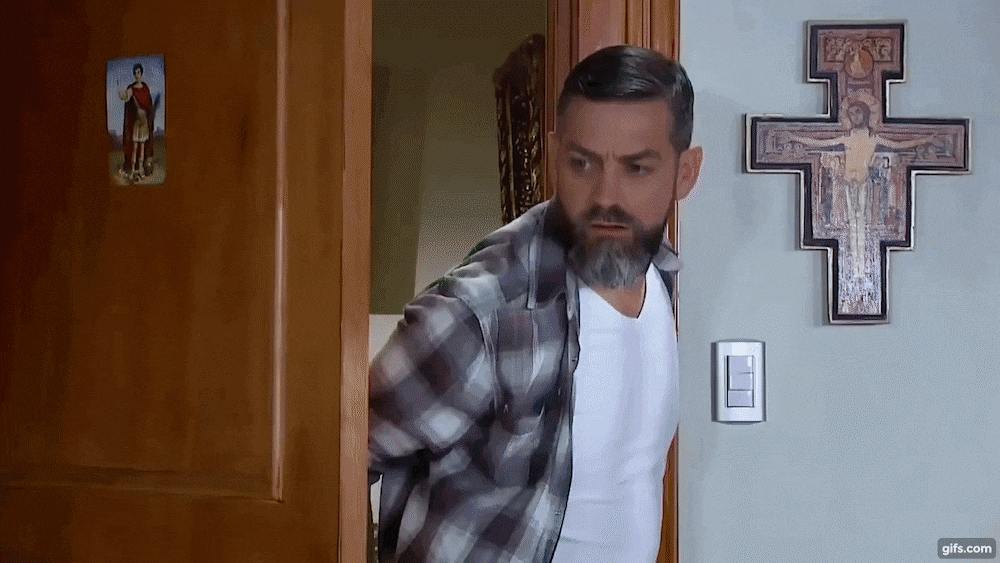 READ ALSO: Suidooster Teasers: August 2020
The lovebirds had ended their relationship because Vincente was tricked into believing that Laura was unfaithful to him.
14/08/2020: Friday (Episode 109)
Laura agrees to rekindle her love for Vicente if he meets her conditions. Gracia informs Rafael about the painful truth while Orlando gets into an agreement with Agustin.
17/08/2020: Monday (Episode 110)
Rafael begs Gracia to do something for him because he is desperate for help. Adriana gives Vicente vital information while Laura disagrees with what Vicente is planning about the future.
18/08/2020: Tuesday (Episode 111)
Laura and Agustin fight over an accident while Adriana requests Garcia to protect her secret from Vicente. Tomas, on the other hand, appreciates Magda's support.
19/08/2020: Wednesday (Episode 112)
Vicente learns more about Piedad, which convinces him to carry out an investigation. Gracia seeks help from Carito to help her reconcile with Rafael.
20/08/2020: Thursday (Episode 113)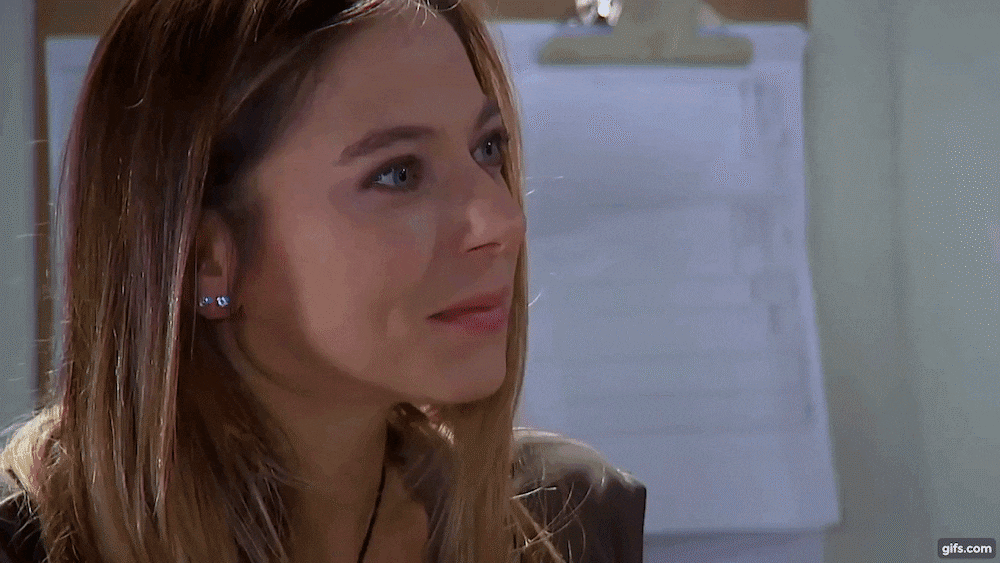 READ ALSO: Family Affairs teasers: August 2020
Orlando and Luciana share a special moment while Leon opens up to Laura and Vicente about his plans. Gracia is worried when she discovers the true colors of Roberta.
21/08/2020: Friday (Episode 114)
Luciana and Laura tell Vicente the truth about what is happening in the ranch. Will Tomas grab the opportunity that has presented itself to him? His relationship with Magda is flourishing because of her support and motivation.
The employees receive the truth about the ranch
Their employer opens up to them about the condition the ranch is in.
24/08/2020: Monday (Episode 115)
Agustin warns Gracia as Vicente meets his employees to tell them something about the ranch they did not expect. Will Yurgen take Laura's offer?
25/08/2020: Tuesday (Episode 116)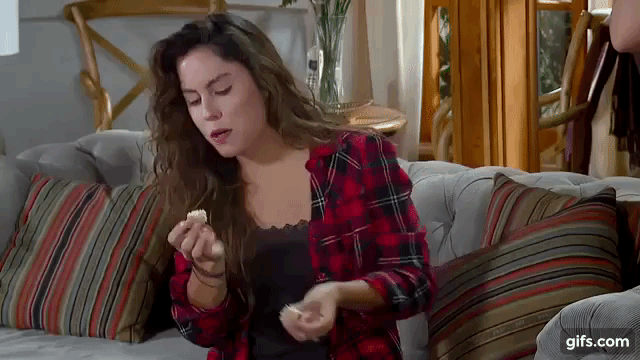 READ ALSO: Road to Destiny Teasers: August 2020
Laura needs more time to believe the news, and Rebecca surprises Vicente with more heartbreaking information. Adriana also finds out devastating secrets.
26/08/2020: Wednesday (Episode 117)
Agustin is accused of causing the misfortune that happens to Gracia. Carito has a confession to make at the end of her performance, and Luciana and Orlando talk about what the future holds for them.
27/08/2020: Thursday (Episode 118)
Adriana desperately makes irrational decisions because her plans have failed. Vicente's reaction to what Laura tells him is unforeseen, and Agustin vows to make up for his wrongdoings.
What is happening to Adriana and Luciana?
Adriana reveals that she does not like Laura. She beseeches Garcia from exposing her secret to Vincente, and she also makes drastic decisions to save herself from embarrassment.
Luciana helps Laura to caution Vincente about the ranch, and her relationship with Orlando is becoming stronger. They are considering taking their relationship to the next level.
The final episodes of the August 2020 Rebel in Love Teasers are the best. Do not forget to tune in on Eva because the telenovela will end in style.
READ ALSO:
Binnelanders Teasers: August 2020
Young Love Teasers: July 2020
Secrets at the Hotel Teasers: August 2020