- President Cyril Ramaphosa once again addressed South Africa on the latest issues around the Covid-19 pandemic
- Ramaphosa announced a number of measures in order to reduce the spread of the virus, including an immediate ban on alcohol sales
- Politicians and the South African public reacted to the president's address and the responses show the level of frustration that people are experiencing
PAY ATTENTION: Click "See First" under the "Following" tab to see Briefly.co.za News on your News Feed!
On Sunday evening, President Cyril Ramaphosa delivered what has become an all-to- familiar address to the South African public.
The president was addressing South Africa on the Covid-19 pandemic. In what many South Africans feel like was a "scolding from a parent", Ramaphosa began by expressing his disappointment at the things he has been witnessing in the last several weeks before delivering "punishment".
The president noted that he and his team had observed the secret gatherings that have been taking place, people hosting their friends and funerals exceeding the 50-person regulation.
Ramaphosa also slammed people being out in public without masks on.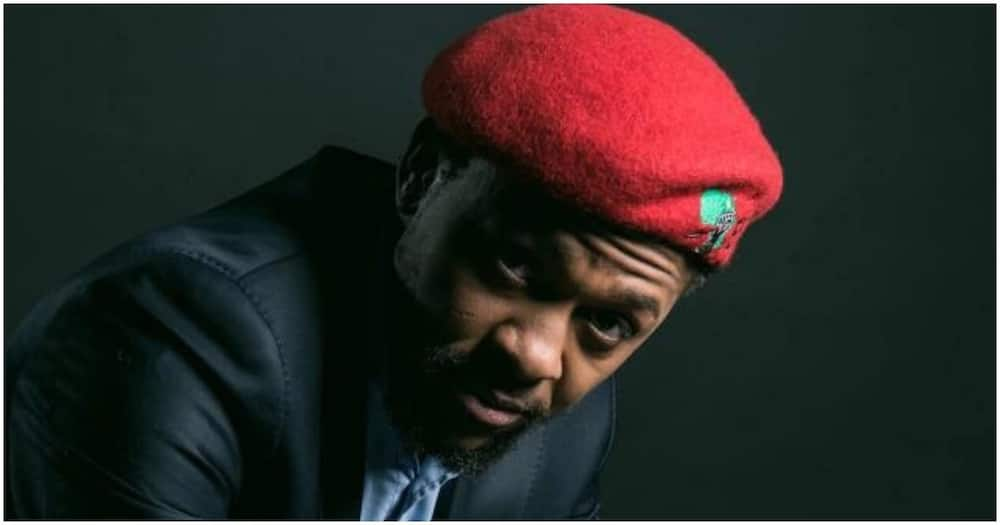 READ ALSO: Zindzi Mandela passes away aged 59: Nelson Mandela Foundation
After Ramaphosa had laid out the "sins" of the public, he then meted out "appropriate punishment".
The president said he and the National Coronavirus Command Council (NCCC) considered whether they should take the country back to Level 4 or 5 in order to try and curb the spread of rising Covid-19 infections.
However, he said taking this step would not achieve the desired results and would instead further devastate an already struggling economy.
Ramaphosa said the country would remain on Level 3 but would see a few restrictions such as the ban on alcohol sales, dispensation and distribution with immediate effect.
He added that taxis can now operate at 100% capacity for local trips and remain at 70% for long distance trips.
The South African public and as well as politicians reacted to the address by Ramaphosa.
eNCA reported that EFF MP Mbuyiseni Ndlozi expressed his scepticism over some of the points made by the president in his address.
Ndlozi tweeted:
''The man says we are reaching a peak of infections then goes on to legalise 100% taxi passenger capacity... with open windows: Has Ramaphosa been in a taxi in winter? Banna am I missing something? #WeAreNotLed''
The DA said that the alcohol ban and 9pm curfew were a distraction from the real issues. The party's John Steenhuisen said:
"These ineffective gimmicks are an attempt to obscure the truth of our situation: that the national government has completely and utterly wasted South Africa's long and crippling lockdown."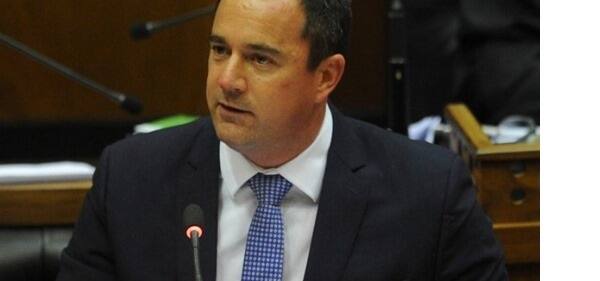 READ ALSO: Jobs on the line: Liquor industry ahead of Ramaphosa's address
The Inkatha Freedom Party welcomed the banning of the sale, distribution and dispensation of alcohol but called for additional restrictions on schools.
"While we are aware of the difficulties in restricting people's movement, the 21h00 pm to 04h00 am curfew together with the immediate suspension on the sale and distribution of liquor and the more stringent legal requirements for the wearing of masks are welcomed."
EFF leader Julius Malema also reiterated the need to close schools. He said:
"Chief please close schools, I'm asking you nicely @CyrilRamaphosa. I won't congratulate you on alcohol because I warned you, but you choose to listen to white capital and look now. Anyway, they deserve you as their president because they voted for you. Comprador, think of our kids."
The Freedom Front Plus put forward:
"The president acknowledged that the government failed to successfully enforce existing basic protocols such as wearing masks, while it is well-known that great efforts were made to enforce nonsensical regulations such as arresting people on beaches."
See reactions from members of the public below:
Meanwhile, aside from the restrictions of lockdown, Briefly.co.za reported that Eskom has warned that load-shedding could continue beyond the weekend.
In a statement issued on Saturday, the power utility explained that teams are working around the clock to return things to normal but in the meantime outages are unavoidable.
Eskom announced the return of load-shedding on Friday after several breakdowns of generation units.
Enjoyed reading our story? Download BRIEFLY's news app on Google Play now and stay up-to-date with major South African news!