Making it in the entertainment industry is never sheer luck. In most cases, it takes more than going to school to study the concept. It is more about being skilled and going out of your way to showcase what you can do. The story of John Travolta demystifies his growth in acting and how much impact it has had on his life.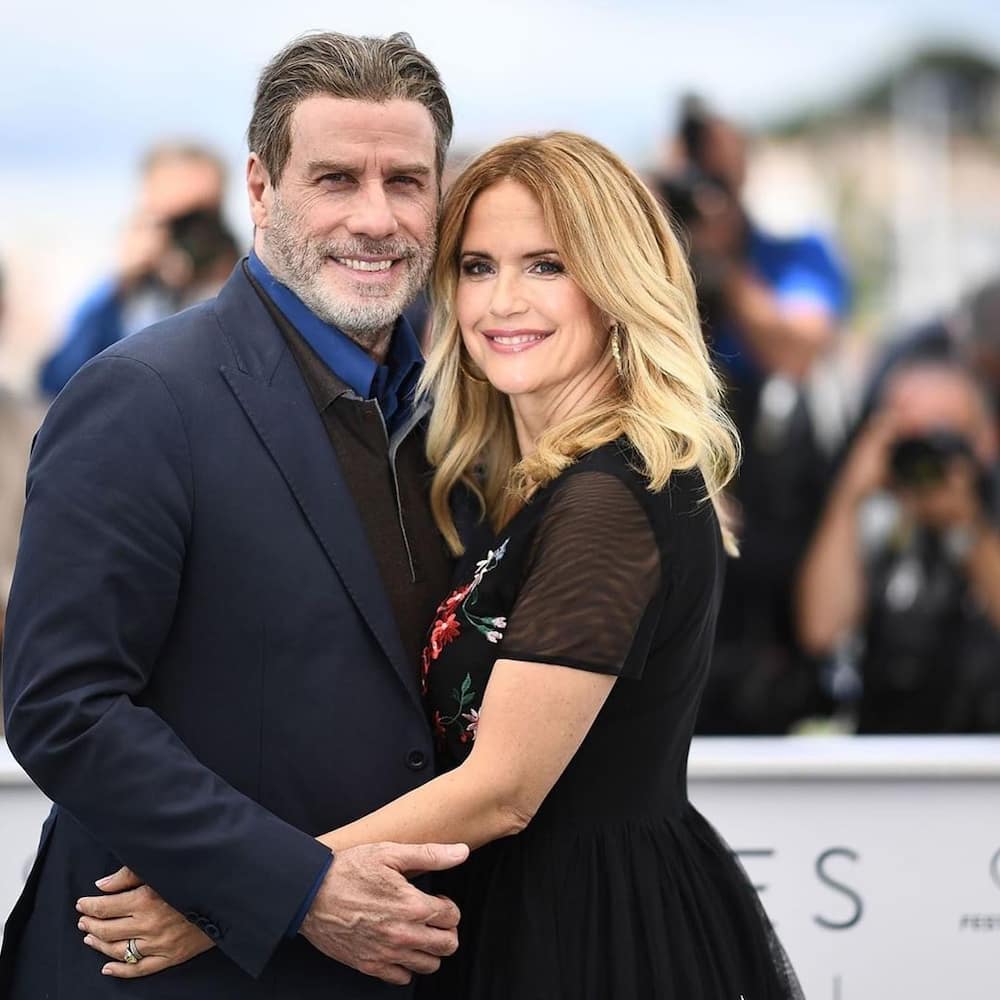 Despite his successful career and wealth that he has created in the entertainment industry, John Travolta is currently going through a tough moment as he recently lost his wife. He was married to Kelly Preston for close to three decades. Even though the marriage has been through the test of times, losing his wife is significant grief. Nonetheless, his life has been an inspiration. You might want to know more about him.
John Travolta profile
Name: John Joseph Travolta
Date of birth: 18th February 1954
Spouse: Kelly Preston
Profession: Actor, singer, pilot, dancer
Nationality: American
Height: 1.88m
Religion: Scientology
John Travolta biography
These details about the actor will help you decipher his growth and how tumultuous it has been. You will be shocked to learn some of the interesting facts about him.
John Travolta age
He was born on 18th February 1954; hence, he is sixty-six years old now.
READ ALSO: Madelaine Petsch bio: age, partner, parents, siblings, nationality, youtube, profile
John Travolta wife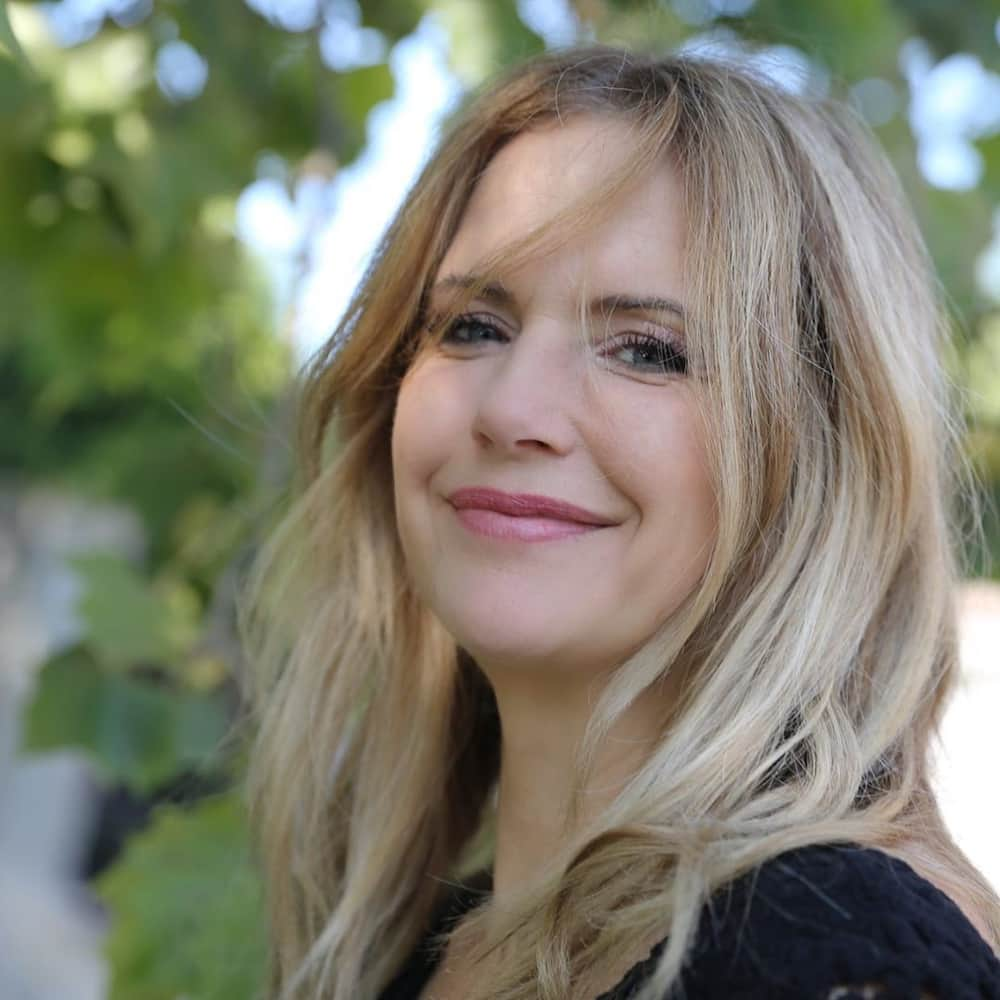 The name of his wife is Kelly Preston. They got married in 1991, after dating several women, among them Marilu Henner, Catherine Deneuve, Diana Hyland, to mention a few. The marriage between John and Kelly gave rise to three children.
Kelly Preston
Kelly was also in the acting world as she had studied acting at the University of South California. Her career culminated in her featuring in a couple of movies, among them:
Twins
Jerry Maguire
Mischief
What a Girl wants
Gotti
The Cat in a Hat
Sky High
Old Dogs
The Last Song
Death Sentence
John Travolta and Kelly Preston
The two got married in 1991 and got their first kid in 1992. Initially, Kelly had been married to Kevin Gage. Even though most fans looked up to their marriage, especially since they were celebrities, they had their fair share of hurdles. They even resorted to therapy at the point when they had some issues. John revealed that their situation got better after they sought professional help.
Kelly Preston death
For the past two years, Kelly had been battling breast cancer. She succumbed to the disease on 12th July 2020. Announcing her death on Instagram, Kelly Preston husband had the following to say about her demise:
Fought a courageous fight with the love and support of so many. My family and I will forever be grateful to her doctors and nurses at MD Anderson Cancer Center, all the medical centers that have helped, as well as her many friends and loved ones who have been by her side. Kelly's love and life will always be remembered.
He went further to state that he would take some time off social media to be present for his children and would appreciate the privacy.
Kelly Preston net worth
At the time of her death, she had a net worth of $180 million.
John Travolta children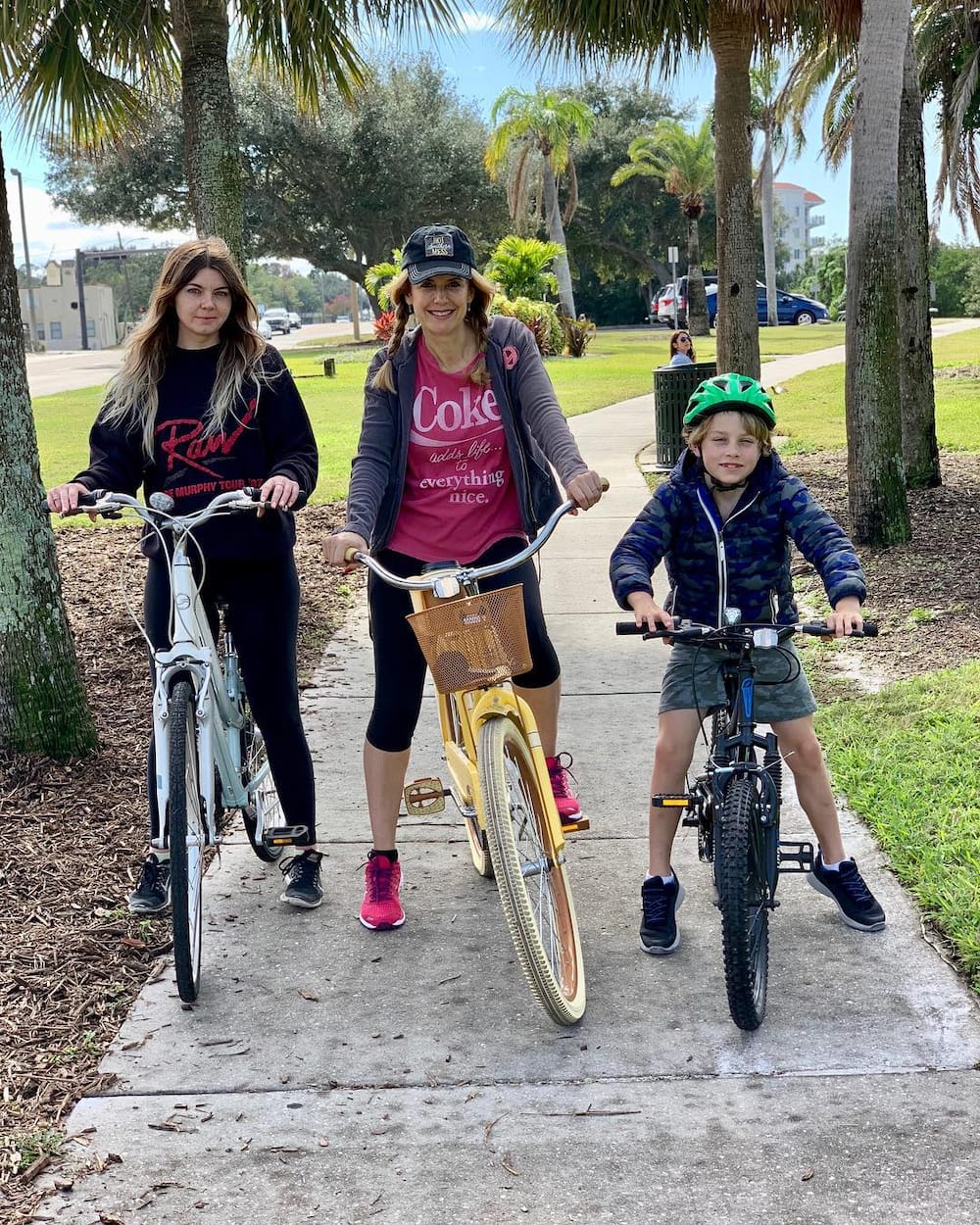 In 1992, John Travolta and Kelly Preston welcomed their first child, whom they named Jett Travolta. At the age of two, they realised that he had Kawasaki disease as he would often get seizures. In his sixteenth year, Jett passed on during a family vacation in the Bahamas. The cause of his death was established to be the seizures. John also revealed that Jett also had autism.
The other John Travolta children are Ella Bleu, who was born in 2000, and Benjamin, who was born in 2010.
READ ALSO: John Travolta: Actor's wife, 57, dies after battle with cancer
John Travolta movies
John was brought up in a decent home, and his mother was a singer and actor. As a result, his brothers and sisters grew up to venture into acting. In 1971, he dropped out of high school and relocated to New York. This marked the birth of John Travolta - Grease career as he featured in the musical band's song. He also featured in the Dream Drummin song by the Sherman Brothers.
In 1972, he landed his first role, and has since then featured in a couple of movies among them:
Urban Cowboy
The Fanatic
Gotti
Staying Alive
Hair Spray
Wild Hogs
From Paris with Love
Battlefield Earth
Broken Arrow
I am Wrath
Be Cool
The Poison Rose
The Forger
Trading Paint
John Travolta sexuality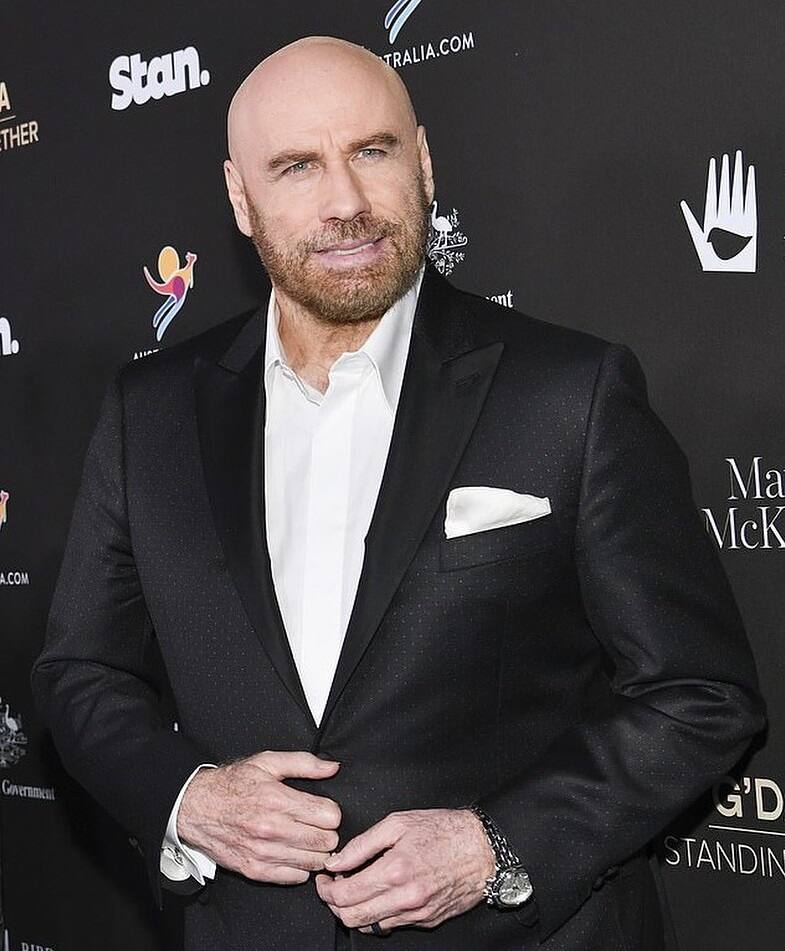 Is John Travolta gay? This is the one controversial topic that has followed the renowned actor for the better part of his life. There have been claims that he was involved in homosexual practices. In 1975, he changed his religion from being a Roman Catholic to practising Scientology. Hence, in 1991, William Franks alleged that John was cautious about leaving the religion because he was afraid that the leaders would bring to light his homosexual practices.
In 2018, Kirstie Alley, one of John's old friends, dismissed the claims stating that she had known him for decades and that he was not gay. During the British podcast, Kirstie referenced her fling with the actor. She went ahead to claim that their flirting had caused issues in his marriage, and Preston had even confronted her about it. Therefore, she decided to leave him, although it was a difficult thing to do since she was madly in love with him.
John Travolta house
For several decades, Joseph has been gracing the screen with the high number of movies that he has featured in. It goes without mention that he has made a dime from the career. He owns a posh house in Fly-In in Anthony, FL. John and Kelly were among the first couples to buy land in the Jumbolair Aviation Estates. He also keeps his Qantas Boeing 707 in the yard of his home.
John Travolta net worth
How do you think forty years plus of being in the entertainment industry looks like? Do you ever think about how much actors are worth? John Travolta net worth 2020 is $250 million.
FAQs
These questions and answers could also be used to set the record straight on who the talented actor is.
Is Travolta Italian?
His father was a second-generation American-Italian who had roots in Godrano, Sicily. His mother, on the other side, was American-Irish.
How much is Kelly Preston worth?
At the time of her death, Kelly Preston's net worth was $180 million.
Who shot Kelly Preston?
Kelly dated Charlie Sheen, and they even got engaged in 1990. However, she ended the engagement and the relationship after he allegedly shot her on the arm.
Who trained John Travolta to dance?
Deney Terrio is the choreographer and coach who taught Joseph how to dance.
Are John Travolta and Sam the same person?
The two share the same birthday. They are often mistaken for the same person because Sam's younger picture is identical to John's.
John Travolta has been through a roller coaster ride throughout his life. He had his fair share of successful moments as well as trying moments. Despite the many times that he has fallen, he has never thought twice about leaving his craft for something else. This is the one thing that stands out about him.
READ ALSO:
Legendary British actor Earl Cameron sadly passes away at 102
Mzansi reacts to Isibaya actor's Nkanyiso Mzimela's surprise new song
Arnold Vosloo bio: age, wife, parents, TV shows, house, profile, net worth