Jada Pinkett Smith is trending again. After setting the record straight in 2013 that she and her spouse are not in an open marriage, the couple stopped being the media's sensation for a while. Since the beginning of the lockdown season due to the COVID 19 pandemic, the two have been breaking the internet again because of the shocking marital confessions on their Facebook Watch show, Red Table Talk. She revealed that she had a horrible wedding because she was expecting her firstborn. Her mother forced her to marry to avoid having a child out of wedlock.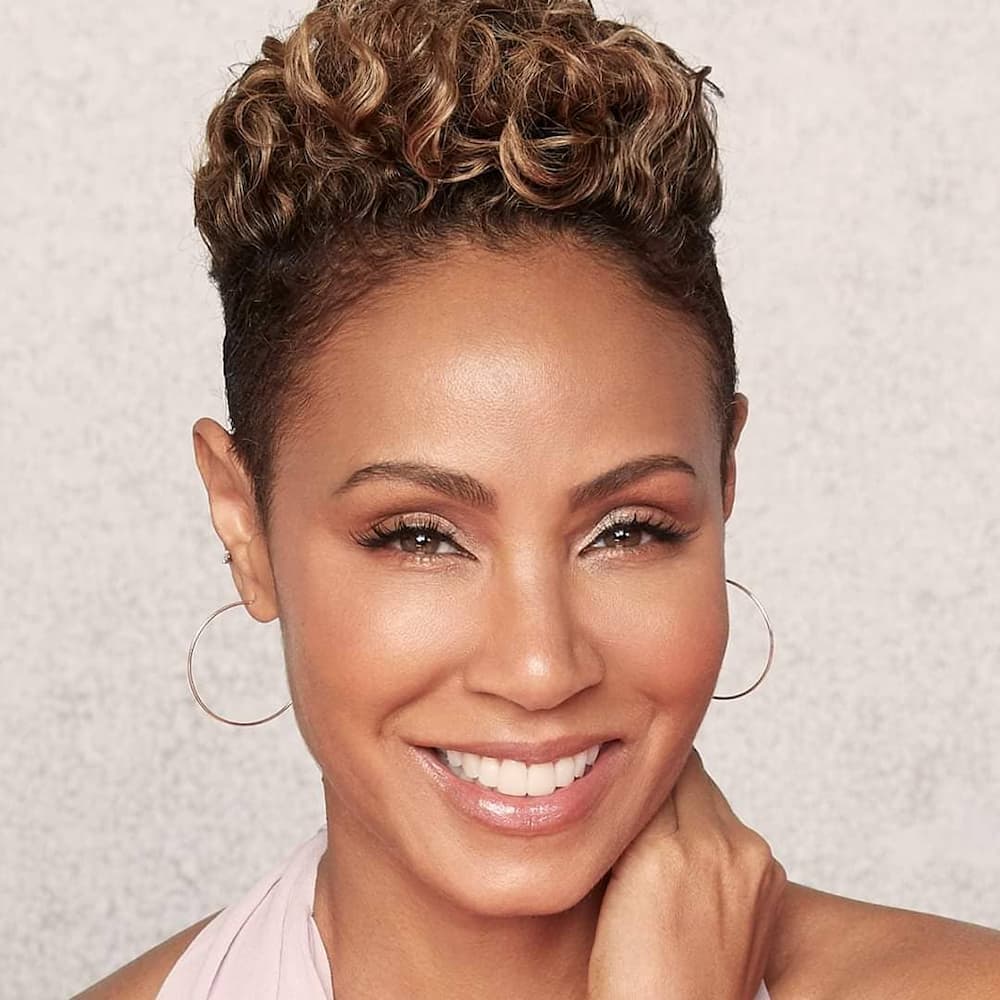 Recently, Jada and her husband reacted to August Alsina's claims that Will allowed him to be Jada's lover. The scandal could not have picked the best time to pop up when she was learning the real character of her spouse after 23 years in marriage. What on earth is happening in Will Smith's family? Is it true that Jada Pinkett Smith mom forced her daughter into marriage? Do they have an open marriage? Behind the mysteries surrounding Jada Pinkett Smith, is an adorable, hardworking, talented and internationally recognized actress. Jada Pinkett Smith net worth is $50 million.
Jada Pinkett Smith profile summary
Full name: Jada Pinkett Smith
Date of birth: 18th September 1971
Age: 48 years
Career: Actress, author, singer-songwriter, businessperson, film and television producer, screenwriter, and voice actor
Marital status: Married
Children: 2
Nationality: American
Jada Pinkett Smith height: 4 ft 11 in (1.52 m)
Jada Pinkett Smith biography
Jada Pinkett Smith age is 48 years. She was born on 18th September 1971 in Baltimore, Maryland, the USA to Robsol Pinkett Jr. (contractor) and Adrienne Banfield-Jones (nurse).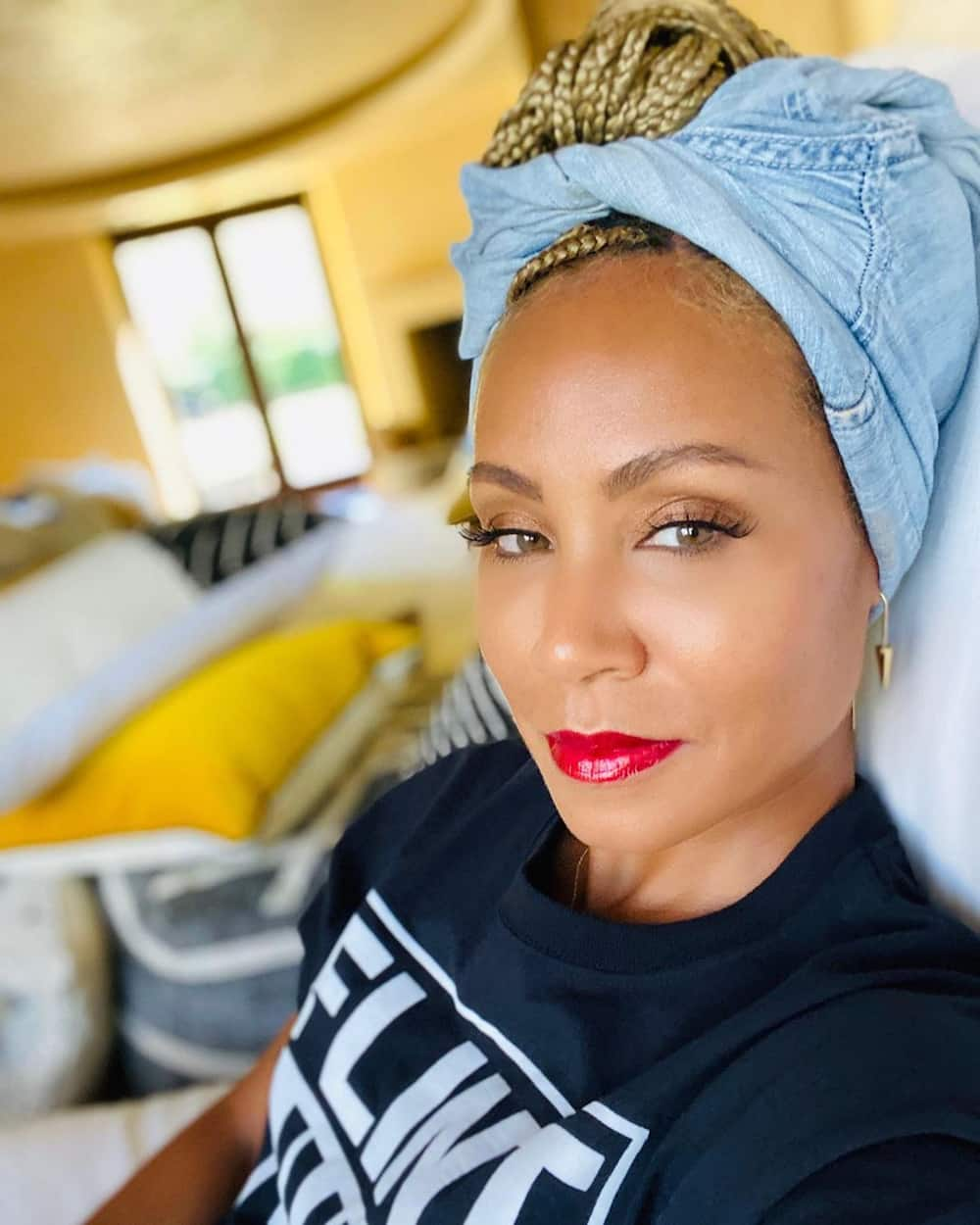 The actress found a tremendous breakthrough when she acted in Cosby Show, A Different World in 1991. In the sitcom, she acted as Lena James, and the show was cancelled in 1993. She ventured into acting in movies and landed a role in her first film, Menace II Society in 1993. She won the NAACP Image Award for Outstanding Actress in a 2009 Drama Series, Hawthrone. She was also the executive producer of the series.
The star acted in the 2017 box office hit film, Girls Trip, along with Regina Hall, Queen Latifah, and Tiffany Haddish. In the film, Jada plays the role of a single mother who is principled and dedicated to her children, but she finds it challenging to be in a romantic relationship with men. In 2008, she wrote and also directed The Human Contract.
What happens on Jada Pinkett Smith's Red Table Talk Show?
In May 2018, she launched a reality show on Facebook Watch called Red Table Talk. The show focuses on her family finding solutions for their issues after considering their different generational views. Jada Pinkett Smith mother, Adrienne Banfield-Jones, and her granddaughter Willow take turns in hosting the show.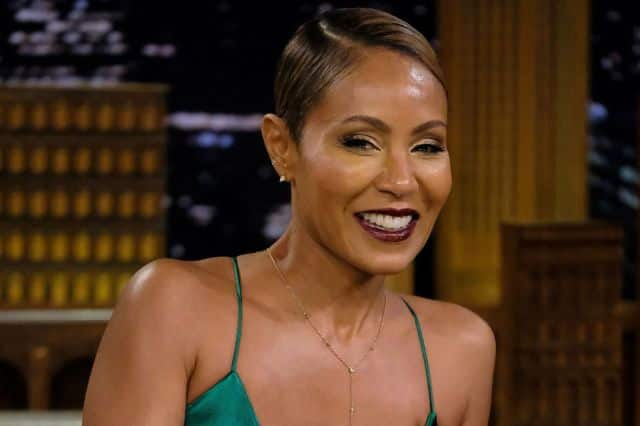 Jada Pinkett Smith and Will Smith family
Will Smith and Jada Pinkett Smith children are Jaden Christopher Syre (Jaden Smith) and Willow Camille Reign (Willow Smith). The couple tied the knot on New Year's Eve, 1997. Jaden was born in 1998, and his sister Willow was born in 2000. She is a stepmother to Trey Smith, a son that Will has with his ex-wife Sheree Zampino. In her teenage years, she studied at the Baltimore School of the Arts. Her classmate was Tupac Shakur. Will admitted that he was jealous of Jada Pinkett Smith Tupac's close friendship.
What is the truth behind Jada Pinkett Smith and August Alsina's "entanglement"?
Jada and her family are known to be open about their private matters on the Red Table Talk. She once talked about the vaginal rejuvenation she went through and her addiction to using sex toys. The mother of two shared with her husband on the show about her "entanglement" with a 27-year-old singer, August Alsina.
August Alsina was the first to air their relationship during a radio interview, where he explained that Jada's husband knew about it and gave them his blessing. Jada's side of the story is that their relationship was born out of two broken hearts seeking healing. Her marriage was rocky when she was romantically involved with August, and she was also helping the singer get over depression.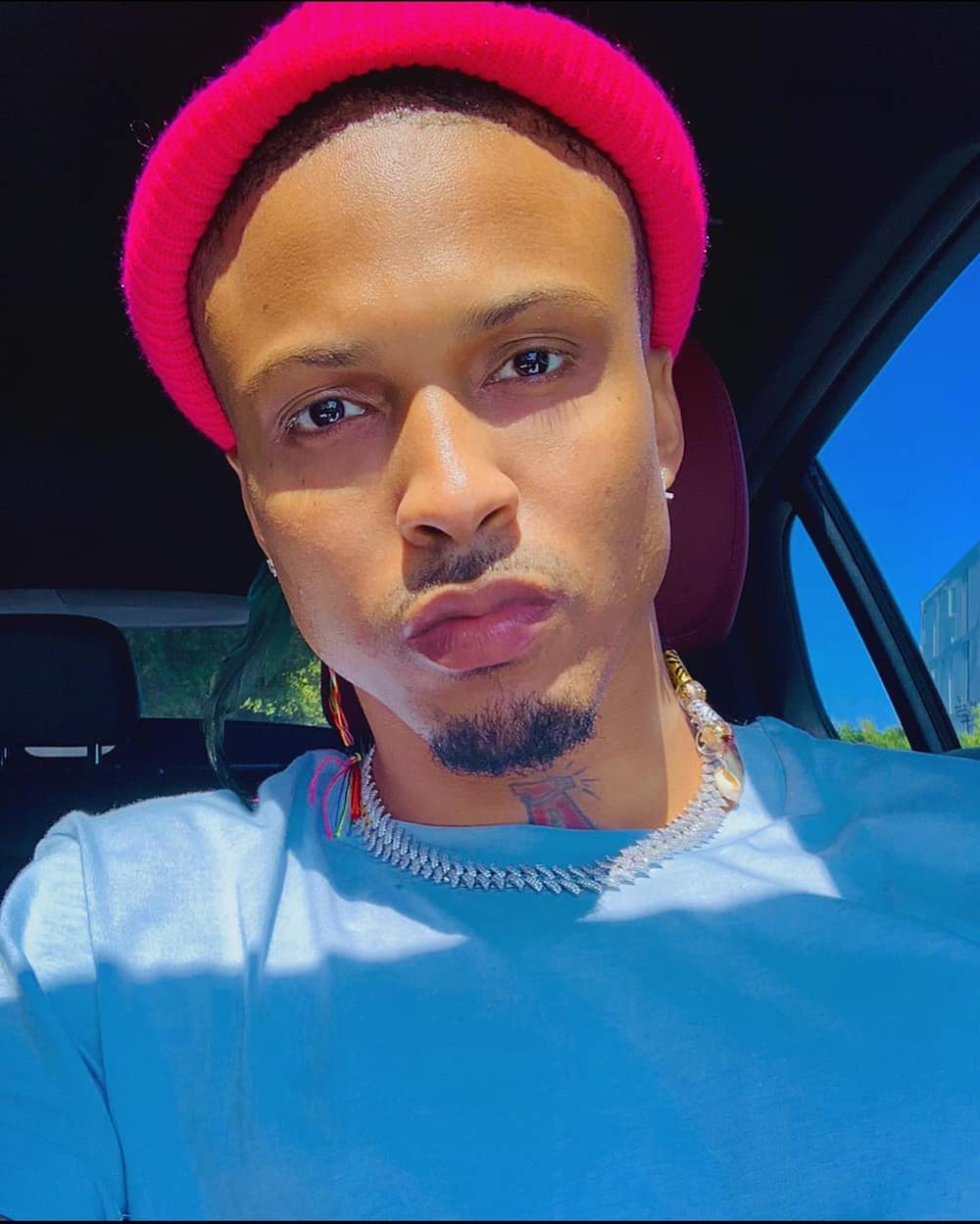 READ ALSO: Dlamini-Zuma defends alcohol ban, says it is supported by evidence
August Alsina has responded to Jada's story by stating that he fell in love, but she broke his heart. He also refutes the claims that he went public with the information to increase sales for his music. Jada is not upset with his actions because she thinks that he was showing the world that he is not a homewrecker. However, she finds it weird that he brought up the relationship after a long time of them not communicating with each other since the end of their romance.
On the other hand, Will Smith has patched up things with his wife, and he denies consenting to his wife's infidelity. 50 cent's reaction concerning this situation has not been appreciated kindly by the public. Although he has apologized, no one believes him because it has not been long after his half-hearted apology post on Instagram went viral. Jada Pinkett Smith mom is yet to comment on the issue. The couple' new slogan is:
We ride together. We die together—bad marriage for life.
Jada Pinkett Smith TV shows
A Different World
Hawthorne
Gotham
Cosby Show
Red Table Talk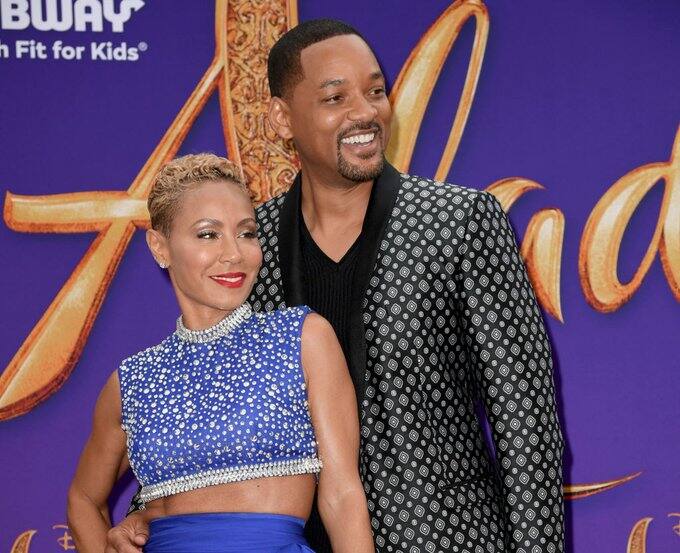 READ ALSO: Gomora's Siphesihle Ndaba shares amusing experience with cops
Jada Pinkett Smith movies
The Matrix Revolutions
The Matrix Reloaded
The Nutty Professor
The Women
Reign Over Me
Magic Mike XXL
Bamboozled
Madagascar
Girls Trip
Jason's Lyric
Set it Off
Scream 2
Return to Paradise
Ali
Bad Moms
FAQs
Here are the answers to the frequently asked questions about the star.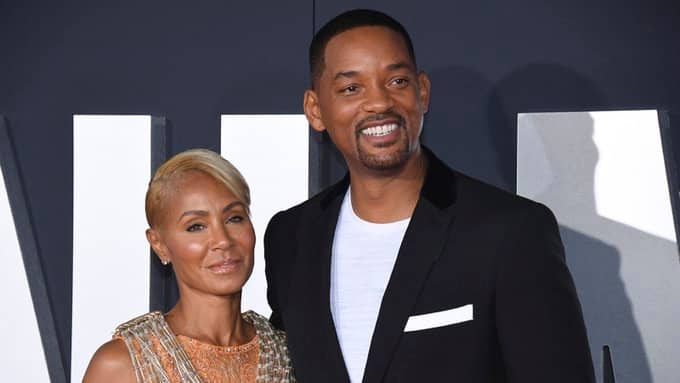 READ ALSO: Stunning wife splashes millions on a brand-new car for her husband
Are Will Smith and Jada Still married?
Will Smith and Jada have vowed to stick to each other in a bad marriage until death separates them. They ride or die for each other despite the infidelity dramas that each of them is caught in once in a while.
What happened with Will and Jada?
Jada Pinkett Smith and August Alsina were in a romantic affair when her marriage with Will was unstable. She claims that she found solace in him as she helped him to overcome depression.
What is Jada Smith worth?
The celebrity has a net worth of $50 million.
Is Jada Pinkett Smith in a toxic marriage? Some of her supporters feel that her marriage is abnormal, and her family fell apart a long time ago. Those who appreciate how much she has tried and managed to balance her career, fame, marriage, and family do not judge her. The couple has moved on from the "entanglement" situation, and hopefully, their family will remain united going forward.
READ ALSO:
Chris Brown's cute baby already standing just months after birth
Womandla: IBM names 1st African woman Regional Head for Africa
Ifani bio: age, family, career, education, car, songs, AKA, albums, movies, profile