Paul Sewetsi, a Skeem Saam actor who portrays the character of Turfloop Pastor, made headlines on 8th July 2020 when he was arrested for selling illicit cigarettes. Others who were with him are Jackson Ika, Brown Makumbe, Charles Kgomo, and Portia Ndou. They were caught in the act of selling illegal Remington Gold cigarettes at the Polokwane taxi rank after members of the public made a complaint.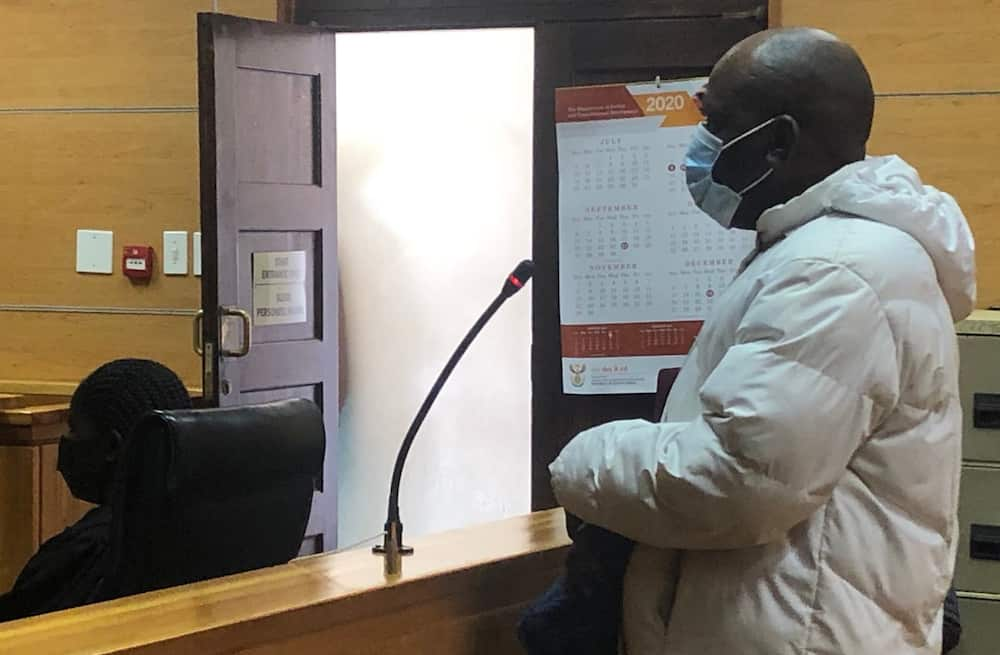 Under the Disaster Management Act, the South African government set rules that prohibit the sale of cigarettes during the covid-19 level 3 lockdown. Below are the top facts about the Skeem Saam actor's case.
Who is Paul Maru Sewetsi?
The actor is 44 years old in 2020, but details about the date or place of birth have not been revealed. Paul Sewetsi name on Skeem Saam, SABC1 soap opera, is character Turfloop pastor. He also portrays the character of John-John on Mahlakung, a radio drama on Thobela FM. Paul Sewetsi biography is not long because he has kept his personal life out of the public, although he has become popular for the wrong reason.
Top facts on the Paul Sewetsi illegal cigarette case
The following are the top facts regarding the case.
Paul Maru Sewetsi, along with four others, was arrested on the morning of Wednesday, 8th July 2020, after members of the public gave a report that they were selling illegal cigarettes.
The five were found with 45 cartons of Remington Gold cigarettes whose net worth is estimated at R12,000. The Hawks also impounded R9,681 in cash.
Paul was found with ten packets of banned cigarettes. He was granted a bail amount of R1,000 on Thursday, 9th July. Jackson Ika and Charles Kgomo were also released on bail of R1,000 each.
The Polokwane magistrates court had initially set Paul Sewetsi's bail amount at R3,000, but Ungra disputed the decision because his co-accused had been given R1,000 bail.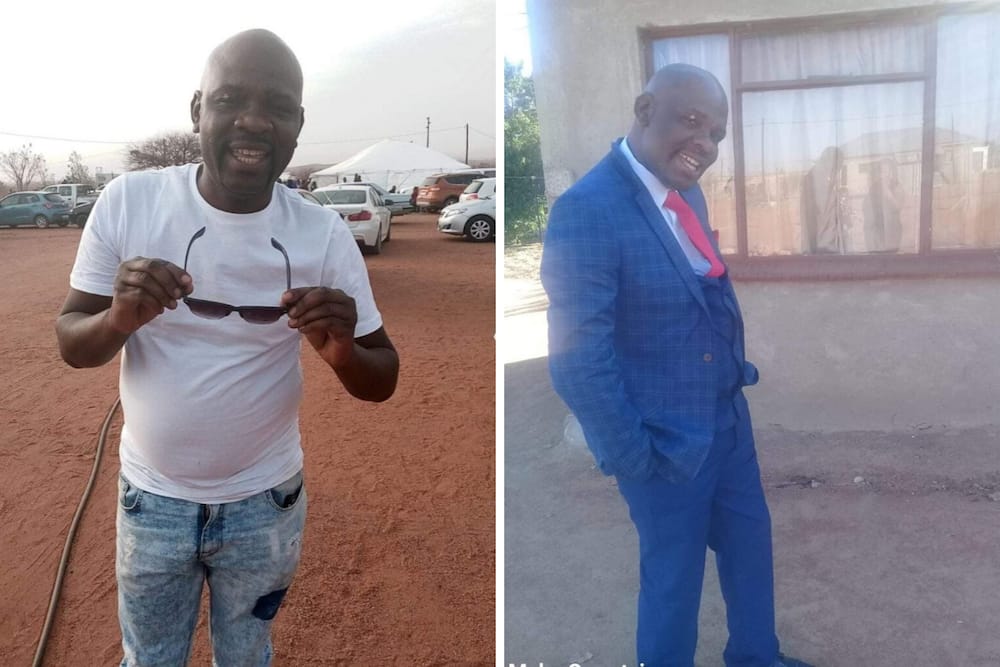 The two other co-accused, foreign nationals Brown Makumbe and Portia Nodu, were detained because they had an additional charge of violating the Immigration Act. Their formal bail application was set for 17th July 2020.
It is illegal to sell cigarettes in South Africa, as stated by the Disaster Management Act under the Covid-19 level 3 rules. Sewetsi with his co-accused will appear in court on 5th October 2020 after further investigations have been carried out.
The charges the Skeem Saam actor and his co-accused are facing is the sale of illegal cigarettes and the violation of the Customs and Excise Act 91 of 1964.
READ ALSO: 6 Mzansi celebs who sadly passed away during extended lockdown period
The arrest of Paul Sewetsi, along with his co-accused, shows that anyone who breaks the law, especially during the lockdown, is not exempt from being punished by the same law.
READ ALSO:
Millicent Mashile bio: Age, husband, twin, Skeem Saam, pictures, profile
'YoTV' and 4 other SABC shows halt production due to Covid-19
Mzansi reacts to Isibaya actor's Nkanyiso Mzimela's surprise new song