The Way to Paradise 2 teasers are the best way to prepare for all the twists, turns, ups, and downs coming your way on one of the most popular Telemundo telenovelas in South Africa this season. To find out what your favourite characters are going to be getting into throughout the month of August, read on!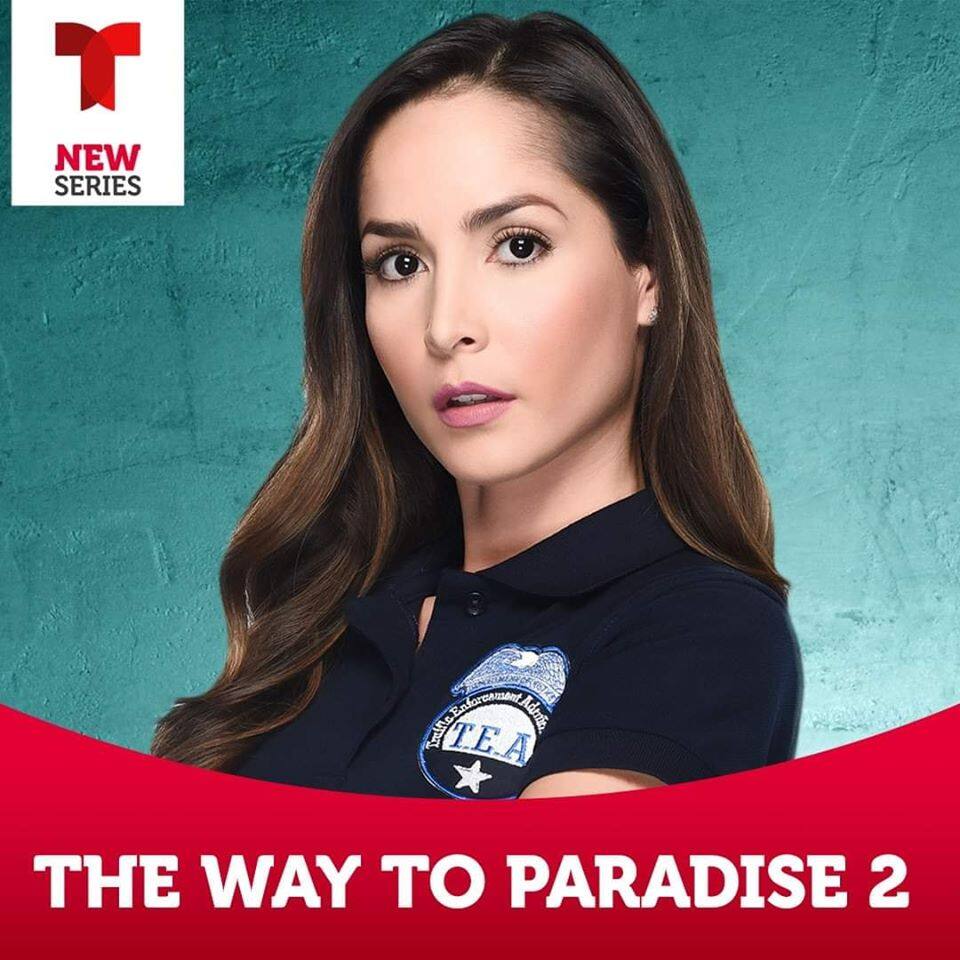 The Way to Paradise 2 (also referred to as Sin Senos Si Hay Paraiso) is still continuing its run on Telemundo for all the fans out there. With new episodes airing daily, these The Way to Paradise 2 teasers are going to make sure you do not fall behind on everything that is happening on the popular telenovela. Keep reading to see all the drama coming to you in August!
The Way to Paradise 2 teasers August 2020
Here is what is going to happen on the Telemundo series this month!
Saturday, August 1st, 2020
Catalina accepts Titi's request to accompany them to Durango as Mariana discloses to Sebastia that his mother has a lover that she has been hiding from everybody. Barrios takes Titi to the hacienda owned by Chalo.
Sunday, August 2nd, 2020
Chalo and Titi have a confrontation. Catalina helps Titi murder all of Chalo's minions, and the T.E.A. is not on time when they finally get to the scene. Catalina and Titi go to a hotel with each other.
Monday, August 3rd, 2020
Hernan Dario hands Mariana some birth-control pills because he does not want her to become pregnant with his child. Martin receives a call from Catalina telling him exactly where Titi is holed up.
Tuesday, August 4th, 2020
Hernan Dario tells Valentina that Mariana is mentally unstable as Martin places Catalina under arrest. He believes that she helped Titi in his crimes.
Wednesday, August 5th, 2020
Santiago informs his kids that he is ending his marriage while Anibal goes to Diabla's house to meet with Daniela.
Thursday, August 6th, 2020
Daniel inflicts torture and pain on Anibal in his quest to find out the reason why he slept with Daniela as Mariana seeks assistance from Santiago. Elsewhere, Catalina and Martin go to a cabin.
Friday, August 7th, 2020
Martin opens up his heart and tells Catalina the romantic feelings he has towards her as Diabla demands that Anibal tells her where he hid the cash. Titi seeks Villa's help in his search for Catalina.
Saturday, August 8th, 2020
Martin instructs Catalina to put on handcuffs every time she leaves the house. Albeiro's friends, Daniel and Catalina Junior, leave to purchase weapons.
Sunday, August 9th, 2020
Mariana and Santiago reach the hospital building to take a pregnancy test as Martin fights Catalina and throws her into captivity once again.
READ ALSO: Skeem Saam Teasers: June 2020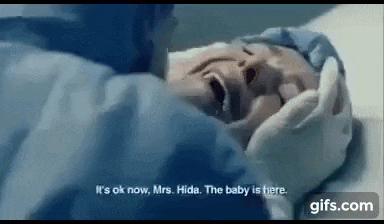 Monday, August 10th, 2020
Mariana informs Santiago of the results of the pregnancy test they went to take in the previous episode. Catalina pretends that she has lost consciousness so that Martin will open the locked door, and he finally admits that he is a killer.
Tuesday, August 11th, 2020
Soraya receives a telephone call from Santiago. Catalina discovers something shocking in Martin's refrigerator when attempting to make a getaway.
Wednesday, August 12th, 2020
The police make their way to Martin's house and take him away to the hospital. Finally, Catalina has made her escape, but how long will she be free?
Soraya attempts to talk Santiago into breaking things off with Catalina.
Thursday, August 13th, 2020
Diabla puts on a fake identity and makes his wat to Anibal's burial as Titi and Martina make plans to meet up later.
Friday, August 14th, 2020
Calvo reveals the romantic feelings he has for Hilda to her and asks her to run away with him in secret. However, before he gets his answer, Maira and Flavia come into the room. Albeiro keeps an eye on events from far away with the use of a drone.
Saturday, August 15th, 2020
Santiago receives a telephone call from Catalina while at the airport in the company of Sebastian. He does not answer the call, and Catalina finds a goodbye letter he left behind. Martina leaves to attend the meeting planned with Titi.
Sunday, August 16th, 2020
Catalina reveals the events of the airport to Martina, and she vows to save Hilda. Martina goes to the farm to meet Titi but she brings a gun with her.
READ ALSO: The River 3 Teasers (on 1Magic): May 2020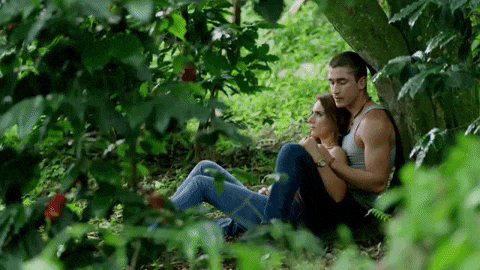 The Way to Paradise 2 August 2020 teasers
The twists and turns keep on coming through the second half of the month! Read on!
Monday, August 17th, 2020
Calvo informs Hilda of his dreams to become a musician as Paolo is still on the search for Martina. Mariana advises Sebastian to take off from the house.
Tuesday, August 18th, 2020
Catalina is through giving the people directions on getting into Diabla's farm. Once there, Albeiro and Hernan Dario murder the men that were placed to guard the entrance.
Wednesday, August 19th, 2020
Albeiro takes Daniela to the house where Marcial used to live while Hilda requests that Yesica helps in getting more information regarding Calvo. Sebastian and Mariana make their way to Hernan Dario's home.
Thursday, August 20th, 2020
Catalina informs Paola that she is part of the T.E.A. and that they are looking to arrest Titi. Elsewhere, Mariana presents a work offer to Dayana.
Friday, August 21st, 2020
Diabla goes to the clinic to continue looking for Calvo. Elsewhere, Catalina and the new head of the T.E.A. have a meeting where the head offers help.
Saturday, August 22nd, 2020
The head of the T.E.A. directs Albeiro to give a call to Yesica and give a different place for their upcoming meeting. Later, Catalina finally has a conversation with her children.
Sunday, August 23rd, 2020
The head of the T.E.A. and Catalina start making plans to save Hilda as Dayana and Mariana smoke weed in an abandoned train carriage.
READ ALSO: Muvhango Teasers: June 2020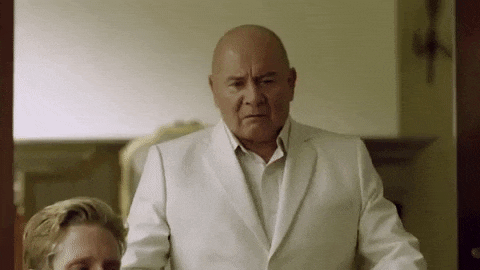 Monday, August 24th, 2020
Diabla calls Albeiro while pretending to be Amparo. Dayana drugs Mariana for Titi's sake.
Tuesday, August 25th, 2020
After being drugged in the previous episode, Mariana gets to the pool as the party is getting started. She mistakes Titi for Hernan Dario as Diabla tortures Albeiro and Jota.
Wednesday, August 26th, 2020
Mariana wakes up from the drugged state and finds out that Titi took advantage of her. Elsewhere, Diabla takes photographs with Albeiro tortured and sends them off to Catalina.
Thursday, August 27th, 2020
Catalina questions Mariana on what happened between her and Titi as Albeiro directs Yesica to set Jota free.
Friday, August 28th, 2020
Diabla writes a note and leaves it behind for Albeiro to find as Titi calls Dayana.
Saturday, August 29th, 2020
Catalina Junior sets Daniels free but intends to track her through a microchip left in her hair. Paola grows more and more worried about Mariana having disappeared.
Sunday, August 30th, 2020
Diabla once again pretends to be Amparo and makes his way to the hotel to meet up with Daniela as Hernan Dario finds the letter Mariana left behind for him.
Monday, August 31st, 2020
Dayana instructs Titi to organise the birthday party for Mariana as Zoraya and her son make their way to Miami. They are going to live with Santiago.
READ ALSO: Getroud met Rugby Teaser: April 2020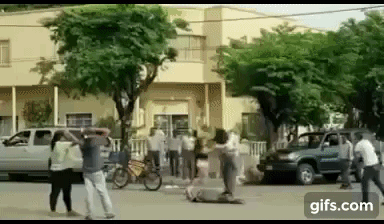 What happens to the characters this season?
A lot happens to the Way to Paradise 2 characters this season, such as:
Catalina - She increases her activity as part of the T.E.A. in matters such as directing her troops, looking for informants, and more. She questions characters to get the truth from them and shows incredible planning capabilities by releasing a source of information and planting a secret tracking device on them.
Martin - Martin is working hard to stop Catalina from interfering with his evil plans. The most notable thing he does to achieve this goal is kidnapping her and locking her in a room. He also admits that he has taken a life before when he thinks she is unconscious. Will he be stopped?
READ ALSO: Kulfi the Singing Star: cast, full story, plot summary, teasers
The Way to Paradise 2 latest episode
The show airs every day (Monday to Sunday) at 22:00 hrs on Telemundo.
That concludes the article on The Way to Paradise 2 teasers for the month of August 2020. Who is your favorite character? Which couple are you rooting for? Did you find the article informative? Feel free to leave your thoughts and feedback in the comments section below.
READ ALSO:
Iron Rose 2 teasers: August 2020
Made for Each Other teasers: July 2020
Bittersoet 2 Teasers: June 2020