- Facebook has chosen 12 Africans from across the continent to take part in the Facebook Community Leadership program
- These leaders will embark on 6 months of training to equip them with critical skills
- Facebook has chosen a total of 77 people from across the globe
PAY ATTENTION: Click "See First" under the "Following" tab to see Briefly.co.za News on your News Feed!
As part of its focus in bringing people together and building communities, Facebook today announced the 12 African community leaders who have been selected to join Facebook's Community Accelerator, a six-month programme that aims to equip communities with the training, mentorship, and funding they need to grow.
As part of the global Facebook Community Leadership initiative launched in 2018, the Community Accelerator programme invests in leaders who are building communities around the world; including bringing people together, offering encouragement, and driving change.
Following the call for applications in March 2020, 77 community leaders from around the world were chosen, with 12 selected from Sub-Saharan Africa.
Awarding up to $3 million, selected community leaders will receive up to $30,000 in funding. In the first three months of the programme, these leaders will learn from experts and coaches, whilst developing customized curriculums focused on growing their own communities.
READ ALSO: Gareth Cliff slams Ramaphosa: You don't get to decide for free people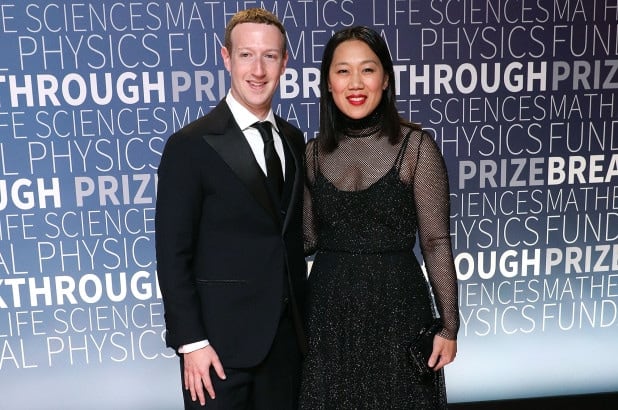 READ ALSO: R153m Powerball jackpot winner: "We are really set for life"
The following three months will then be focused on iterating and executing their plans, with funding and continued support from their network, as well as from a dedicated programme team. The Community Accelerator will then culminate in an event with community leaders to showcase their communities and progress to external funders and partners.
Meanwhile, heroes come in all sorts of shapes and sizes, and from different backgrounds.
Nowhere will this become more apparent than in South Africa during the 21-day lockdown. Earlier, Briefly.co.za reported on which items would be deemed as essential goods during the period.
Of course, not all South Africans will remain at home and those who are bound to protect and serve will be working to ensure the country doesn't come to a complete standstill.
Briefly.co.za became aware of 12 of these heroes following some inspirational Facebook posts via the #ImStaying group.
Ilske Werner works in the SANDF as a medical technologist. Her experience in the medical sector and work in the military could prove vital in the fight to curb the Covid19 crisis.
Police officers will also help to enforce the president's orders and Christine Mostert will be on hand to ensure that order and calm is maintained.
Natascha Cowan is on the other end of the spectrum, running a small business, which will likely be closed during the shutdown.
Although there might be big financial implications for the business, Natascha generously provided food parcels to her team.
Enjoyed reading our story? Download BRIEFLY's news app on Google Play now and stay up-to-date with major South African news!