- Ivanka Trump has been called all sorts of unsavoury things on Twitter after an image she posted
- Ivanka posted a picture of her holding a can of Goya beans with the caption "It's it's Goya, it has to be good" in English and Spanish
- Twitter users who had called for a boycott of Goya because of comments from the CEO then began roasting Trump
PAY ATTENTION: Click "See First" under the "Following" tab to see Briefly.co.za News on your News Feed!
Ivanka Trump, the senior advisor to her father, Donald Trump, has been on the receiving end of some backlash on Twitter. Ivanka posted an image of herself on her Twitter account holding a can of Goya beans, with the caption, which is also Goya's slogan:"
"If it's Goya, it has to be good. Si es Goya, tiene que ser bueno."
Goya is an American producer of foods sold in the United States and many other hispanic countries. She also posted the image on her Facebook and Instagram pages.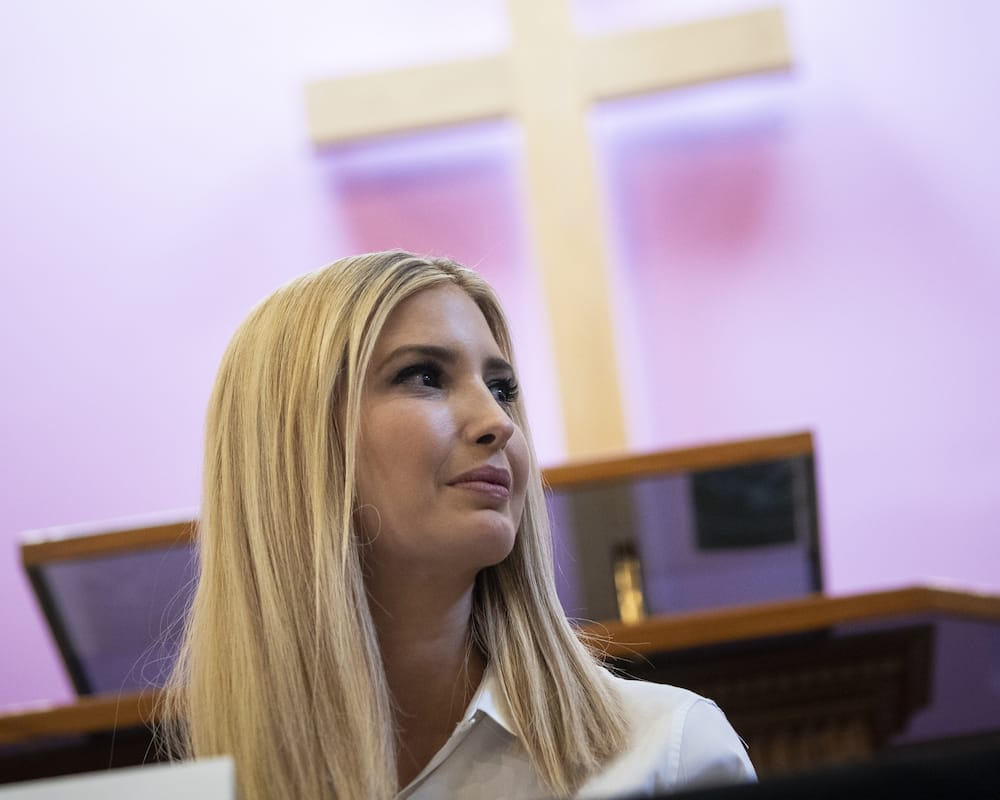 READ ALSO: DJ Zinhle wants a Willard Katsande challenge and fans love the idea
The post comes days after Goya CEO Robert Unanue praised President Trump during an event last week at the White House. Unanue said:
"We're all truly blessed at the same time to have a leader like President Trump, who is a builder."
Unanue's comments prompted immediate calls for the boycott of Goya, which considers itself the biggest Hispanic-owned food company in the US.
Unanue responded to the calls for the #BoycottGoya campaign by saying he was not apologising and the campaign was an attempt of "suppression of speech", said CBS News.
Users on Twitter began tearing Ivanka a new one for seemingly promoting the product.
Twitter user @jbchilon said:
"This is what you've become? You should have stayed in New York, run your jewellery company and waited out the four years. Your reputation is now in the gutter."
Several users questioned the ethics of her promoting Goya beans.
Another user Heid Rose said:
"This is far beneath the dignity of what a "senior level staffer" should be doing. What a disgrace. Btw, have you EVER eaten their products?"
Other Twitter users skilled with the talent of editing pictures then began replacing the can of beans with different objects on her hand, including one of large male sex toy.
Meanwhile in local news, Briefly.co.za reported that celeb KO was livid after a government Covid-19 awareness video was posted depicting a cartoon with similar characteristics to him.
The company that produced the images, Yellow Room, said the images belong to them and not K.O regardless of them being in his likeness.
They said the drawings and video were a "passion project" that they've now used in the Gauteng government Covid-19 campaign. The star said he planned to seek legal advice as the incident had left him feeling extremely violated.
Enjoyed reading our story? Download BRIEFLY's news app on Google Play now and stay up-to-date with major South African news!