- DA Shadow Minister Leon Schreiber recently claimed that out of every R1 paid in tax, 58 cents goes to public servants' salaries
- The would mean that over half of South Africa's tax revenue funds government salaries
- Briefly.co.za explores this troublesome claim put forward by the opposition party amid the financial fallout of the Covid-19 pandemic
PAY ATTENTION: Click "See First" under the "Following" tab to see Briefly.co.za News on your News Feed!
DA Shadow Minister for Public Service and Administration Leon Schreiber recently made a worrying claim that over half the money citizens fork over in taxes is consumed by public servant salaries.
Schreiber claimed that 58% of tax revenue is used to fund the nation's bloated public sector wage bill, 58c for every rand paid.
The shadow minister was responding to the nation's budget tabled by Finance Minister Tito Mboweni, which was adjusted to take the Covid-19 pandemic into consideration.
Schreiber issued a statement claiming that over half of SA's R1 trillion budget revenue would be absorbed by salaries despite the crisis:
"At the same time, expenditure on compensation of employees will remain at the R638 billion projected in February 2020."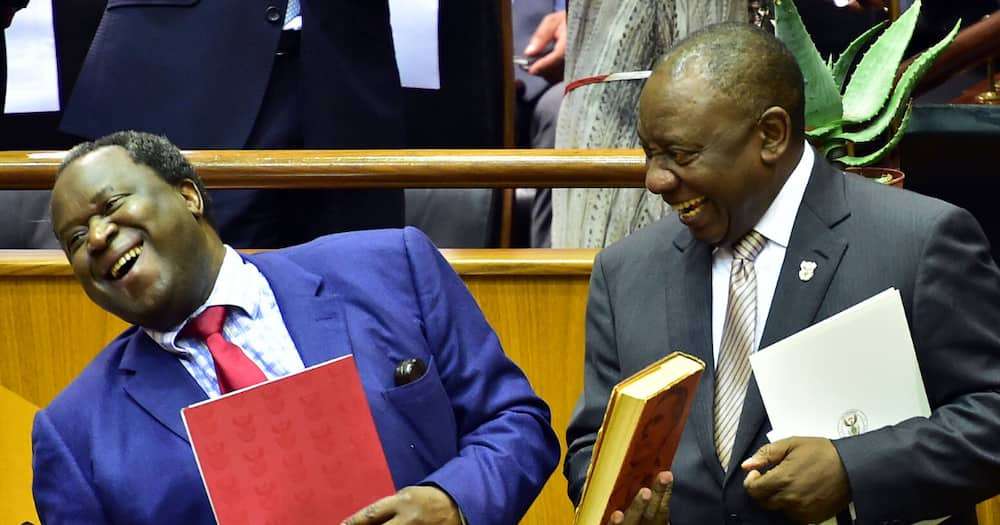 READ ALSO: DA: Mboweni's Budget Speech was a plea to ANC for economic reform
Africa Check found that the DA politician wasn't too far off the mark, reporting that 51.4 cents out of every R1 in taxes would go towards this expense.
The public wage bill together with SA's debt repayments will consume 72.4% of the country's tax revenue.
This means that only 27.6% of the country's gross tax revenue would be left to fund everything else, including infrastructure and even critical healthcare.
Earlier, Briefly.co.za reported that the DA commented that, while Mboweni was calling for reform, the party he belongs to has failed to achieve such to date:
"In short, if the government does not implement far-ranging economic reform now, the economic crisis will be far worse than previously thought. But this government has made no progress on fundamental reform to date."
The opposition party noted with concern that the R100 billion 'job creation' support package reeked of a 'gimmick':
"Of major concern is the lack of any detail on the proposed R100bn economic support package for 'job creation'. This increasingly looks like a gimmick, nothing more than a re-brand of the public employment programme. This Emergency Budget speech was not the "Resilience Budget" that we had hoped for."
Enjoyed reading our story? Download BRIEFLY's news app on Google Play now and stay up-to-date with major South African news!