Rhythm City Teasers: August 2020
Watching a soap opera is such a relaxing pass time activity. Rhythm City is a captivating local program that you ought to follow as it brings you humour in its raw form. Rhythm City teasers for August 2020 provide highlights on the new twists in the show. How about delving in for more details?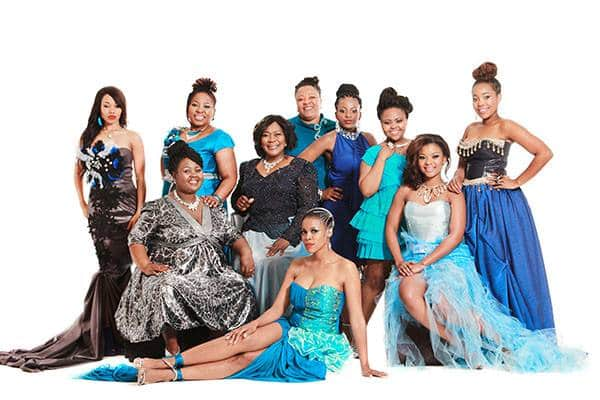 Rhythm City is a thrilling soap opera that features the trials and tribulations of those who are trying to make it in the music industry. The epitome of the drama in the show is the endless wrangles that result from love triangles among the cast members. The fascinating thing is how the cast members deal with their situations and the bad decisions that they make. You might want to check out these Rhythm City teasers for August 2020 for more details.
Rhythm City teasers for August 2020
These are some of the snippets of what you should brace yourself for in the oncoming Rhythm City episodes.
Episode 3411 - Monday, 3rd of August 2020
Dikeledi realises that the baby is running out of food; hence she reaches out to Mzi for help, and Khulekani comes up with a plan to interfere with Suffo's awards. Meanwhile, Cuba decides to sell cookies at the church.
Episode 3412 - Tuesday, 4th of August 2020
Pastor Isaac buys the dagga cookies that Cuba is selling, and Nandi is so thrilled about Suffo's awards event. Hammer is arrested and charged with assault.
Episode 3413 - Wednesday, 5th of August 2020
The unexpected happens during the awards as gunshots and explosions interrupt the occasion. Is this part of Khulekani's plan? Dikeledi tries to convince Mzi to withdraw the charges that he has filed against Hammer, and Cuba is ousted from the church. Does it have anything to do with the cookies?
Episode 3414 - Thursday, 6th of August 2020
Blossom comes up with a plan to get Cuba out of his mess, and Nandi and Suffo find it difficult to forget about the kiss. Mzi finally finds Dikeledi a job.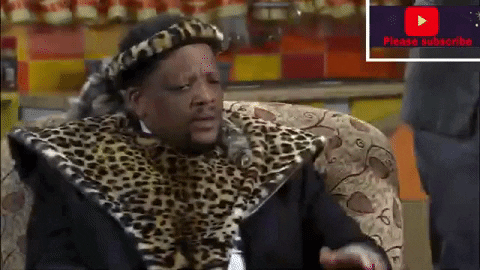 Episode 3415 - Friday, 7th of August 2020
Cuba's plan works in his favour, and he is accepted back to the church, and Nandi and Suffocate find it difficult to forget about each other. Mzi asks Kop and Blossom to help Dikeledi in fixing her situation.
Episode 3416 - Monday, 10th of August 2020
Sabelo begins to have fears about the course that his relationship has taken, and Madikgetla makes her stand known. Hammer realises that Dikeledi is lying to him, and this makes him burn with rage.
Episode 3417 - Tuesday, 11th of August 2020
Sabelo reaches out for help regarding his special date, and Mandlakhe tries to look for proof that Nandi and Suffo have an affair. Mzi discovers that Hammer has assaulted Dikaledi again. Will this prompt him to proceed with the charges?
Episode 3418 - Wednesday, 12th of August 2020
Puleng's secret admirer asks her out on a date, and Madikgetla discovers something that belongs to Nandi in Suffo's house. Is this the proof that she has been looking for? Mzi declares that he is not going to support the excuses that Dikeledi is making about Hammer.
Episode 3419 - Thursday, 13th of August 2020
Puleng goes on a date with Kevin, and Suffo realises that his secret is out and that he can no longer lie to Madikgetla. Dikeledi tries to ask Mzi for help, although he declines.
Episode 3420 - Friday, 14th of August 2020
Sabelo and Puleng encounter frustrations during their dates, and Khulekani finds out the dangerous truth. What is it about? The Khuse women launch an attack on Hammer.
READ ALSO: Blood and Water Netflix cast real names and photos, episodes, full story
Episode 3421 - Monday, 17th of August 2020
Sindiswa and Sabelo get into a heated argument, and Nandi informs Khulekani about her affair with Suffo. Hammer causes disorder at the Khuse home.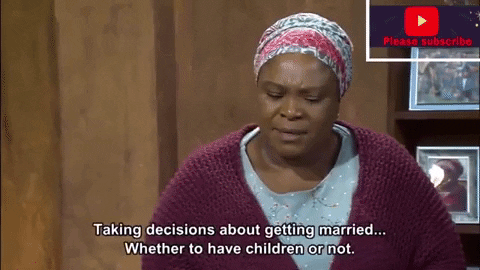 Episode 3422 - Tuesday, 18th of August 2020
Puleng pricks Sindiswa's conscience and forces her to appreciate Sabelo, and Madikgetla issues Suffo an ultimatum. Does it have anything to do with his affair? On the other side, Khulekani plants a bomb. What is he up to?
Episode 3423 - Wednesday, 19th of August 2020
Everything takes a different turn, and Suffo's wish comes to pass, although it does not happen as he planned.
Episode 3424 - Thursday, 20th of August 2020
Sindiswa's colleagues make fun of Sabelo, and this makes her so embarrassed, and Madikgetla's death throws Suffo off balance. Meanwhile, Dikeledi is rushed to the hospital, what has happened to her?
Episode 3425 - Friday, 21st of August 2020
Puleng does an unusual thing at Kilowatt, and Nandi and Khulekani are shocked when they realise that Suffo is still alive. Mzi faces Hammer; does it have anything to do with Dikeledi?
Episode 3426 - Monday, 24th of August 2020
Sabelo praises Puleng after the embarrassing scene that she created, and Mzi freaks out when Hammer asks for his help. Suffo manages to resist Robert's questions regarding the incident.
Episode 3427 - Tuesday, 25th of August 2020
Another man dumps Puleng, and Khulekani is shocked when Nandi informs him that she is leaving. Meanwhile, Mzi is not sure about helping Hammer.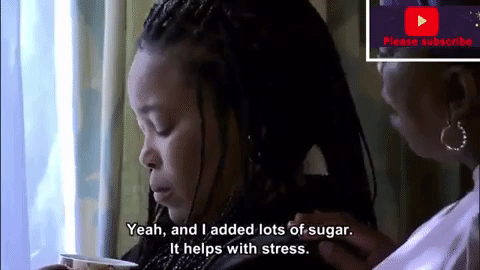 Episode 3428 - Wednesday, 26th of August 2020
Sindiswa talks ill of Sabelo, and Khulekani tries to convince Nandi to come back home, but she declines. Hammer gets emotional as he opens up to Mzi about the pain that he has been harbouring.
Episode 3429 - Thursday, 27th of August 2020
Puleng makes Sabelo swear about keeping her secret, and Mzi is unsure of whether to support the victim or the abuser. Mandlakhe spots Suffocate at Metropol and discerns that he has come to visit Nandi.
Episode 3430 - Friday, 28th of August 2020
Sindiswa realises that Sabelo could dump her because of her attitude towards him, and Hammer puts Morena in danger. Khulekani attempts to make Nandi change her mind by bringing Zinhle home.
Episode 3431 - Monday, 31st of August 2020
Sindiswa reaches out to Puleng to help her get Sabelo back, and the rest of the community hears of Morena's death. How will they take the news? Khulekani declares that he is fed up with Suffo's drama.
Mzi
Mzi tries to be helpful to Dikeledi and even gets her a job. However, Dikeledi does not heed to his advise; hence, Hammer ends up assaulting her until she is hospitalised. Later, Hammer opens up to Mzi about his troubles, and Mzi is torn between helping him and supporting Dikeledi.
Suffo
Suffo takes his relationship with Nandi to a new level. He does not care how much it is affecting Madikgetla until they get involved in an incident that kills her. How will he deal with the guilt of her death? Will he go on with his affair with Nandi?
Rhythm City teasers for August 2020 must have left you with a series of questions on what Suffo's fate will be. If you wish to find out more about the show, ensure to tune in to e.tv every weekday at 19h00.
READ ALSO:
The Queen Teasers: August 2020
Days of Our Lives Teasers: August 2020
Zee World Zara's Nikah Teasers: August 2020
Source: Briefly News