Is age one of the factors that you consider before getting into a relationship? If you are a lady, would you mind dating a guy that is younger than you? And if you are a guy, would you find it odd to date a lady who is way older than you? If you find it awkward, you should watch Zee World Age is Just a Number to figure out how the dynamics of the relationship work. These Age is Just a Number teasers provide a summary of what is going to happen in August.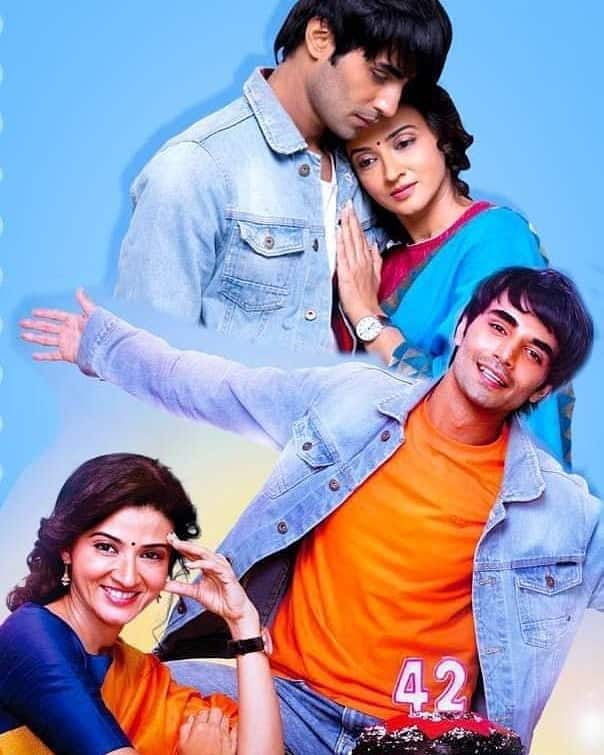 As the name suggests, Age is Just a Number is a soapie that tries to demystify how this kind of relationship is perceived in the current society. It also highlights the principle of true love, and how much one has to endure to be with the person that they are in love with. Age is Just a Number teasers for August 2020 provide snippets of how complicated the situation is becoming for Sahil and Vedika. Do you think their love will stand the test of times?
Age is Just a Number teasers for August 2020
These are some of the highlights of what you should expect in the oncoming episodes.
Episode 67 - Saturday, 1st of August 2020
Sahil learns through Vedika's mother that she has gone for her honeymoon with Yash. This news makes Sahil so devastated that he threatens to commit suicide if Vedika's mother does not disclose where her daughter is.
Episode 68 - Sunday, 2nd of August 2020
Yash goes on a romantic date with Vedika, where he gives her an expensive necklace before asking her for a dance. As they enjoy the dance, Sahil walks in, and the scene makes him more frustrated. Will he cause a scene?
Episode 69 - Monday, 3rd of August 2020
Yash opens up to Vedika about his illness, and she agrees to fulfil his death wish. Later, she goes to see the doctor who informs her about artificial insemination. At the hospital, a nurse mistakenly puts Sahil's document in Vedika's file.
Episode 70 - Tuesday, 4th of August 2020
Bhoomi says Sahil about Vedika's return, and he goes to visit her. Vedika tells him to move on since she has made a significant step in her life. How will he take this news?
READ ALSO: Zee World Zara's Nikah Teasers: August 2020
Episode 71 - Wednesday, 5th of August 2020
Vedika announces that she is expecting Yash's child, and this news leaves everyone shocked.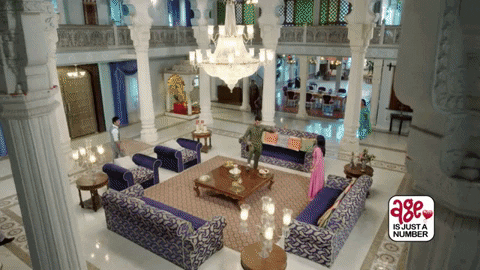 Episode 72 - Thursday, 6th of August 2020
Vedika heightens Nidhi's worries about Shruti having an affair with Puneesh. This causes the family to protest, and Nidhi is pleasantly impressed by this. These allegations also prompt Prachi to start doubting Puneesh.
Episode 73 - Friday, 7th of August 2020
Karan lures Nidhi by taking her to Vedika's house, where he tells her that he loves her. Later, he convinces her to confess before the rest of the family and the police. Is she making the right decision?
Episode 74 - Saturday, 8th of August 2020
Badi Amma and Puneesh plan to murder Vedika's unborn child to prevent her from benefiting from the inherited property. Vedika finds it hard to believe that Bhoomi and Sahil are together. She is shocked when Sahil announces that he is going to pop the question to Bhoomi.
READ ALSO: Zee world Our Perfect Place: cast, full story, plot summary
Episode 75 - Sunday, 9th of August 2020
Puneesh sends an unknown lady to murder Vedika, although Yash realises that she is in danger; hence he goes to rescue her. In the process, he loses his balance and falls off a high building. Will he make it out alive?
Episode 76 - Monday, 10th of August 2020
Sahil tries to cover up the allegations that the media has about his relationship with Vedika. Eight months later, Bhoomi and Sahil feel guilty about not making any effort to reach out to Vedika.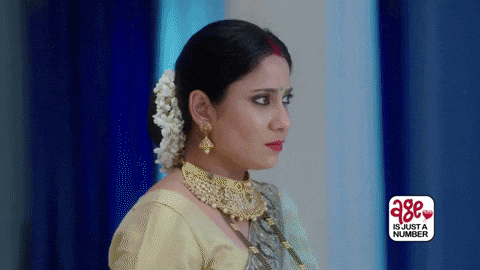 Episode 77 - Tuesday, 11th of August 2020
Vedika relocates to Gangapur, where she lives in an old age home. She works for the residents of the home as she is pregnant. During a conversation with Maya, she learns that Sahil has been looking for her for the past eight months. What will she make out of this information?
Episode 78 - Wednesday, 12th of August 2020
Bhoomi decides to end her marriage and asks Sahil's mother to support him in his search for the love of his life. On the other hand, Vedika passes out; hence, Maya admits her to the city hospital. She has no idea that Sahil is also at the hospital.
Episode 79 - Thursday, 13th of August 2020
Maya is enthralled when she learns that Sahil is the father of Vedika's kid, and Vedika is equally shocked by the news. She decides to tell Sahil about it. How will Sahil take in this information?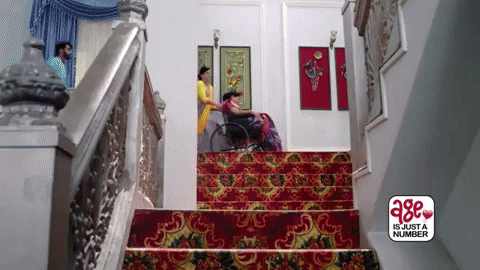 Episode 80 - Friday, 14th of August 2020
Vedika comes to terms with what she feels for Sahil, and Maya informs Badi Amma about Sahil's baby and asks her to bless their marriage. Badi Amma is not impressed by the situation and the idea of marring them off. What is she going to do?
Episode 81 - Saturday, 15th of August 2020
Vedika manages to convince Badi Amma to throw a birthday party for Sahil, although Badi Amma points fingers at Bhoomi for letting Sahil go back to Vedika.
Sahil
Sahil gets bitter when he learns that Vedika has gotten married to Yash. When she rejects him, he decides to marry Bhoomi, although their marriage does not last for long. He embarks on his search for the love of his life. Will he end up with Vedika?
Vedika
Vedika's marriage to Yash does not last for long as he dies trying to save her. This forces her to relocate to another town and start a new life. When she goes to the hospital to deliver, she learns that Sahil is the father of her baby and that she still loves him. Will Badi Amma bless their marriage?
The details of Age is Just a Number teasers for August 2020 might have left you in suspense, trying to figure out what Badi Amma is going to do to stop Sahil from finding happiness. If you wish to find out more details about the show, be sure to check out the show on Zee World.
READ ALSO:
Twist of Fate Teasers: July 2020
Rhythm City Teasers: August 2020
Blood and Water Netflix cast real names and photos, episodes, full story