The River 3 teasers on 1 Magic: August 2020
Have you ever watched a show, and by the time it ends, you have an attitude towards some of the cast members because of the roles that they played? That is how well The River 3 cast members have executed their roles. Would you like to see how well they play in the soapie? But first, how about checking out The River 3 teasers for August 2020 to catch up with the events that will unfold?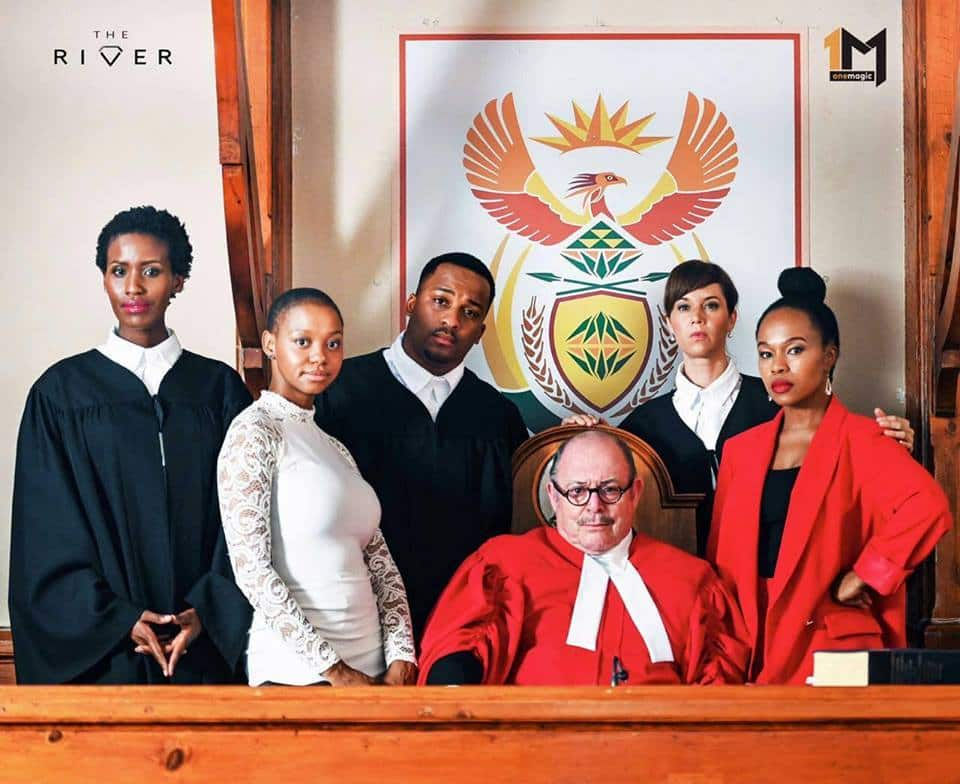 The River 3 teasers for August 2020 are out, and the humour that they are bringing you in is mind-blowing. You will not believe the mayhem that Andile has gotten himself into because of his bad decisions. How will he fix his situation before it is too late? Will this moment make him realise that Lindiwe has the best intentions towards him? You might want to delve in for more details.
The River 3 teasers for August 2020
These are some of the interesting highlights of the scenes that will air in August 2020.
Episode 126 - Monday, 3rd of August 2020
Going In Circles
The curiosity in the surrounding makes things worse for Andile's secret love affair, and someone stumbles upon an old foe.
Episode 127 - Tuesday, 4th of August 2020
Case Closed
Flora is not willing to slack on her mission, and Njabulo is running out of time. Will he manage to accomplish his mission?
Episode 128 - Wednesday, 5th of August 2020
About Turn
Flora's sudden decision makes the members of the Mokoena family shocked, and Morena's decision to change his way of life shocks his friends. Someone is devastated to learn that fixing a problem that happened in the past is difficult.
Episode 129 - Thursday, 6th of August 2020
Crash
Something unexpectedly happens to Njabulo's relationship, and Cobra finds out the hurtful truth about one of the family members.
Episode 130 - Friday, 7th of August 2020
My Roof, My Rules
Embarrassing private issues about the Mokoena family are brought to light. Meanwhile, Andile is so overwhelmed by what he is going through that he is tempted to do something wrong.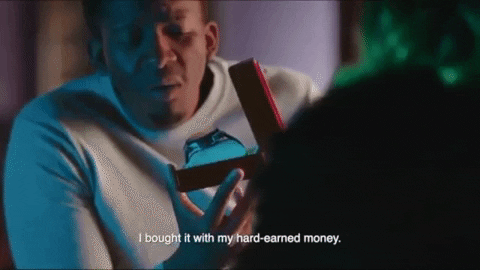 Episode 131 - Monday, 10th of August 2020
Beware Of The Mom
Cobra is forced to face the truth about what is happening to his life, and Lindiwe makes a commitment that might involve bloodshed.
READ ALSO: Rhythm City Teasers: August 2020
Episode 132 - Tuesday, 11th of August 2020
Parenting Woes
Andile's family and friends express their concern about his change in attitude and how he is handling things. Cobra finds it difficult to play his part in the deal.
Episode 133 - Wednesday, 12th of August 2020
Obligations
Kedibone decides to deal with the problems by herself, and this makes Cobra feel betrayed. Lindiwe tries to come up with a plan that could help Andile.
Episode 134 - Thursday, 13th of August 2020
Gut Them With A Hanger
Kedibone threatens Cobra with the riot acts after he abuses one of the members of the family. Lindiwe realises that Andile is in a precarious situation; hence she decides to pull a desperate measure.
Episode 135 - Friday, 14th of August 2020
Under The Bus
Lindiwe decides to play her last card, and someone who has been covering up lies with more lies realises that they are in a complicated situation.
Episode 136 - Monday, 17th of August 2020
The Worst Medicine
Lindiwe's plan does not yield the results that she anticipated, and she is forced to face her worst fears. Cobra makes a mistake that might have dire consequences on a loved one.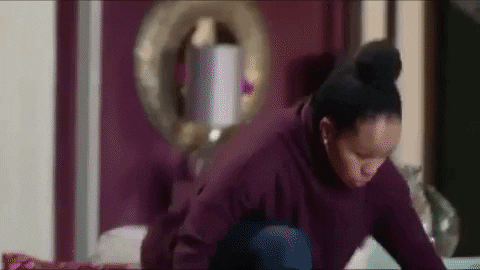 Episode 137 - Tuesday, 18th of August 2020
A Son's Wound
Cobra is forced to deal with the outcome of the poor decisions that he has made, and Lindiwe is devastated that Andile's situation is becoming worse, and yet she cannot help him.
Episode 138 - Wednesday, 19th of August 2020
The Devil's Spawn
Lindiwe comes across a piece of information that could play a vital part in helping Andile heal from his heartache.
Episode 139 - Thursday, 20th of August 2020
Carbon Copy
Cobra fixes his differences with one of the members of the family, and Lindiwe tries to do her best to do away with an enemy.
Episode 140 - Friday, 21st of August 2020
My Laaitie
Lindiwe is so focused on helping Andile in his situation that she ends up hurting the people that she encounters in her course. Cobra extends a hand to one of his friends and makes them feel like they are family.
Episode 141 - Monday, 24th of August 2020
Little Fires
Khabzela makes a decision that makes his family and friends proud of him, and Lindani and Tumi realise that they have different prospects about the future.
Episode 142 - Tuesday, 25th of August 2020
To Be Right Or To Be Happy
Khabzela's close family and friends are inspired by his success. Lindani unexpectedly makes a declaration to Tumi, what is it about?
READ ALSO: The Queen Teasers: August 2020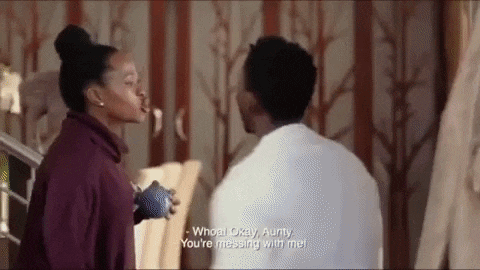 Episode 143 - Wednesday, 26th of August 2020
Nearsighted
Khabzela is drawn back by his failed plans, although he focuses on the future. Meanwhile, Tumi is forced to make a drastic change to impress Lindani. What is going on between them?
Episode 144 - Thursday, 27th of August 2020
Massive Dreams
Lindani finds out compromising information about Tumi, and he becomes very disturbed by his findings. Khabzela receives information that could significantly impact his future, how will he handle it?
Episode 145 - Friday, 28th of August 2020
Candlelight
It looks like Khabzela celebrates his victory too soon, and Lindani regrets opening up to Lindiwe about what is going on in his marriage.
Episode 146 - Monday, 31st of August 2020
Ablaze
Khabzela's mood changes drastically, and he regrets what is happening to him. Lindiwe reveals some hurtful details concerning Tumi's marriage to Lindani. How will Lindani take this information?
Lindiwe
Lindiwe realises that Andile's situation is taking a toll on him; hence she does everything within her capacity to save him. She is forced to do something unexplainable with the hope that things will be better. However, Andile's situation worsens, and that makes her frustrated.
Cobra
Cobra seems to be going through a tricky situation that could help realise the need to be more careful when making decisions. Every move that he makes seems to have dire consequences for him. Will he ever learn?
The River 3 teasers for August 2020 highlight how twisted the show has become. Would you like to find out whether Andile will fix his mess now that everyone knows about his affair? If that is the case, tune in to 1Magic every weekday at 20h00 for more details.
READ ALSO:
Blood and Water Netflix cast real names and photos, episodes, full story
Days of Our Lives Teasers: August 2020
Zee World Zara's Nikah Teasers: August 2020
Source: Briefly News