Maid in Manhattan teasers (on eExtra): August 2020
Destiny works in the most unexplainable and unpredictable ways. It is fascinating how someone's fate is never related to their past and how quick tables can turn. Maid in Manhattan is a soap opera that brings out this theory in the best way possible. If you wish to have a glimpse of what the show is about, you ought to check out Maid in Manhattan teasers for August 2020.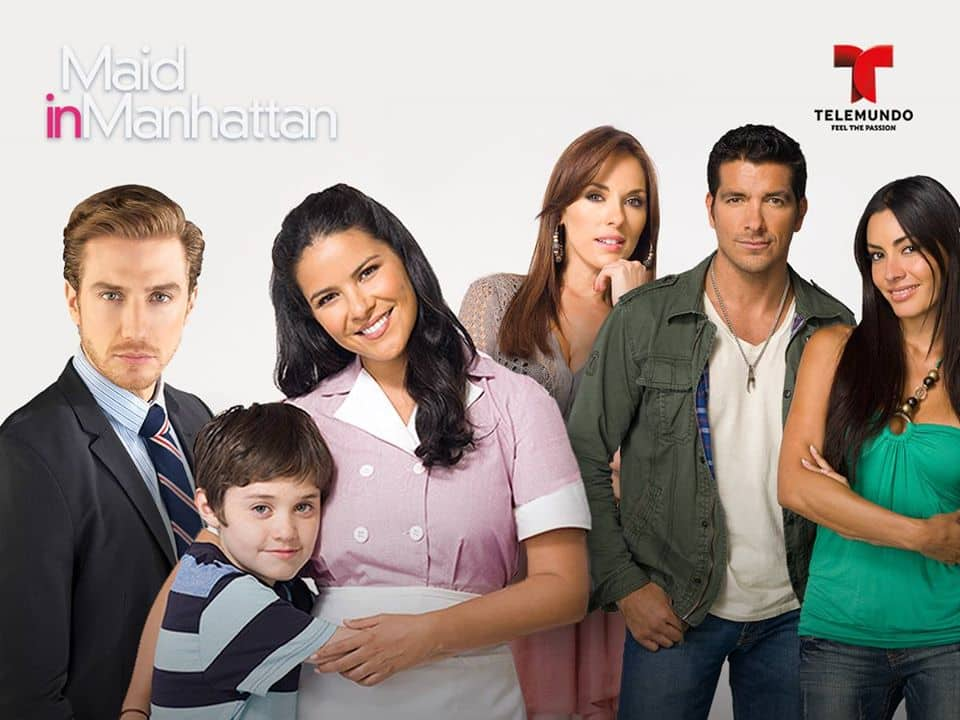 Maid in Manhattan is a captivating show that depicts the story of Marisa, a humble single mother who works as a maid in a hotel in Manhattan. Her life changes when she meets Cristobal and their love grows so fast. Their beautiful relationship faces so much opposition, and in turn, she is forced to face so much pain in her pursuit of true love. Would you like to know what her enemies have in store for her? If that is the case, you ought to check out Maid in Manhattan teasers for August 2020.
Maid in Manhattan teasers for August 2020
These are some of the highlights of how the events will unfold in the oncoming episodes.
Episode 104 - Monday, 3rd of August 2020
Sara offers Marisa the money that she requires for Lalo, and Cristobal turns down the advances that Sara makes towards him. He declares that Marisa is the only lady that he would want to be involved with romantically.
Episode 105 - Tuesday, 4th of August 2020
Marisa walks into Victor with another woman, and this makes her upset. Meanwhile, Belinda requests Goyo to allow her to have some more time to deal with her feelings for Hugo.
Episode 106 - Wednesday, 5th of August 2020
Tito informs Cristobal about the report that Mr Frost has regarding Victor, and Frank disseminates the idea that Marisa has about winning the Hispanic vote.
Episode 107 - Thursday, 6th of August 2020
Yaya inquires about Lalo's well-being from Marcela, and Victor is hopeful that Cristobal will allow him to go back to work. However, Cristobal offers him an offer to join a rehabilitation centre.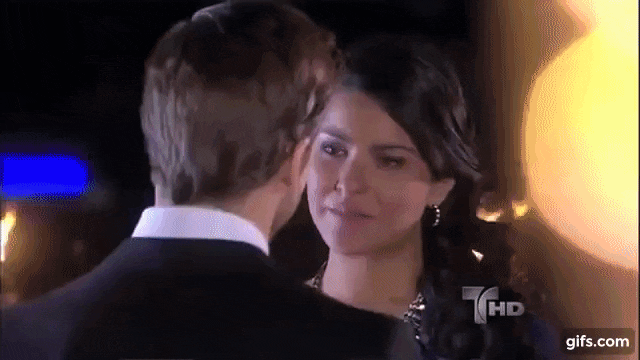 Episode 108 - Monday, 10th of August 2020
Calixta overhears Estanislao and Sara as they arrange for their meeting, and Frank turns down Cristobal's offer when he asks him about Lalo's and Marisa's whereabouts.
Episode 109 - Tuesday, 11th of August 2020
Tyron overhears the crucial information that Lalo needs, and Estanislao and Sara come up with a plan to harm Marisa. Meanwhile, Bruno gets his hands on Lalo's test results. What will he do with them?
READ ALSO: Deur Dik en Dun Teasers: August 2020
Episode 110 - Wednesday, 12th of August 2020
Sara attempts to make Victor too drunk so that she can obtain the security codes of the hotel from him. How will she manage to do this and ensure that he does not remember that she did something malicious to him?
Episode 111 - Thursday, 13th of August 2020
Estanislao's goons tie all the guards up and steal all the jewels. Derek sneaks into Mr Forst's office and recovers the insurance details from Marisa's file.
Episode 112 - Monday, 17th of August 2020
The police try to interrogate Victor about what happened, although they do not manage to retrieve as many details about the incident since he is too drunk to recall anything. Tito tries to make Cristobal understand that Marisa needs not only his money but also his love and support.
READ ALSO: Shadows from the Past teasers: August 2020
Episode 113 - Tuesday, 18th of August 2020
Marisa is implicated for the jewel theft, and the thought of the surgery makes Lalo frightened. Meanwhile, Estanislao and Derek try to ensure that Victor is drunk.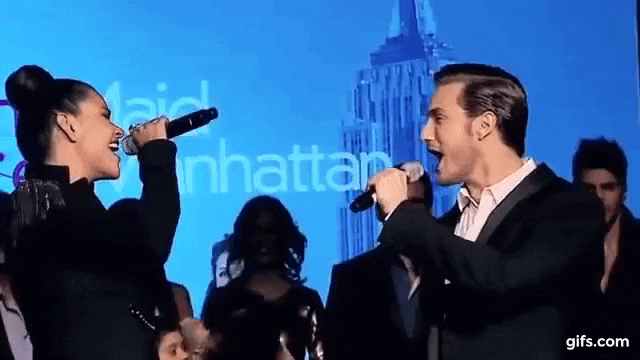 Episode 114 - Wednesday, 19th of August 2020
Marisa's lawyer informs Cristobal that she has been denied bail, and Doctor Martinez informs everyone about how Lalo's surgery went.
Episode 115 - Thursday, 20th of August 2020
Richard informs Marisa about the decision to have her transferred to the women's prison, and Calixta confronts Marisa about the jewel exhibition.
Episode 116 - Monday, 24th of August 2020
Marisa bids Lalo goodbye, and later, she is harassed by Catalina in her cell. Yaya gets impatient with Victor, and Estanislao blackmails Sara.
Episode 117 - Tuesday, 25th of August 2020
Estanislao tries to convince Calixta to buy some jewels. Marisa affirms that she will stay strong for the sake of her son, and the doctors put Lalo on an induced coma.
READ ALSO: Lithapo teasers: August 2020
Episode 118 - Wednesday, 26th of August 2020
Tito tries to calm the rumours going on about Cristobal, and Cristobal and Frank try to discuss what Marisa's lawyers are up to. Sara informs Bruno that she would like to go to the prison and visit Marisa. Will Bruno grant her wish?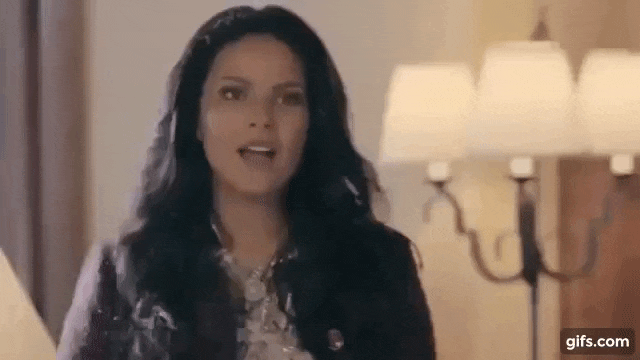 Episode 119 - Thursday, 27th of August 2020
Derek and Estanislao start making arrangements for the sale of the stolen jewellery. Will they do so before the police catch up with them? On the flip side, Catalina realises that Marisa is always guarded at the prison.
Episode 120 - Monday, 31st of August 2020
Oscar informs Frank that he is secretly collecting details about the jewellery, and Marcela opens up to Cristobal about Marisa's childhood, although she omits some of the essential details.
Marisa
Marisa's worries about her son's health and whether his surgery will be successful. Her situation worsens when she is implicated in the theft in the hotel and is quickly sent to prison. How will she prove her innocence?
READ ALSO: Rhythm City Teasers: August 2020
Victor
Victor finds it challenging to manage his alcoholic behaviour, and this leads him to the risk of losing his job. Later, Sara and Estanislao drug him and steal the jewels from the hotel. Will he manage to recall how they executed their crime and help Marisa in proving that she is not guilty?
Maid in Manhattan teasers for August 2020 might have left you trying to figure out what Marisa's fate will be and whether her son will survive. If you wish to find out more details about the show, be sure to tune in to eExtra every weekday at 4:00 pm.
READ ALSO:
The River 3 teasers on 1 Magic: August
Zee World Age is Just a Number teasers: August 2020
Zee World Zara's Nikah Teasers: August 2020
Source: Briefly News