Apple Vs Samsung: Which is the better phone company?
There is a high possibility for someone who wants to buy a phone to compare Apple Vs Samsung before thinking about any other brand because they are the best phone companies globally. Their operating systems, Apple's iOS and Google's Android, are astonishing. These operating systems have similarities and slight differences that make each brand stand out. Apple Vs Samsung, which is better? Read below to make an informed decision.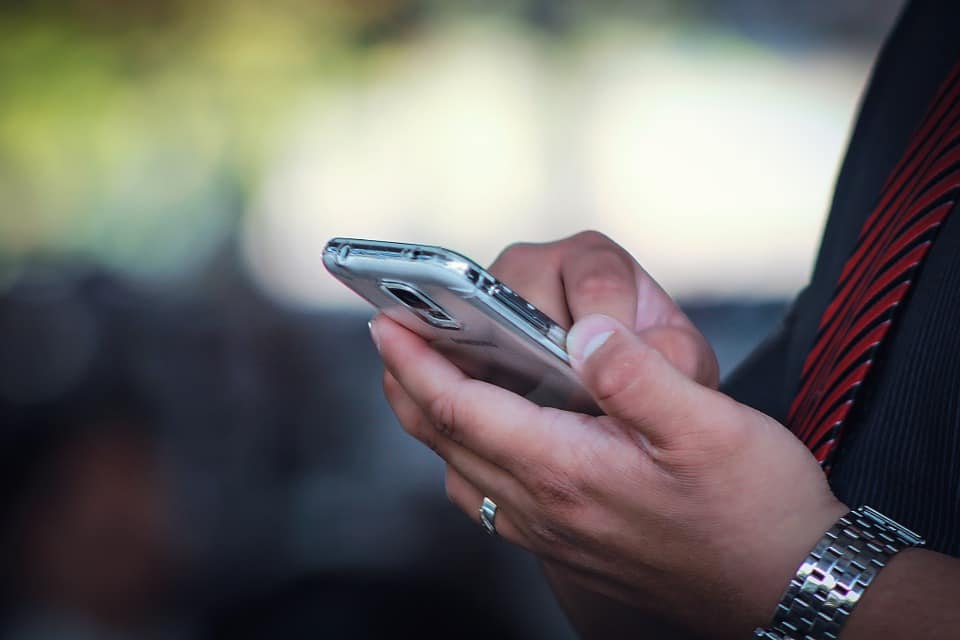 Apple and Samsung compete for dominance in the market, and they feel that they are better than each other. However, it all boils down to how the customers perceive their products. They select top-rated phone brands that satisfy their needs adequately.
Which mobile is the best: Apple or Samsung?
This Apple Vs Samsung comparison has been explained in the simplest form:
Price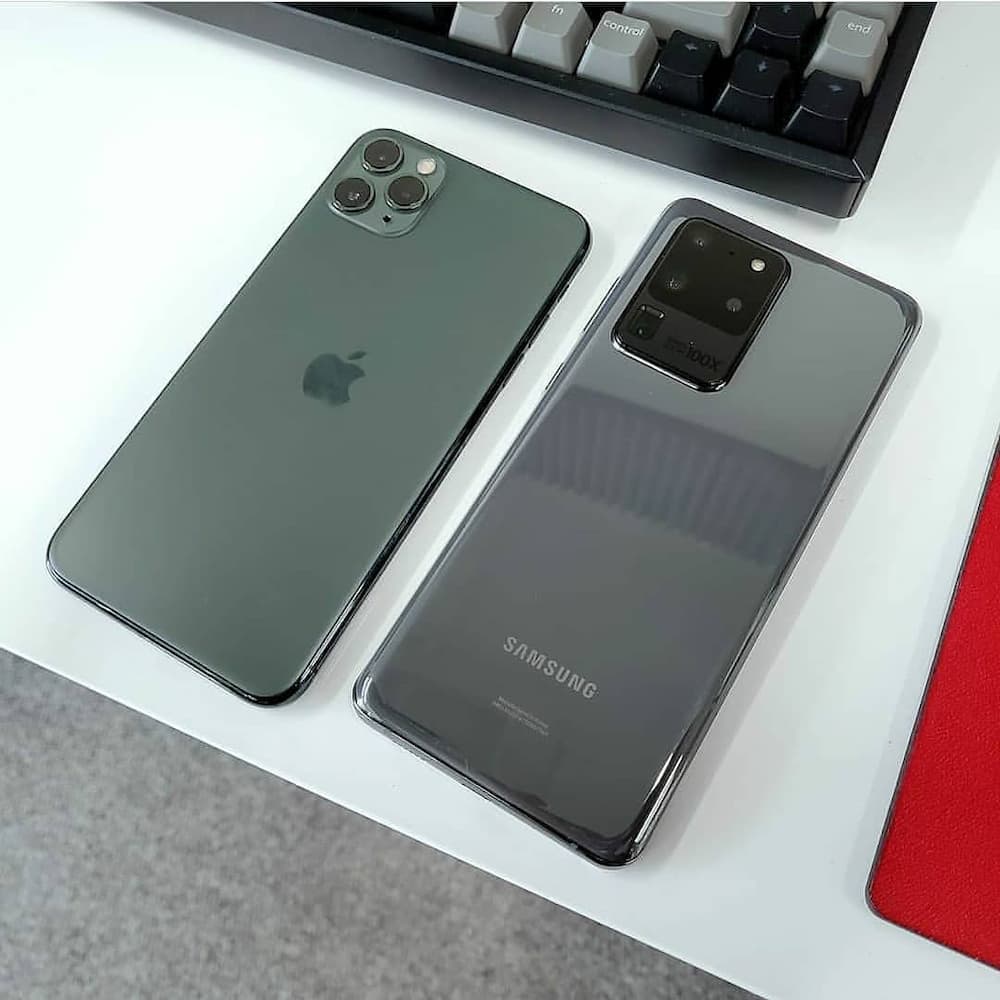 Samsung phones are more budget-friendly compared to iPhones. When weighing the cost of Apple Vs Samsung 2020, iPhone 11's price is estimated to be over $999, and Samsung Galaxy S20 costs more than $699 in some countries. However, iPhone 11 does not have expandable memory, 5G, and a high-refresh display like that of the Samsung Galaxy S20. Android phones offer you more reliable hardware and more features than iPhones for less money.
Security
Both phones are secure; hence, you can use various apps from Google and Apple play stores. There are shady apps on both play stores, but Apple has an antivirus software that is stricter on blocking specific apps. The fingerprint sensors on Android allow you to buy apps from Google play store using a fingerprint via Touch ID, which can be done automatically on iOS.
Apps accessibility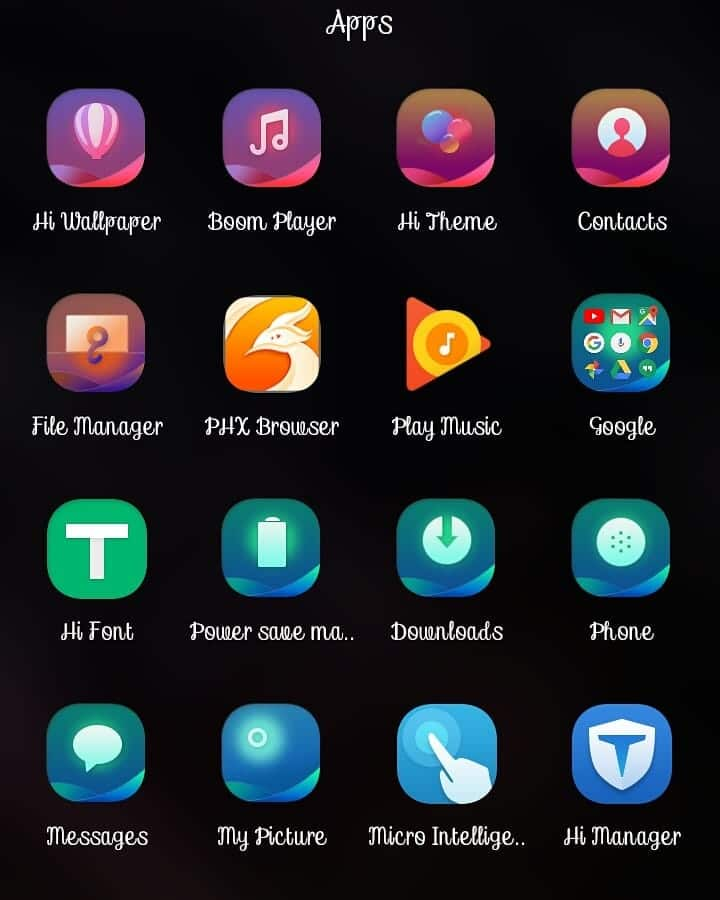 READ ALSO: Amazon, Apple top 2020 list of most valuable brands in the world
Although there are millions of apps, the number of apps on the Google play store for Android is higher than the number of available apps on the Apple Play Store. If you need a phone that will give you access to more apps, Samsung should be your choice. Despite both of them having free apps, Android has more free apps than iOS. However, iOS has the best gaming apps, which makes it a number one priority for gamers.
Ability to sideload apps
Android allows you to sideload apps (install apps from another app store other than Google Play store), which increases the risk of malware attacks, but iOS blocks access to third-party app stores.
You can only download apps from the Apple Play store onto your iPhone. Nevertheless, you will probably need the most popular apps only, such as the Zoom app. Although iOS provides a more supportive environment for developing apps, app developers are targeting Android more because Androids have a broader market than iPhones.
Screen visibility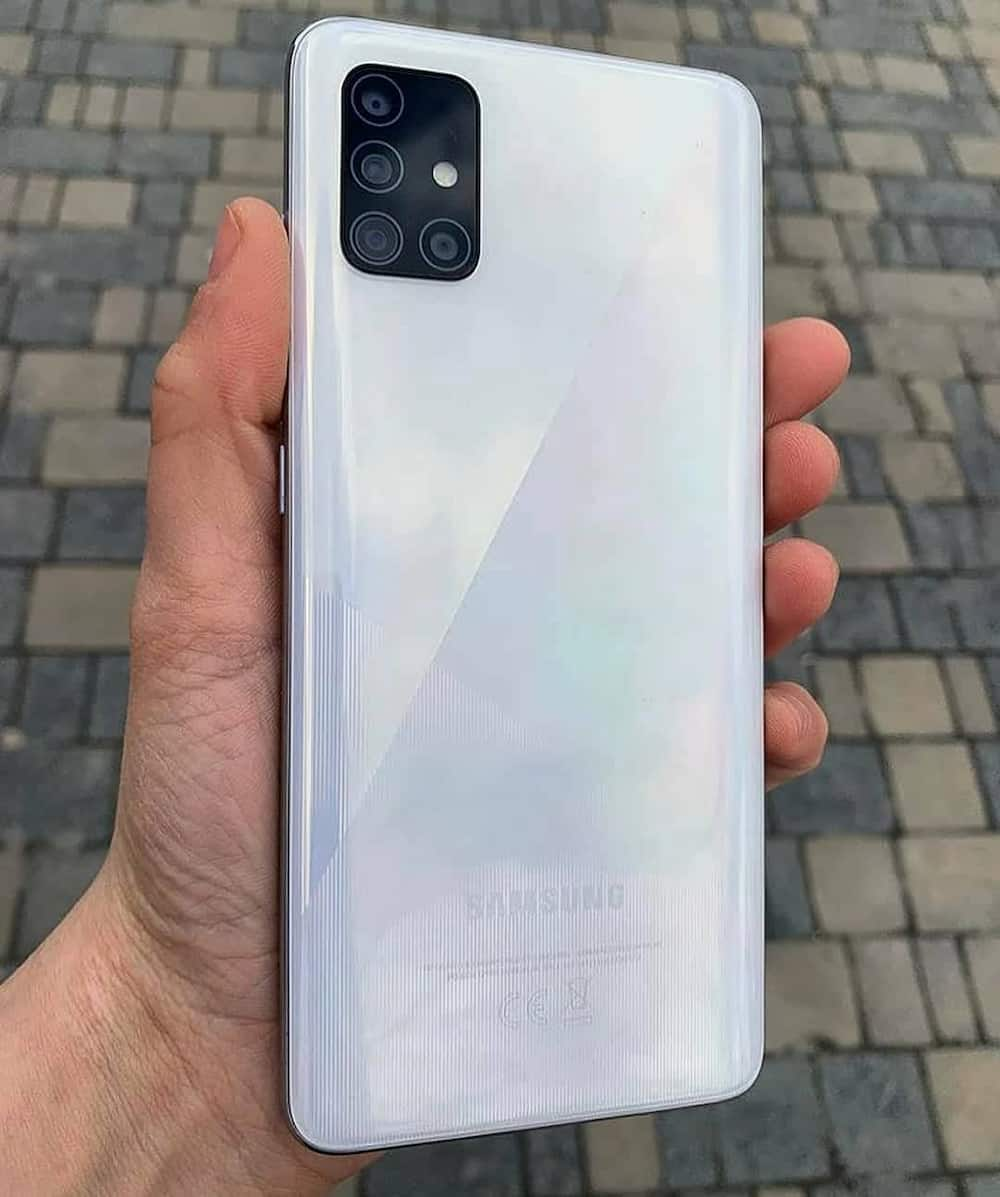 Several excellent apps make it easier for the elderly, kids, and those with eyesight health conditions to use Android and iOS, such as apps that make the interface bigger to enhance visibility. The Easy mode on Samsung offers the same service.
Battery life and performance
Samsung phones' batteries have a higher performance and are more durable than those in iPhones. Both of them have power-saving modes that extend battery life by limiting connectivity, performance, and other power-sapping features.
They also have fast-charging capabilities and wireless charging. Samsung phones have a fast-charging adapter that is compatible with different Android models, but you may need a specific fast-charging adapter for a particular iPhone model.
The camera's quality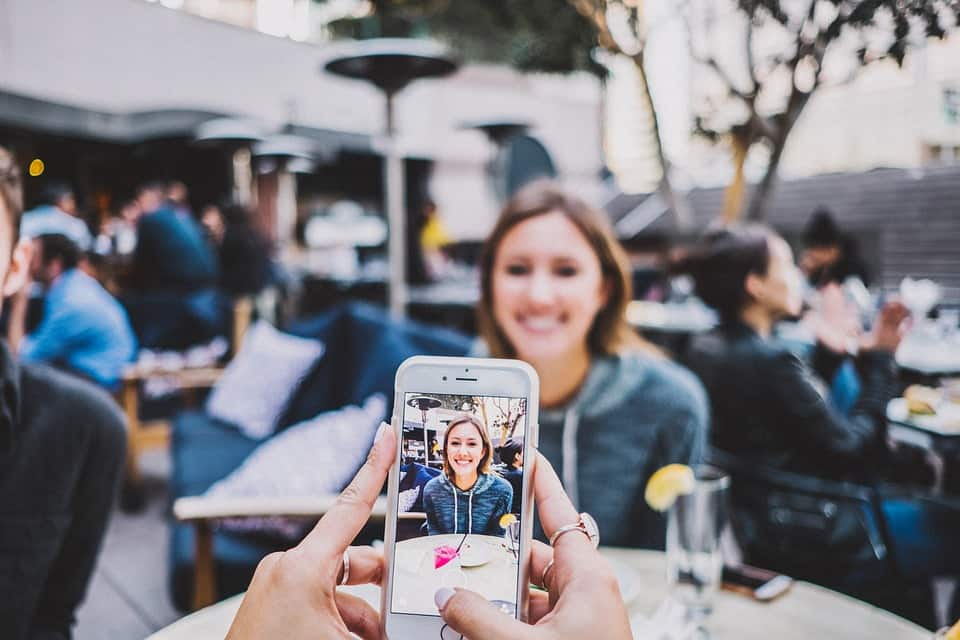 READ ALSO: Coronavirus: Apple, Facebook, and Tesla to donate almost 10m face masks
The cameras on Apple devices capture the lighting, colors, and other details better than Samsung phone cameras, but there are quality camera apps for Androids and iOS. These apps improve the quality of photographs you take using both gadgets.
Software updates
Apple gadgets have the latest features, bug fixes, and security updates. They have consistent and up-to-date software updates and security patches. A Samsung phone that has Google's Pixel phones will give you the same exposure.
The quality of voice assistants
When it comes to the voice assistants of Apple Vs Samsung, Apple's Siri and Android's Google Assistant allow you to set the calendar schedules, browse on the web, and make calls. They enable you to set up voice commands to trigger groups of automated tasks, depending on how you are using your phone. You can do more with Google Assistant, like call screening and making reservations.
Performance rate of navigation systems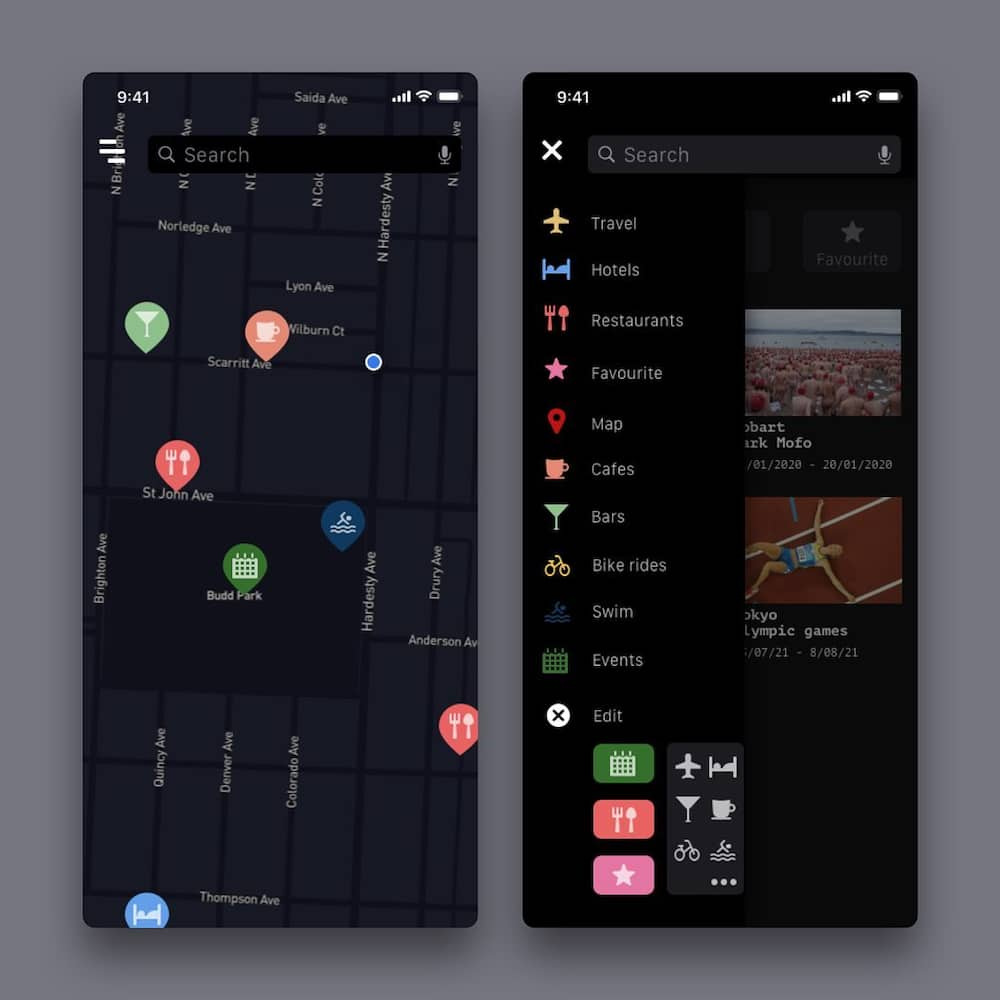 Both phones have excellent navigation systems. You can download the Apple and Google maps and use them offline. They give accurate estimates of the current traffic conditions and public transit.
You can find turn-by-turn directions for walking or driving. However, Google Maps take the lead because it cycles directions, and it is more detailed than Apple maps. Google Maps is also available on Apple, but it works better on Samsung because it is a default app.
Emailing services
The default email apps on Android and iOS allow you to view multiple email accounts in a single inbox. Since Gmail is the most popular email address system in the world, it gives Samsung an upper hand compared to iOS' Mail.
Accessibility to phone accessories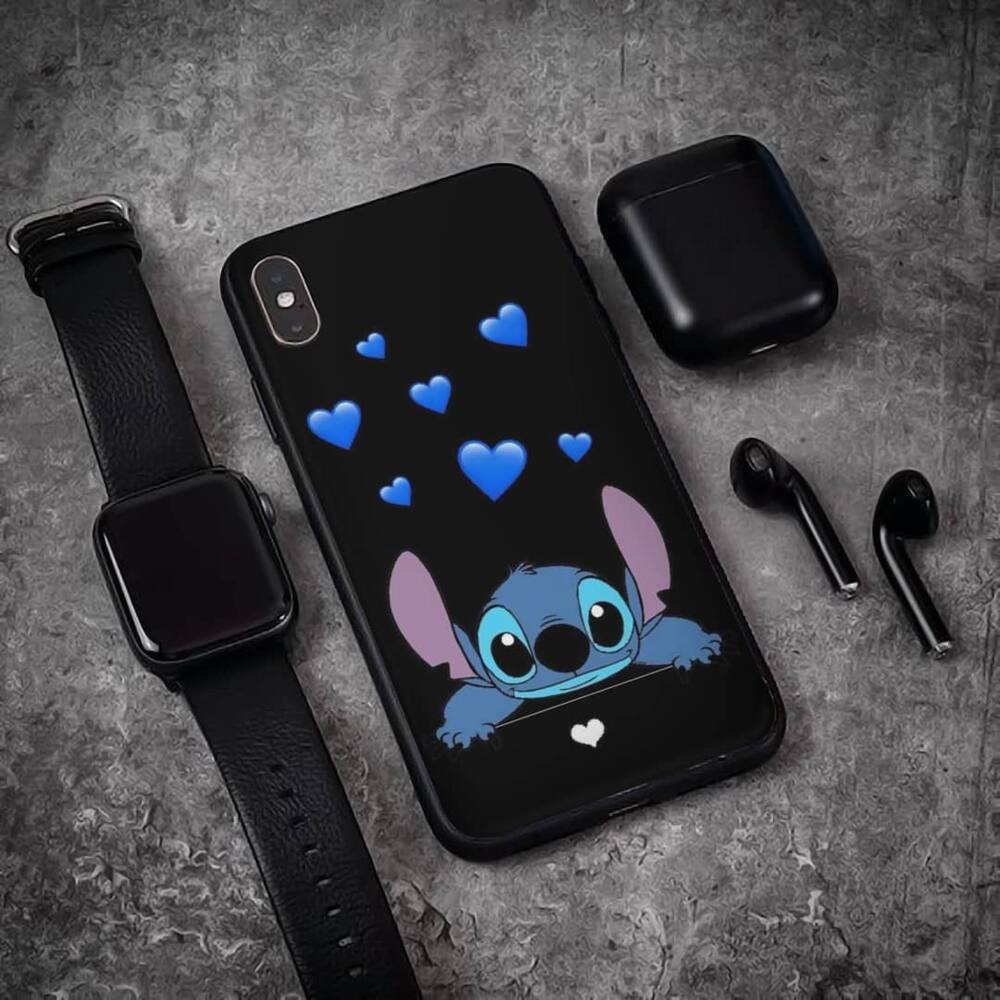 READ ALSO: Coronavirus: WHO, Facebook, Microsoft team up to help develop software
Samsung offers Micro USB or USB-C support and the standard 3.5 mm audio port, making it easier for people to share phone accessories like cases, adapters, chargers, USB chargers, and more. People rarely own iPhone chargers or other accessories without owning the gadgets because Apple devices use the Lightning cable, and they are also adamant about implementing the 3.5-mm audio port.
Messaging and calling capabilities
Apple allows third-party app integration, GIFs, fun stickers, and more in iMessage, but its use is limited to iPhone users. Apple pre-installs iMessage and FaceTime on its devices. Androids have default messaging and dialer apps, and you can add other Google's messaging apps to the gadgets. Samsung's default messaging and dialer apps differ from those that are on Android.
Phone customization experience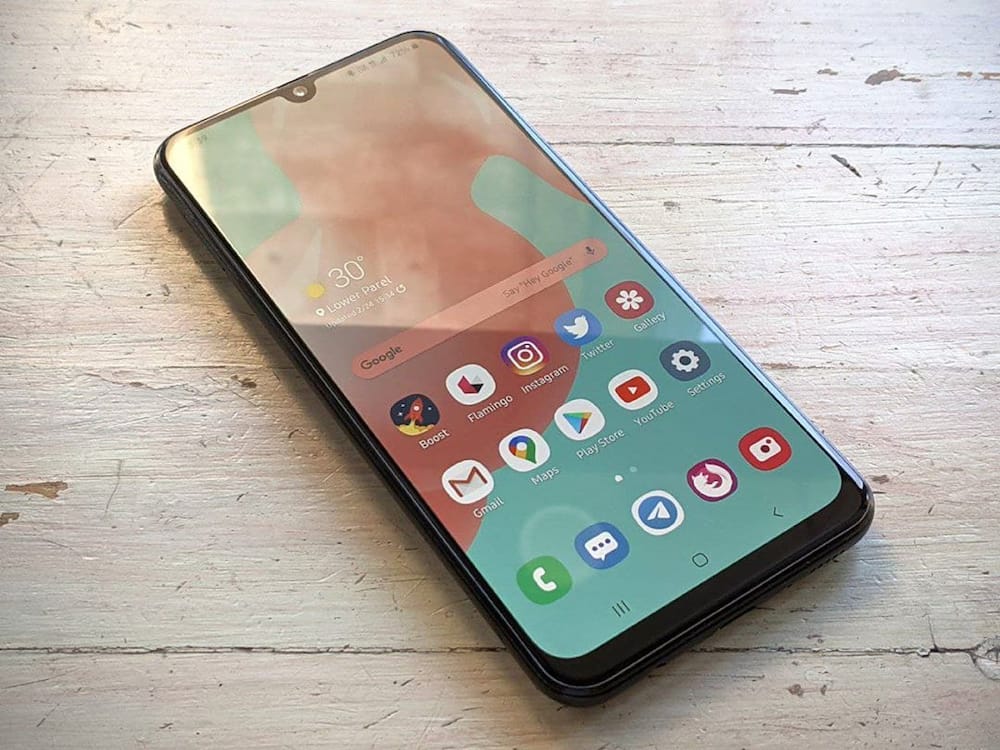 It is easier to customize your Android phone than an iPhone; therefore, Samsung is a better choice for anyone who desires a unique personalized look on their home screen. You can add widgets and shortcuts on the home screen, change the screen layout, and use launchers to alter the whole user interface. Although you can set backgrounds on the Apple device, there is limited support for widgets.
Virtual storage capability
Android's cloud storage, Google Drive, can be installed on an iPhone, but iCloud is for iOS only. You will pay more for extra storage on iCloud than on Samsung's Google Drive. However, iCloud will offer you more additional storage space than Google Drive. Apple is not as efficient as Samsung when it comes to cloud storage and automatic backups.
The above information about Apple Vs Samsung will help you choose phones wisely whenever you need one. Buy whichever phone makes you happy and serves you the best but do not overspend your money on these gadgets because manufacturers continue to introduce new models. Handle money wisely so that you have enough to buy the latest phone models in the future too.
READ ALSO:
Jumia's revenue falls in 2020 Q1; there's growth in the sale of groceries
MTN APN settings South Africa: Internet settings and APN settings for South Africa
Huawei assures Africans its surveillance tech is safe amid protests
Source: Briefly News