True Love teasers: August 2020
In August 2020 True Love teasers, Raghuvendra finds his daughter, and he plans to introduce himself to her. However, he is yet to overcome the suicide that his wife committed. He also needs the evidence that will set him free from the life of hiding because of the fear that he might be arrested. How will Ambika react when she learns the truth about her father? Will she believe that he did not kill her mother?
Ekadashi turns against Ambika and plans to abduct her, but Ambika is a step ahead of her. She gets her arrested. Will she spill the beans about the unlawful things that they have been doing? Yuvan is still determined to be with Meethi. He has not learned his lesson from the time he pretended to be someone else to win her love, but that did not help him one bit.
What is exciting about True Love teasers for August?
Tune in to watch these exciting episodes.
Vishnu might lose his NGO
The NGO might collapse because of bankruptcy.
3/08/2020: Monday (Episodes 1294-1295)
Ambika plans to harm Akash, while Yuvan summons Mukta to meet him in a lonely place for them to have a conversation. Vishnu is stressed out because his Non-Governmental Organization (NGO) is running bankrupt, and this may force him to shut it down soon.
Akash is involved in a road accident despite knowing that Ambika has damaged the brakes of his luxurious car. Vishnu's job is on the line while Meethi is searching for Akash.
4/08/2020: Tuesday (Episodes 1296-1297)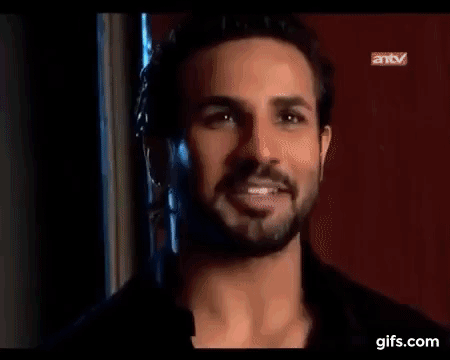 READ ALSO: Shadows from the Past teasers: August 2020
Meethi finds Akash on time and saves him from falling down the cliff. She regains her walking ability during the incident while Vishnu alleges that Mukta is in a secret love affair with her boss. Meethi suspects that Ekadashi sent the fake messages she received. Raghuvendra has a plan that will help him to reveal Chaubey's. Vishnu and Meethi return home, and Ekadashi is shocked to see her walking.
Who is Raghuvendra's daughter?
He is very close to finding the daughter he has never met since she was born.
5/08/2020: Wednesday (Episodes 1298-1299)
Akash is preparing to host a party, and Raghuvendra discovers that his former wife bore him a daughter before she committed suicide. Ambika blackmails Ekadashi and commands her to make her a cup of coffee to annoy her.
Ambika is lucky because Meethi enters Akash's room immediately after she hides Akash's phone in Ekadashi's wardrobe. Meethi smells a rat because of Ambika's reaction when she comes into the room, and Raghuvendra wishes that his wife was still alive.
6/08/2020: Thursday (Episodes 1300-1301)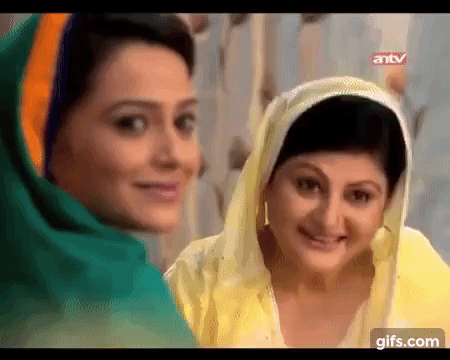 Ichha appears in Meethi's dream and advises to never give up because of fear. Yuvan sends Mukta a dress which she wears to the party. Akash and Meethi enjoy each other's company at the party, and Raghuvendra gets emotional upon hearing Ambika's touching speech about the love of a mother. Ambika adds alcohol into Sankrant's glass of juice.
Vishnu forgets his manners at the party
He misbehaves because Ambika got his drunk without his knowledge.
7/08/2020: Friday (Episodes 1302-1303)
READ ALSO: The River 3 teasers on 1 Magic: August 2020
Sumitra makes fun of Vishnu's poverty while the expensive alcohol he had gets the better of Sankrat. His behaviour around Mukta is shameful; therefore, he ruins the party unintentionally because he is drunk.
10/08/2020: Monday (Episodes 1304-1305)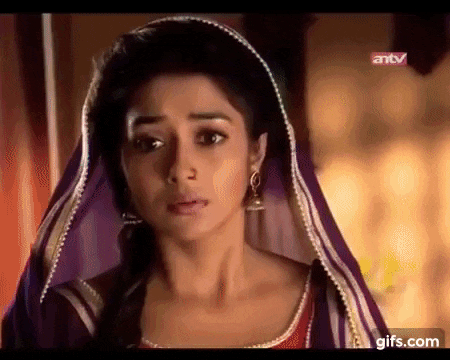 Ambika instigates Meethi to hate Ekadashi by telling her that Ekadashi dislikes her, and Yuvan remembers the hardships he went through for Meethi while he was pretending to be Yuvraj. Meethi is fooled into believing that Ambika cares about her well being, and while Yuvan is giving Mukta a surprise diamond necklace, the fan falls from the ceiling onto her bed.
How did Raghuvendra wife die?
Memories of his wife's tragic death haunt him.
11/08/2020: Tuesday (Episodes 1306-1307)
Akash witnesses Meethi being attacked, and he accuses Ekadashi of planning the attack. Raghuvendra commemorates the good times he spent with his wife, Malvika, while Vishnu confronts Mukta, which leads to a fight between them.
Vishnu mocks Mukta for getting attached to Yuvan; hence Mukta decides to stay with Meethi. Raghuvendra remembers how his wife killed herself by intentionally starting a fire, and Mukta notices alarming changes in Ambika's behaviour.
12/08/2020: Wednesday (Episodes 1308-1309)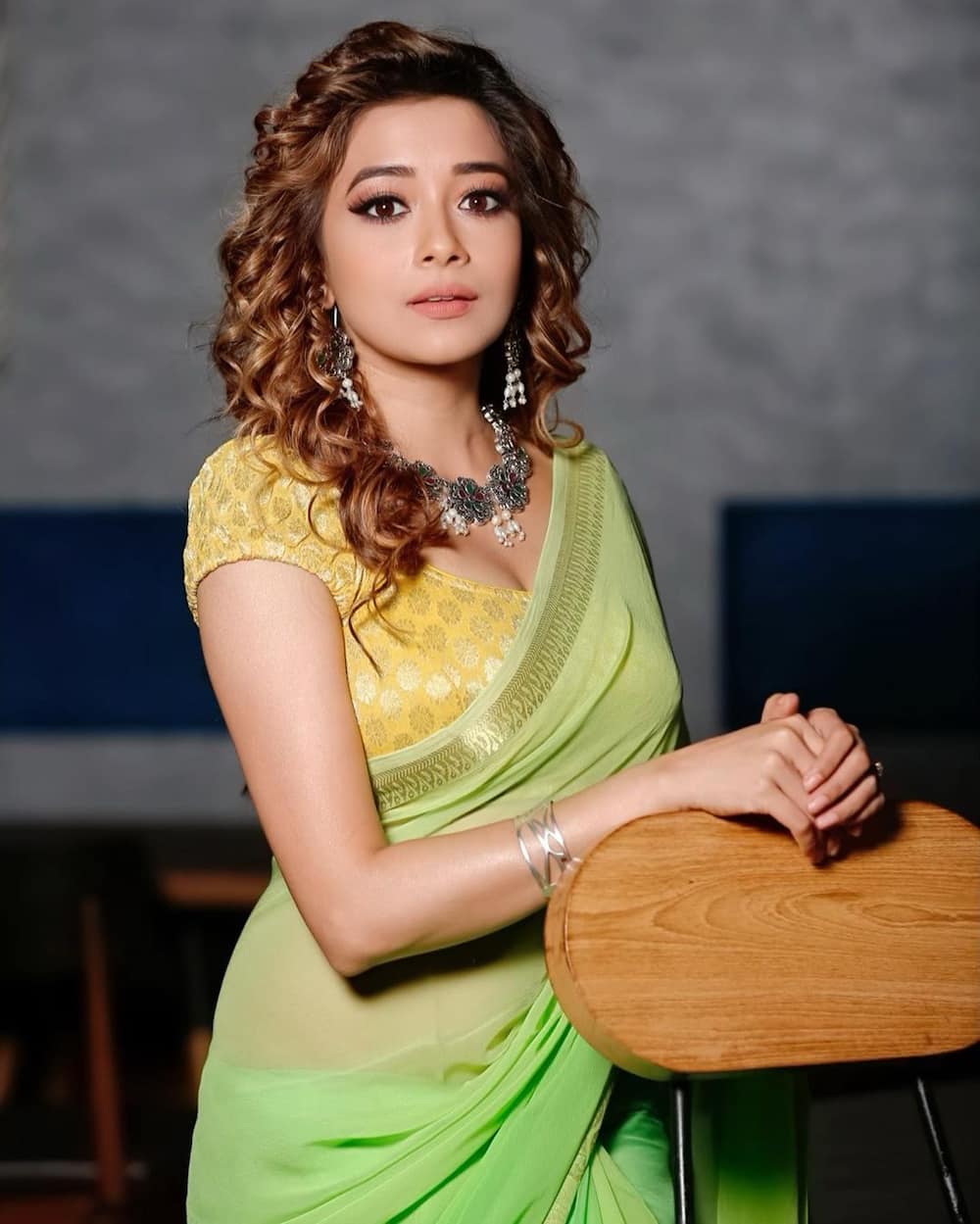 READ ALSO: Zee World Age is Just a Number teasers: August 2020
Raghuvendra confides in Dharamveer that he is Ambika's father and Yuvan schemes to tear apart Mukta and Vishnu. Ambika belittles Ekadashi and blames her for the situation they are entangled in. Ekadashi goes behind Ambika's back and tells Meethi and Akash how she plans to devise disputes between the two. Vishnu and Mukta fail to resolve their differences.
Vishnu works as a waiter
Life has humbled him so much to the point that he values any job opportunity he gets.
13/08/2020: Thursday (Episodes 1310-1311)
Mukta plans to surprise Yuvan with a party, and Maya shows up at the event. Mukta is sad to see that Vishnu is working as a waiter, but in her attempt to inquire why he took up the job, an argument breaks out. Sumitra notifies the family about Vishnu and Mukta's separation, but the two are seen together after they forgive each other. Ekadashi receives an anonymous call.
14/08/2020: Friday (Episodes 1312-1313)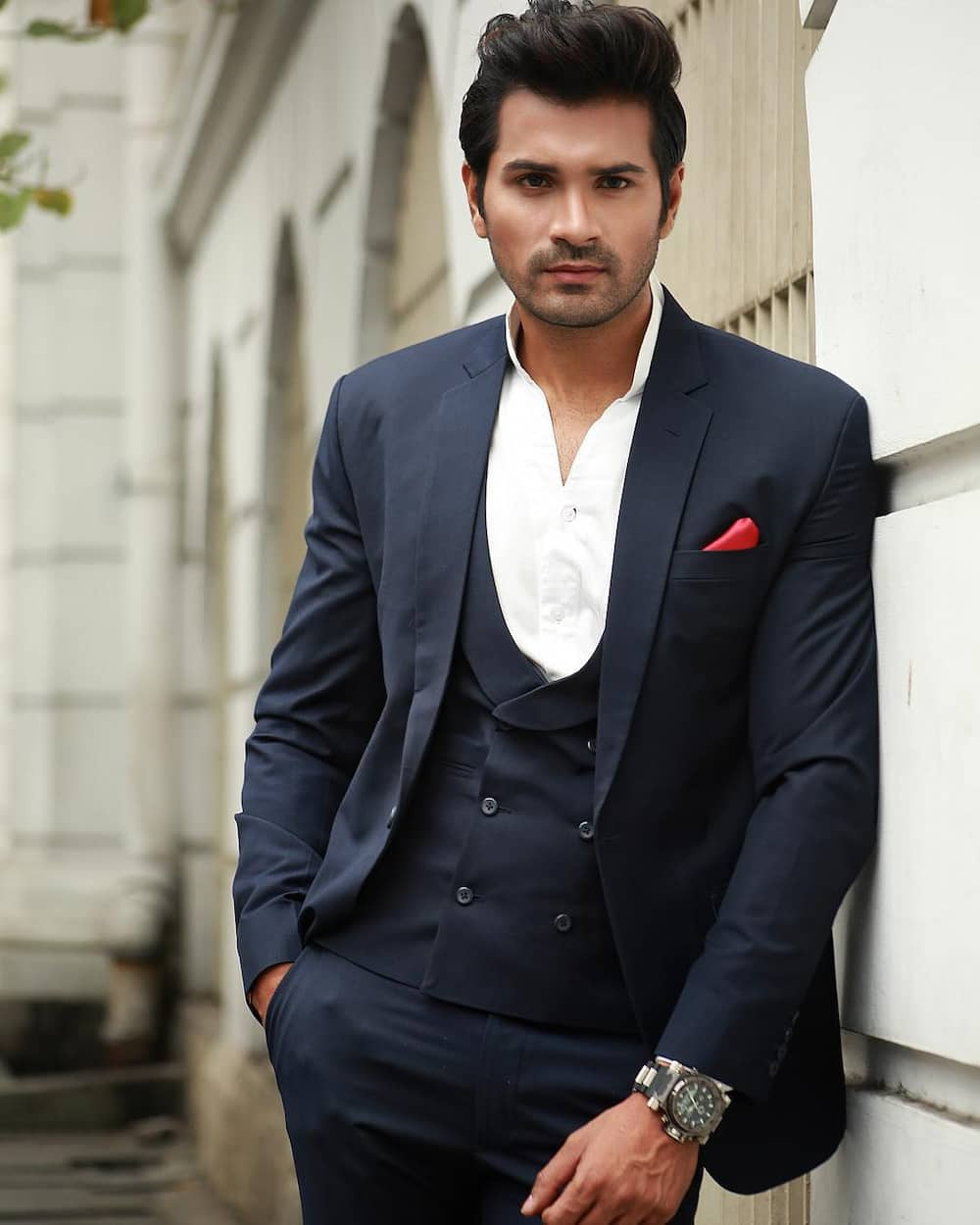 READ ALSO: The Queen Teasers: August 2020
Akash offers to employ Vishnu in his office while Raghuvendra steals the evidence from Dharmveer's house to prove his innocence. Yuvan also offers him a job to win Mukta's trust. Raghuvendra is overwhelmed by emotions when he meets Ambika, and the cops apprehend Ekadashi as she tries to kidnap her. Ambika eavesdropped her talking about the abduction plan; therefore, she protected herself from harm.
What is happening to Meethi and Akash?
Meethi can walk again after saving Akash from death, but someone alleges that she is cheating on him with her boss. Ambika tells her that Akadashi hates her, and Ekadashi reveals to her how Ambika wants to break her relationship with Akash. Who should she believe?
Vishnu loses his NGO and becomes a waiter. Akash and Yuvan offer him jobs, but Yuvan has ill motives for being generous to him. He wants to use the situation to have Meethi's trust.
There are a lot of events happening in the August 2020 True Love teasers. Do you want to know all the details? Do not forget to tune in on Glow TV on StarSat and OpenView during weekdays at 20h00 and 20h30.
READ ALSO:
Isibaya Teasers: August 2020
Maid in Manhattan teasers (on eExtra): August 2020
Deur Dik en Dun Teasers: August 2020
Source: Briefly.co.za