Sibulele Gcilitshana bio: age, daughter, siblings, education, career, profile
Sibulele Gcilitshana is an icon in the entertainment industry. Her flawlessness and graciousness in her acting skills have drawn people to her. She maintains her strength in all the roles she embodies in all her shows.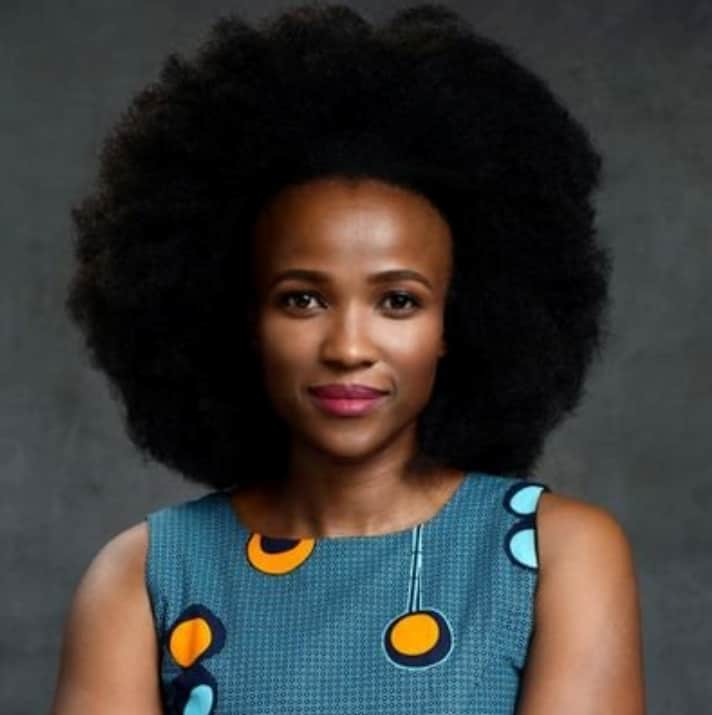 Sibulele Gcilitshana is versatile in her career. She is a very talented actress, dancer, singer, and theatre workshop facilitator. The South African actress is also a mother of two daughters, whom she loves dearly. Also, she exudes strength in both her real life and role characters, leaving her fans excited.
Sibulele Gcilitshana profile summary
Place of birth: Butterworth, Eastern Cape
Age: 37 years
Gender: Female
Religion: Christianity
Nationality: South African
Children: Two
Occupation: Actor, dancer, singer and theatre workshop facilitator
School: Twashne University of Technology
Diploma: National Diploma in Musical Theatre
Twitter: @MissGcilitshana
Sibulele Gcilitshana biography
The high-spirited lady was born in Butterworth in the Eastern Cape and grew up in Ngqamakwe. Sibulele Gcilitshana education journey also began there. She also studied at the Twashne University of Technology in Pretoria.
So, how old is Sibulele Gcilitshana? Well, Sibulele Gcilitshana age is 37 years old now, and she still hopes to live until she achieves all her goals. Her passion for singing began as early as grade three. According to the actress, music is the basis of everything.
READ ALSO: Candice Modiselle biography: age, boyfriend, sisters, family, education, and Instagram
Sibulele Gcilitshana career
In 2002, the talented artist was nominated for an FNB Vita Award for Best New Actress. Theatre highlights included the highly acclaimed James Ngcobo production of Thirst. It also included her title role in Sunjata, where she once again teamed up with Ngcobo. The touring production of Truth in Translation won a Fringe Award at the Edinburgh Fringe Festival in 2008, in which she performed for five years.
Sibulele Gcilitshana siblings
The actress lives a private life. Details about her family are not known. The actress does not talk a lot about her family during her interviews.
Sibulele Gcilitshana daughter
Sibabalwe Gcilitshana, Sibulele's daughter, who is 24 years of age, was the first openly queer contestant for the Miss South Africa contest. Sibabalwe is also a graduate of the University of Cape Town(UCT) with honours in Justice and Transformation. Sibulele had her first daughter, Sibabalwe, at a very young age. Sibulele Gcilitshana children are the luckiest to have such a great mother.
Sibulele Gcilitshana movies
The versatile actress acted in District 9 (2009) where she played the minor role of U Gunters woman. She also worked in two US films, Revolt as well as Beautifully Broken.
Sibulele Gcilitshana TV shows
The theatre workshop facilitator had leading roles in Soul City as Zandi and SABC1 drama series Society as Beth Mazibuko. Furthermore, she also got featured in Generations, Your Moves, and Snitch. Some of Sibulele's TV credits include the award-winning Tjovitjo (2017), Bedford Wives (2017), Saints, and Sinners (2015-2016).
READ ALSO: Mbali Nkosi bio: age, boyfriend, siblings, parents, big brother, career, profile
Sibulele Gcilitshana adverts
Sibulele was featured in an advert trailer to promote the film, Beautifully Broken. The trailer was thirty seconds long aired in 2018. The advertisement for the movie was done by Big Film Factory.
Sibulele Gcilitshana Instagram
The singer does not have an Instagram account. Additionally, Sibulele Gcilitshana Wikipedia says little information concerning her Instagram account user name. However, her fans follow her Twitter account. Also not much is know about Sibulele Gcilitshana date of birth.
Sibulele Gcilitshana pics
The South African actress' fans ensure that her presence and existence is well known due to her magnificent talents and outstanding performance. Take a look at some of her admirably bold photos.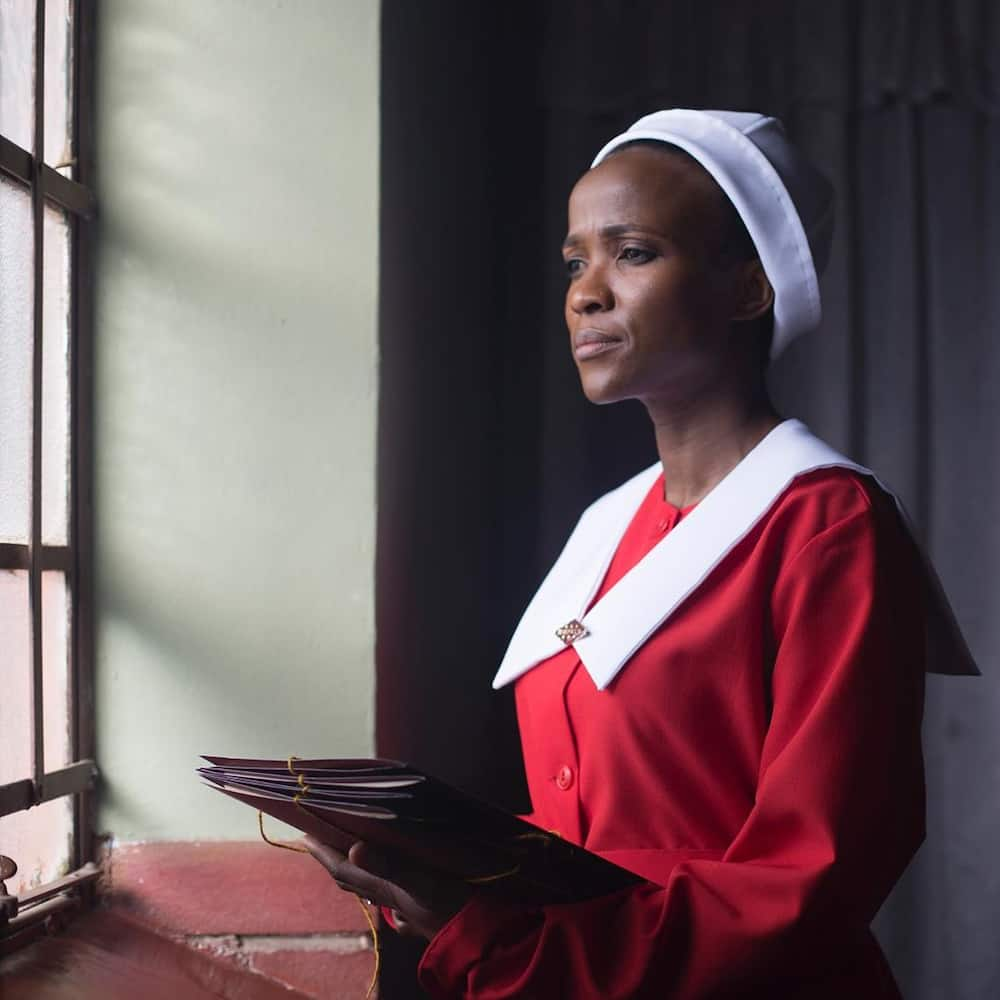 In this picture, Sibulele is embodying one of the most powerful roles. Her facial expression alone portrays wisdom and craftiness, and her magnificent skills can be felt beyond the screens.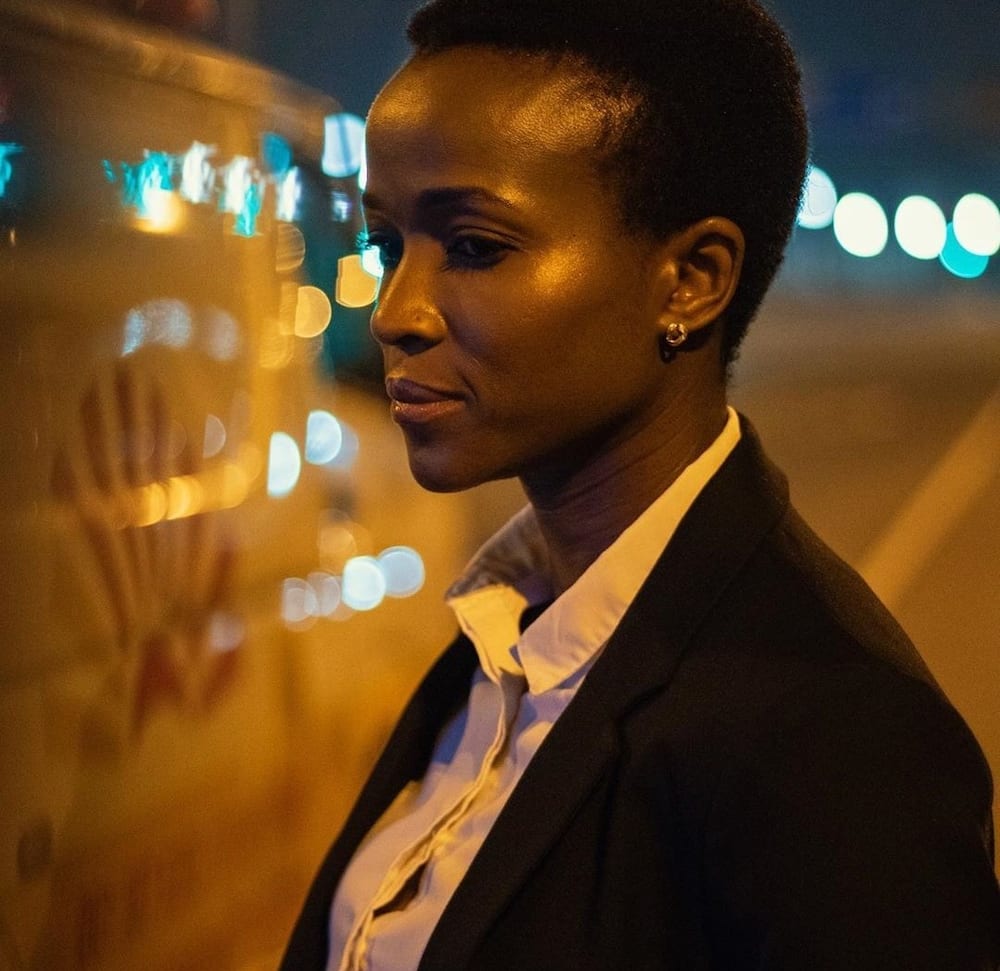 This pic shows Soul City actress' moment playing detective Lusanda on Gomora Mzansi. She is such a phenomenal actress that ensures her audience relates closely to her characters in every scene. When she is in the play, she is in control.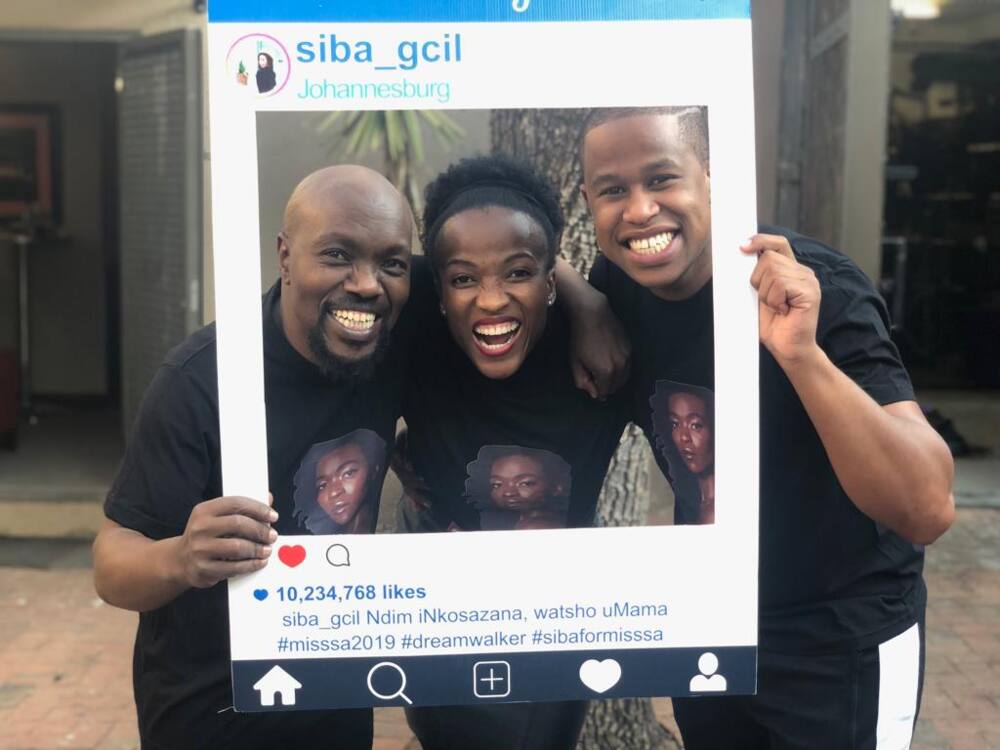 The theatre workshop facilitator was at the Miss South Africa contest in 2019 along with her friends. The actress was in attendance to show support for her daughter, Sibabalwe Gcilitshana, who was contesting for the Miss South Africa 2019 title.
READ ALSO: Mobi Dixon age, real name, Nichume death, Kobanini, songs, albums, profile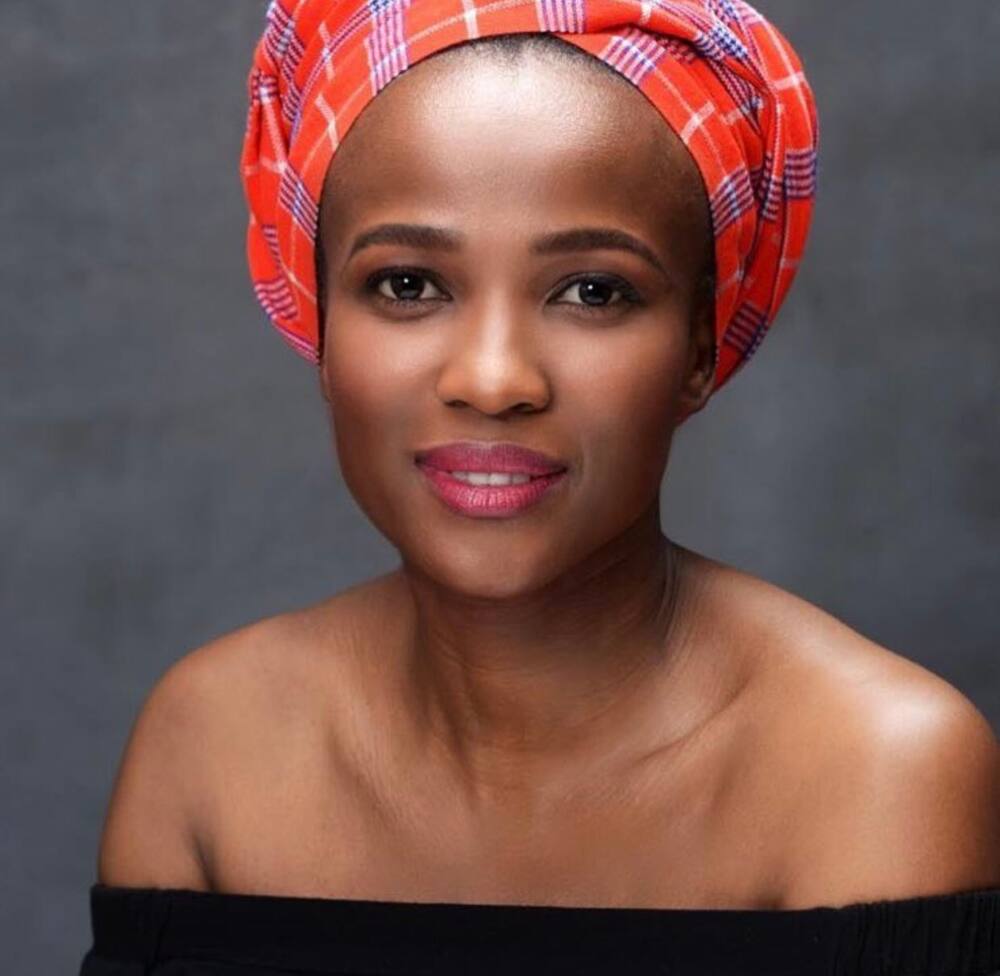 The TV host is looking elegant with a touch of minimal make-up that is just enough to bring out her face. Even in her most calm state, her power can still be felt through her eyes. Her face gives you a refreshed feeling of comfort and warmth.
Sibulele Gcilitshana is an exceptional and impressive actress whose works have been praised on multiple platforms. Her boldness and outspokenness continue to inspire women not to be defined by societal expectations but to do what works for them.
READ ALSO:
Manaka Ranaka Biography: Age, husband, daughter, siblings, Generations, car accident Instagram and net worth
Keke Phoofolo: Age, wife, children, songs, and albums
Zizo Tshwete biography: age, son, husband, pictures, Facebook, Instagram, and news
Source: Briefly.co.za