NEW! Gebroke Harte 3 teasers (on eExtra): July 2020
What will happen in Gebroke Harte season 3? The love for Afrikaans programming drama telenovela is now on another level following the release of the Gebroke Harte series. The soapie storyline brings into life various twists and turns you will not find anywhere else. Gebroke Harte 3 teasers are a glimpse of the exciting love stories and conflicts that arouse anticipation in the drama-filled series.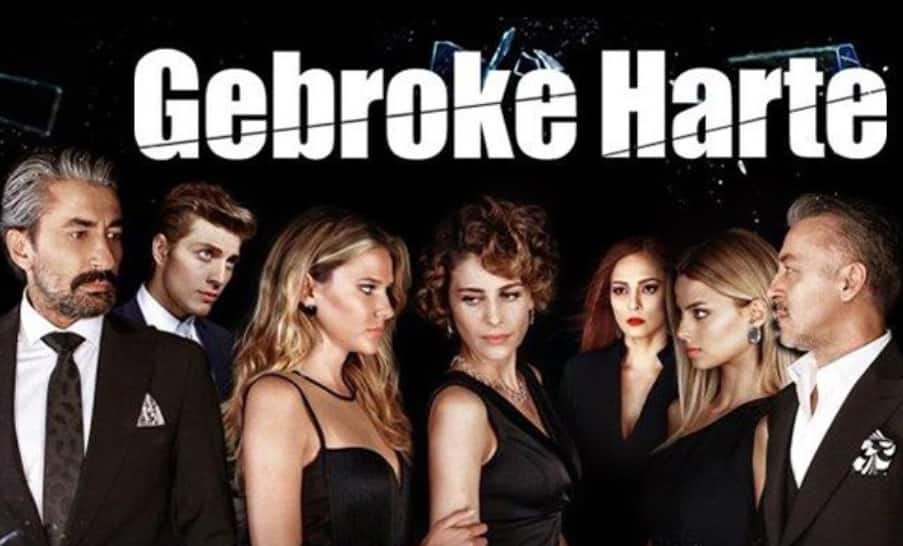 When will Gebroke Harte Season 3 return? Gebroke Harte season 3 will begin today, July 20, 2020. The upcoming episodes will undoubtedly blow your mind considering the taste of drama in these July teasers. Most fans are finally happy that their favourite Gebroke Harte episodes on eExtra TV are finally back after the long break.
Gebroke Harte season 3 2020
The popular Gebroke Harte, meaning Broken Hearts and previously known as Paramparc, is back this July for its third and, indeed, the final season. The story carries on with long time characters from season 2 who never failed to keep us glued on TV.
READ ALSO: Gebroke Harte cast: A-Z list including pictures
Gebroke Harte 2020 July episodes
The long-awaited Gebroke Harte Season 3 air date is today. Here is what fans should expect this month.
Episode 1- July 20, 2020 (Monday)
The season starts with a worried and lonely Cihan. He is far off stranded on an island as his children want to run his business empire. Asuman, the sister to Dilara, rocks up as Dilara is busy settling down with her newly founded husband, Harun.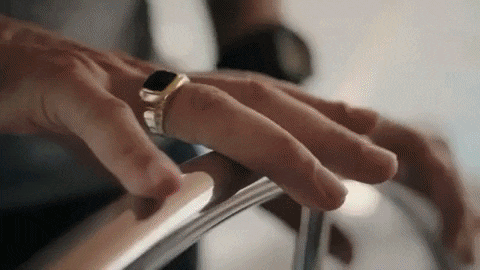 Episode 2- July 21, 2020 (Tuesday)
Positive results following a test leaves Denis excited. The dual, Harun and Mahide, are struggling for sanity following the loss of their loved ones. It makes Cihan a wanted man.
Episode 3- July 22, 2020 (Wednesday)
Cansu discovers herself amid the joy of becoming pregnant. Meanwhile, Denis is bonding with his wealthy dad Burahn, who came to the rescue of Ozkan, the father to Cansu. Ozan traps Mahide and later receives a shocking revelation about his grandfather, Ragmi Gulpinar.
Episode 4- July 23, 2020 (Thursday)
Harun finally opens up about his love jealousness towards Dilarah. He further gives a promise to change his behaviour of jealous love. On the other hand, Cihan has trouble forgiving his father following the death of a sister. He is convinced that he is a bad dad for Cansu and other children. As a result, he journeys back to the island. Mahide and his confidant Cagatay are out for Gulpinar children.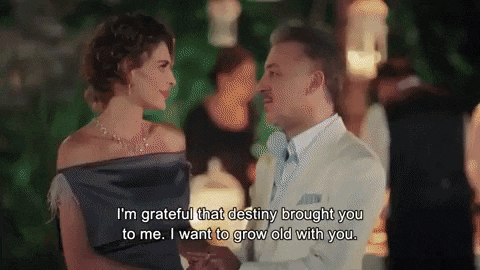 Episode 5- July 24, 2020 (Friday)
The family of Gulpinar looks up to the leadership of Ozan.
READ ALSO: True Love teasers: August 2020
Episode 6- July 27, 2020 (Monday)
Luck is not on the side of Cansu. Cihan's return after the explosion changes Erguvan's plans for good.
Episode 7- July 28, 2020 (Tuesday)
Kerriman shows up at Buran's place without a dinner invitation with the hope that she will win him from Inci. The suspicious Harun interrogates Delara to verify whether she is honest.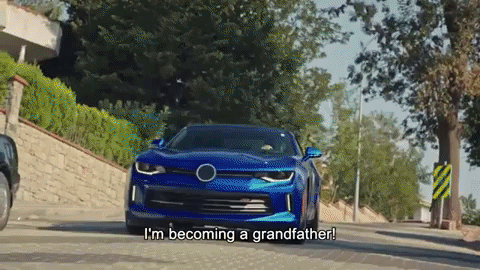 Episode 8- July 29, 2020 (Wednesday)
Cihan is concerned about the dark past of Burhan and engages Denis in a man-to-man talk about it. Will the marriage between Denis and Cansu stand amid and beyond family outrage? Dilara finds herself in a dilemma because of Asuman as they look forward to hearing about family inheritance.
Episode 9- July 30, 2020 (Thursday)
It is not a new thing to have a couple of fathers, but still chaotic at times. Even so, it is more problematic to have a stressful father-in-law. Mahide goes into depression following the loss of her loved ones. She is touched seeing her close relatives opting to stay with Dilara.
Episode 10-July 31, 2020 (Friday)
Both Delara and Asuman finally tell one another why they are angry. The escalating emotion between the two sisters grows tense. It is overwhelming for Cansu to handle everything involved in medical procedures.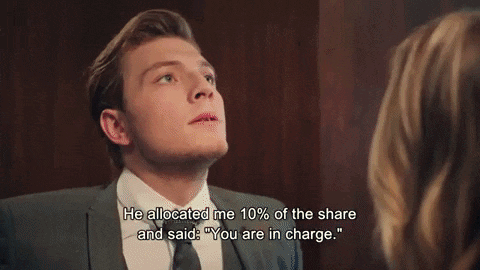 What happens to the main characters in July 2020?
Here is a summary of what happens to the two main characters in Gebroke Harte teasers July 2020.
Cihan
He is worried, lonely, and stranded on an island. His children are eager to take over his business. He becomes a wanted man. He finds it hard to forgive his father, and in later episodes, he is worried about Burhan's dark past.
Harun
He has a new wife, Dilara. He struggles to stay sane after losing a loved one. He reveals that he is jealous of his wife and promises to change. He becomes suspicious and interrogates his wife.
Summary of season 3
There are so many changes that you will see in Gebroke Harte Season 3. Ayşe is dead now, Cihan is tired of everything and decides to take a break. Hazal and Ozan are now dealing with Cihan's business, and Harun, married to Dilara, lives happily in Erguvan Yalısı with Hazal and their son Alaz. Cihan's house belongs to Harun now.
READ ALSO: Game of Love teasers: August 2020
The Gebroke Harte 3 teasers are clear indications that the soapie lovers should expect more from the talented Gebroke Harte cast. The soapie storyline comes live on eExtra Channel 105 every Monday to Friday at 1900hrs with an entertaining hook that will leave anyone anticipating for more.
READ ALSO:
Deur Dik en Dun Teasers: August 2020
Maid in Manhattan teasers (on eExtra): August 2020
Isibaya Teasers: August 2020
Source: Briefly News