Meet the Briefly News Team: The #1 Digital Publisher in SA
Briefly News is South Africa's number 1 online news publisher, designed to keep its readers up to date with the latest in current affairs, celeb news and gossip, or trending stories about real events and people, both locally and globally.
At Briefly News our mission is to be relevant, brief and simple.
We pride ourselves in being Google and Facebook partners, delivering breaking, factual and entertaining news. We make data-driven decisions based only on what interests our readers at large, thus delivering the news that matters most to our fans.
After entering the South African news market in 2014, Briefly News is now a major online news outlet in South Africa, having been ranked the number 1 online publisher by Alexa, a website ranking tool created by Amazon.
We also boast a 1 million+ fan base on our verified Facebook page, as well as thousands of followers on both Twitter and Instagram.
Top management:
Director - Rianette Cluley
Email: rianette.cluley@briefly.co.za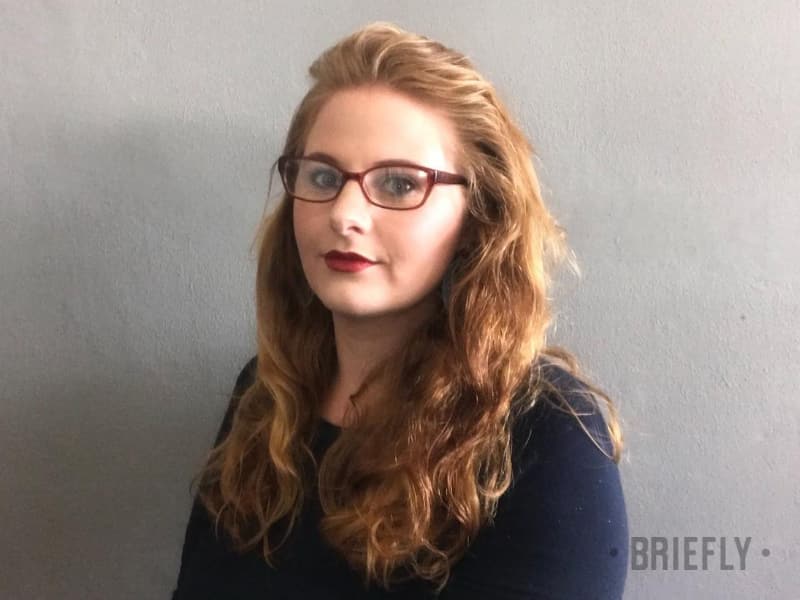 Rianette Cluley is a content specialist, having been with Briefly News since its inception in 2016.
Previously, Rianette worked as a journalist and photographer for award-winning local-community publications at Caxton & CTP Publishers and Printers.
As Briefly News' director, Rianette's integrity, love for people and quest to inform and entertain South Africans can be seen in her commitment to Briefly News' readers.
Rianette's natural leadership skills, as well as her passion for story-telling over the past 13 years, have culminated in a successful career with Briefly News.
Her love for writing is echoed by her team of creative and professional writers who keep South Africans and fans across the globe entertained and informed.
She has also taken on a new challenge: handling Briefly News' sales department, where Rianette ensures all advertisers receive the best value for their buck.
Desk Managers:
Current Affairs - Reeshni Chetty
Email: reeshni.chetty@briefly.co.za
Twitter: @reshchaslyn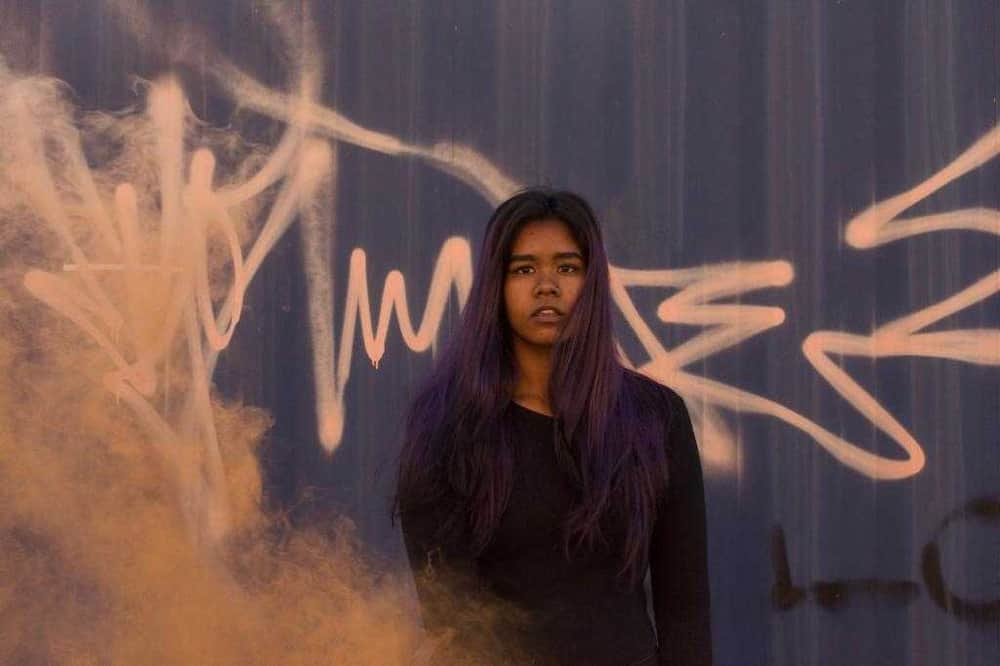 Reeshni Chetty is a senior current affairs reporter for Briefly News South Africa. The Damelin journalism and media studies graduate was top of her class with 16 distinctions and she boasts experience in radio, print and digital media.
She prides herself in bringing Briefly News' readers only the best, most factual and important news.
When Reeshni is not rushing to bring you the most important and breaking news in current affairs, she's raising awareness around mental health by interviewing people on her blog. Reeshni has a passion for breaking the stigma surrounding mental health issues.
Entertainment - Sibusisiwe Lwandle
Email: sibusisiwe.lwandle@briefly.co.za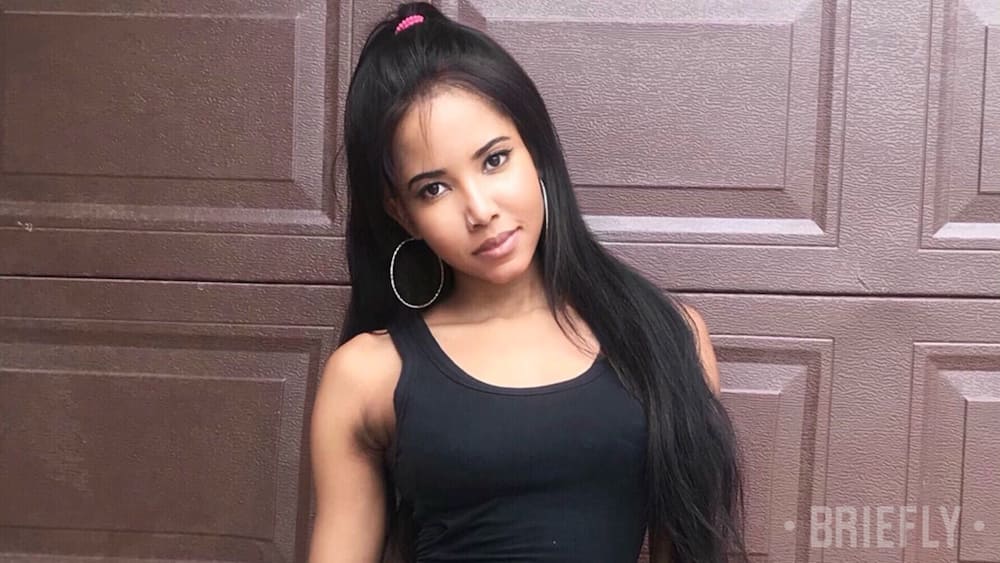 Journalist. Paper cut survivor.
Sibusisiwe Lwandle is the entertainment desk manager, as well as a talented writer at Briefly.co.za. Before joining the Briefly Team, Sibusisiwe worked at Independent Media for three years.
She holds two degrees, a BA in Journalism and a BSc(Hons).
"My spare time involves reading, watching YouTube makeup tutorials, running after my kids and an occasional glass of red wine."
Human interest desk - Maryn Blignaut
Email: maryn.blignaut@briefly.co.za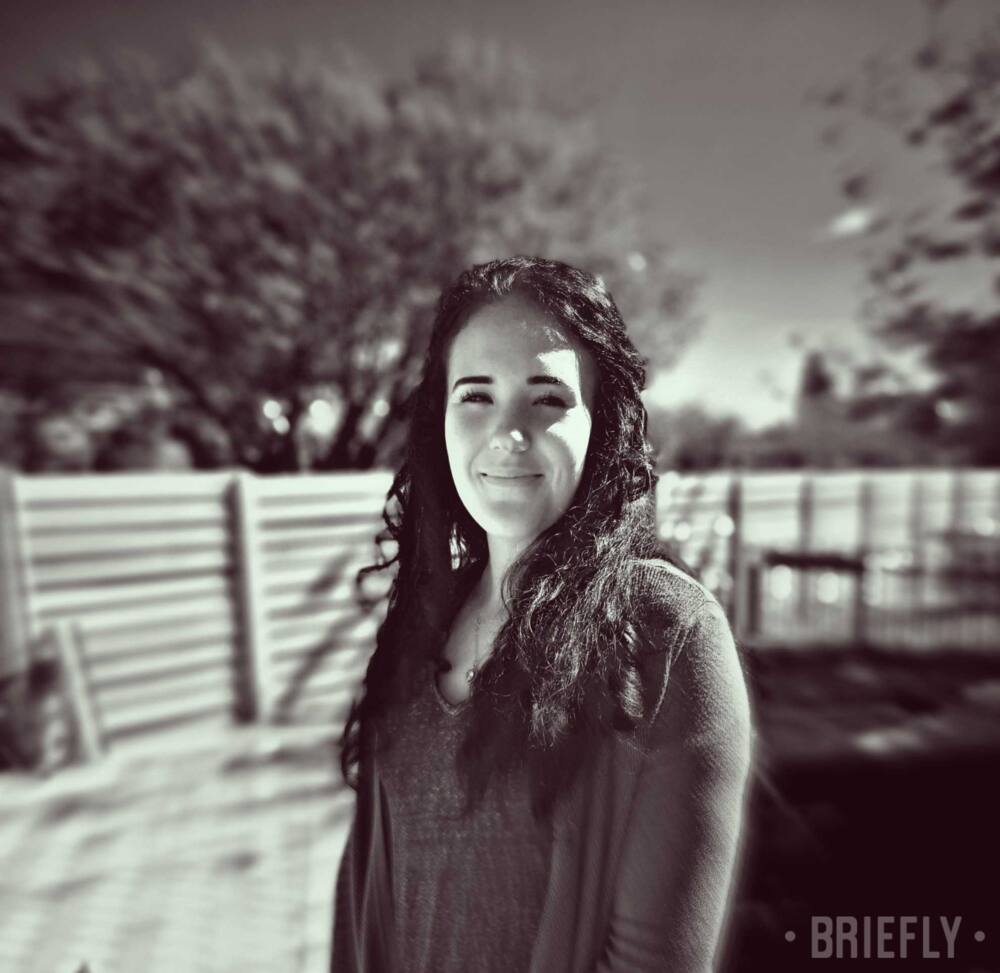 Maryn Blignaut is Briefly.co.za's human interest desk manager.
She holds a BA degree in Communication Science and joined the Briefly News family 3 years ago, straight after graduating.
When she's not living out her passion for writing, Maryn enjoys drawing, reading and hiking.
Stay in touch with the latest news
Briefly News on Instagram.
If you would like to get in touch with Briefly News, please email us at contact@briefly.co.za
Source: Briefly.co.za