Gomora teasers for August 2020 are out! You cannot believe what the show has in store for you. The drama series seems to get better and better every day, all because of its cast and creators. The twists, vengeance, and numerous surprises in its storyline are mind-blowing. Well, catch all the events as they unfold on Mzansi Magic.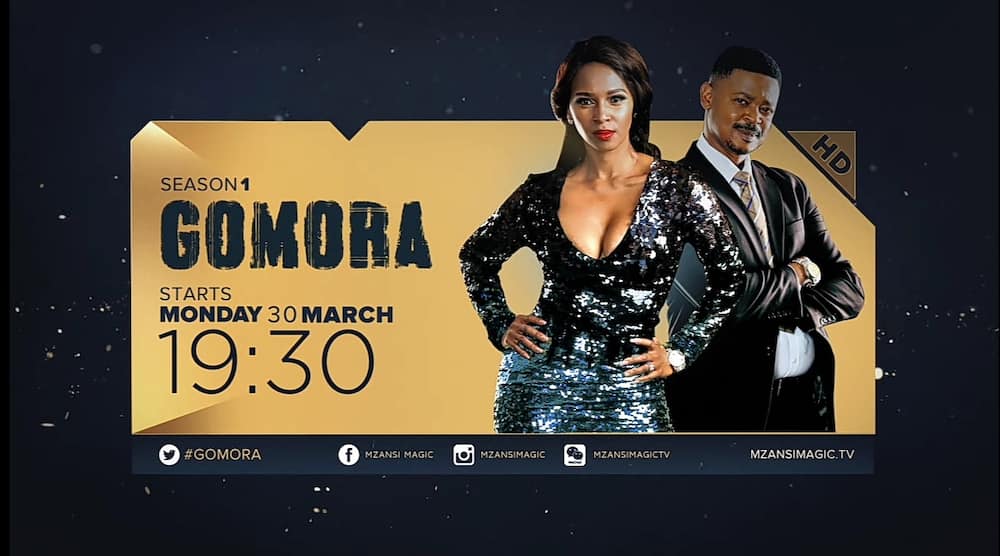 As usual, the Gomora will treat you with endless drama, leaving you yearning for more. Will Thathi manage to trick Mohato, who continues to take over Sonto's business? How will Sonto react after finding out Thathi has been working behind her back? Is Buhle falling in love with Ntokozo, and how will Langa and Teddy react to the news?
What is coming up on Gomora teasers August 2020?
Are you wondering what to expect from the show in August? Here are the Gomora teasers for August 2020 to help quench your anxiety.
Episode 71 – Monday, 3rd August 2020
Thathi has come up with a solid plan to ensure he separates Alex from Mohato. In the meantime, Buhle is persuading Teddy to accept her help to win the debate – she is convinced that her help is all Teddy needs at the moment.
Episode 72 – Tuesday, 4th August 2020
Thathi has finally discovered Sonto's past with Mohato. How is this information significant to her plan? Mohato has started by taking away Sonto's business and cars, and all seems to work perfectly for him.
Episode 73 – Wednesday, 5th August 2020
Thathi has become furious and more determined to proceed with her plan after meeting with Mazet. Later, Thathi reveals her plan to Sonto. She informs her that she is ready to put it into action any time soon, and assures her that Mohato will feel the weight. Unfortunately, Teddy runs away because he cannot keep up with the debating pressure.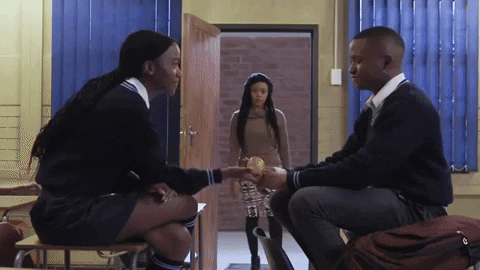 READ ALSO: NEW! Gebroke Harte 3 teasers (on eExtra): July 2020
Episode 74 – Thursday, 6th August 2020
Thathi is determined to bring Mohato down. So, she tries another trick against him, hoping to get a better outcome this time. Later, Zodwa and Ntokozo seem concerned about Teddy's honour. For instance, Zodwa is willing to go to any length to ensure Teddy stays in the debate.
Episode 75 – Friday, 7th August 2020
Finally, Thathi manages to initiate her master plan against Mohato. It is only time that will tell how far she is willing to take this fight. At last, Ntokozo and Buhle can smile; Teddy shines in the debate, and they cannot believe they pulled this off.
Episode 76 – Monday, 10th August 2020
Buhle has gathered the courage to face Ntokozo to express her feelings towards him. So, she begins by seeking his attention. Meanwhile, an unpleasant surprise from Mohato awaits Thathi, who has noticed her ill intentions. Later on, Melusi announces new opponents and topics for the school debate.
Episode 77 – Tuesday, 11th August 2020
Teddy is not willing to give in to his love life challenges. Even so, a bigger disappointment awaits him. Thathi is sanitizing his side of the plan for it to work. Is someone betraying her?
Episode 78 – Wednesday, 12th August 2020
Sonto is furious after discovering that Thathi has been keeping secrets from her. Gladys and Melusi are at loggerheads over domestic issues. Their quarrel is likely to sabotage the school competition.
Episode 79 – Thursday, 13th August 2020
Gladys has problems both at school and at home. For this reason, her relationship with her fiancée and brother is threatened. In the meantime, Langa has crashed hard in the presence of everyone. At last, Thathi smiles because she has found her way to the throne.
READ ALSO: The Queen Teasers: August 2020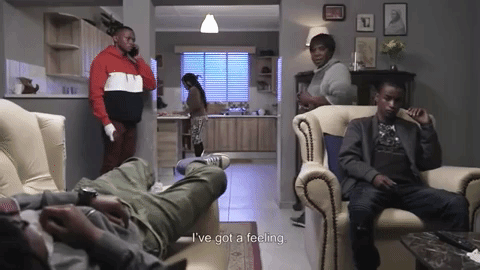 Episode 80 – Friday, 14th August 2020
Teddy wins the school debate competition. Ntokozo wins the girl's affection. Mohato is out of business, all because of Thathi's creative, strategic, and solid strategies.
Episode 81 – Monday, 17th August 2020
Once more, Buhle tries to confirm whether Ntokozo loves her. Later, Mohato is overpowered by Dlamini's rule. Will he manage to get back to Thathi?
Episode 82 – Tuesday, 18th August 2020
Mohato has not given up yet. He is furious and willing to go to any length, even if it means killing, to bring Thathi down. Teddy, on the other hand, is plotting to reunite Ntokozo and Langa.
Episode 83 – Wednesday, 19th August 2020
Langa does not get along well with Buhle. However, Buhle's affection for Ntokozo is growing stronger every day. Later, Teddy discovers, from Langa, that Buhle is deeply in love with Ntokozo and there is no possibility that she will reunite with his friend, Langa.
READ ALSO: Isibaya Teasers: August 2020
Episode 84 – Thursday, 20th August 2020
At last, Teddy faces the reality that loyalty comes with a price. Meanwhile, Langa is yet to discover the true traits of his new best friend. Mazet is back and ready for vengeance.
Episode 85 – Friday, 21st August 2020
Mohato receives an unexpected visitor. No doubt, Ntokozo is deeply in love with Buhle. Later, the environment suddenly changes when Gladys arrives. Teddy is devising a plan to save them from their parents.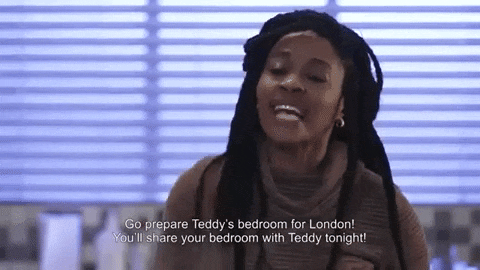 NOTE: Check back for the remaining teasers once they are available.
Thathi
In August, Thathi devises a strategic, creative, and solid plan to bring Mohato down. She does everything possible to trick on him, which finally pays off. At last, she manages to take her out of business. Unfortunately, Sonto, at some point, feels betrayed by Thathi for working behind her back.
Teddy
Teddy's struggle with the school debate continues. At some point, he almost runs away because he cannot take the heat. With the support of Buhle, he finally wins the debate. Even with her support, he goes ahead to convince her to reunite with Langa. Unfortunately, Buhle has already made up her mind to love Ntokozo.
Mohato
Mohato is determined to take Sonto's business and cars. Unfortunately, he does not know that Thathi is plotting to dethrone him. Despite his efforts to fight back, he loses to Thathi, who has taken the throne forcefully. He does not give in easily, and so he plans to go to any length to get the business back.
These Gomora teasers only give you a sneak peek of what to expect in August 2020. Remember to catch Gomora full episodes on your favourite television, Mzansi Magic. The drama series airs on the channel from Monday to Friday, starting from 19h30.
READ ALSO:
Deur Dik en Dun Teasers: August 2020
Game of Love teasers: August 2020
True Love teasers: August 2020