The Chi TV series: full cast, characters, season 1 and 2 episodes, reviews
The Chi TV series focuses on real-life issues that all generations can relate to and learn valuable lessons from. The story's setting is in the dangerous African-American neighbourhood of Southern Chicago, where people believe in survival for the fittest. The series gives a clear picture of the reasons that motivate the #BlackLivesMatter and #AllLives Matter movements to speak up for the Americans. You will also get insights about the struggles that people in the hood endure from unemployment, gangs, drugs, to limited educational opportunities, and the political games are played with the help of the cops to silence those who fight for justice.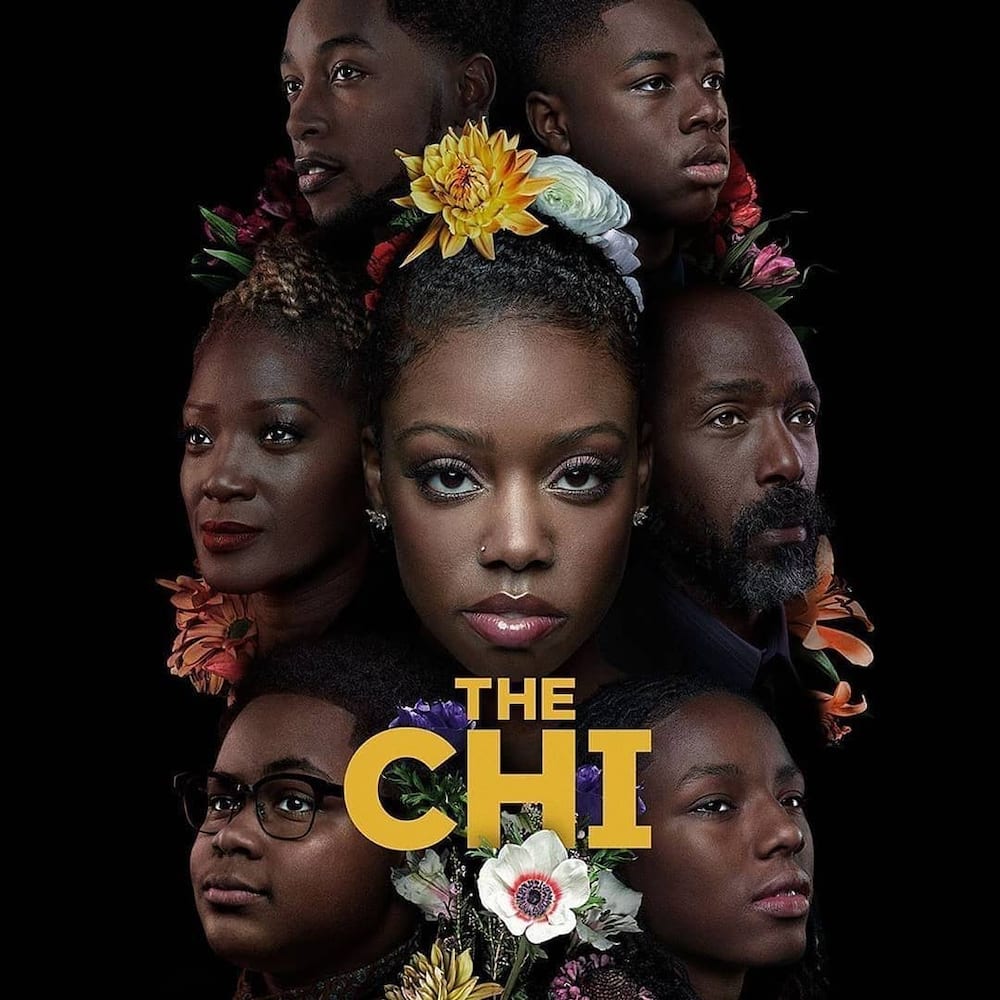 Although the series was written by Lena Waithe a few years ago, it depicts stories that have attracted the globe like the death of George Floyd and Breonna Taylor. In The Chi trailer, you are introduced to the brutal murder of an African American teen on the South Side of Chicago. It is one of those cases where cops kill teenagers and wrong suspects while claiming that the victims were hardcore criminals.
The Chi series reviews
Here is a summary of the story from season 1 and 2:
The Chi season 1
Brandon, a jack of all trades and a line cook at a restaurant, aspires to be a chef and the owner of the restaurant. His career ambitions and the strained relationship with his mother, Laverne Johnson, rob him of his peace of mind. Emmett, a fry cook, is a single father who faces parenthood and employment challenges; therefore, he sells drugs as a side hustle. His lifestyle endangers his baby, and the playboy character in him is distasteful.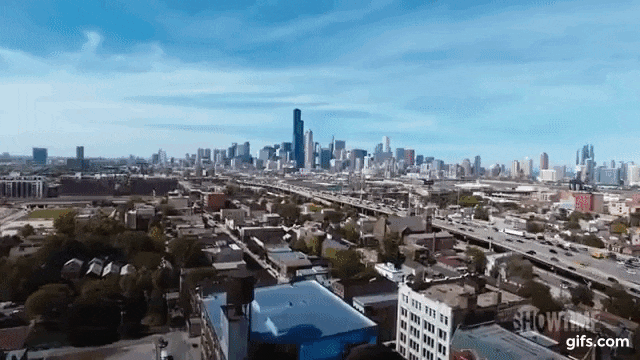 After Jason is murdered, some people who live in the South Side of Chicago lose their jobs, relationships are shaken, and secrets are revealed. Brandon's younger brother, Coogie, is killed after being mistaken to be Jason's killer. A kid called Kevin witnesses Coogie's death; consequently, he has to change identities severally to hide from the murderer. He also needs to find a balance between his education and his sweetheart.
The Chi season 2
While Brandon and Jerrika break up, Emmett interrupts Jada and Darnell while they are hooking up. Brandon strives to build his food truck business while Emmet fights for the custody of his child. Ronnie reunites with his biological father after the death of the man who raised him, while his older sister starts a relationship with a track coach. Brandon helps him to start a new life at North Shore Academy.
A selfish business man, Douda, is introduced into the series. He is a cold-stone operator, the leader of the 63rd Street Mob "trade". Douda advises Reg to initiate Jake into their lucrative business. Detective Toussaint discovers the real estate company that is evicting people from the 63rd Street Mob, including Miss Ethel. The police are looking for Kevin. Will he expose Jake and Reg if they catch him?
What will happen in the Chi season 3?
In this season, specific groups of people like the LGBT and the women break the boundaries that the community sets for them, such as how they should behave. Nina weds Dre, and Lala Anthony replaces Brandon (Jason Mitchell) as the chef on duty and her chemistry with Emmett (Jacob Latimore) is mind-blowing.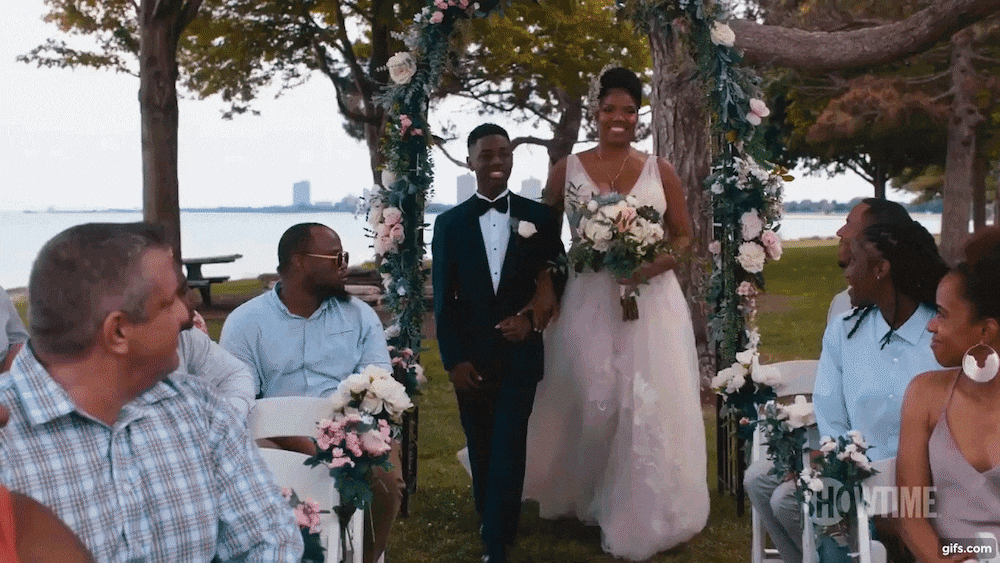 Surprisingly, the writer of the show, Waithe, will play the Chicago politician. Jacob Latimore has also confirmed that police characters have been excluded from this season. There are also reports that Jason Mitchell will not return to the series to play the role of Brandon.
Jake is torn in between his two brothers who want to be his legal guardians and Papa falls in love. Emmet struggles to show his mother that he is a responsible father, while Jada turns on a new leaf. Trig (Luke James) comes in a transgender woman to show the viewers how society treats them.
Who are the actors in the Chi cast?
The Chi TV series has a combination of all generations. The senior and youth actors are:
Ntare Guma Mbaho Mwine as Ronnie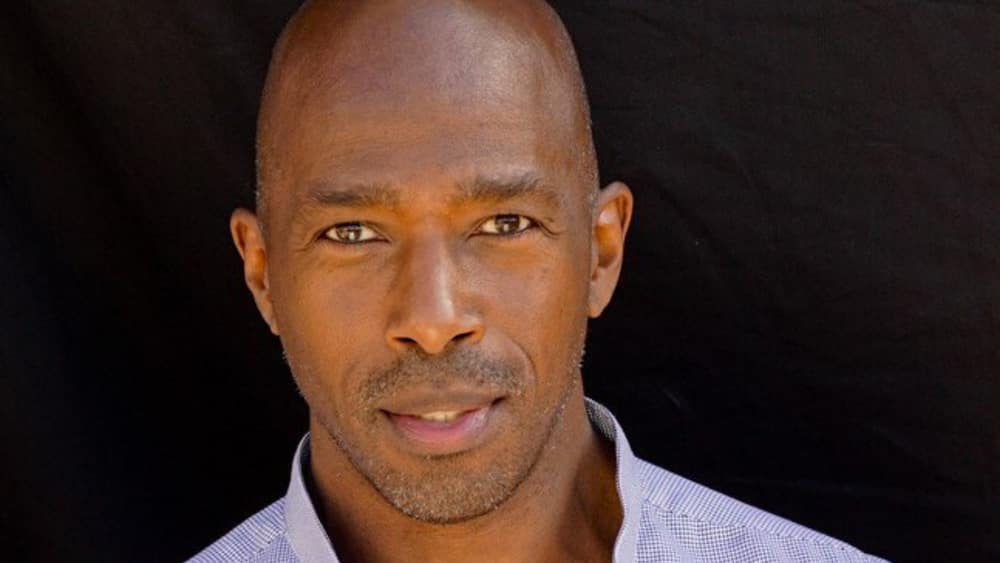 READ ALSO: DJ Maphorisa admits English isn't a strength, but he also doesn't care
Ronnie is unemployed, lives with his grandmother Ethel, and never gives up on the woman he loves. He also has no solutions to most of his problems. Ntare is a Ugandan born American. He is an actor, play writer, and film director. He acted in prominent movies like the Queen of Katwe and Boost; Blood Diamond. Guma has received many awards, including the NAACP Image Award nomination for Best Actor.
Jason Mitchell as Brandon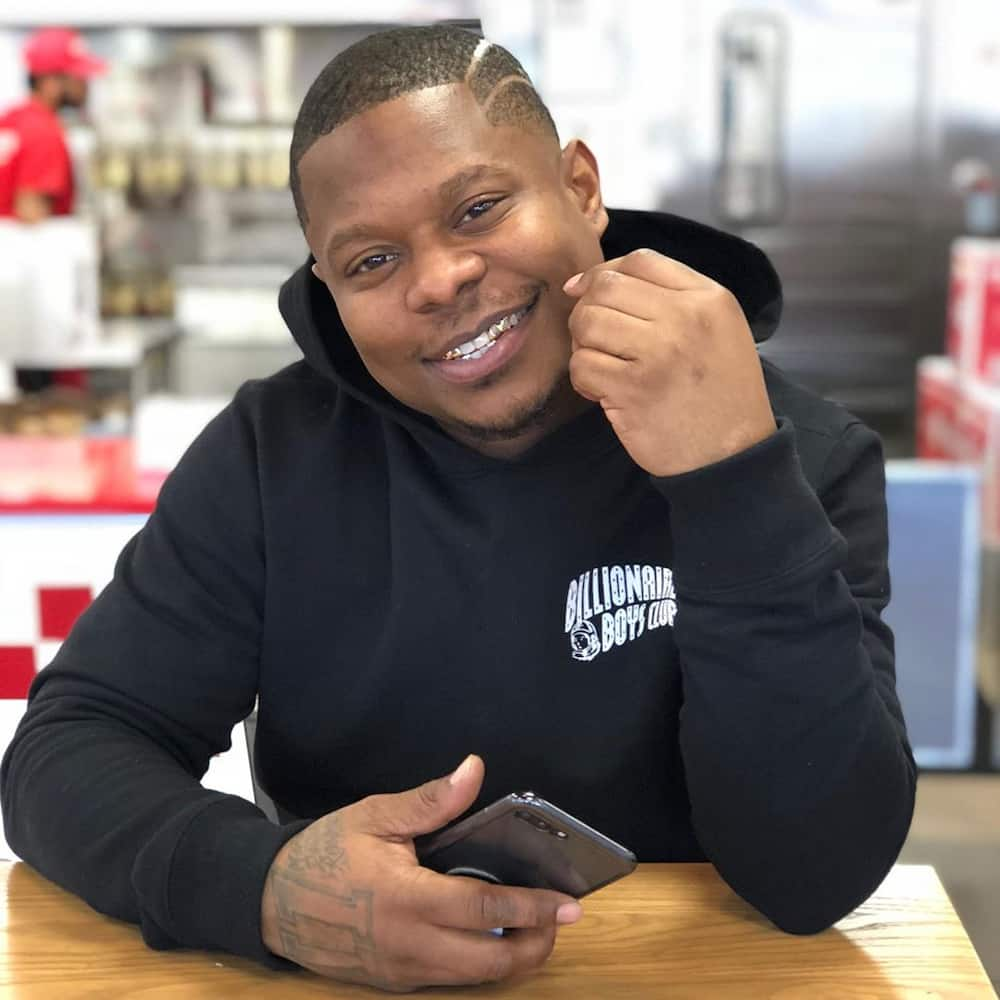 He is a line cook at an eatery and has the ambitions to own a restaurant with his girlfriend, Jerrika. His dreams are shut down by the events that happen in his town. Jason Mitchell has acted in Straight Outta Compton, Kong: Skull Island, Detroit, Mustang, and more films. He has won the African American Film Critics Association Award for Best Supporting Actor, among other awards.
Tiffany Boone as Jerrika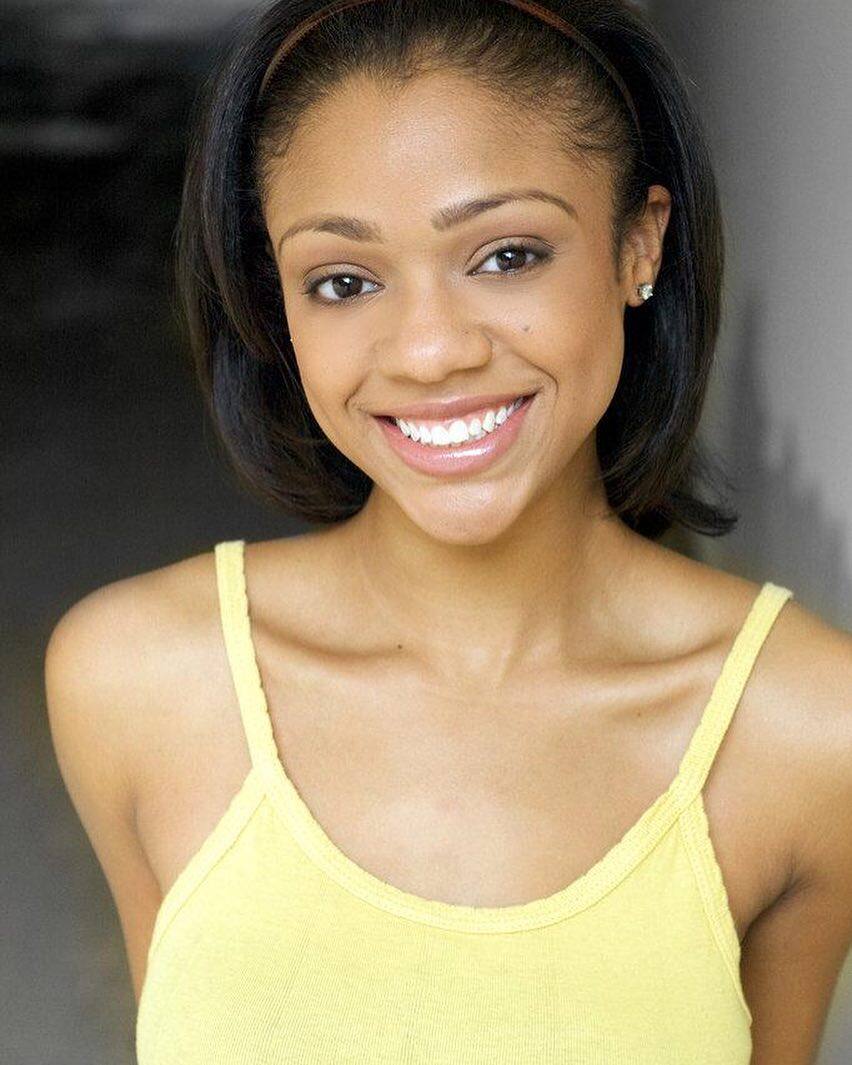 Although she supports her boyfriend's goals, she finds it difficult to get over his past. Tiffany Boone was raised in Baltimore, Maryland, but she lives in Los Angeles. The actress has performed in these films; Beautiful Creatures, The Following, Detention, Grey's Anatomy, Southland, and Once Upon A Time.
Sonja Sohn as Laverne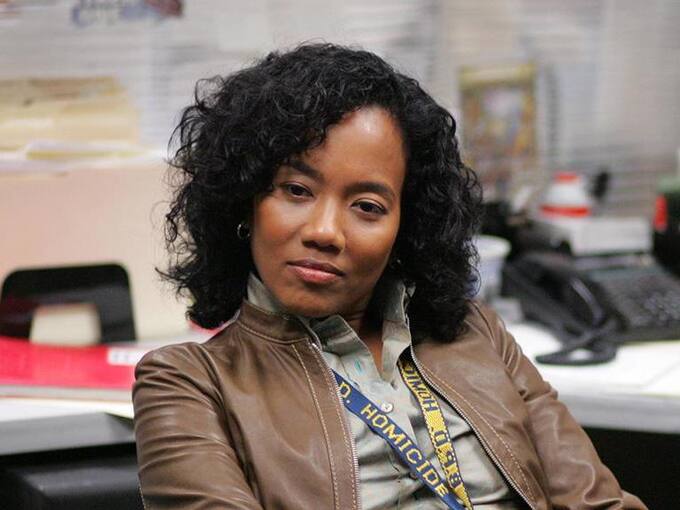 READ ALSO: AKA doesn't rely on gigs for the green, he's got multiple incomes
Brandon helps his mother to overcome alcohol and drug addiction. She is also hurt because she dates the wrong men. The actress is popular for acting in movies like The Wire, Cold Case, The Good Wife, Body of Proof, Brothers and Sisters, and Burn Notice. She attended the School of Visual Arts in New York, City College, and Brooklyn College. She won the Camera d'Or Prize and the Sundance Grand Jury Prize at Cannes.
Jacob Latimore as Emmett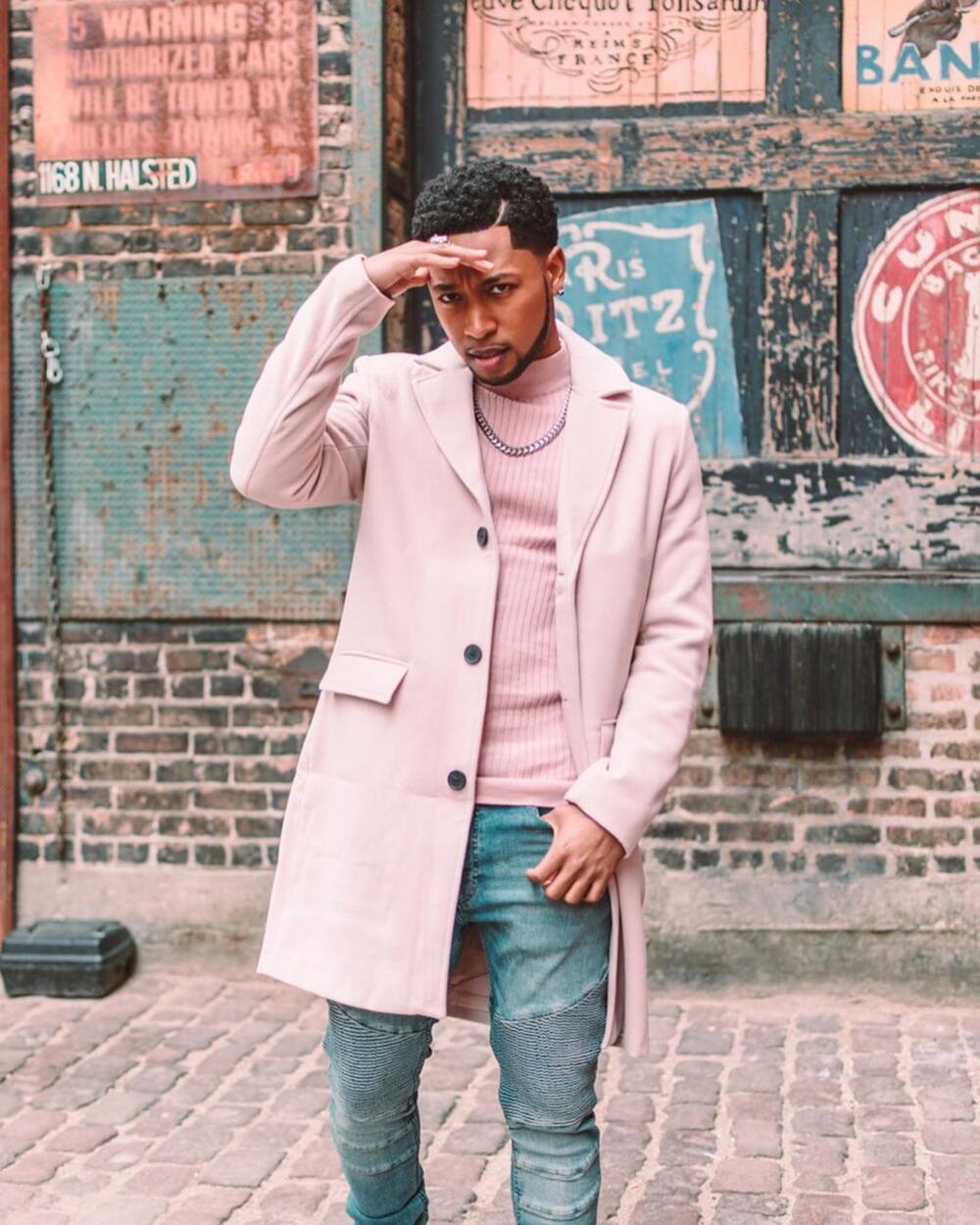 He becomes a father at a young age because he cannot control his desire for women. His mother, Jada, compels him to be a responsible father. Jacob Latimore is a proficient singer, dancer, and actor. Some of this young star's movies include Collateral Beauty, Detroit, Variety, Indiewire, Vanishing On 7th Street, and The Wrap.
Yolonda Ross as Jada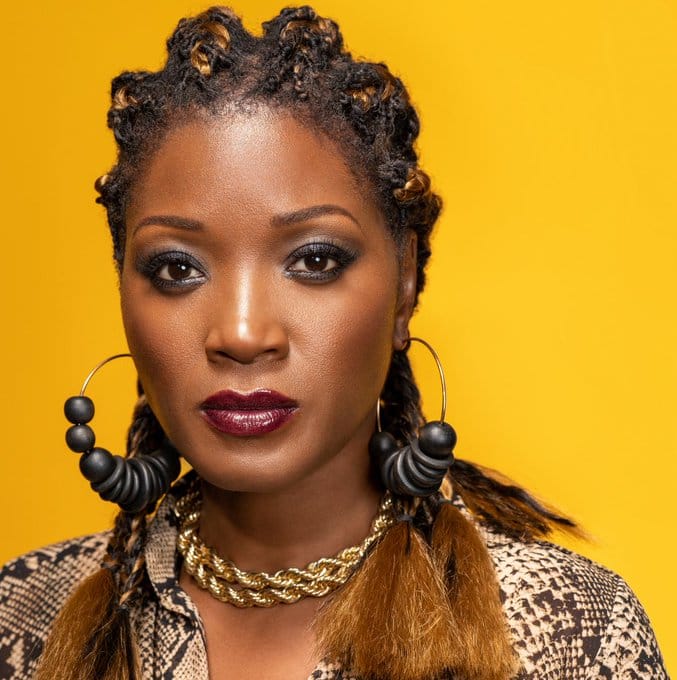 She takes care of her grandchildren. Her eldercare nurse career is demanding, and one of her patients is Ronnie's grandmother, Ethel. You will find the Yolonda in movies like How to Get Away with Murder, Meadowland, The Bad Batch, and Stranger Inside. She won an Independent Spirit Award nomination for the Best Debut Performance and the IFP Gotham Award for Best Breakthrough.
Tyla Abercrumbie as Nina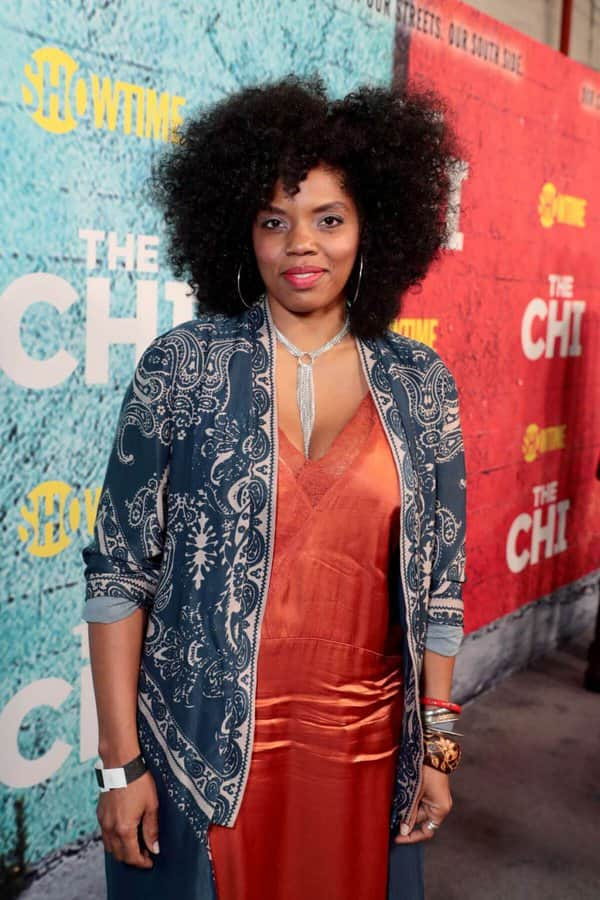 READ ALSO: SK Khoza apologises profusely for his rather questionable actions
She protects her children from the dangers in the neighbourhood and wants to excel in life. She is also proud of her lesbian sexual orientation. Other films that she has acted in are Proven Innocent, Chicago Med, Empire, Mob Doctor, Detroit 187, Shameless, and Private Practice. She runs a stand-up comedy show called Naked & Raw 3.
Miriam A. Hyman as Dre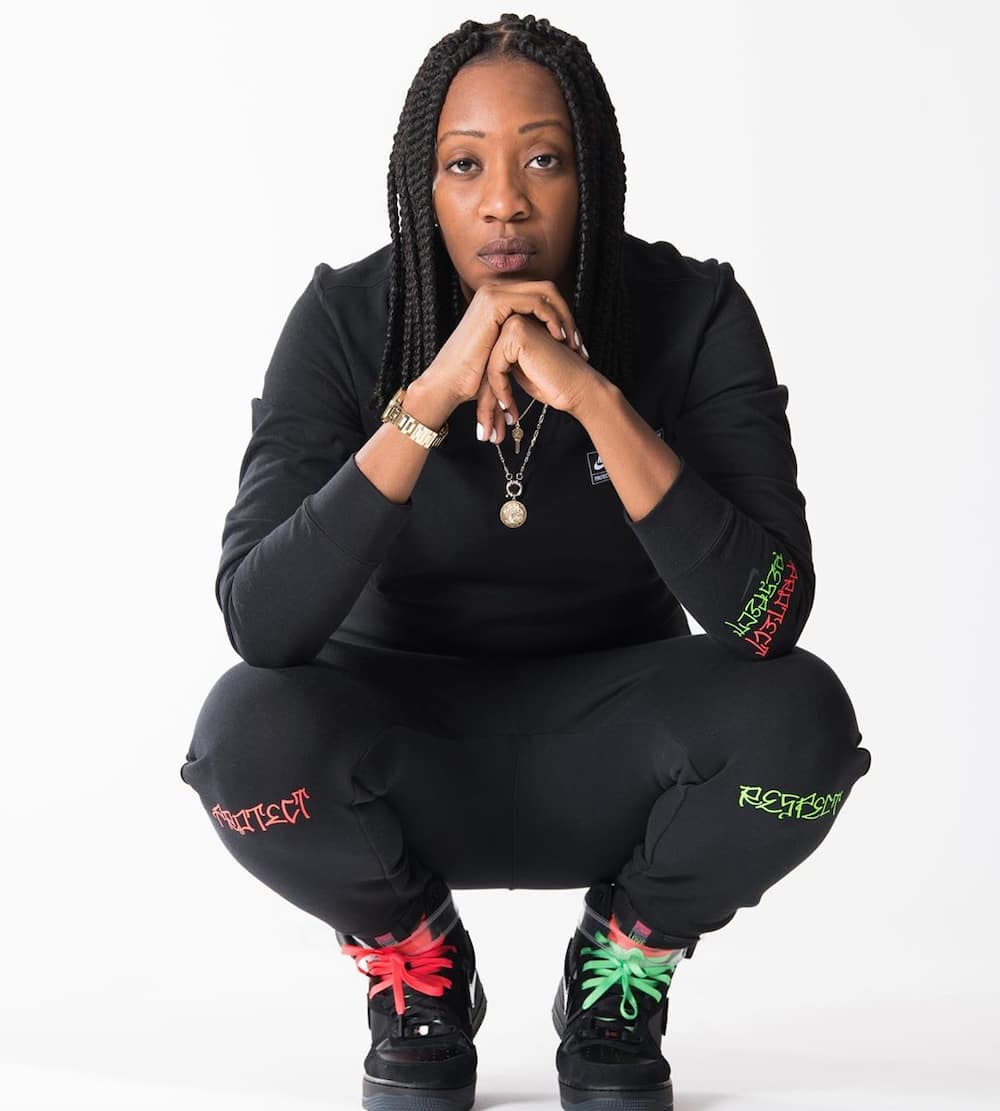 She is married to Nina and wants the best for her new family. Miriam was born in Pennsylvania and raised in Philadelphia. She graduated from the Yale School of Drama and works from an NGO in Chicago called Impact Family Center. She has appeared in films like Grey's Anatomy, The Rookie, Unbreakable Kimmy Schmidt, and Odd Mom Out.
Curtiss Cook as Douda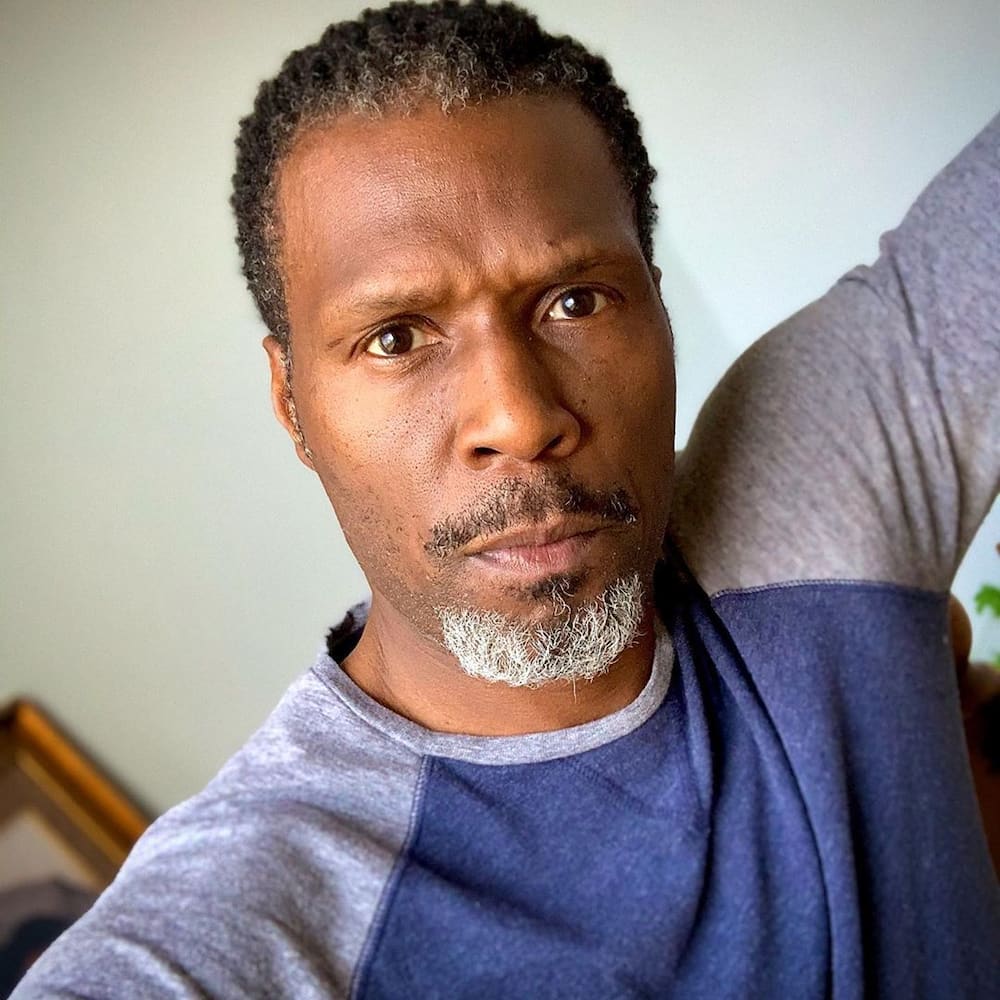 He is a cruel businessman and an aspiring mayor. Some of his films and television series are Gook, The Path, Ryan Koo's Amateur, Orange is the New Black, and Jay Dockendorf's Naz & Maalik. He was born and raised in Dayton, Ohio, USA.
Luke James as Trig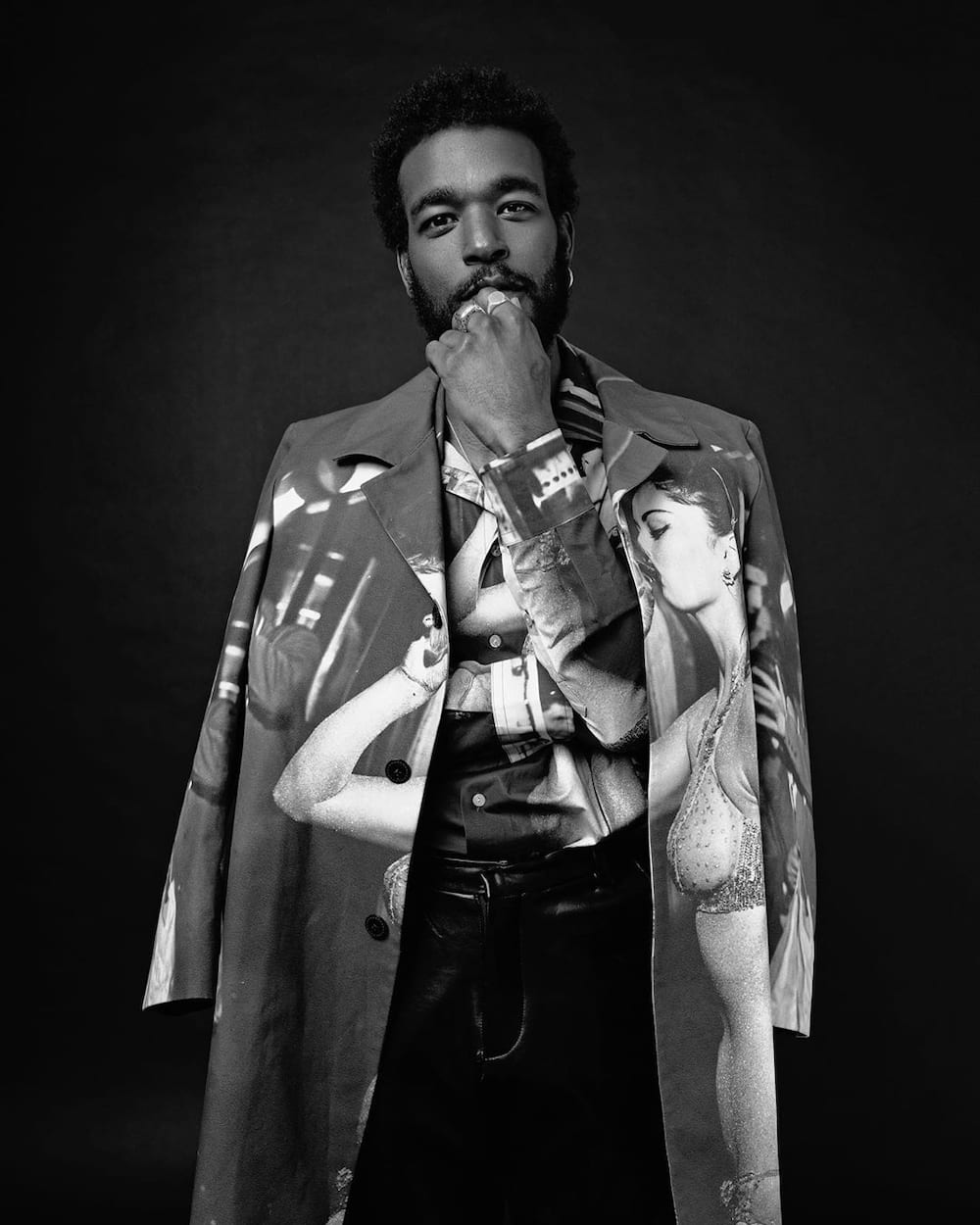 READ ALSO: Master KG's Jerusalema has the entire globe grooving: It's gone viral
He returns with his girlfriend and seeks to reunite his family and get custody of his brother, Jake, but the challenge he faces is that he has a criminal record. Luke went to St. Augustine High School, and he has won the Grammy award in the singer-songwriter category twice. He has written songs for Chris Brown, Keri Hilson, Britney Spears, and Justin Bieber.
Jasmine Davis as Imani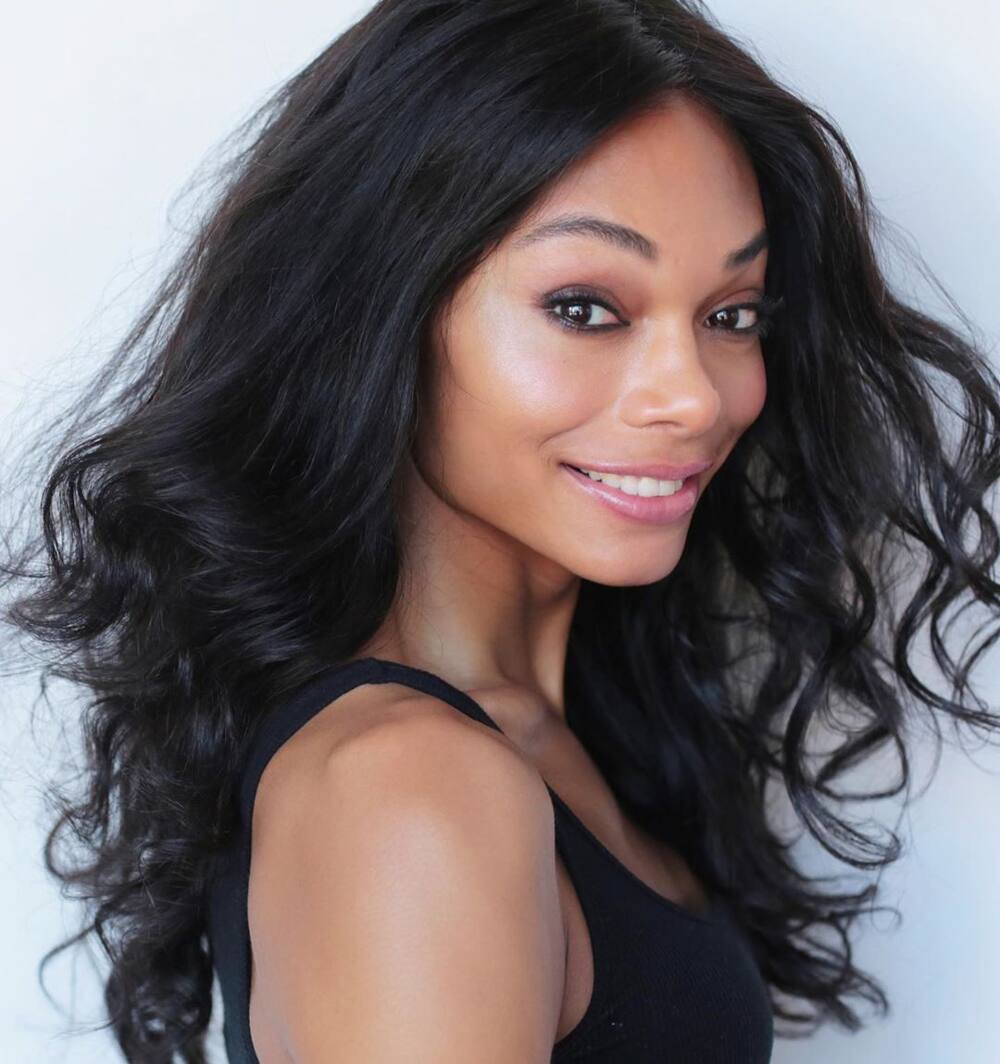 She is Trig's loving girlfriend, and she supports his decisions to get Jake's custody. Jasmine is a transgender woman from a catholic family. The actress lives in Los Angeles and is a professional cosmetologist, actor, and model. She graduated from the Pivot Point Cosmetology School in Illinois and Second City in Chicago.
Barton Fitzpatrick as Reg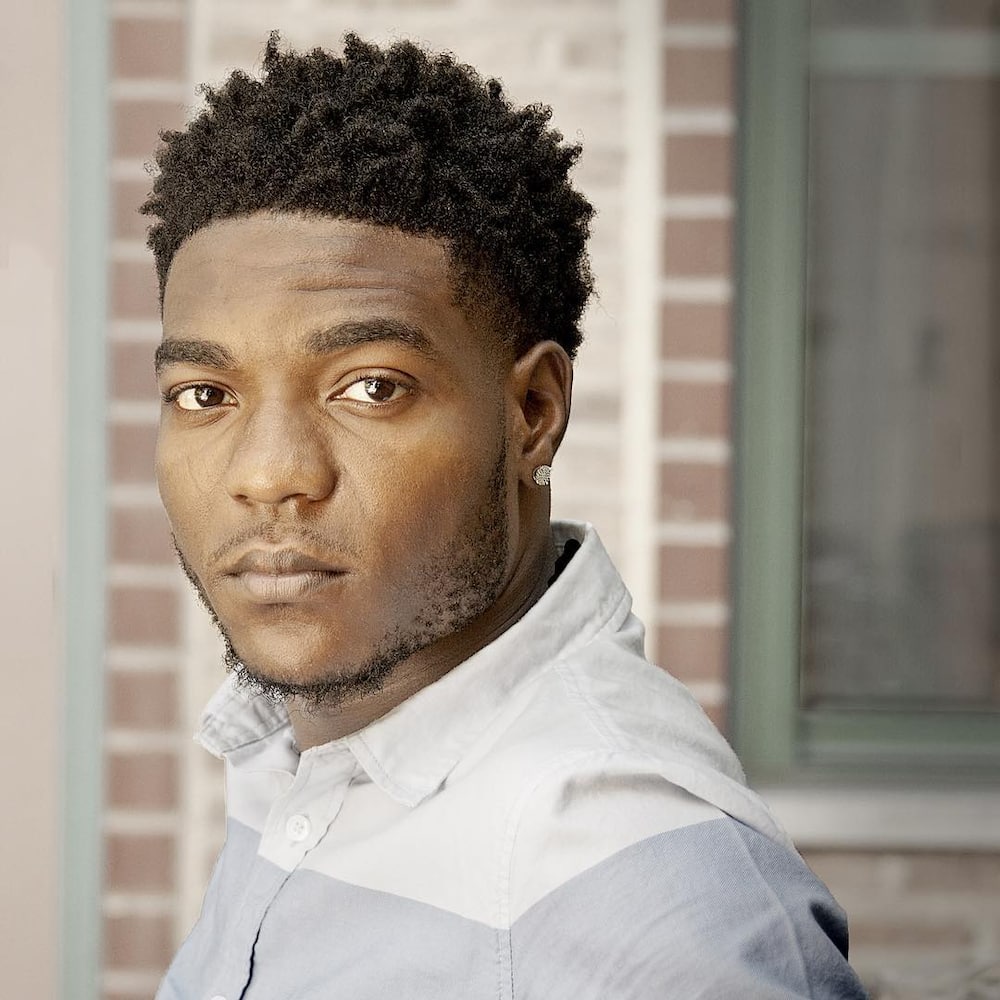 He is Jake's older brother, and he is adamant about allowing Trig to be Jake's legal guardian despite knowing that his underhand dealings may harm Jake. He is a drug dealer and a gang leader. Barton Fitzpatrick grew up in Chicago and went to the University of Illinois at Chicago. He has played roles in Chicago Pd, In De Beginning, Chicago Med, and Chicago Justice.
Armando Riesco as Detective Cruz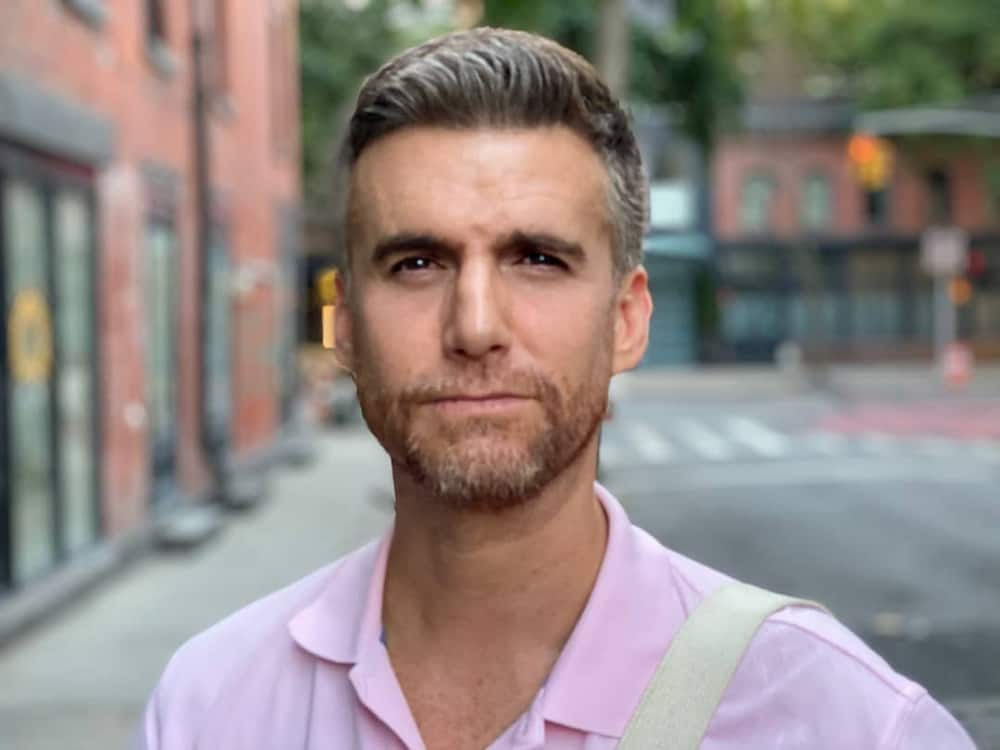 READ ALSO: Prophet TB Joshua claims his pastor healed Covid-19 positive couple
The civilians hate him, while the cops think that he is too lenient on the people. He wants to bridge the gap between the police and the community to stop the violence and mysterious deaths. Armando Riesco is a Cuban from Puerto Rico. He has a BA degree from Northwestern University in Illinois. He has acted in Chicago theatres and in movies like The Happiest Songs Play Last, The Fundamentals, National Treasure, Law & Order, and Army Wives. He won the Lucille Lortel Award and Toronto Film Festival Audience Award.
Steven Williams as Quentin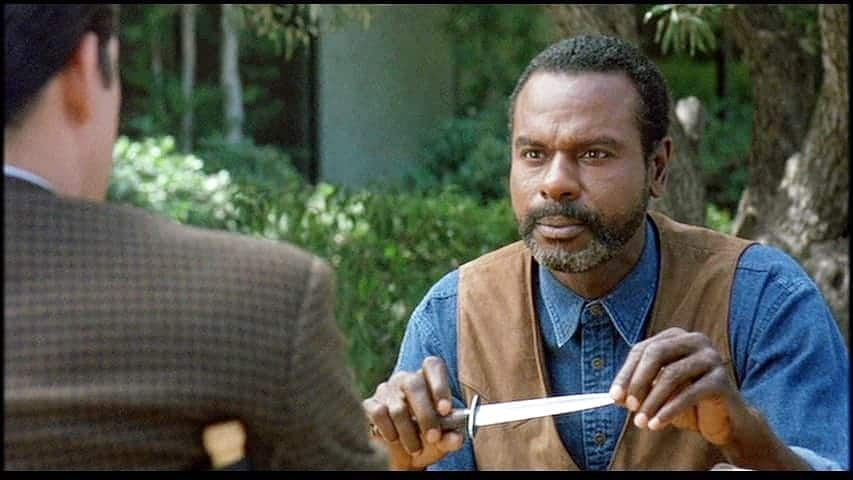 He returns to claim his crown as the leader in the community. Even though he earns a living illegally, he protects his people from oppression by influential business people. Steven Williams grew up in Chicago, but he was born in Memphis, Tennessee. The actor's famous films include 21 Jump Street, The Leftovers, The X Files, Criminal Minds, Kings of the Evenings and Supernatural.
Who are the Chi kids cast?
The show supports acting talents in kids. The children who perform in the Chi series are:
Alex Hibbert as Kevin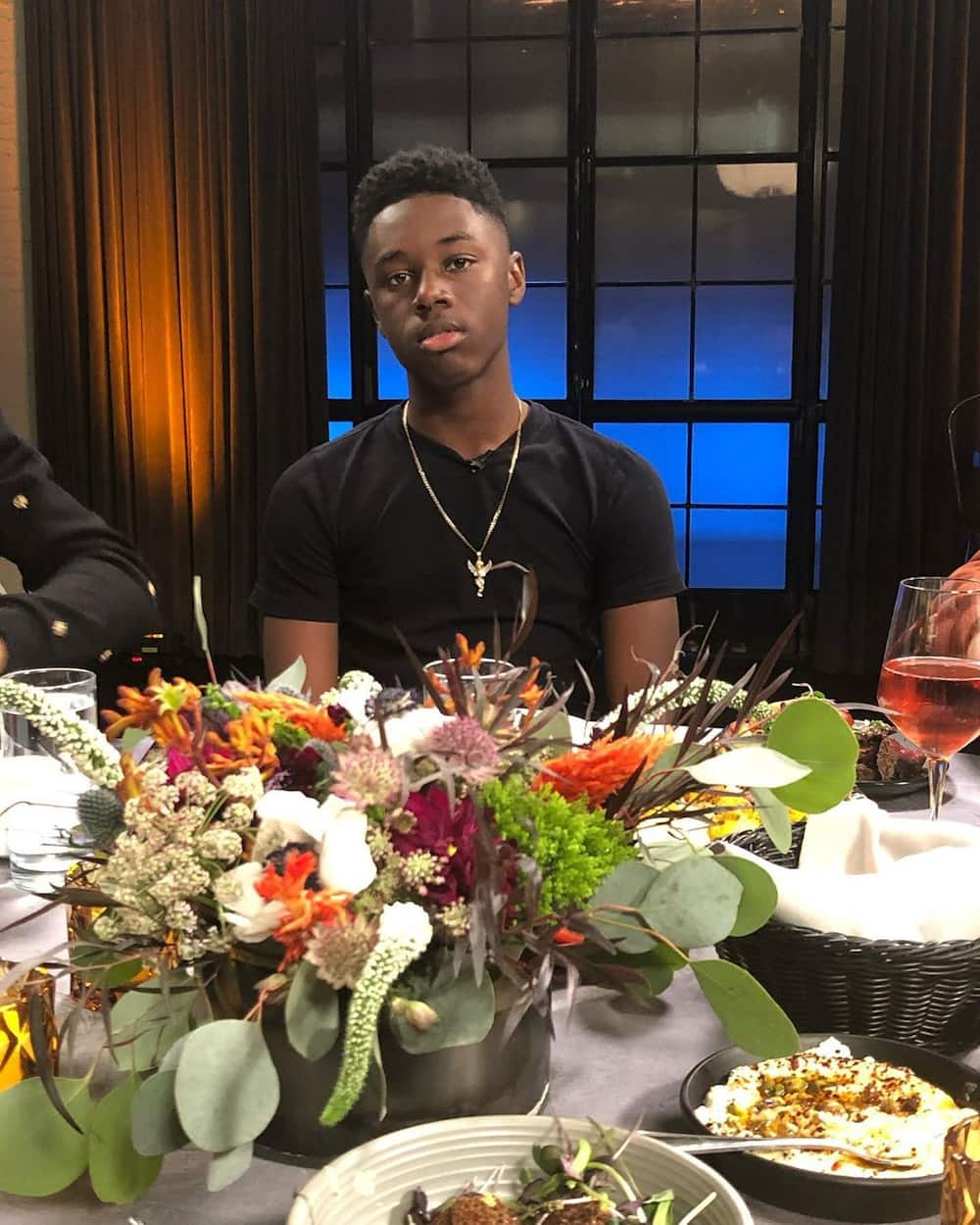 He lives in Miami and is a top student at an art school. He won the National Critics Choice nomination for the Best Young Actor for performing in the film Moonlight. In the Chi, Kevin wants to enjoy his childhood, but his life turns around when he witnesses someone getting killed.
Michael Epps as Jake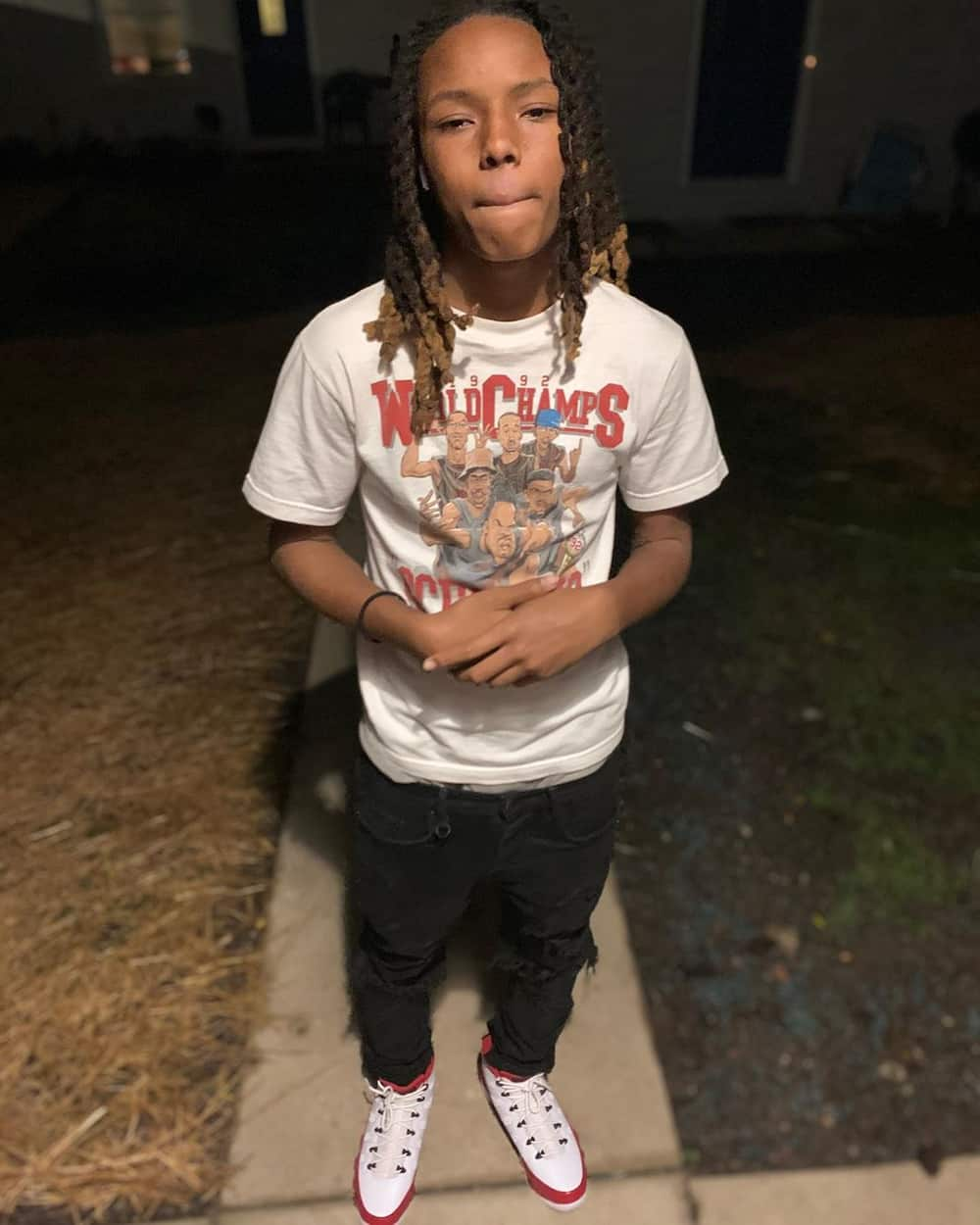 READ ALSO: Zingah shares hilarious throwback pic with music peer and friend AKA
His older brother might persuade him to join his gang. Michael Epps acted in Empire and Chicago Fire. He lives in the West Side of Chicago where he is involved in numerous charity activities.
Shamon Brown as Papa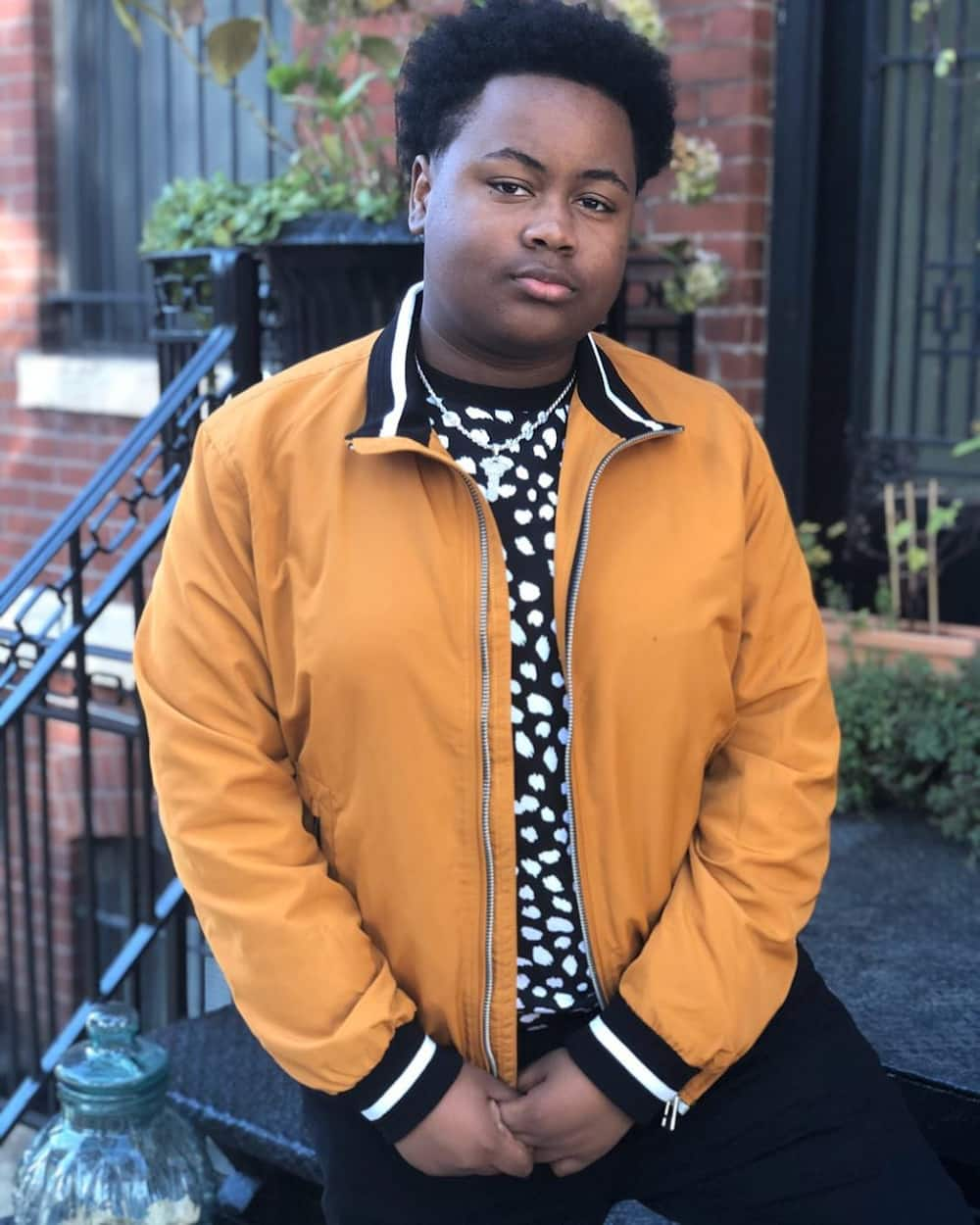 He is Kevin's friend. Papa loves eating, and he is funny and intelligent. Flirting with girls makes him happy. Shamon Brown Jr. comes from Chicago, Illinois. He featured in Chicago Fire series, music concerts, television commercials, print ads, and voice-overs.
Birgundi Baker as Kiesha
READ ALSO: Heartbreak as popular Mandela lookalike loses fight against Covid-19
She is close to her younger brother, Kevin, and she is talented in track sports. She wants to experience high school to the fullest, but her overprotective mother does not let her.
FAQs
Here are the answers to frequently asked questions about the series.
Is The Chi coming back in 2020?
The show is back on Showtime for Season 3.
Is The Chi renewed for season 3?
The third season premiered on June 21, 2020.
Is The Chi cancelled?
The show has been renewed for Season 3.
How many episodes are in The Chi?
Season 3 will have ten new episodes, and the finale will air on August 23, 2020.
Enjoy The Chi TV series on Showtime. The upcoming scenes of season 3 are fascinating to watch for they educate you about Chicago's community. It is the best family series for youngsters to learn more about what happens outside their homes and schools so that they take care of themselves whenever they interact with people.
READ ALSO:
Blood and Water Netflix cast real names and photos, episodes, the full story
Muzi Mthabela reveals that he is not leaving 'Isibaya' to play Shaka
Flo Masebe recalls some of the worst diva behaviour she's seen on set
Source: Briefly.co.za