Muvhango is a show that gives you your sense of belonging besides bringing out themes like betrayal, even in marriages. Muvhango teasers for August 2020 provide hints on how the oncoming episodes of the show will unfold.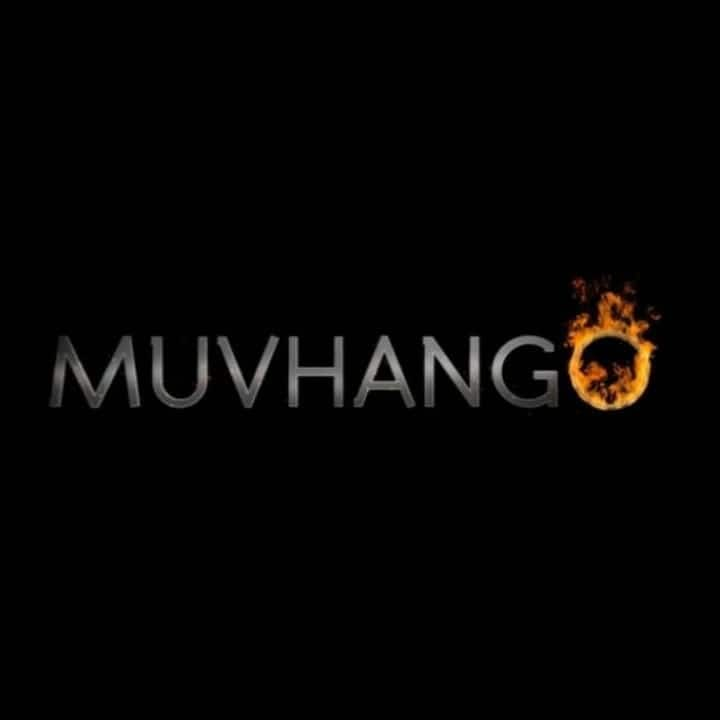 Did the most recent episode of Muvhango leave you wondering about what would happen to Imani and Sechaba? Will they be bold enough to admit that they have a connection? If so, you might want to go ahead to check out Muvhango teasers for August 2020. You will not believe what will happen to Mulalo and how he will handle his situation. You will also be shocked by the decision that Rendani will make.
Muvhango teasers for August 2020
These are snippets of what you should prepare for in the oncoming Muvhango episodes.
Episode 3612 - Monday, 3rd of August 2020
Kgosi steals the chopper, and Mulalo gives in to having his land looked at. Sechaba asks Imani out for a date.
Episode 3613 - Tuesday, 4th of August 2020
After Kgosi's and Mbali's adventure in Polokwane, someone sends Matshidiso a message that makes her upset, and Rendani helps Imani prepare for her date. Meanwhile, Tendamudzimu makes an unexpected proposition for the shareholders of MMC.
Episode 3614 - Wednesday, 5th of August 2020
Kgosi buys Mbali a precious gift, and Imani realises that Sechaba has pulled a trick on her. KK reaches out to one of his henchmen and assigns him a task.
READ ALSO: Gomora teasers: August 2020
Episode 3615 - Thursday, 6th of August 2020
Mbali beats Matshidiso in her own game, and Imani believes that Sechaba is hiding something from her, and when she finds out what the thing is, she is left in shock. Meanwhile, the report that Tlali reveals about the land brings forth starling information.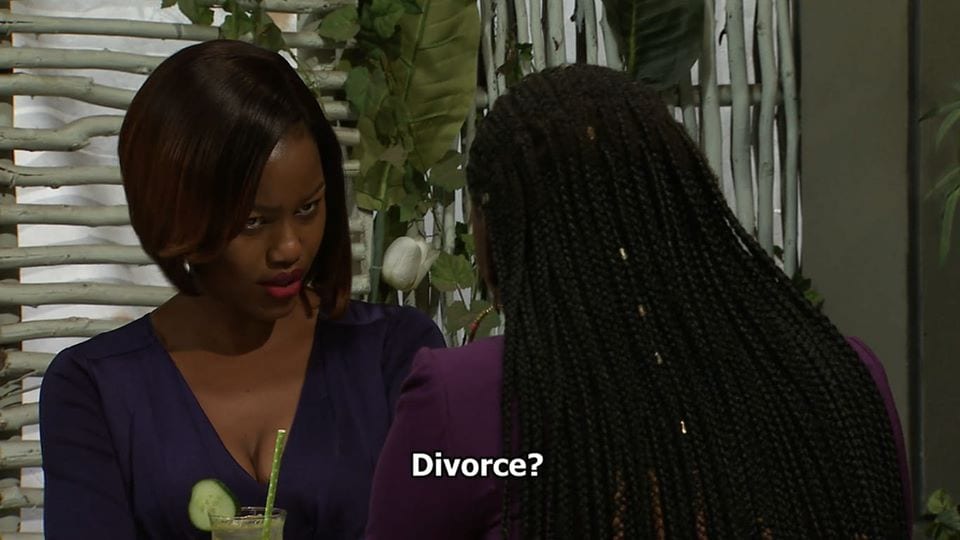 Episode 3616 - Friday, 7th of August 2020
Kgosi changes his ways to impress the woman that he is wooing, and Imani decides to give love one more chance. KK makes Mulalo an offer that he is sure he will not turn down.
Episode 3617 - Monday, 10th of August 2020
Kgosi's party does not end as he anticipated, and Tendamudzimu makes an offer to Mulalo, although it looks like it is too good to be true. Meanwhile, Imani decides that it is time for her to move on.
Episode 3618 - Tuesday, 11th of August 2020
Tenda decides to pursue the piece of land that MMC wants to buy from Mulalo, and Imani is in a dilemma on whether to date Sechaba or not. Kgosi does something that does not impress KK.
Episode 3619 - Wednesday, 12th of August 2020
Mbali asks Kgosi to forgive him, and this forces the situation to take a different turn. The Mukwevhos and Tendamudzimu continue with their competition for Mulalo's land, and Imani goes against the most crucial rule in dating. Will it result in a heartbreak?
Episode 3620 - Thursday, 13th of August 2020
Hangwani fights the demons from her past, and Teboho goes back to her old self. On the other side, something from the past threatens a relationship that is still on its first days.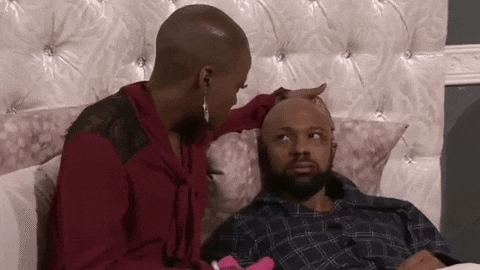 Episode 3621 - Friday, 14th of August 2020
KK hands the contract documents to Teboho, although she suddenly begins to doubt the details of the deal. Hangwani realises that Khansani has been going through a stressful experience; hence, she invites her to her house. Meanwhile, Imani and Gugu cross paths because of Sechaba.
Episode 3622 - Monday, 17th of August 2020
Rendani witnesses an illegal transaction, will she raise an alarm about the dirty business? Sechaba discovers some traumatising details about Imani's past and Teboho dupes Mulalo to sign the contract document. Will Mulalo realise that there is foul play in the whole process?
Episode 3623 - Tuesday, 18th of August 2020
Inconsistent communication between Teboho and Mulalo poses a threat to their future, and Imani's scandalous past catches up with her when her sex tape resurfaces. How will she control the amount of damage that has already been done?
READ ALSO: NEW! Gebroke Harte 3 teasers (on eExtra): July 2020
Episode 3624 - Wednesday, 19th of August 2020
Rendani notices that her watch is missing and she is convinced that she knows the person that took it, and Teboho shows up on time, although her marriage seems to be on the rocks. Will she survive everything that is happening around her? Meanwhile, Sechaba and Imani have a fight about his leisure activities.
Episode 3625 - Thursday, 20th of August 2020
Rendani asks Khensani to forgive her, what has she done? Sechaba finally confesses his love for Imani, and Teboho convinces herself that Mulalo will divorce her.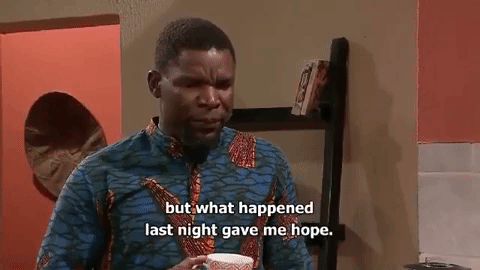 Episode 3626 - Friday, 21st of August 2020
Mulalo sets everyone's hopes high when he says that he will sign the contract documents, although he changes his mind and disappoints everyone. Teboho receives some mysterious papers that confirm her worries about being divorced, and Sechaba receives some damning news that could affect his health.
Episode 3627 - Monday, 24th of August 2020
MMC and Mulalo agree on a deal that favours both parties. Sechaba opens up to Imani about the tumour in his appendix. Meanwhile, Shaz lands into trouble when she loses her last R100.
Episode 3628 - Tuesday, 25th of August 2020
An unexpected thing happens, and it changes Khensani's life, and Sechaba finally goes for his surgery, although this crushes Imani. On the flip side, Mulalo swears to repossess everything that belongs to Azwindini.
Episode 3629 - Wednesday, 26th of August 2020
Rendani is convinced that Shaz is entitled to Khensani's money, and Sechaba and Imani seem to be happy about their relationships. KK intends to utilise the opportunity that has been presented by Qalabosha bidding for the tender.
Episode 3630 - Thursday, 27th of August 2020
A fight breaks out in Hangwani's house regarding the lottery ticket, and James makes a move that will significantly affect his morality and his company.
READ ALSO: Isibaya Teasers: August 2020
Episode 3631 - Friday, 28th of August 2020
Kutlwano returns, although he comes to run an illegal health facility; will he not get into trouble for this? Meanwhile, James makes a moral decision for his company. How well will this move influence him?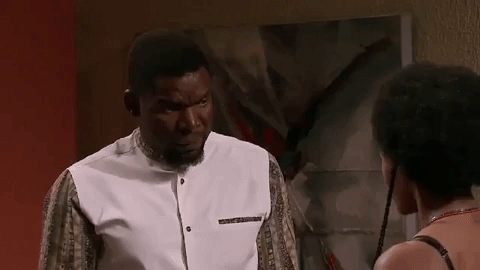 Episode 3632 - Monday, 31st of August 2020
Tendamudzimu makes a discovery that could easily ruin Qalabosha, and Kutlwano realises that Pinky's ambitions could easily land him into trouble. Khensani hands Shaz a gift although it makes her furious.
Imani
Imani admits that she is madly in love with Sechaba, who gives the mixed impressions that make her doubt his intentions. Later, the unexpected happens when a sex tape from her past resurfaces, although Sechaba ignores it and confesses his love for her.
Sechaba
Sechaba goes on a mission to find out the truth about Imani's past, and the discovery that he makes convinces him to keep her. Later, he gathers the courage about his health condition, and when he goes for his surgery, she expresses her concern. Will the surgery go as expected?
Muvhango teasers for August cannot match the humour that awaits you in the episodes that will air in August. If you wish to find out more about the show, ensure that you tune in to SABC2 every weekday at 21h00.
READ ALSO:
True Love teasers: August 2020
Deur Dik en Dun Teasers: August 2020
Shadows from the Past teasers: August 2020