Michael Jordan Vs Lebron James: who is the greatest basketball player of all time?
The greatest duel that would ever be watched in basketball history is one of Michael Jordan Vs Lebron James, who have gone down in history as legendary basketball players. The two black American players have come a long way in holding various titles. The argument of who is the greatest in the Basketball game lies in key unique factors that have made them who they are today.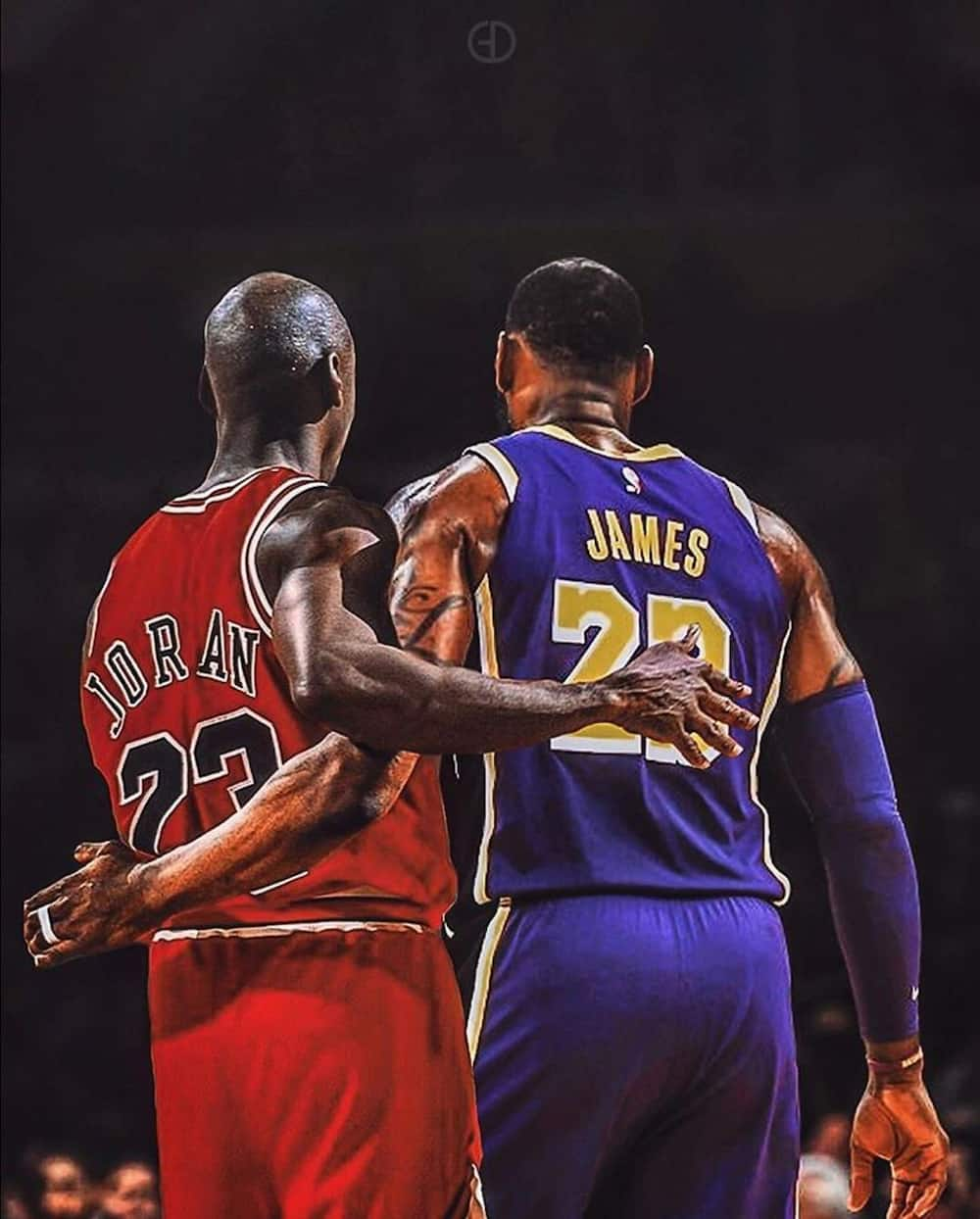 Basketball fans will love one over the other by comparing their scores, who passes the ball better, who has more basketball awards, and who makes high rebounds in the field. We shall attempt to look at these unique factors and conclude who is the greatest player.
Michael Jordan and Lebron James player profile
Michael played for the Chicago Bulls and the Washington Wizards in his career from 1985-2003. He is 6'6 in height, has won five most valuable player awards, and had a salary of one million dollars since 2002-2003 at the time of his retirement. He wore jersey number 23, 45, and 9 and won six championship rings.
Lebron James played for the Cleveland Cavaliers, Miami Heat, and Los Angeles Lakers. He is 6'8 tall, won four most valuable player awards, and has had a salary of 35.6 million dollars from 2019-2020. He has won jersey number 23 and 6 in his entire career.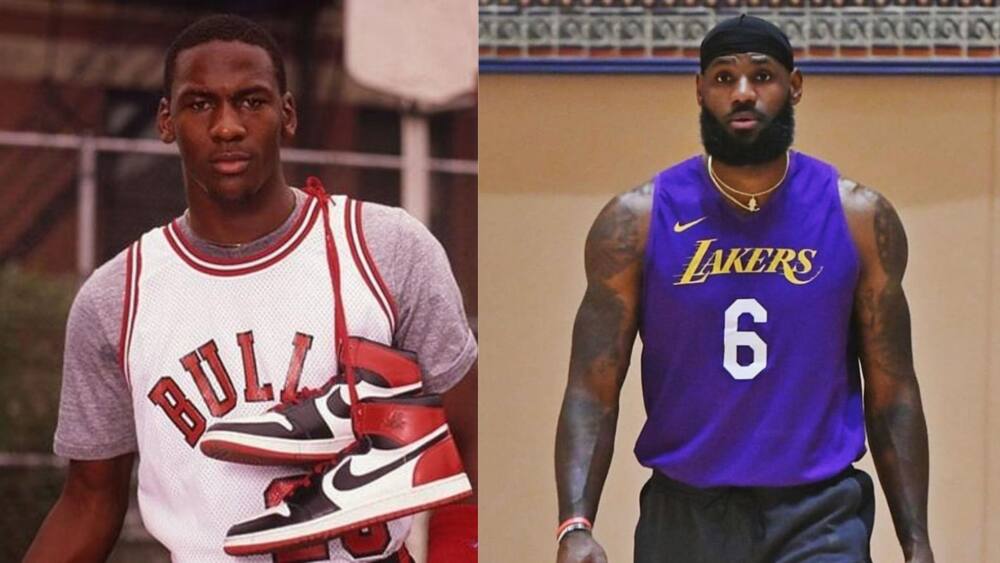 Michael Jordan Vs Lebron James rings
Both stars have been awarded their fair share of rings in the game. Michael has won six championship rings in his whole career while the Los Angeles Lakers player has won three championship rings.
Michael Jordan Vs Lebron James career points
Lebron has had more career points than his counterpart, who has garnered 32,292 points in three decades. He has had a total of 34,087 points in his career.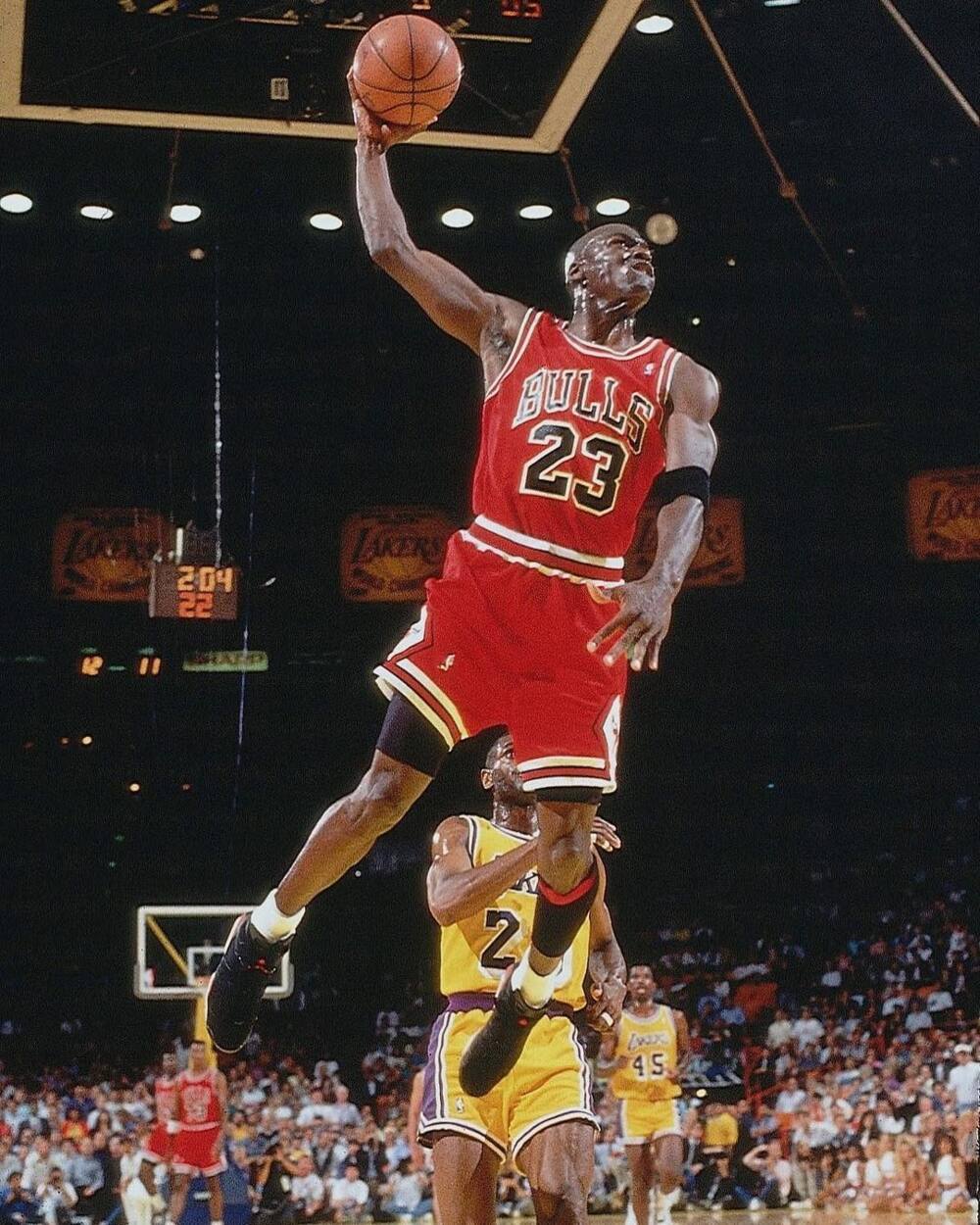 Michael Jordan Vs LeBron James stats
In the stats, Jordan is better in scoring, while James makes good rebounds and assists at passing the ball at a higher rate. While both players are known for excellent defense skills, Jordan finished first in the National Basketball league (NBL). Meanwhile, James has not yet gotten a steals title.
In terms of endurance in the game, James has a better advantage.
Michael Jordan Vs Lebron James accolades
Jordan is remembered for having won more championships than Lebron. He won 6-0 in the finals of the National Basketball Association more than Lebron's performances since 2005. He also had control over the Cavaliers and the Heat teams for an entire decade. Moreover, he is among the richest African-Americans, and he recently donated 100 million dollars for racial equality after George Floyd was brutally killed by the police.
The Los Angeles Lakers player is known to drive expensive cars, and he owns a great mansion worth 52 million dollars in Los Angeles. He recently refused to play basketball due to the Covid-19 disease spread.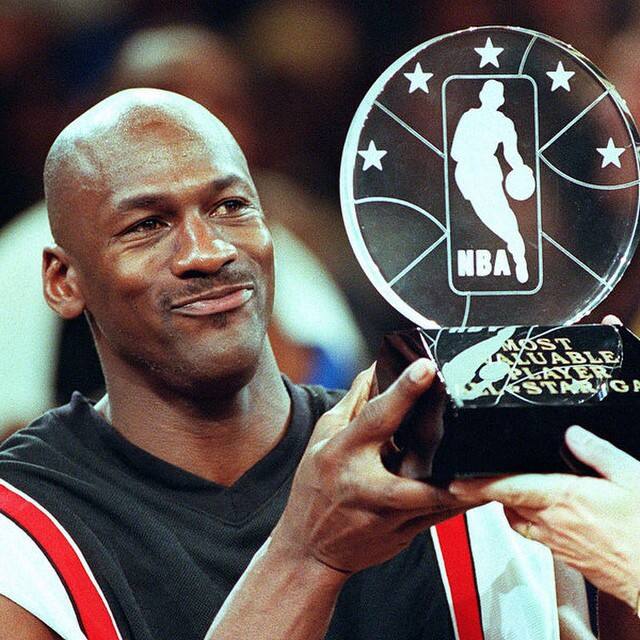 Michael Jordan Vs Lebron James comparison
Some people use stats like a standard measuring method, although many other factors come to play in deciding who plays best. Jordan is known to score more while James makes perfect ball passes and rebounds. Both shoot the ball in a similar manner, they block shots the same way, and they are both great defenders.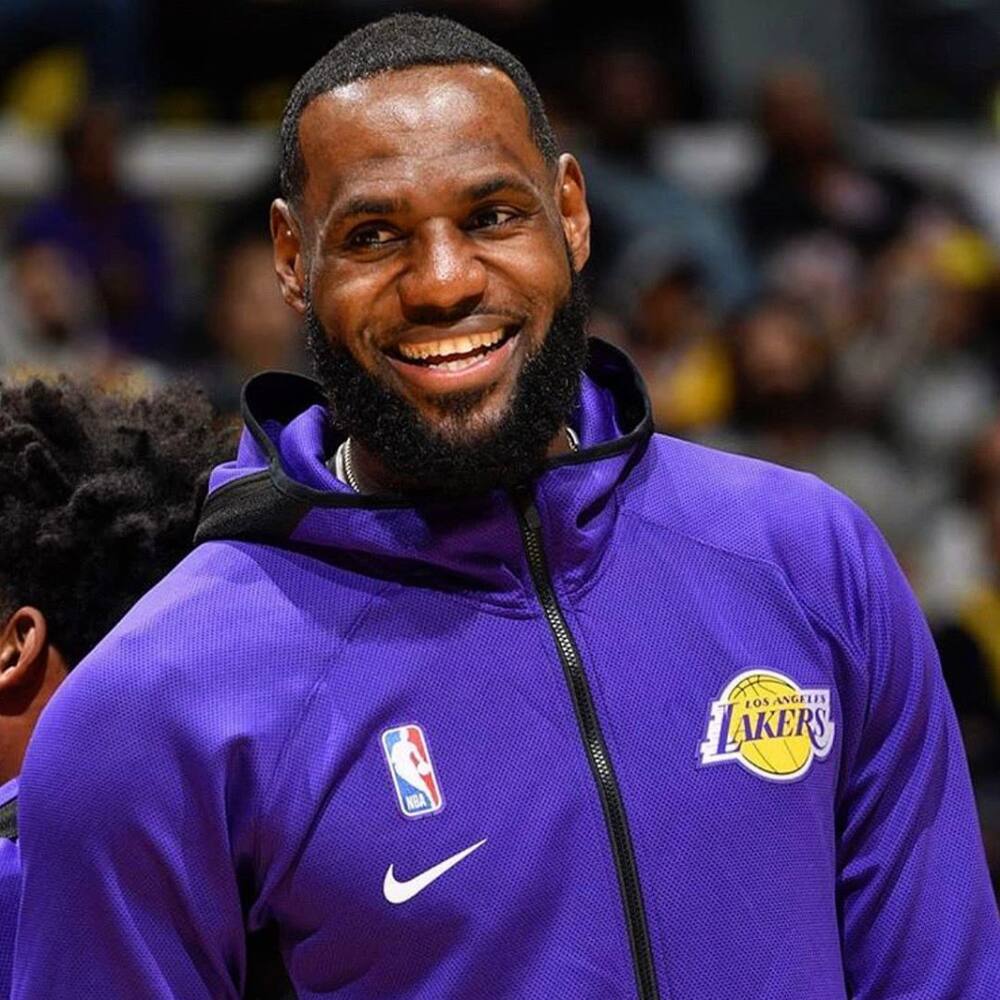 However, Michael Jordan played 100 more games than James.
These two players are among the best in the National basketball league history. Just thinking about the two playing against each other would be thrilling to watch as fans would clearly know who is the best player of all.
Who's better LeBron or Jordan?
Michael Jordan is better than James as he has garnered three more NBL championships than his rival. Michael has been involved in charity and giving back to the society of late more than his counterpart. He even auctioned his Air Jordans in May this year.
Lebron is also generous. He once paid tuition for 193 students and gave them free food.
Why is Michael Jordan is better than LeBron James?
Michael is better than his younger rival because not only did he score spectacularly in his career, but he was also naturally built for the game and played with so much ease and flexibility.
Michael Jordan Vs Lebron James is a basketball duo worth watching. The two have gone down in history as the greatest basketball players in the national league. While Michael is the greatest scorer in the field, Lebron is known to make good ball passes.
READ ALSO: 10 Most expensive cars of NBA players 2020
READ ALSO:
Michael Jordan donates $100 million after George Floyd's death
Richest African-Americans of 2020: These people are balling
LeBron James splurges $52 million on incredible Los Angeles mansion
LeBron on games without fans due to coronavirus -"I ain't playing"
Michael Jordan's 1st pair of Air Jordans auctioned for $560 000
Source: Briefly.co.za