- South African smokers aren't quitting amid the lockdown but forking over more for cigarettes instead
- It emerged that the same brands that have challenged the prohibition in court are currently enjoying a larger market share under the ban
- The number of smokers sharing cigarettes has also dramatically spiked by 430%
PAY ATTENTION: Click "See First" under the "Following" tab to see Briefly.co.za News on your News Feed!
Any results achieved by the lockdown ban on tobacco have been undone, according to a recent study. Prices on the black market are continuing to climb and the Fair Trade Tobacco Association, which is currently challenging the ban, has enjoyed a big slice of the pie.
This is according to the Economics of Excisable Products Research Unit, which found that the price of tobacco had spiked by 250%.
Around 23 000 citizens took part in the survey, revealing that citizens were paying an average of R5.69 per cigarette or R114 per pack.
Despite the high cost of smoking, only 30% had attempted to kick the habit during lockdown due to rising prices. Only 14% said that they had attempted to quit due to the ban itself.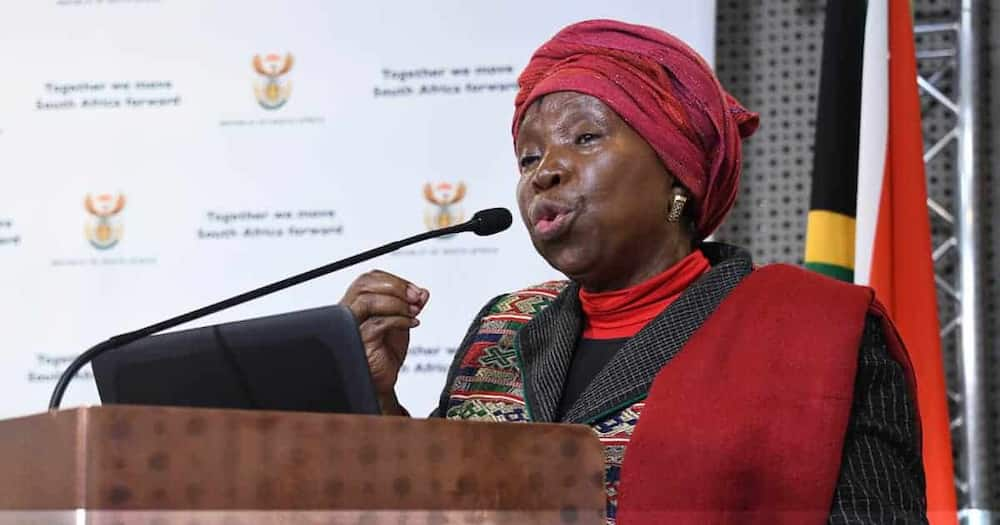 READ ALSO: FITA hasn't given up tobacco battle: Appeal lodged against dismissal
Professor Corné van Walbeek, director of REEP, says that the lockdown hasn't scared smokers off in the slightest:
"The intended lockdown benefit of people quitting smoking was mostly realised in lockdown Level 5. The percentage of respondents who quit subsequently has decreased to little more than a trickle."
Those who did quit were from vastly different demographics, with Van Walbeek explaining:
"Nearly half of African females and more than a third of African males who answered the survey indicated that they had successfully quit smoking. At the other extreme, fewer than 4% of white male and fewer than 2% of white female respondents indicated that they had successfully quit smoking during the lockdown."
Despite Minister Nkosazana Dlamini-Zuma urging against sharing 'zol' when she announced the initial ban, it has become apparent that the prohibition has had the opposite effect:
"While 82% of respondents said that before lockdown they had never shared an individual cigarette, during lockdown this percentage dropped to 74%. The number of people who indicated that they regularly shared individual cigarette sticks (more than 50% of cigarettes smoked were shared) increased from 1.7% to 8.9%, an increase of 430%."
The research insists that the ban has served to bolster an already-thriving black market:
"Illegal distribution channels have become more entrenched, which will have lasting public health and economic consequences."
Earlier, Briefly.co.za reported that the Fair-Trade Independent Tobacco Association has lodged an application for leave to appeal the ruling on its lockdown challenge. The Pretoria High Court had dismissed its case seeking to overturn the government's ban on tobacco sales.
Now, the group have announced that they have no intention of backing down in this legal battle, commenting that:
"Earlier today we filed our application for leave to appeal the ruling of the Pretoria High Court on 26 June 2020 dismissing our application to have the ban on the sale of cigarettes and tobacco products during the lockdown period lifted. We will keep the public updated on any further developments in relation to this matter."
Enjoyed reading our story? Download BRIEFLY's news app on Google Play now and stay up-to-date with major South African news!