Gebroke Harte 3 teasers: August 2020
Watching TV shows is one of the pass time activities that South Africans have embraced over the years. The one thing that stands out about the shows that most people love is the drama and humour in the soapies. If you have been looking forward to finding a soap opera that will match your taste, you should read these Gebroke Harte 3 teasers for August 2020 for more gist.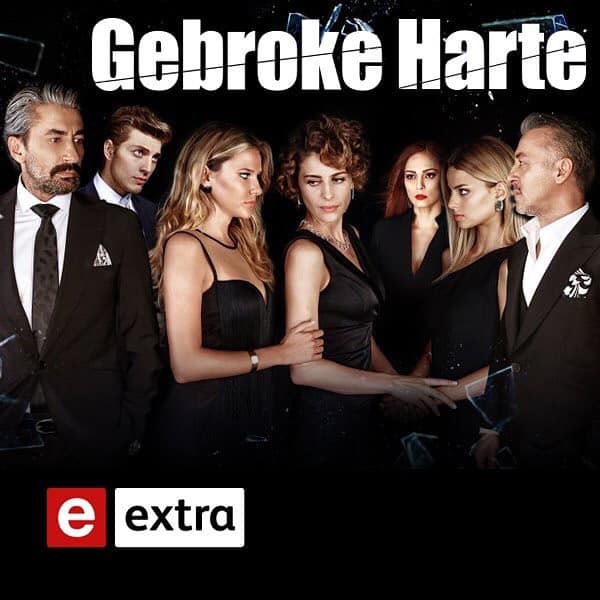 The third season of Gebroke Harte is out, and the juice in the show is getting better. If you did not watch the first two seasons of the show, you do not need to fuss because you can catch up with the events of the show through Gebroke Harte 3 teasers for August. You will be shocked by what happens with your favourite cast members.
Gebroke Harte 3 teasers for August 2020
These are some of the highlights of what you should prepare for in Gebroke Harte 3 episodes that will air in August 2020. You will not believe how tensed the drama in the show has become.
Episode 11 - Monday, 3rd of August 2020
Ozan tries to look into his father's attempted murder, and the discovery that he makes leaves him startled. Mahide realises that loneliness is taking a toll on her. Therefore, she decides to mend the differences between her and Harun and the rest of his family.
Episode 12 - Tuesday, 4th of August 2020
Hazal battles the demons from her past, and Harun is torn between being loyal and worshipping his ego. Meanwhile, Dilara does not feel fulfilled; hence, she begins to doubt whether love is everything that she needs.
Episode 13 - Wednesday, 5th of August 2020
Cansu's pregnancy is posing a threat to her health, how will her family support her in these frustrating times? How long is it going to take before the culprit is charged for murder?
READ ALSO: Muvhango teasers: August 2020
Episode 14 - Thursday, 6th of August 2020
Harun goes through a challenging time as his mother is constantly fighting with the love of his life, and Mahide proposes something that could anger Buran.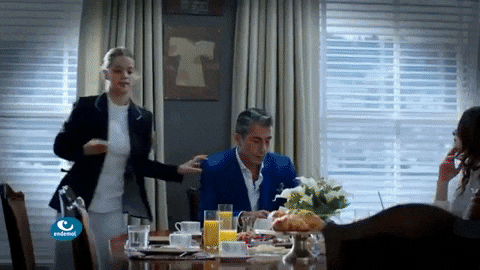 Episode 15 - Friday, 7th of August 2020
The stalker shows up and pretends to be Salma Pak, and Inci's incitement makes Denis feel pressured to be Buran's son. The tactics that Ozan has been doing towards Hazal bears fruits.
Episode 16 - Monday, 10th of August 2020
Cansu goes to her mother's birthplace, hoping that she will find help regarding her health condition, and the enmity between Mahide and Cihan heightens. Meanwhile, Hazal's truth is brought to light. How will she do damage control for her situation?
Episode 17 - Tuesday, 11th of August 2020
Cihan realises the alarming issue regarding Harun's and Dilara's marriage, what is it about? Everyone worries about Hazal's disappearance, and Mahide takes an important parcel to Erguvan residence.
Episode 18 - Wednesday, 12th of August 2020
Cansu makes a grievous mistake that could reveal all her secrets, and Buran is convinced that Oskan is paying the price for his actions. Meanwhile, Asuman is forced to take desperate measures to save himself from his situation.
Episode 19 - Thursday, 13th of August 2020
Someone walks into Denis in an unexpected situation, and it changes how they perceive him. Mithat opens up to Hazal about being attracted to her. Cihan is in a dilemma on whether he should lend a helping hand or let justice take its course.
Episode 20 - Friday, 14th of August 2020
Hazal lets the cat out of the bag, and Asuman gets involved in a traumatic experience that significantly influences her behaviour. Denis gets so overwhelmed by his emotions that he lashes out on one of the people who are closest to him. Meanwhile, something strange happens to Candan. What is he going through?
Episode 21 - Monday, 17th of August 2020
Someone threatens Mahide, and this makes her health condition worsen. Cansu and the members of her family go through a traumatic experience that shakes them off balance. How will the results of the test that is being conducted on Cansu's baby affect everyone else?
READ ALSO: NEW! Gebroke Harte 3 teasers (on eExtra): July 2020
Episode 22 - Tuesday, 18th of August 2020
Someone spots a precious thing at Kerriman's doorstep, and they use it to reveal some of the truths about the future. Ozan discovers something that startles him, although he finds it hard to believe that Asuman had a hand in it. What is Mahide's intention with the Ozgur Erarslan case?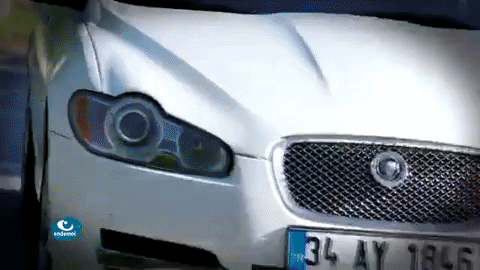 Episode 23 - Wednesday, 19th of August 2020
A family reunion that takes place at Cansu's home reveals her decision about having the baby, and Ozgur Erarslan's mum unexpectedly shows up. Harun gives in to the pressure that he is being subjected to commit murder. Cihan hurriedly frees his daughter.
Episode 24 - Thursday, 20th of August 2020
Buran causes a tragic accident, and Rahmi opens up to Kerriman about the emotional baggage that he has been harbouring. Candan and Asuman flee since they are afraid that they could cause more trouble than they already have. Later, Mahide gets a tragic asthma attack after Hazal visits her.
Episode 25 - Friday, 21st of August 2020
Harun's intentions to release Mahide from the nursing home render him homeless. Hactice delivers Mahide's letter to the wrong person. On the other side, Asuman tries as hard as possible to keep his secret safe.
READ ALSO: True Love teasers: August 2020
Episode 26 - Monday, 24th of August 2020
Mithat makes his secret agenda known; how will this revelation affect those around him? Meanwhile, Denis and the Gulpinars wait desperately as the health facility practitioners try to keep the life support going.
Episode 27 - Tuesday, 25th of August 2020
Cansu's family tries to talk her into walking up from the coma; will their wish be granted? The memories that they have of her and her current health condition make their hearts skip a beat. Harun feels devastated for being excluded from his son's life.
Episode 28 - Wednesday, 26th of August 2020
Cansu manages to fight for her life and that of her unborn baby. However, the report that the doctor gives about her future leaves her in shock. Mahide expresses her intentions to save Harun from his miseries, and it looks like Asuman might fall for Mahide's trap.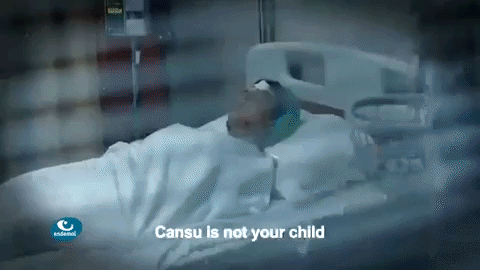 Episode 29 - Thursday, 27th of August 2020
Mahide makes the situation between Harun and Dilara worsen, and Cihan receives some incriminating information about Harun. How will he use it? Dilara finds out the whole revelation, and Cansu learns that her baby passed on.
Episode 30 - Friday, 28th of August 2020
A stranger reveals some shocking details to Dilara, and later, Harun tries to blackmail her with a secret. Meanwhile, Rahmi surrenders to the police.
READ ALSO: Deur Dik en Dun Teasers: August 2020
Episode 31 - Monday, 31st of August 2020
Harun's efforts to hurt Dilara do not bear fruits as Cihan rescues her, and Rahmi is released from prison. Alaz goes missing, and the identity of the kidnapper is not what anyone expects.
Harun
Harun is in a challenging situation since his marriage is on the rocks, and his wife is not in good terms with his mother. Even though Mahide intends to help him figure his way through this challenging situation, he still feels torn when he is excluded from his son's life. Will his situation get any better?
Cansu
Cansu's health condition becomes a concern; hence, she decides to go to her biological mother's home to seek help. Later, her pregnancy becomes a threat to her health, and she ends up in a coma. The worst happens when she loses her baby, and the doctors reveal some traumatising details about her future. Will she be able to have another baby later?
Gebroke Harte 3 teasers for August 2020 might have sparked mixed emotions about the oncoming events in the show. If you wish to find out more details about what the future holds for Cansu and Harun, check out full episodes on eExtra every weekday at 7:00 pm.
READ ALSO:
Maid in Manhattan teasers (on eExtra): August 2020
Zee World Age is Just a Number teasers: August 2020
Rhythm City Teasers: August 2020
Source: Briefly News