Lies of the Heart teasers: September 2020
September 2020 Lies of the Heart teasers will leave you in a dilemma. The series' final season will air within this month. Diya moves into Shaurya's home where she is received joyfully. Urmi is her new attorney and shield against Damini's wicked intentions to harm her. Shaurya declares that he has fallen in love with Diya while Damini runs away from jail. Will Urmi be able to protect everyone from Damini's vengeance?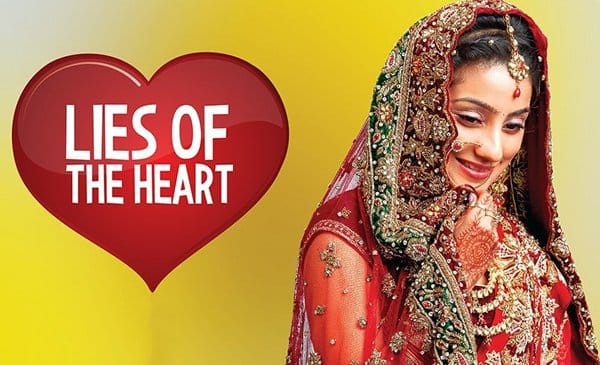 You cannot afford to miss watching the unexpected ending. Your mind will be blown away as the mysteries unfold. In the end, you will learn a lot of interesting things.
What will happen on Lies of the Heart teasers in September?
Here is what the talented Lies of the Heart actors have in store for you.
Ishani develops a liking to Diya
She welcomes her into the mansion wholeheartedly.
1/09/2020: Tuesday (Episode 191)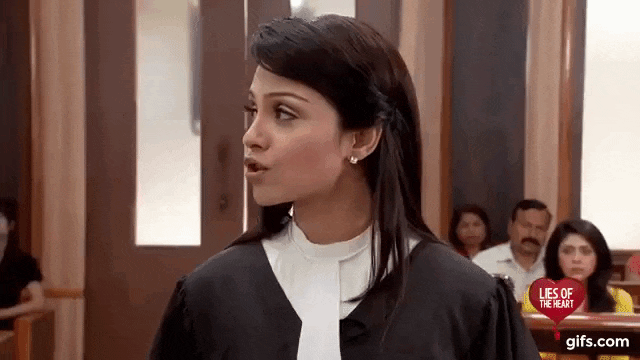 Evidence and witnesses are yet to be found and time is running out because the day that Diya should appear before the court is fast approaching. Ishani is the first person to welcome Diya home when Shaurya brings her back. Her actions make Damini understand that she no longer possesses control over her.
2/09/2020: Wednesday (Episode 192)
Urmi is Diya's last hope for winning the case. Urmi's family convinces her to be Diya's legal advisor when they find out that she is focused on pursuing law after Ishan's death. Shaurya takes part in Karan's bidding to persuade him to testify in Diya's favour before the judge.
3/09/2020: Thursday (Episode 193)
Karan and Damini perceive how recent incidents have impacted Shaurya and Diya's relationship. Urmi asks Nikam and the three attackers some tough questions while Shaurya's question confuses everyone. Is he supporting the attackers?
Jamdar and Karan protect the attackers
They are secretly helping the plaintiffs to conquer the case.
4/09/2020: Friday (Episode 194)
READ ALSO: The River 3 teasers on 1 Magic: August 2020
Jamdar is backing the attackers; therefore, he tips Karan to deceive Diya. The attackers are held in the police custody after Shaurya secures a non-bailable arrest for them.
5/09/2020: Saturday (Episode 195)
Akash Kumar gives Ishani a surprise phone call to offer her a job, and Shaurya exposes the backstabbing Karan when he discovers that Karan is working for Jamdar to bring down Diya.
6/09/2020: Sunday (Episode 196)
Diya starts a campaign on social media that will enable her to collect more pieces of evidence against Jamdar. At the same time, her family doctor confesses that she took her through a specific medical checkup without her knowledge.
Urmi grows fond of Diya
She accepts her to be her son's wife with open arms.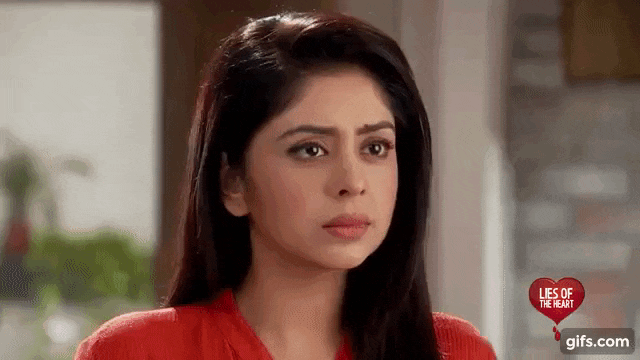 7/09/2020: Monday (Episode 197)
Urmi discloses to everyone that she accepts Diya into the family as their daughter-in-law. Damini, on the other hand, attempts to make the family throw Diya out of the house by coaxing her to accept the marriage proposal.
8/09/2020: Tuesday (Episode 198)
Damini blackmails Diya into accepting the marriage proposal when persuasion fails to bear fruits while Cheeku makes Shaurya realize that he has feelings for Diya. Shaurya discerns that he might lose Diya to another man if he does not act upon the love he feels for her.
9/09/2020: Wednesday (Episode 199)
Rani overhears Naina and Damini conspiring to defame Diya; hence, she rushes to notify Urmi so that she protects Diya.
Are Damini's days numbered?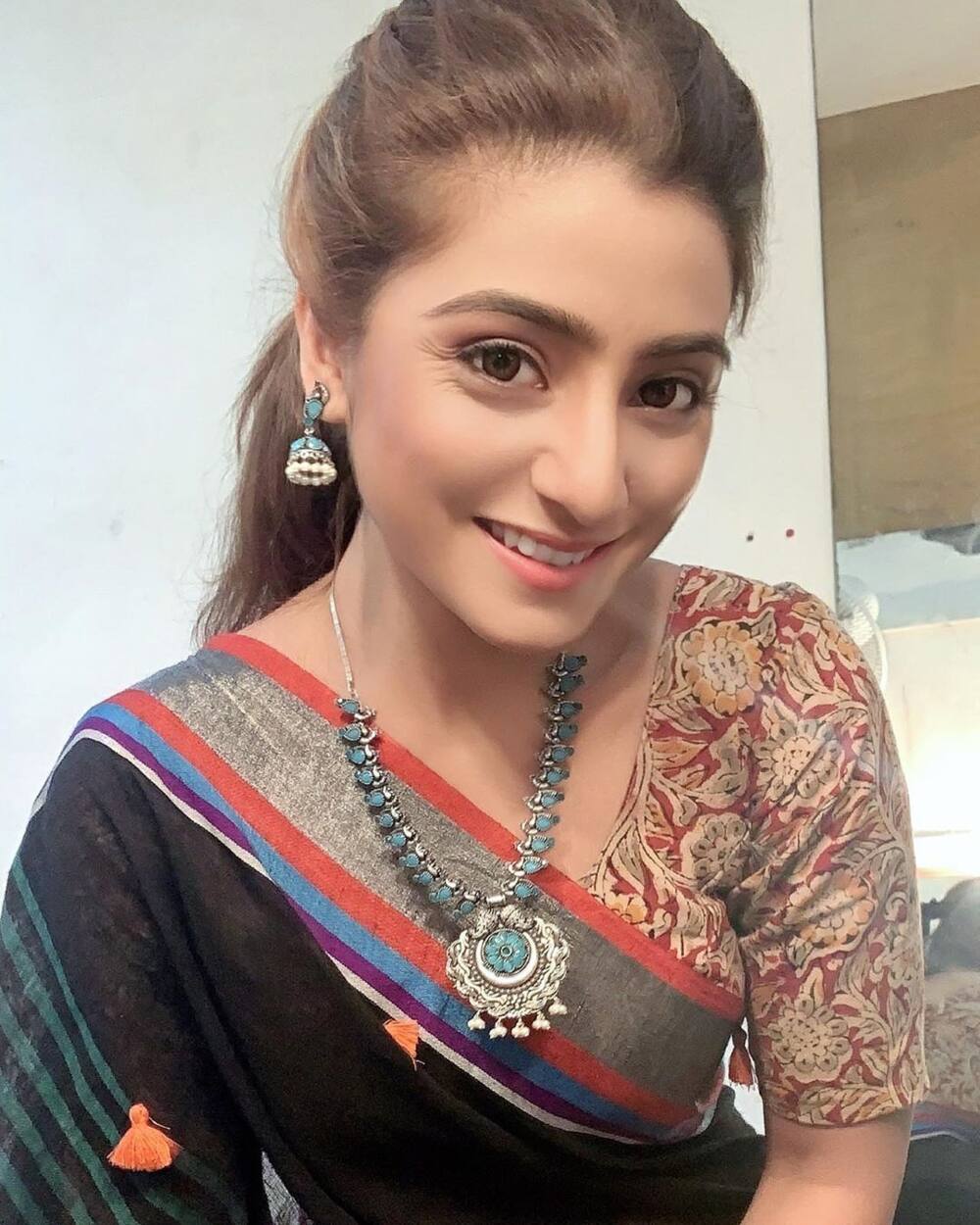 READ ALSO: Muvhango teasers: August 2020
Urmi perceives all her deceptive and deadly tactics against Diya.
10/09/2020: Thursday (Episode 200)
Urmi comes across some flight tickets that assist her in discovering that Damini is the mastermind behind everything that is falling apart. Diya's wedding dress burns to ashes by accident while Damini unplugs the fax machine to get rid of the proof that will incriminate her.
11/09/2020: Friday (Episode 201)
Is Diya legally married and how long will the marriage last? Urmi sabotages Damini's plans to shame Diya and informs Damini that she is aware of her plans.
Who does Shaurya love?
He reveals the woman who has a special place in his heart.
12/09/2020: Saturday (Episode 202)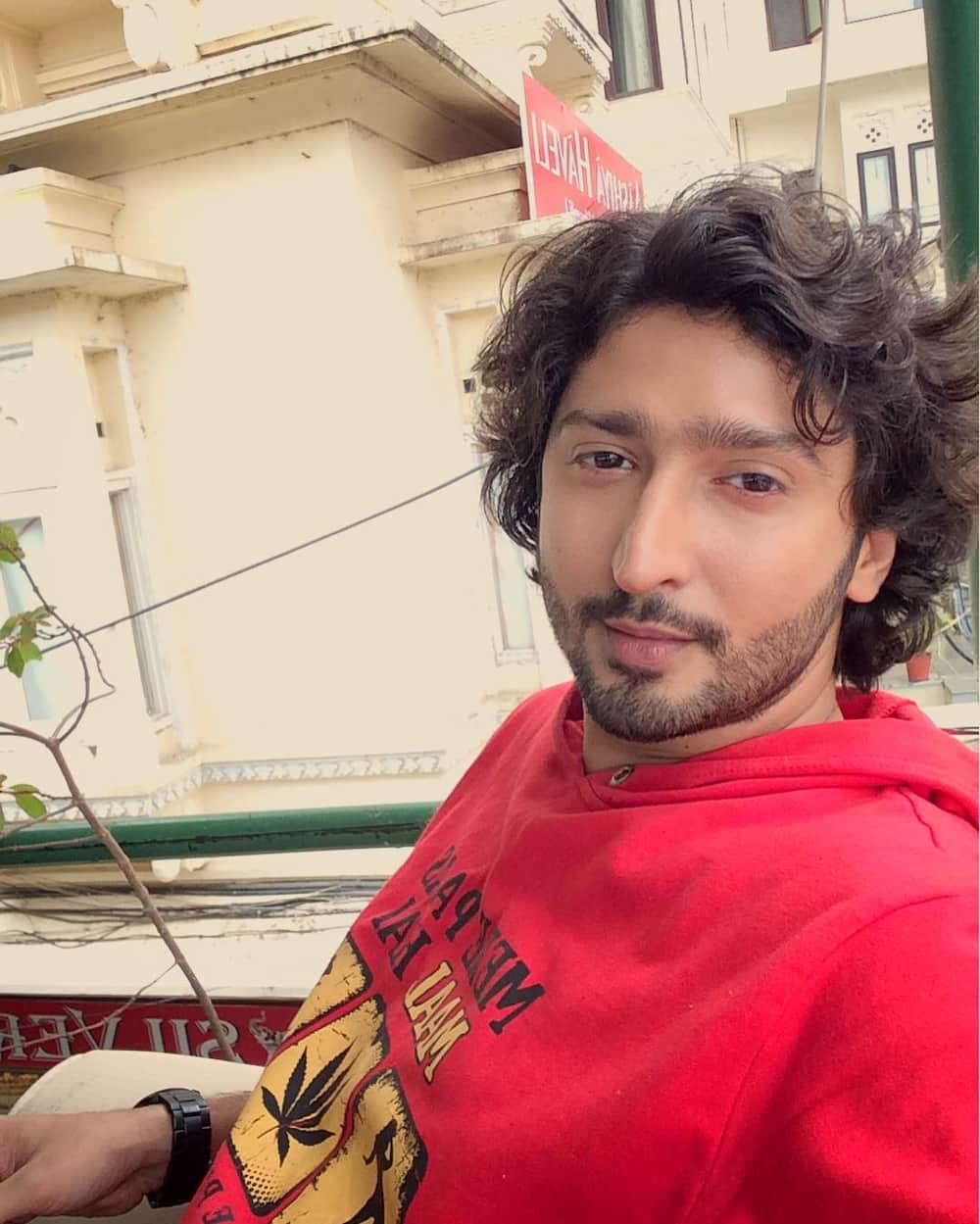 READ ALSO: Gebroke Harte 3 teasers: August 2020
Shaurya confesses that he is in love with Diya in everyone's presence while Ishani overhears Damini confessing her wrongdoings to Anirudh. Damini hires a shooter to take away Urmi's life.
13/09/2020: Sunday (Episode 203)
Diya is hit by a bullet that was aimed at Urmi while Ishani unveils Damini's true colours before the family. Damini panics and kidnaps Ishani out of desperation to cover up the truth.
14/09/2020: Monday (Episode 204)
Ishani resolves the differences between her and Urmi while Urmi makes it her mission to protect everyone from Damini because she has fled from prison. Shaurya tricks Diya to make her admit that she loves him too.
What is happening to Shaurya and Diya?
Shaurya opens up about his love for Diya before it is too late. He is also helping her to win the court case.
Diya suffers a bullet wound that was meant for Urmi, her legal representative. Those who disliked her embrace her because the truth has opened their eyes.
September 2020 Lies of the Heart teasers are incredible. The scriptwriter is a genius because the drama's classic end paves the way for the story's continuation in the next season. Tune in on Zee World for more entertainment.
READ ALSO:
Zee World Age is Just a Number teasers: August 2020
Rhythm City Teasers: August 2020
Shadows from the Past teasers: August 2020
Source: Briefly.co.za