Satanic Temple offers R8 343 scholarship to high school graduates
- The organization's co-founder said the scholarship aimed to draw attention to the problems of compulsory education
- The applicants will be required to answer two questions including what they had done to promote the organisation's mission
- The second question required them to give several answers including describing a teacher who made them hate every minute they were in school
- The temple's mission is to encourage benevolence and empathy among all people
- It uses satire, theatrical ploys, humour, and direct legal action to highlight religious hypocrisy and encroachment on religious freedom
PAY ATTENTION: Click "See First" under the "Following" tab to see Briefly.co.za News on your News Feed!
The Satanic Temple which advocates for the stricter separation of church and state has launched a college scholarship for high school students in the United States (US).
The Salem, a Massachusetts-based group said the $500 (R8 343) Devil's Advocate Scholarship was open to any 2020 graduate.
To apply, students were required to answer one of two questions, The Washington Post reported on Thursday, 23 July.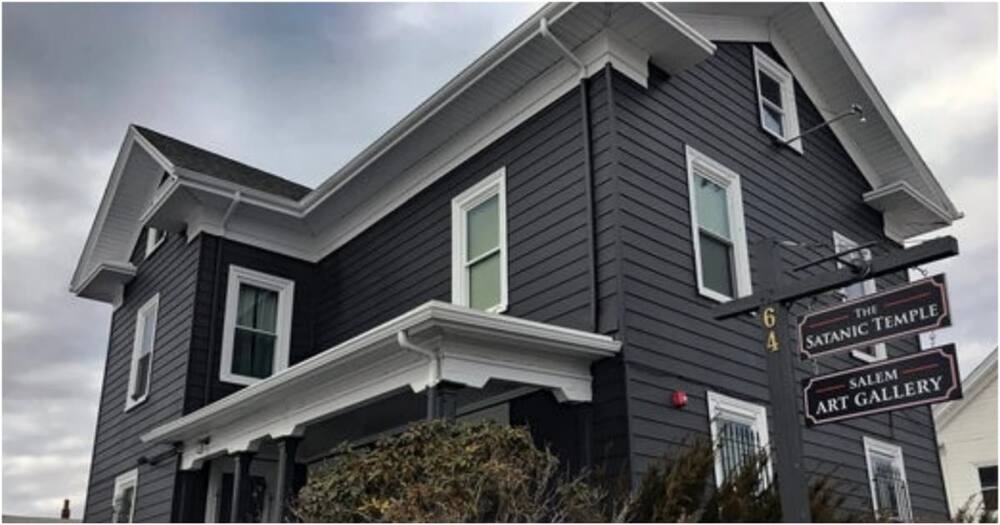 Malcolm Jarry, the organization's co-founder said the scholarship aimed to draw attention to the problems of compulsory education.
He also said the Satanic Temple was opposed to mandatory schooling because it violated students' fundamental civil rights and ingrains obedience to unearned authority.
READ ALSO: Video shows healthcare workers dancing to Jerusalema, SA reacts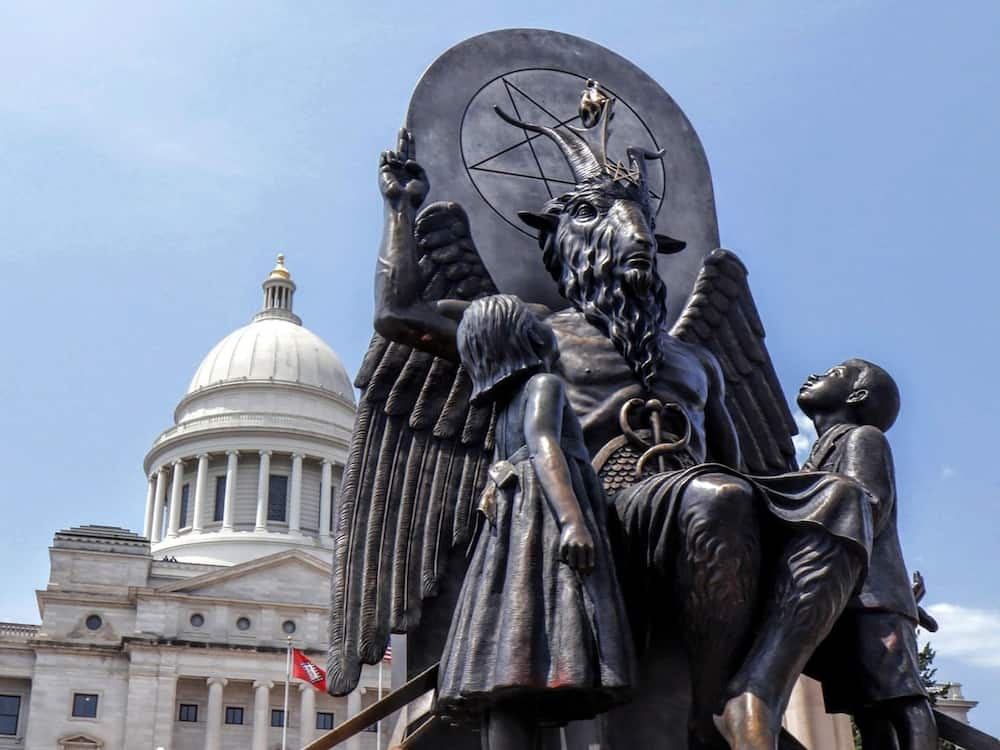 " The scholarships serve to reward those who embrace individualism, empathy, free-thought, and skepticism toward the oppressive institution they were forced to endure," said Jerry.
One of the questions asked applicants to describe what they had done to promote the organization's tenets and mission.
The other one asked them to describe a teacher who had crushed their spirit, undermined their self-confidence, and made them hate every minute they were forced to be in school.
The organization says applicants can respond in an essay, poem, film, or other creative media.
Applications will be accepted until 31 August, 2020.
Winners will be announced in September 2020, and their works will be displayed on the Satanic Temple's website.
The Satanic Temple is a nontheistic religious group based in US and is recognized as a church for the purposes of tax exemption.
READ ALSO: Orlando Pirates chairman Irvin Khoza's wife passes away at age 69
It has chapters in 16 US states, as well as two in Canada and one in the UK. The group uses Satanic imagery to promote egalitarianism, social justice, and the separation of church and state.
Their stated mission is to encourage benevolence and empathy among all people. It was co-founded by Lucien Greaves, the organization's spokesperson, and Malcolm Jarry.
It utilized satire, theatrical ploys, humour, and direct legal action in their public campaigns to generate attention and prompt people to reevaluate fears and perceptions and to highlight religious hypocrisy and encroachment on religious freedom.
Enjoyed reading our story? Download BRIEFLY's news app on Google Play now and stay up-to-date with major South African news!
Source: Briefly.co.za